Dreamland Syndicate's "My Degeneration" Collection Is an Artistic Marriage of Varying Themes
Including anti-war activism, abstract geometry and classic art references.
1 of 14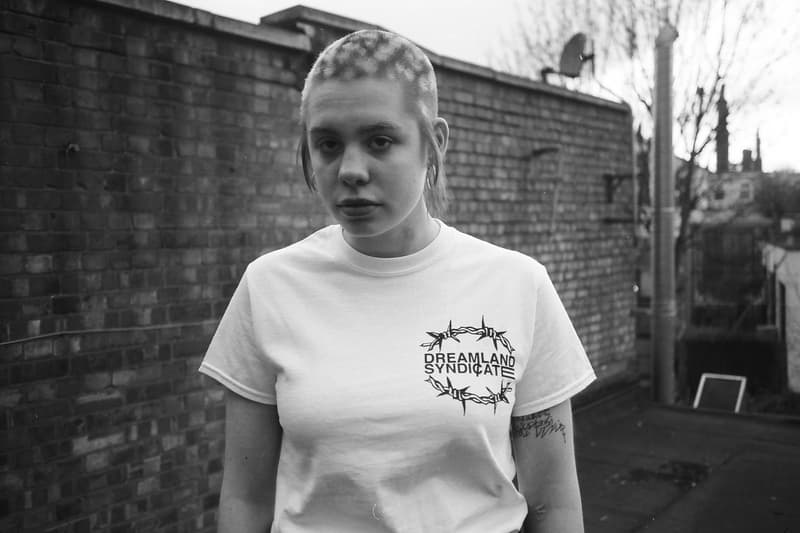 2 of 14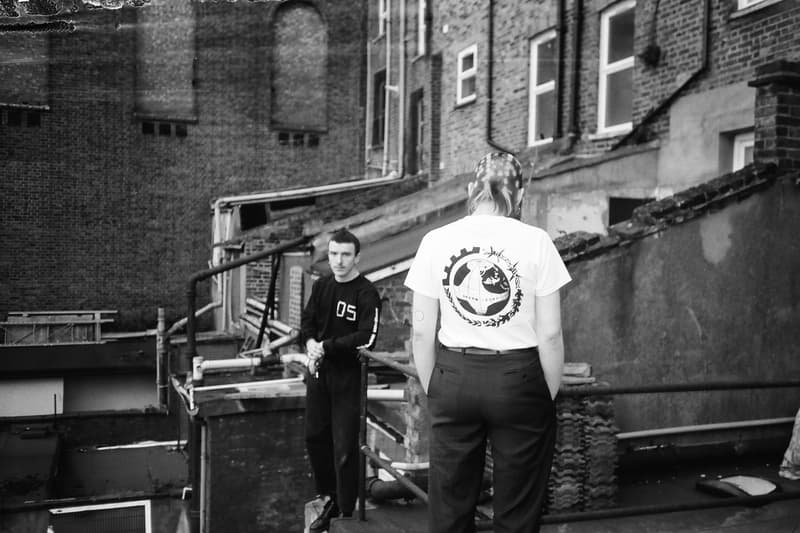 3 of 14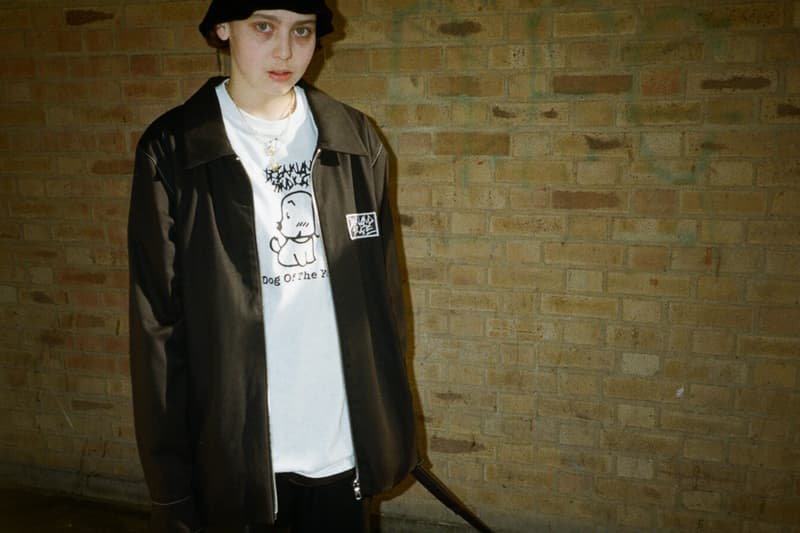 4 of 14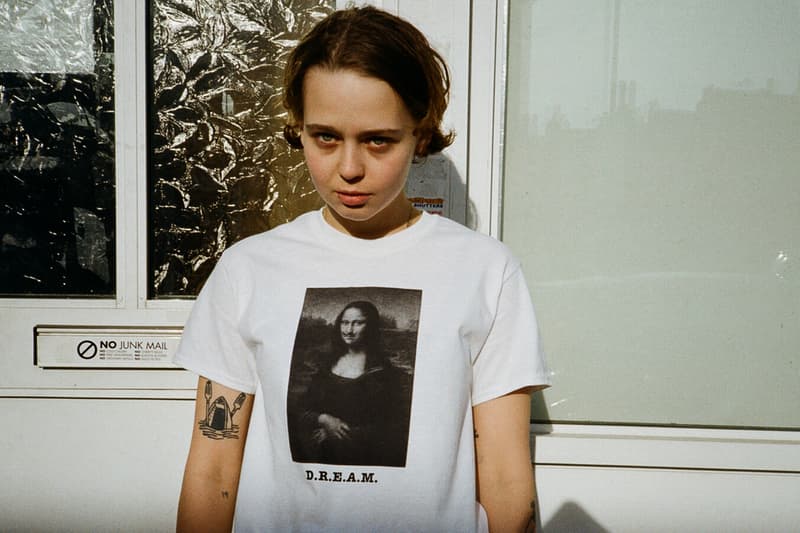 5 of 14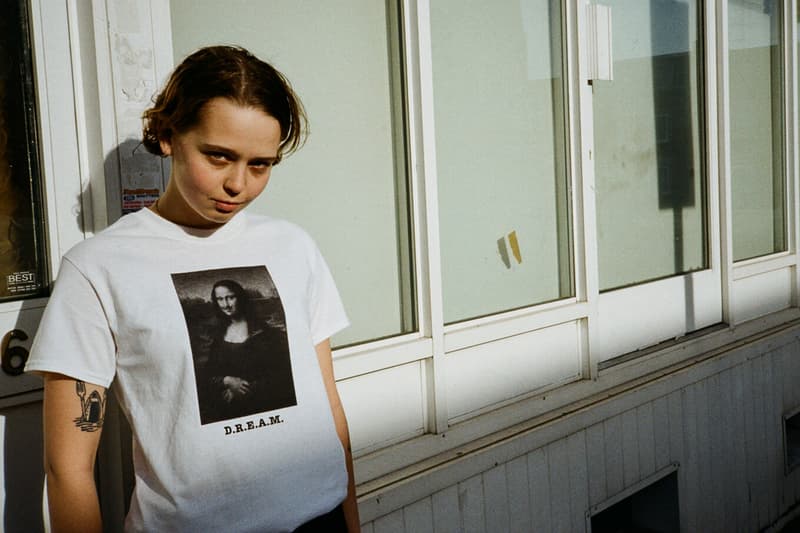 6 of 14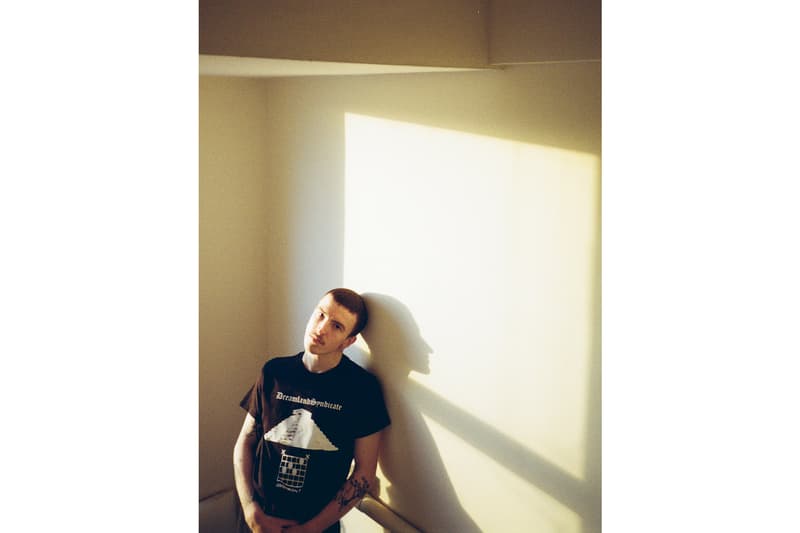 7 of 14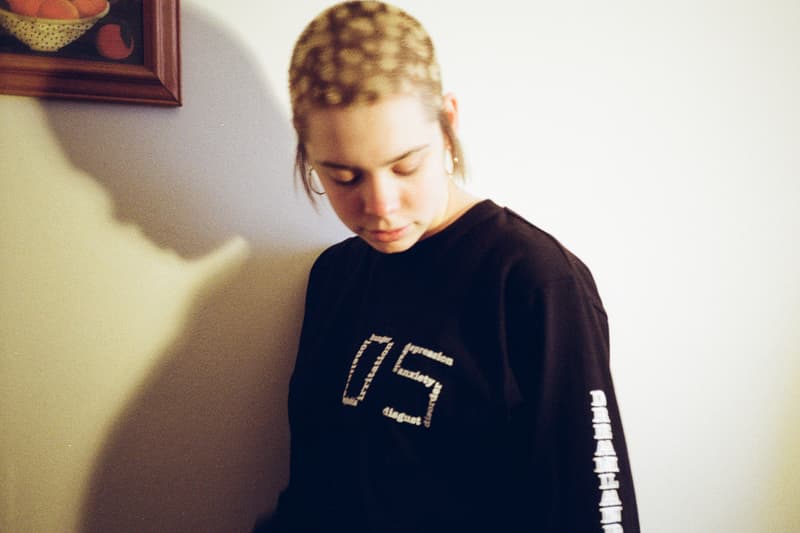 8 of 14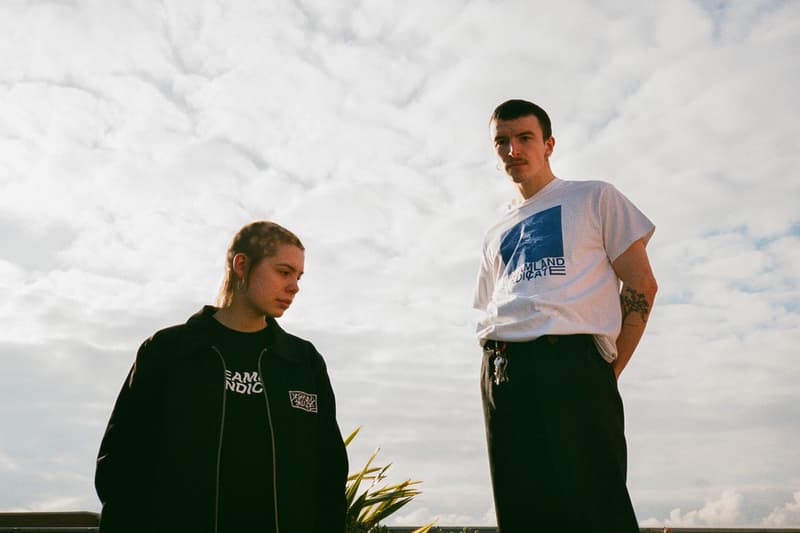 9 of 14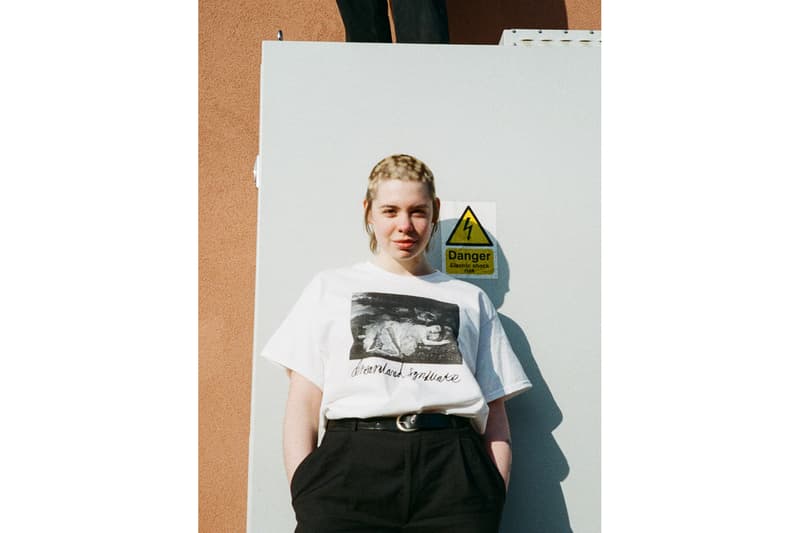 10 of 14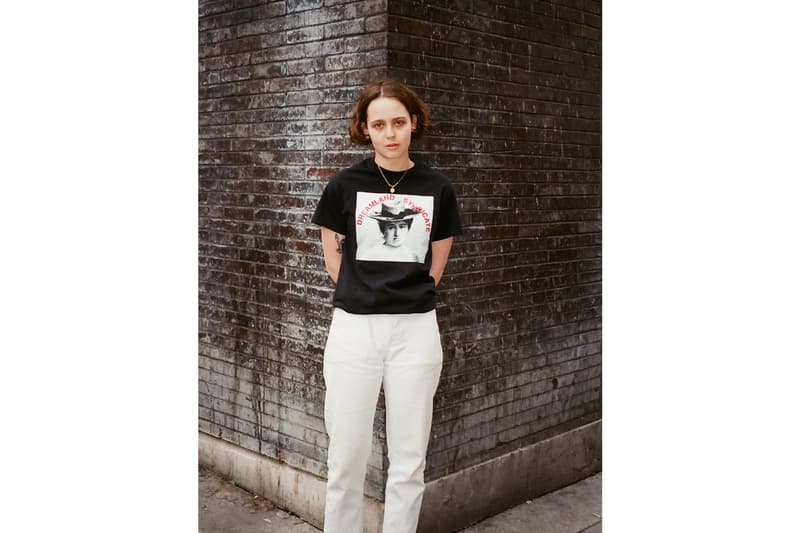 11 of 14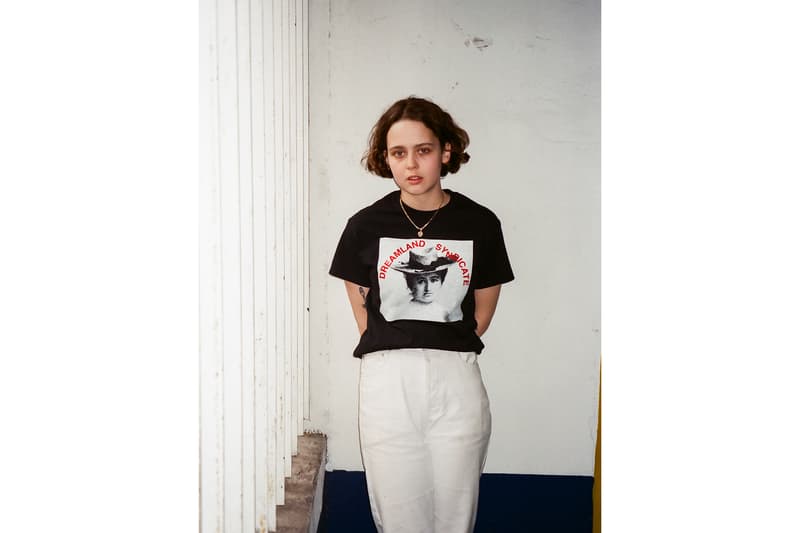 12 of 14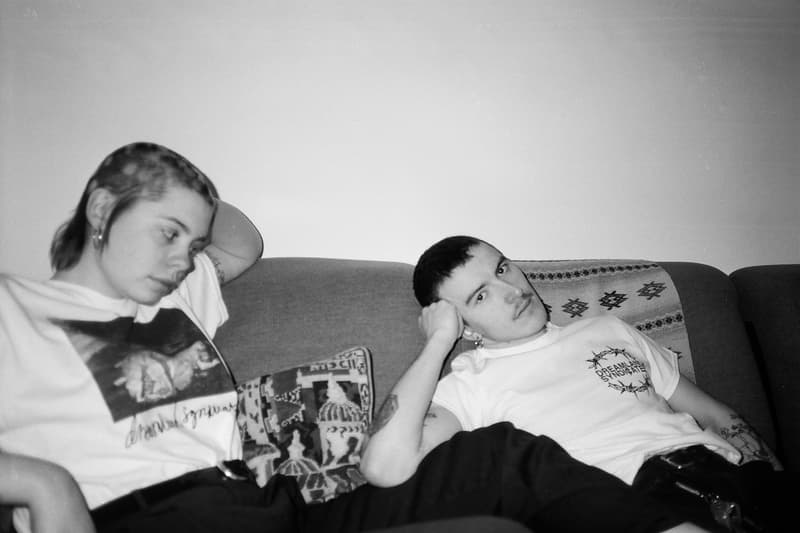 13 of 14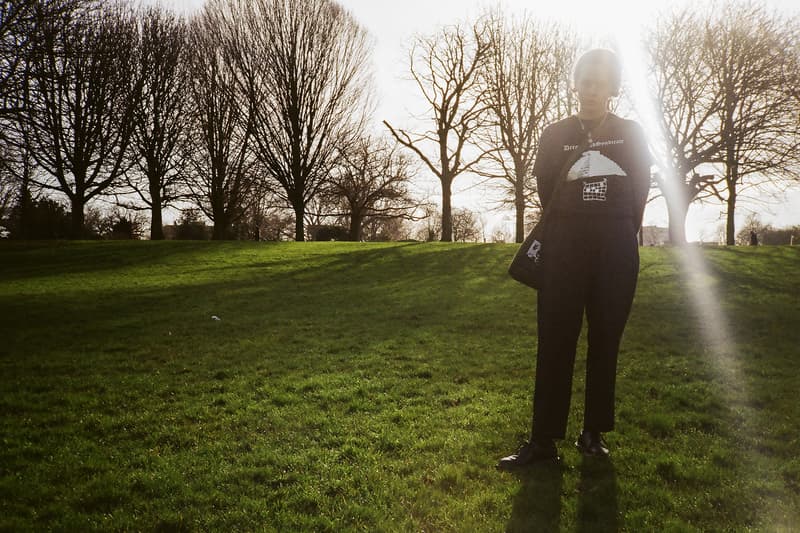 14 of 14
Multidisciplinary label Dreamland Syndicate, since its inception, has borrowed from different pop culture mediums to help initiate its own brand of art. From releasing cassette tapes, zines, and garment collections, the lifestyle label readily embraces punk attitudes, graphic imagery and DIY culture, which more than shows up in its fifth collection titled, "My Degeneration."
With graphic T-shirts and crewneck tops the main byproduct of its latest effort, the Warsaw-based brand touch on a barrage of themes, including anti-war activism, abstract geometry, and sound waves, amongst others. Emblazoned on a selection of tops, we see an assortment of portrait imagery, playful graphics and famous art references, namely, the Mona Lisa, in which to exhibit its love of realism and artistic expression. The full collection will be available online and at DSM London, Ginza, New York and Singapore on April 20.
In case you missed it, here are 8 drops you don't want to miss this week.