Apple Now Offering Onsite Repairs in Select Cities
A service previously only available to enterprise customers.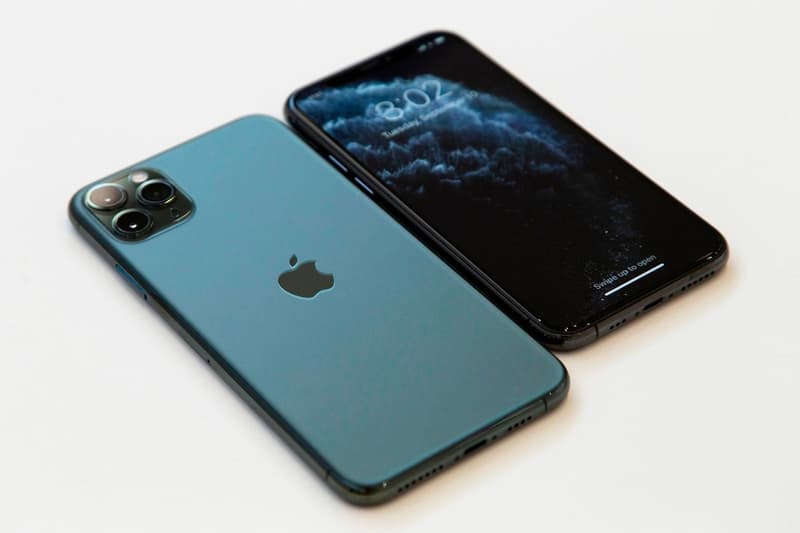 An update on Apple's repairs page now offers onsite repairs for private customers, a service that was previously only available for the tech giant's enterprise customers.
According to the page, the company will now offer repairs "at your home or office." A new option on the support site reads: "Look for an Apple Authorized Service Provider or Genius Bar. In select locations, onsite service may be available." For now, these onsite repairs will be handled by Apple's Authorized Service Provider Go Tech Services, and clicking into the option will bring users to the latter company's booking system.
Currently, Apple has made the new repair service available in San Francisco, Los Angeles, New York, Chicago, Houston, and Dallas. The tech giant does also warn of a potential onsite visit fee, though no precise details of the extra charge are given. It's also unclear which repair services can be done onsite, as MacRumors managed to book one for a cracked iPhone screen, but not for a battery replacement.
For those in need of the new service, you can head over to Apple's support page to learn more now.
Elsewhere in tech, WeWork has appointed Sandeep Mathrani as its new CEO.