WeWork Appoints Sandeep Mathrani as New CEO
The real estate veteran plans to bring the company back to its roots.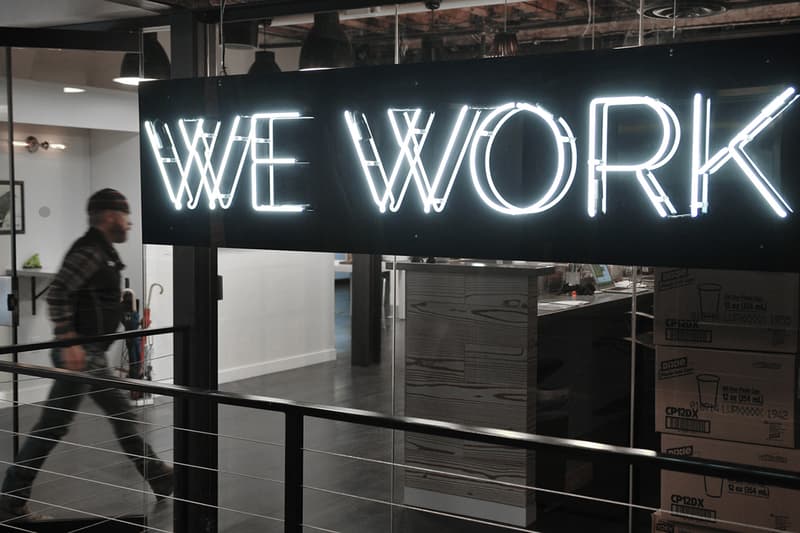 Following a dramatic end to 2019 that included a delayed IPO, massive employee layoff spree and multiple ousted CEOs, WeWork has officially appointed real estate executive Sandeep Mathrani as its new CEO. Mathrani replaces temporary co-CEOs Artie Minson and Sebastian Gunningham, who stepped up when former CEO Adam Neumann was pressured to relinquish his role in September 2019.
Instead of appointing a tech veteran as CEO, WeWork noticeably went in a different direction. Mathrani's background is actually in real estate, where, according to Forbes, he was most recently the the CEO of Brookfield Properties' retail group. This strategic decision will help move the company away from Neumann's tech startup vision and back towards the company's business model of renting out office space.
"I am honored to be joining WeWork at this pivotal time in its history," says Mathrani. "The Company has redefined how people and companies approach work with an innovative platform, exceptionally talented team and significant potential if we stick to our shared values and maintain our members-first focus."
With the help of its largest investor Softbank, WeWork is currently working on implementing a five-year financial plan that includes a goal to reach profitability by 2021.
Elsewhere in business, Amazon has rejoined the $1 trillion USD club following its Q4 2019 earnings report.