HAVEN Unveils Newly Designed HQ Office & Studio Space
Designed by Heia Studio.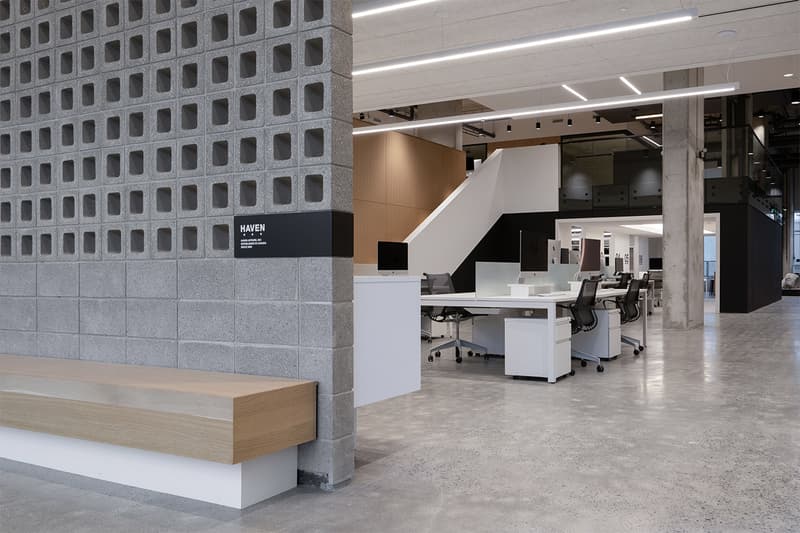 1 of 18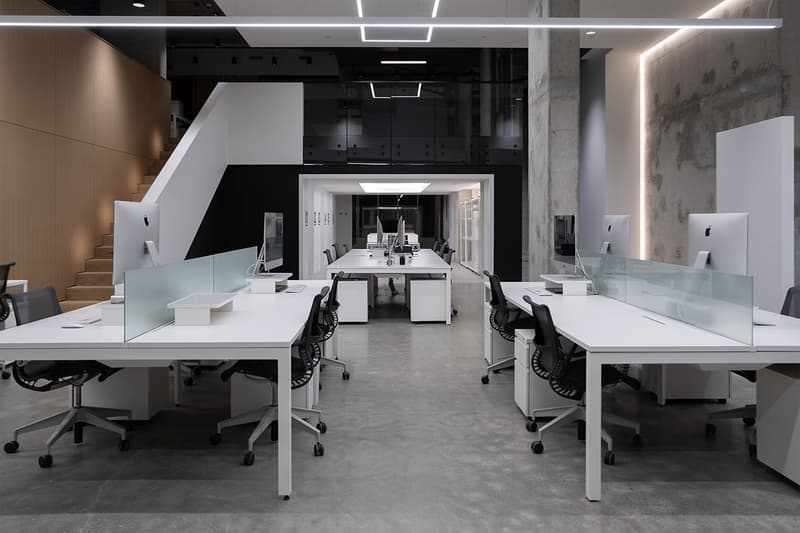 2 of 18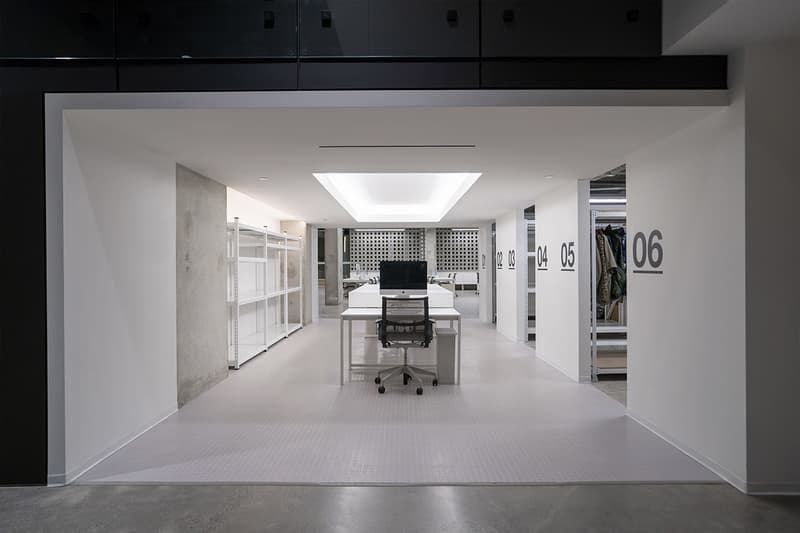 3 of 18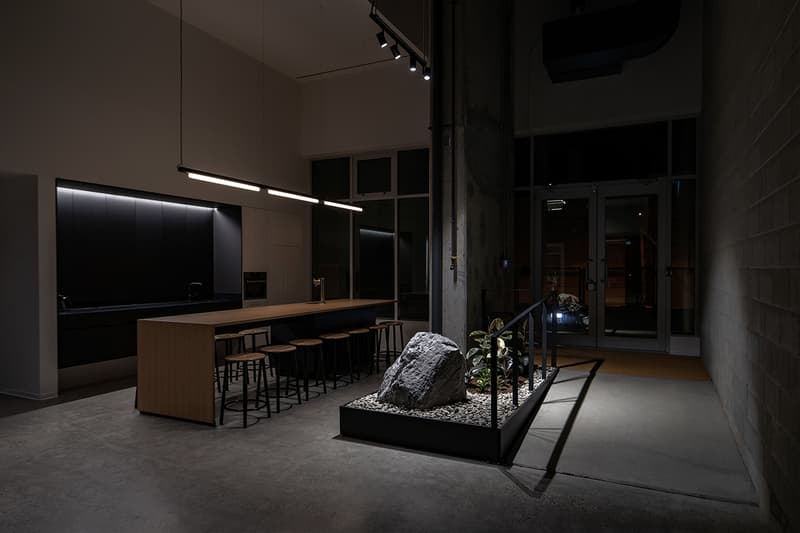 4 of 18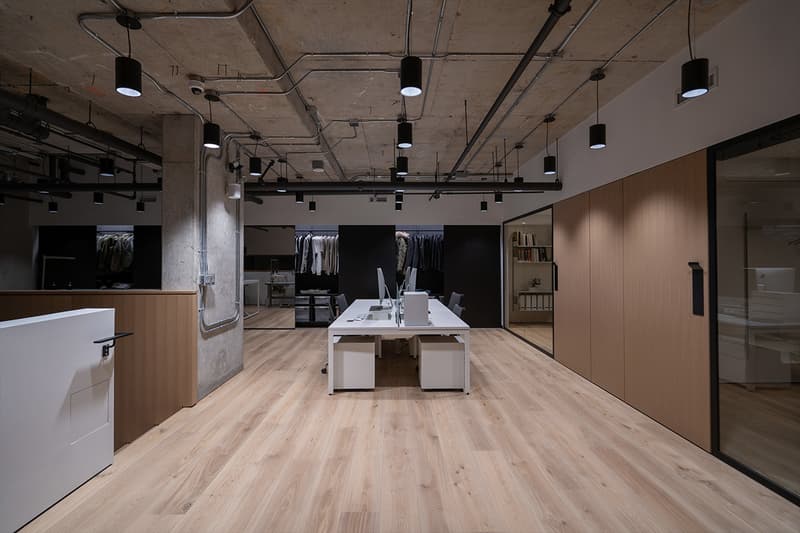 5 of 18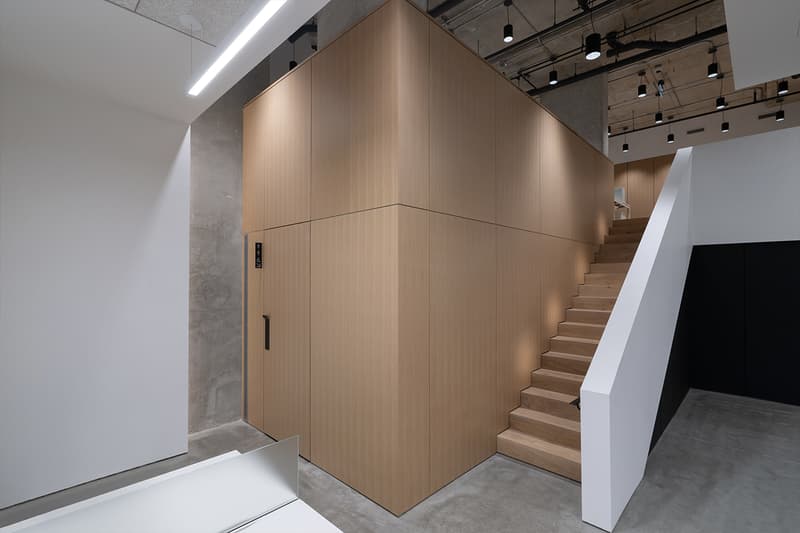 6 of 18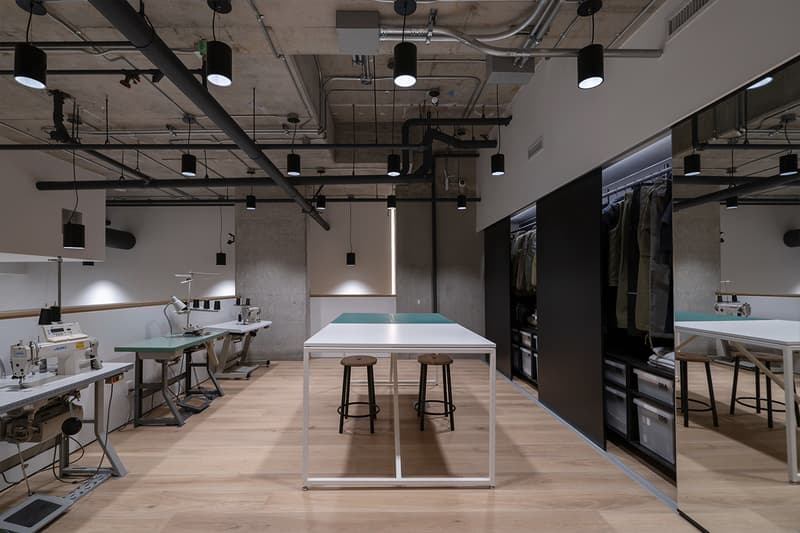 7 of 18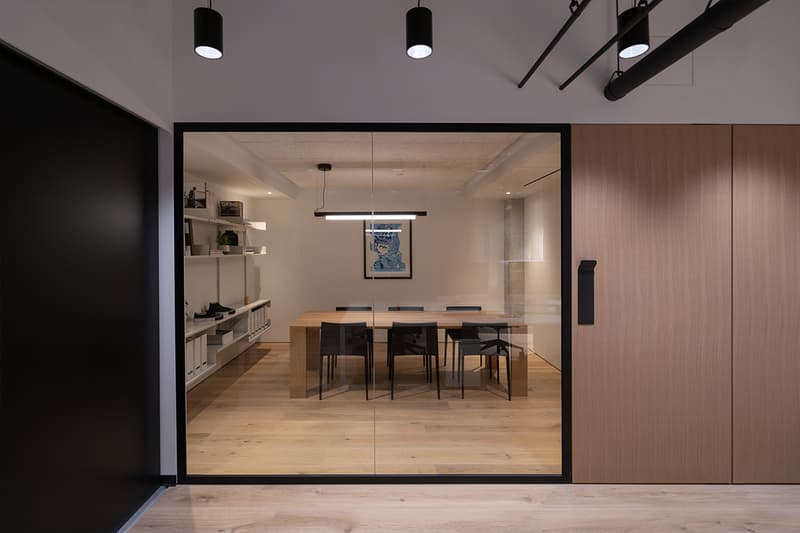 8 of 18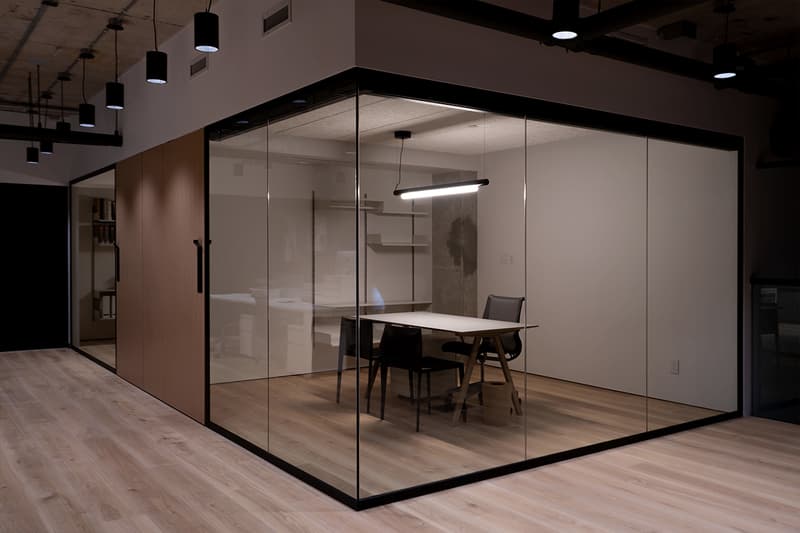 9 of 18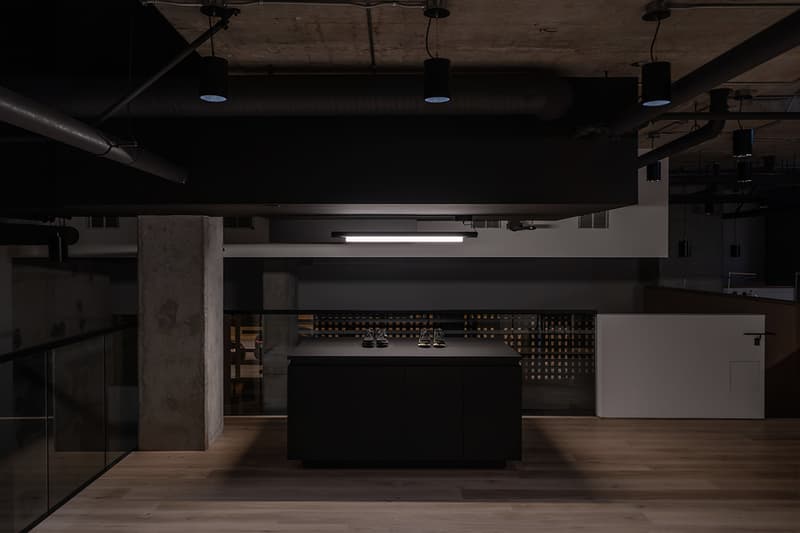 10 of 18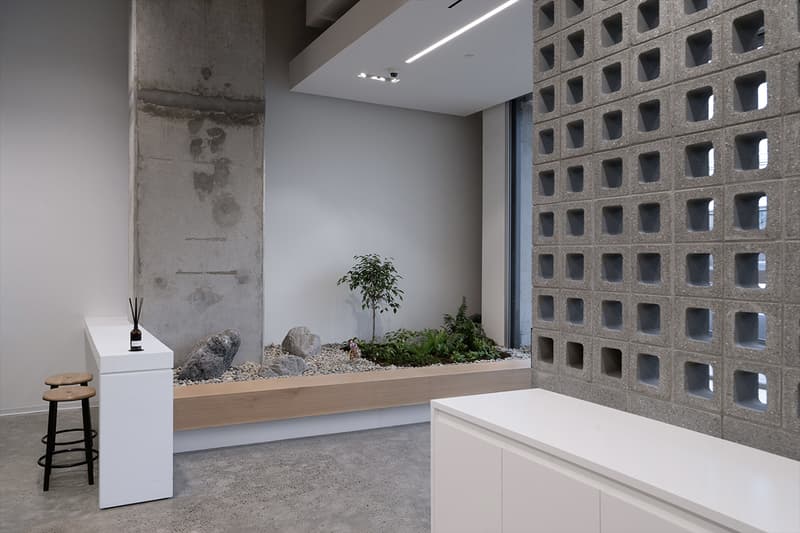 11 of 18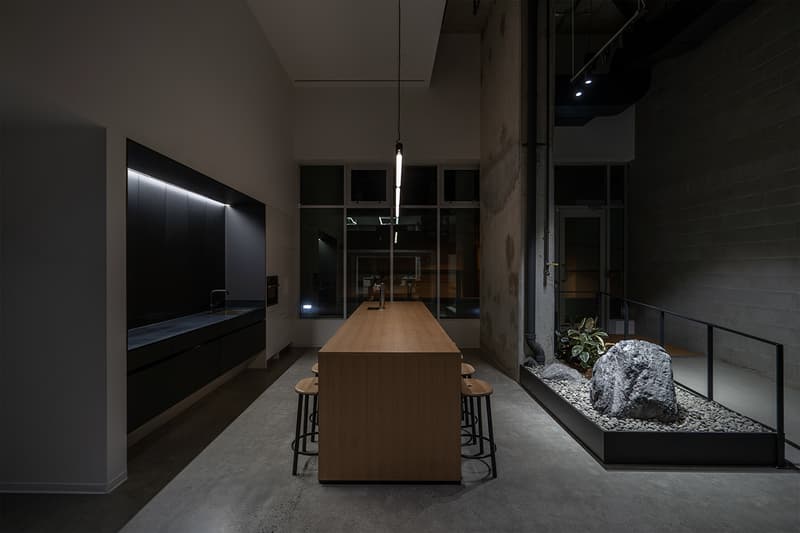 12 of 18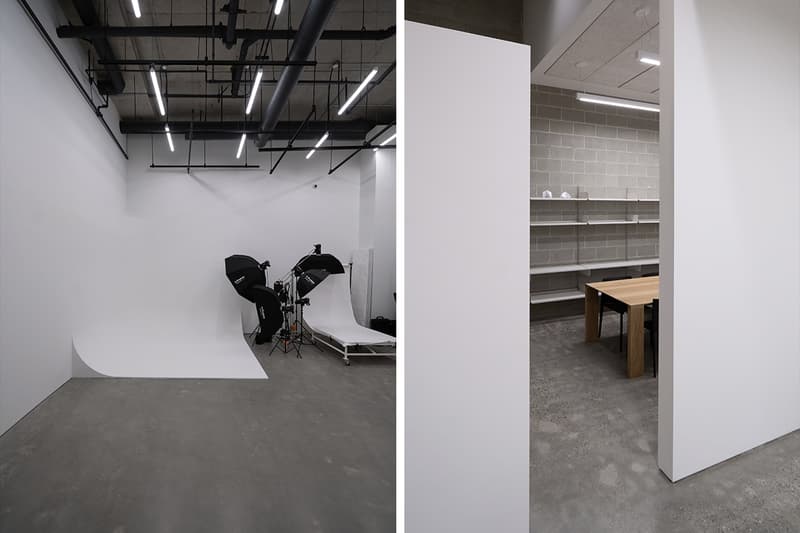 13 of 18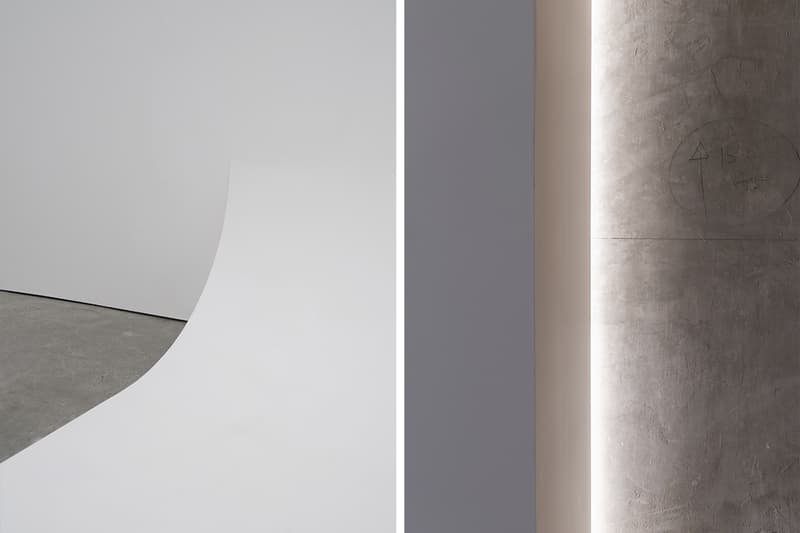 14 of 18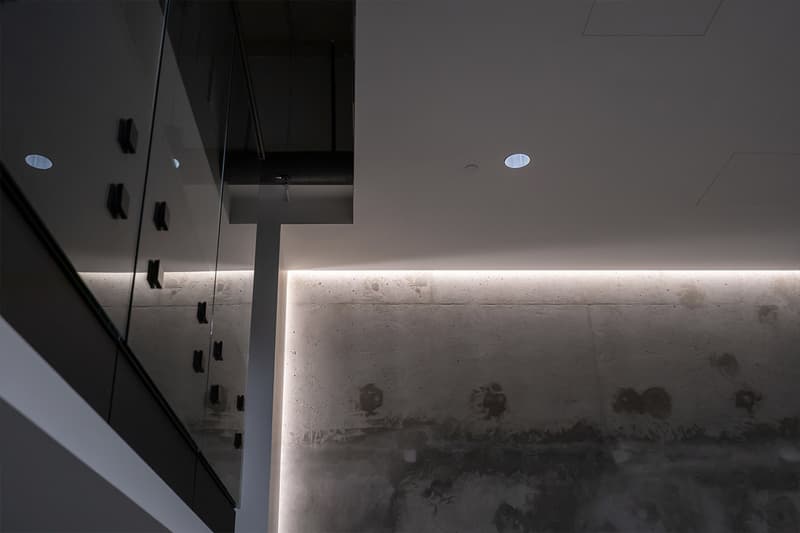 15 of 18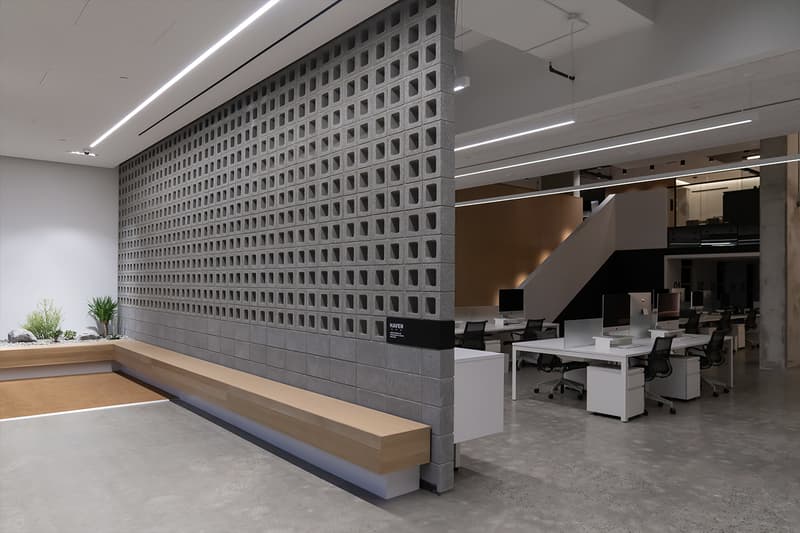 16 of 18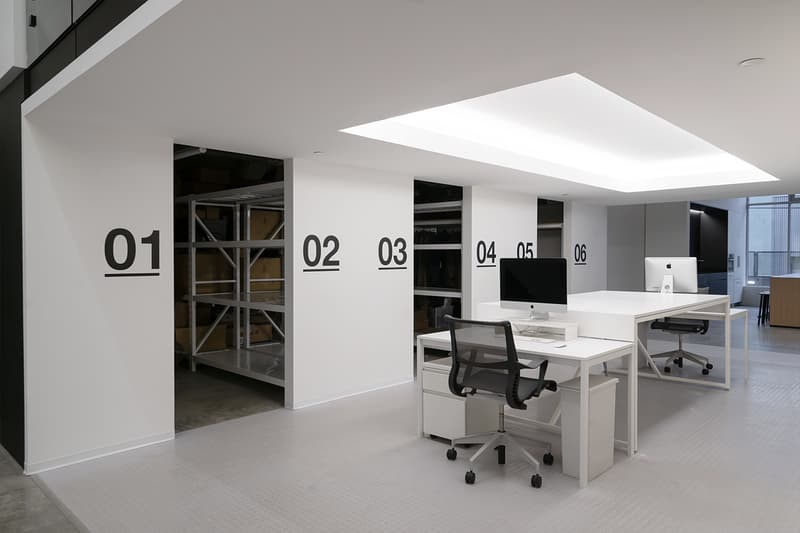 17 of 18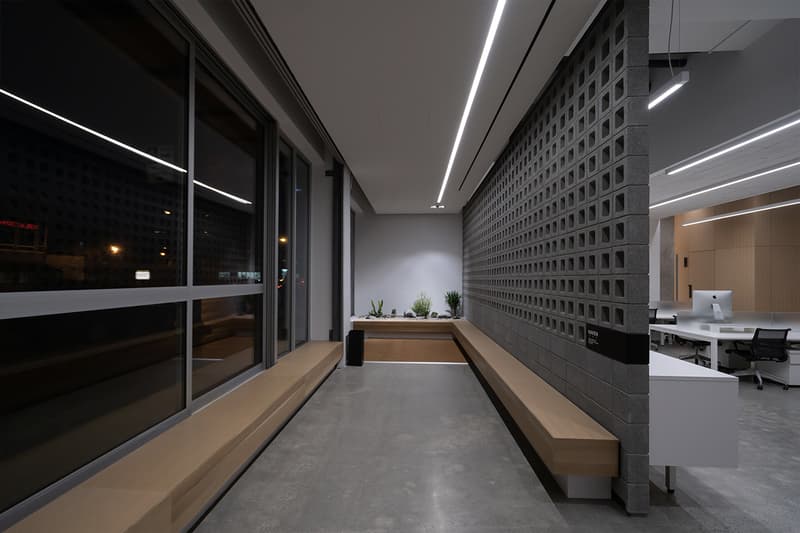 18 of 18
Canadian retailer HAVEN has been on a steady rise since opening its first store in 2006 in Edmonton, Alberta. Just three years ago, the company opened an expansive brick and mortar in Toronto, and now it's unveiling yet another architectural overhaul, this time spotlighting its new HQ office. Besides being the corporate office, the space also houses the company's clothing design and photo studio as well as its wholesale distribution operations.
Occupying roughly 6,800 square feet of double-height shell space, the office is located in Vancouver's Eastside downtown. It has a unique interior entry that faces south with a concrete screen block wall that echoes a "front yard." Complementing this interior facade are long oak benches that sit at the ends of two gardens, creating a unique tension that blurs the lines between inside and outside. Furthermore, a 1,200 square foot upper mezzanine sits at the top of the building for the clothing design team and executive offices, while the wholesale storage and distribution area sits at the lower floor. The space also comes with a kitchen with a 20-foot bar, featuring pendant lighting by Vancouver-based company ANDLight. Other characteristics of the interior architecture, like magnetic sliding doors at the top level, an impromptu library and an intricate rock garden round up the designs of the HAVEN's new HQ.
Scroll through the gallery above for a look at HAVEN's new office headquarters.
In case you missed it, check out some of our editor's picks for "best accent furniture."