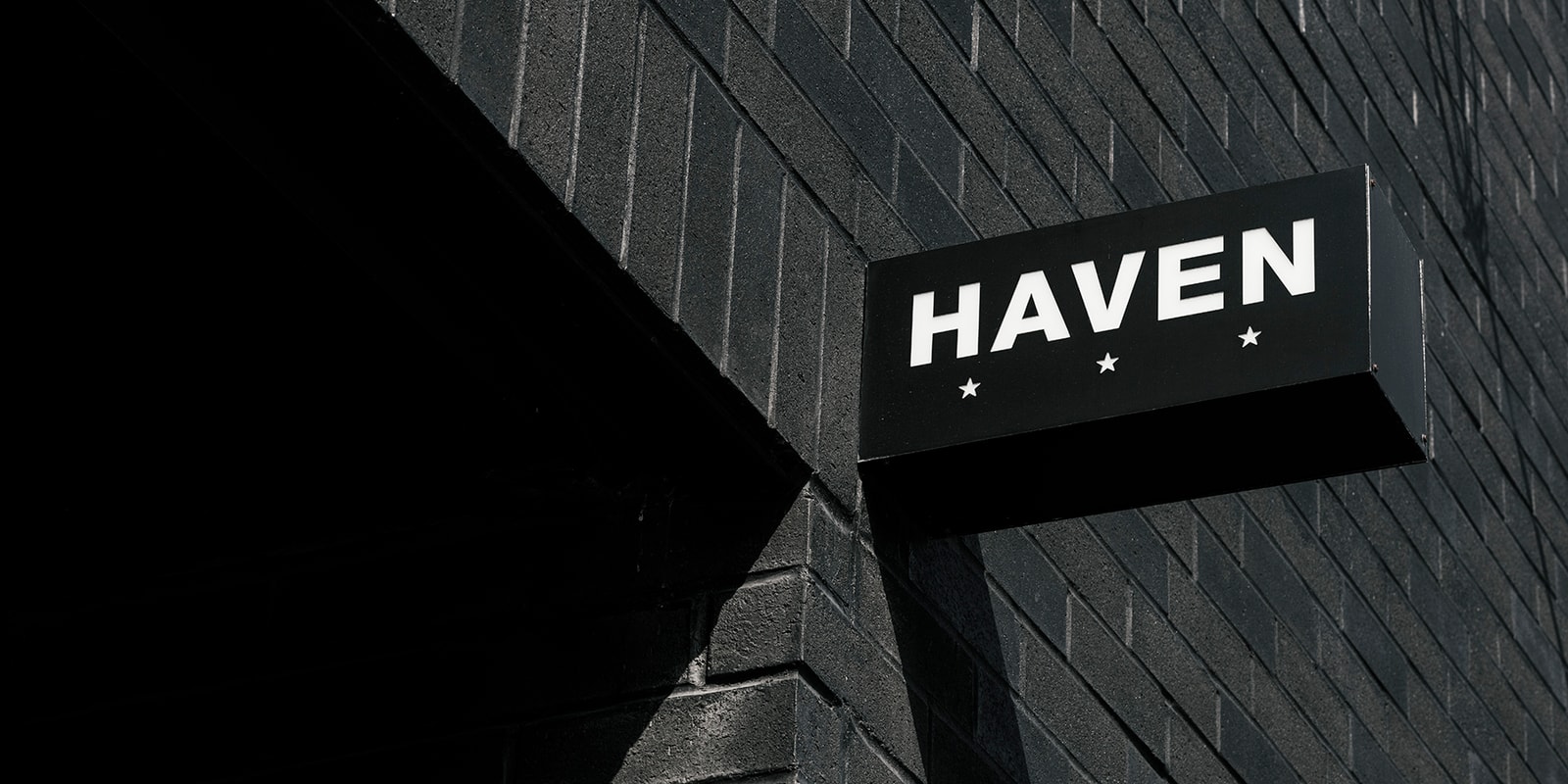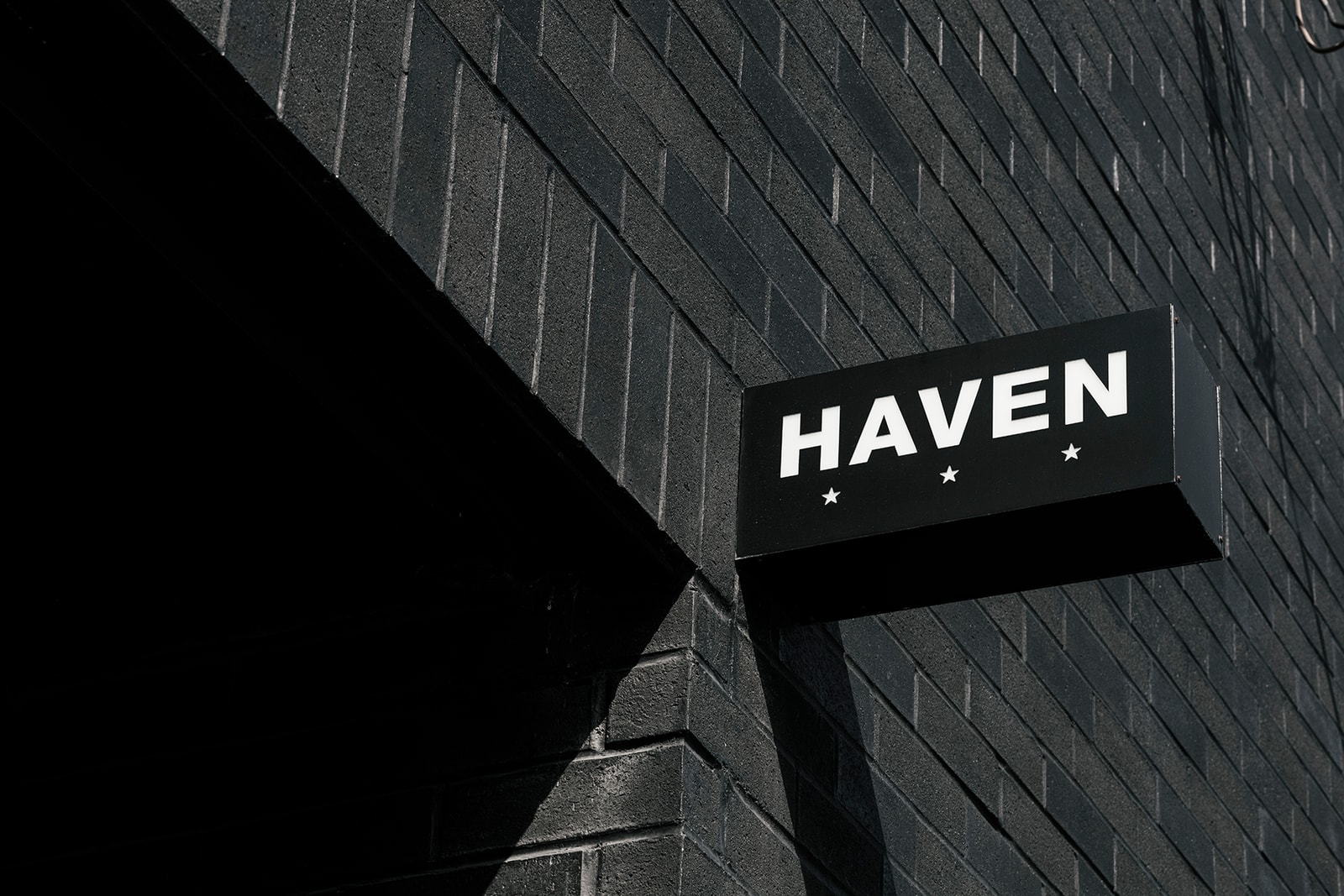 Northern Codes with HAVEN Founders Arthur and Daniel Chmielewski
The brothers talk about the beginnings of HAVEN and maintaining industry integrity for HYPEBEAST Magazine: The Kinship Issue.
The interview with Arthur and Daniel Chmielewski was going well. We were bonding over being proud Canadians, growing up in a small town—they in Edmonton, Alberta and I in Windsor, Ontario—and our constant travels around the globe. However, my next question was met with an awkward silence. "We're not twins," Arthur tells me after a slight pause. "I'll just hang up the phone now," I reply half-jokingly, palms sweating. Besides their physical similarities, Arthur and Daniel always seemed so in sync. "It's okay. Everyone thinks we're twins. It's pretty bad," Daniel quickly reassures me. "We built the [first] store entirely on our own alongside a group of close friends and our dad, Stan. He's helped us with every store we have made." His laid-back sense of humor is evident as he describes how their mother used to dress him and Arthur in identical outfits when they were kids. Daniel is now HAVEN's head of operations; Arthur, one and a half years Daniel's junior, is tasked as the company's creative director and exudes a more reserved demeanor. Together, their personalities form a yin-and-yang relationship which has worked as a key factor in HAVEN's core success and drive. "If there isn't a healthy debate between us, then I think something's probably wrong," Dan tells me. "But we quickly sort it out," Arthur chimes in. "I still get to see him at that next family vacation."
1 of 2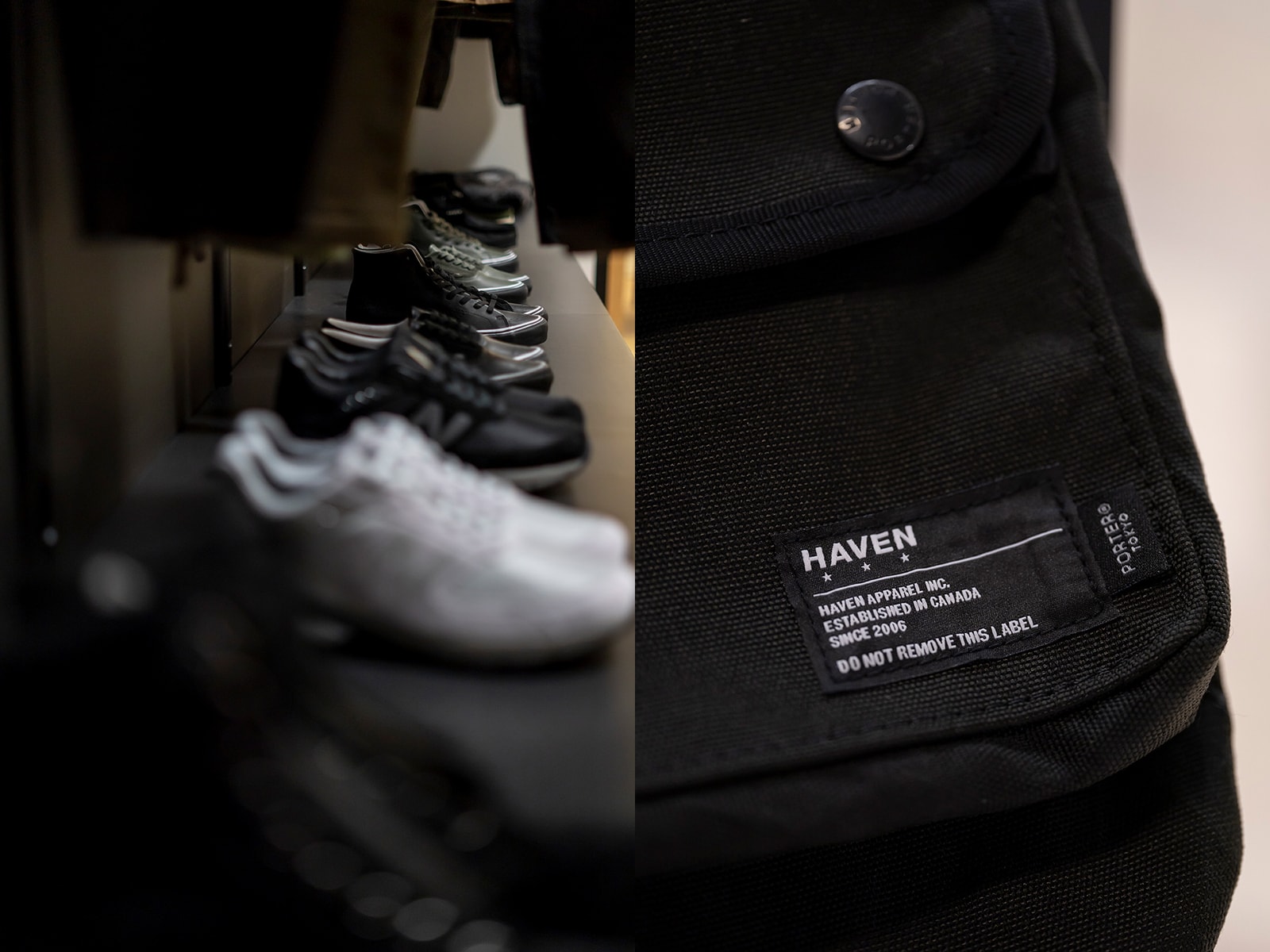 2 of 2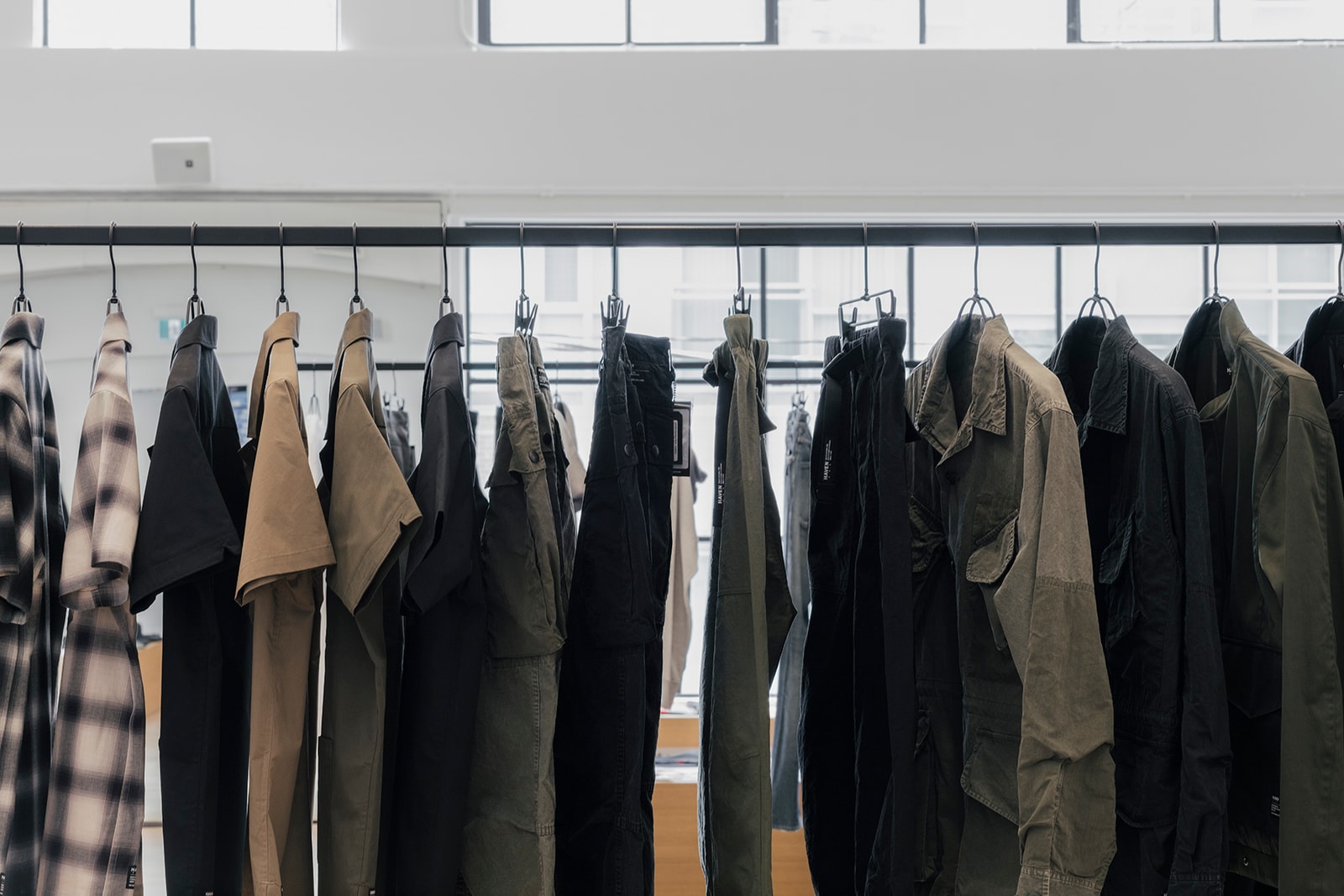 There is something magnetic about the brothers and the way they are able to pull people into their self-created sanctuary. It's palpable even from several time zones away. Whether it be Vancouver's red brick walls, or Toronto's post-and-beam structure and white oak finishing, it's easy for anyone to find themselves quickly engrossed by HAVEN's minimally-decorated interiors and racks filled with obscure Japanese labels cozying up against old favorites, such as visvim and WTAPS. In a bid to encourage dialogue between customers and staff, only single sizes are put on display.
The brothers pride themselves on their curation process, making sure everything passes through what they have dubbed the "HAVEN filter." This filter upholds quintessential Canadian values which the Chmielewskis hold dear: purposeful, utilitarian, functional, performance-driven. Everything must go through the filter: globally sourced brands, collaborators, the HAVEN collection. This filter also helped the pair to streamline their e-commerce store and now-defunct print publication, intelligence Magazine. The story of leaving their day jobs in the finance industry to embark on the entrepreneurial path sounds like a familiar formula, so we talk to Arthur and Daniel about how "the filter"—ideals that have resonated with them since their youth—has physically manifested into a cultural haven.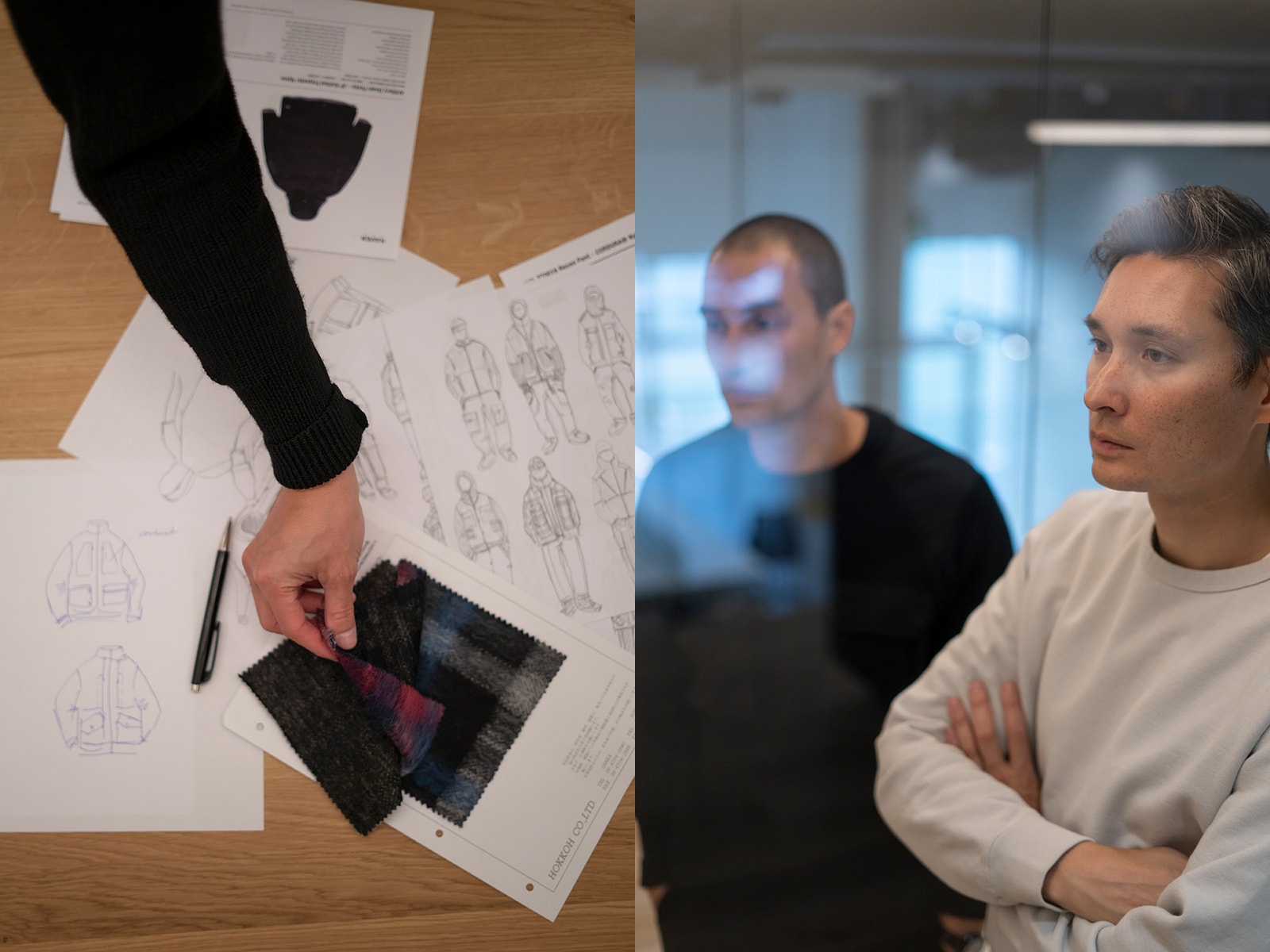 How did HAVEN start?
A: Daniel was living in London working an entry-level desk job in finance, and I was still in university finishing up my business degree. I went to visit Dan in London and saw stuff like Slam City Skates, The Hideout…BAPE had a store out there as well. This was when sneaker culture and streetwear was in its infancy. Then we had a chance to travel to Asia, and we saw brands and retail concepts that were entirely different to North America. We saw a lot of brands we loved in the flesh for the first time, like NEIGHBORHOOD, visvim, WTAPS and UNDERCOVER. "We wanted to show people a new kind of Canadian perspective on functional men's fashion." When we were working in our finance jobs, we were constantly already bouncing ideas back and forth like, "What if we started this type of store in Edmonton?" We had no idea what we were doing. We both moved back in 2005 and it took us about a year and a half to open the store, from the initial idea to the construction. We built the store entirely on our own alongside a group of close friends and our dad, Stan. He's a carpenter and generally a jack-of-all-trades when it comes to construction, and he's helped us with every store we have made.
How did you go from opening your first brick-and-mortar into starting your print publication, intelligence Magazine?
A: I'm actually not 100% sure when the magazine started. I should know this. D: We did it for two and a half years, so I would say maybe 2015. A: Things have been growing fast. We were doing buying for the stores; we were traveling to Europe and Asia. I was going to Japan six to eight times a year and ended up working with a lot of great designers. We developed a lot of relationships over time and, as the business evolved, we were like, "We should tell some of these brand stories no one else has access to." Intelligence actually started as a little thing we had on our website, and we released a very early newsletter that went to just in-store customers. Then we got pretty ambitious and we were like, "Okay, let's just start a magazine."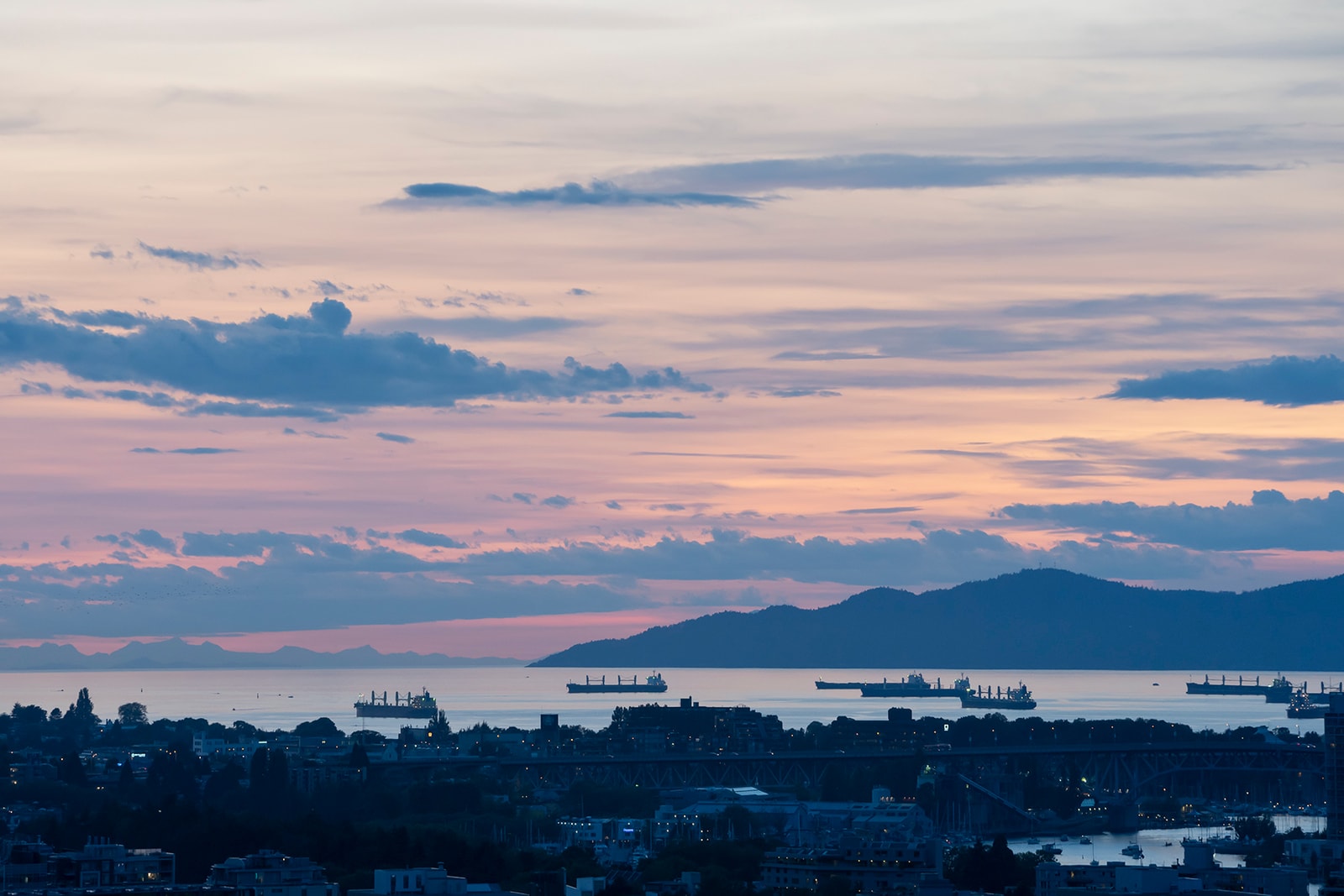 Do you remember the day when you said "Okay, let's start a clothing label?"
A: We've actually taken a stab at brand building before. We had this smaller project for a couple of years called "Cypress" that was developed in Canada, and we were just learning manufacturing at that time. That was the start of building our own product, and we learned a ton of stuff from that. "We put everything through this HAVEN filter and we ask ourselves: is this actually good product? Does it deserve to be on the shelves of our store?" D: What we were doing was amazing, but it felt like we were building multiple companies versus one strong voice. A: We wanted to show people a new kind of Canadian perspective on functional men's fashion. We have a tight-knit design team with experience in both fashion and outdoor apparel, and we split production between Canada and Japan, leveraging the best of both countries' rich manufacturing heritage. We also source most of our fabrics from Japan because the quality is unmatched.
1 of 2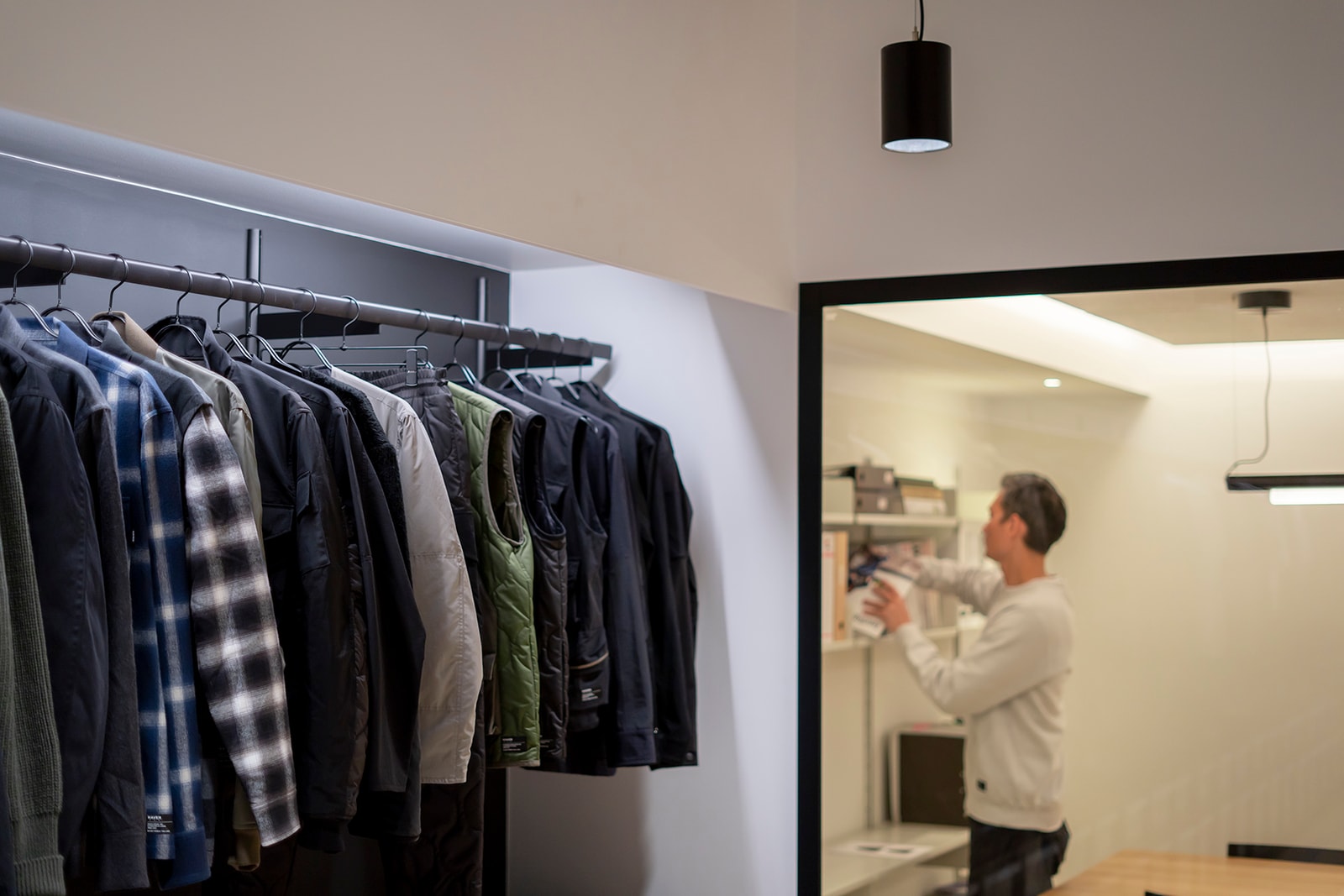 2 of 2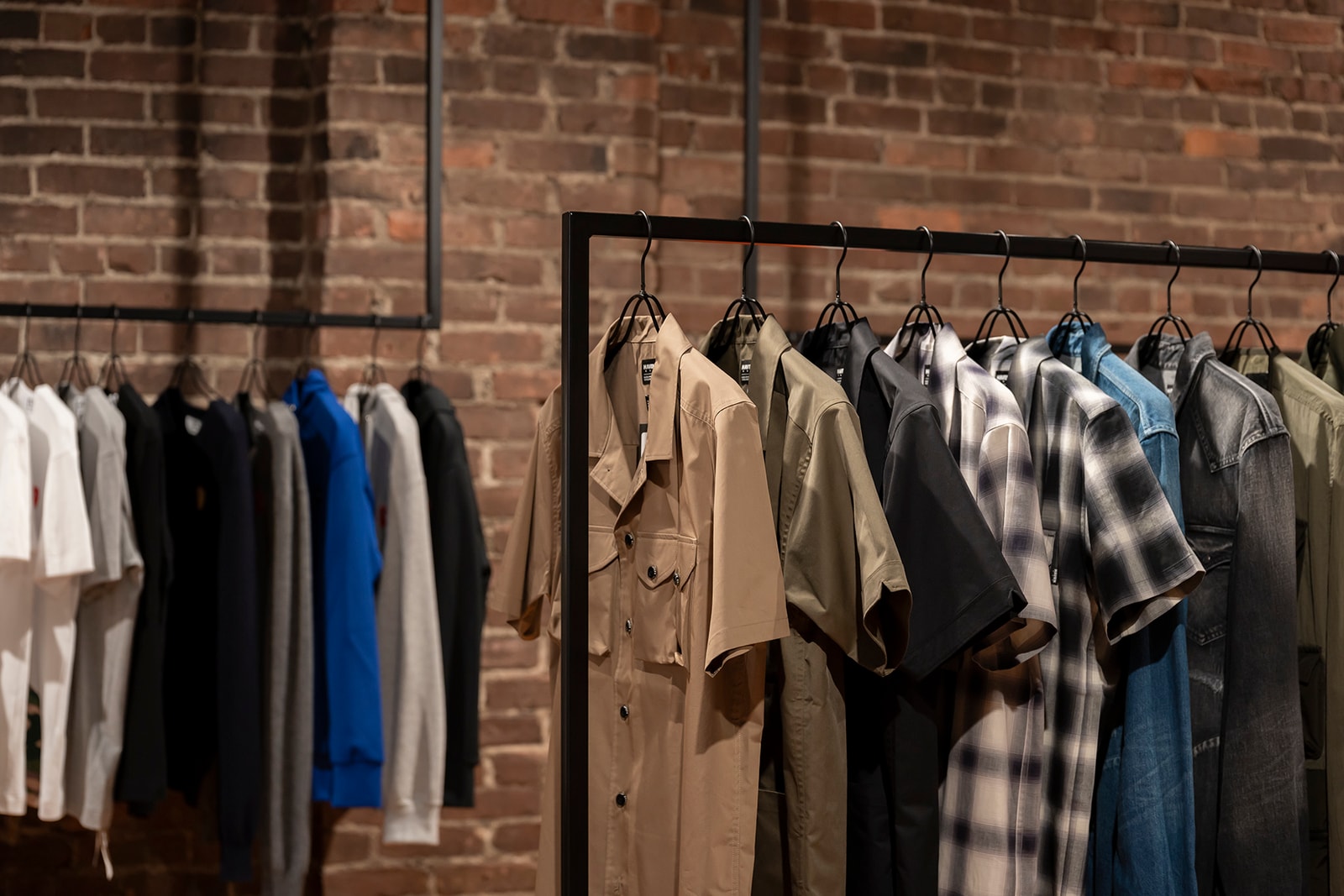 Have your inspirations changed since the early days of HAVEN?
A: I don't think they have changed that much. I think from the onset we were really focused on bringing the very best to Canada. Over time it has evolved to us having our own interpretation and we want our own HAVEN collection to tell our own story. Right now, there is an over-saturation of product and a focus on image and marketing over substance and integrity. We have always prided ourselves on staying true to our values of quality, timelessness and functionality, and HAVEN is the evolution and extension of those beliefs. We're still trying to bring the best products to our customer. That's our responsibility to them.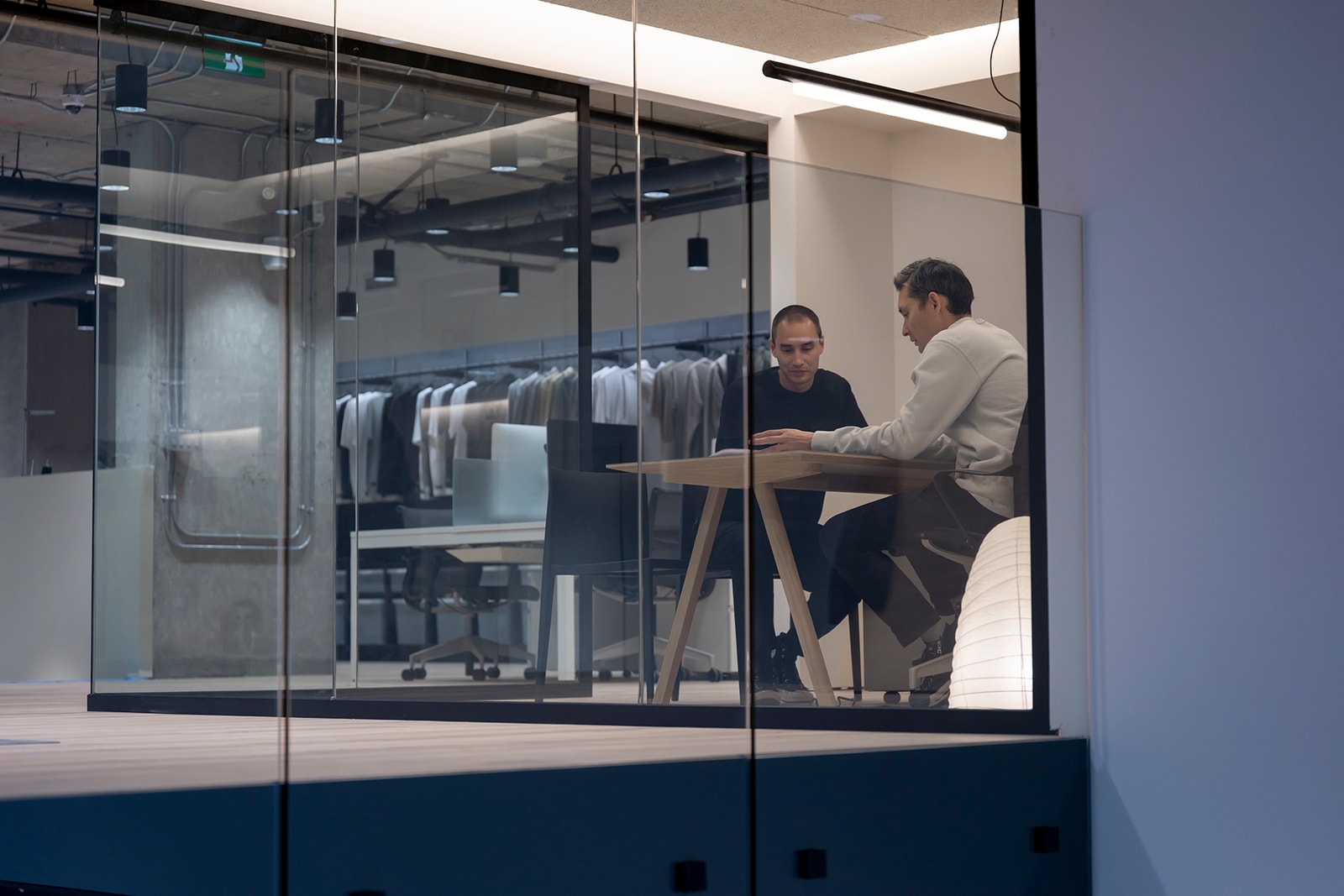 THIS STORY WAS ORIGINALLY PUBLISHED IN
HYPEBEAST MAGAZINE ISSUE 27: THE KINSHIP ISSUE
AS "NORTHERN CODES." FIND OUT MORE
HERE
.
---