Apple's New Carkey Feature Turns Your iPhone Into a Digital Key
It can even be used with an empty battery.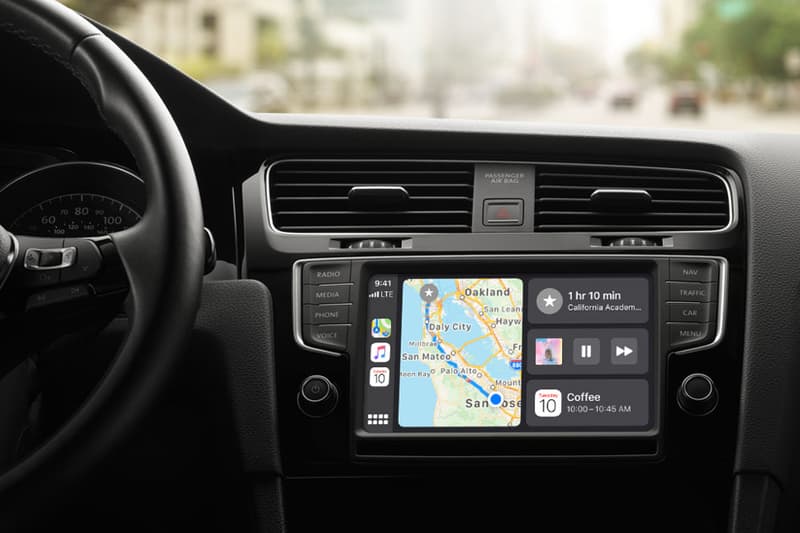 Apple has released the first beta of iOS 13.4, and 9to5Mac has discovered a new feature that allows the iPhone to function as a key to your car, amongst other things. A "CardKey" API has been found in the updated OS that'll allow iPhones and Apple Watches to unlock, lock, and start vehicles.
Face ID will not be required to activate the feature and will function even if the devices are out of battery life, but this "express mode" can be turned off. "To use CarKey," according to 9to5Mac, "hold iPhone or Apple Watch to reader. It will work automatically, without requiring Face ID." Pairing between devices and a car must be done through the Wallet app and the car manufacturer's app is required to proceed.
9to5Mac also suggests placing the iPhone on top of the NFC reader in the car during the first set-up process to make CarKey available in Wallet, that way the Key can be added to Apple Watch. If the pairing process fails, users could also manually add the key on Wallet using a PIN code. CarKey can also be shared with other people, as drivers are able to invite others through Wallet to have the key on their own Apple products.
Although iOS 13.4 has yet to release, it appears Apple is working with a number of manufacturers to implement the new feature. More information about the feature is speculated to surface once the OS nears and official release.
In other tech news, Motorola RAZR's hinge broke after 27,000 folds in an extreme product test.
Updated with new details https://t.co/mQ5fEzO2sL pic.twitter.com/espBOwRGK4

— 9to5Mac.com (@9to5mac) February 6, 2020