Streetsnaps: Frankie Walker Jr.
The UNKNWN Miami co-founder talks Miami style and working with LeBron.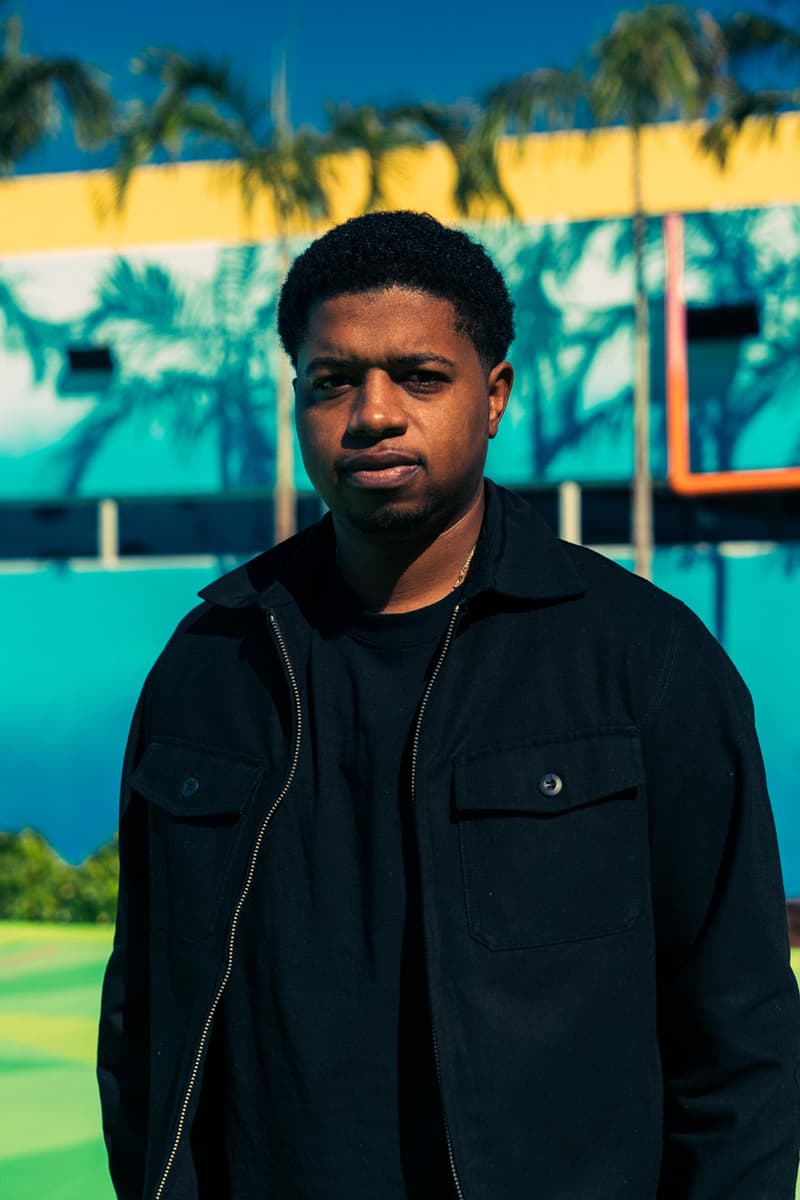 1 of 2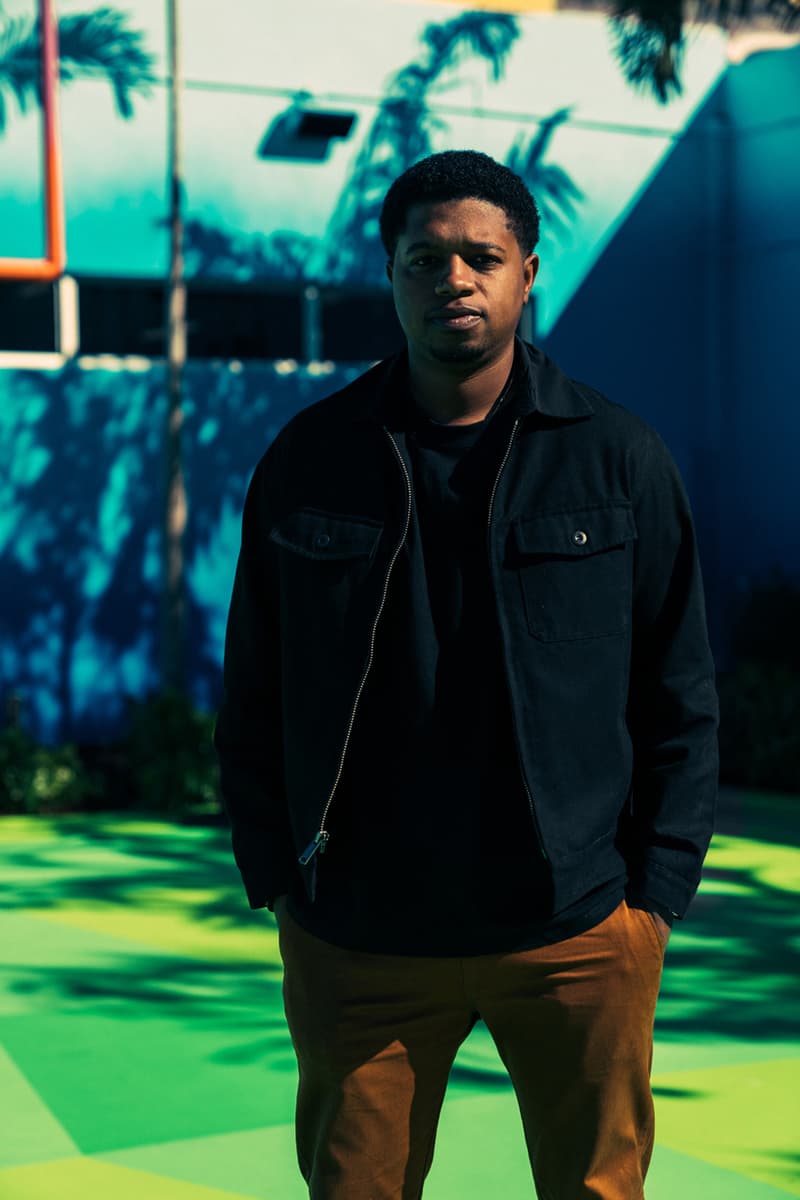 2 of 2
Streetsnaps: Frankie Walker Jr.
The UNKNWN Miami co-founder talks Miami style and working with LeBron.
UNKNWN has maintained a dominant position in Miami's retail culture since its launch in 2011. That's thanks in part to its smart selection of goods as well as its celebrity shoppers, like Fabolous, Timbaland and J Balvin's stylist, Julian Ríos. "If you're in that world, playing sports or a concert, you have to make that stop in Miami," says co-founder Frankie Walker Jr. "We try to take care of them like they want to be treated, just normal people looking to shop."
Walker co-founded the store with LeBron James and Jaron Kanfer, two childhood friends who remain especially invested in the UNKNWN brand. "Working with LeBron is simple," Walker explains. "He's got a great eye for what he likes and he's very open-minded. It's organic, because everything in this store is a representation of him." This explains how the boutique can balance exclusive Thom Browne collaborations and friends & family Nike Air Max 90s.
1 of 5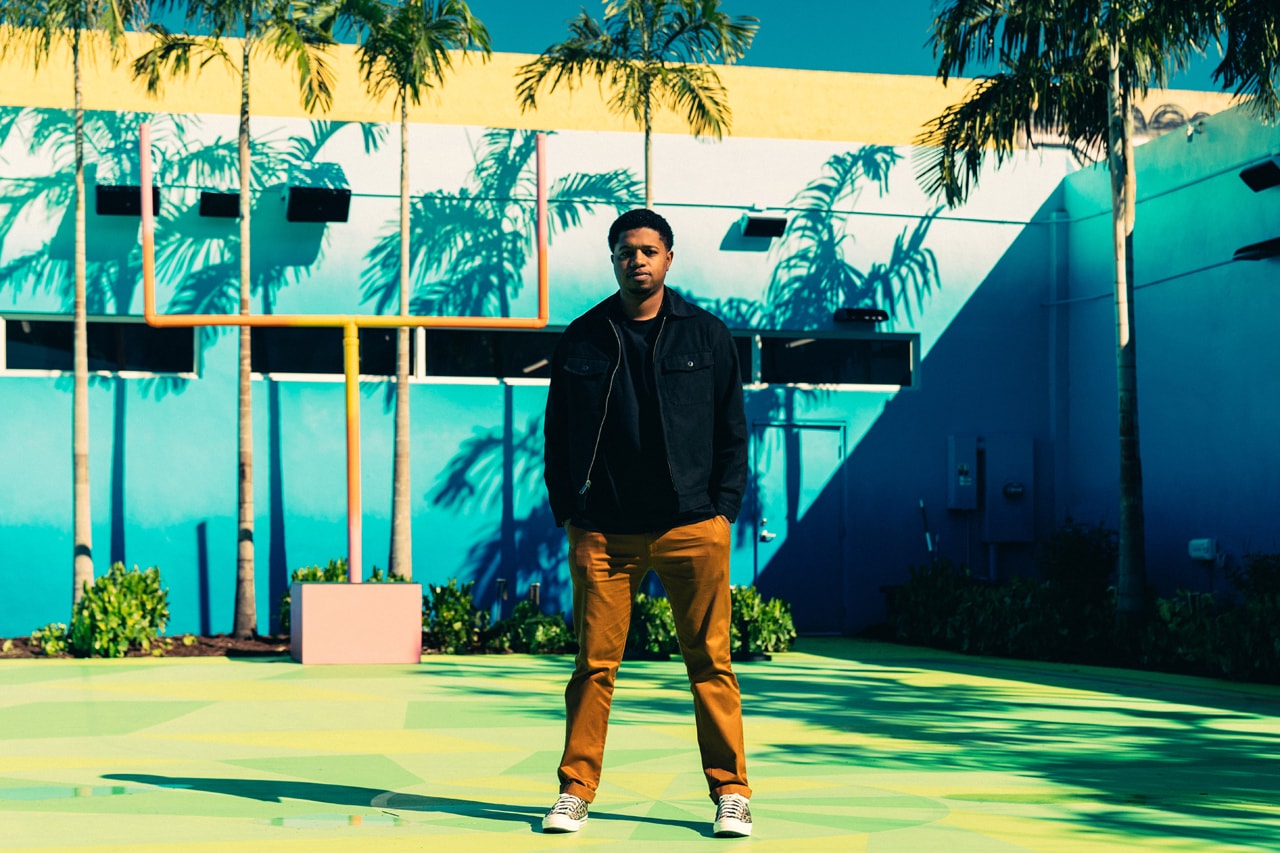 2 of 5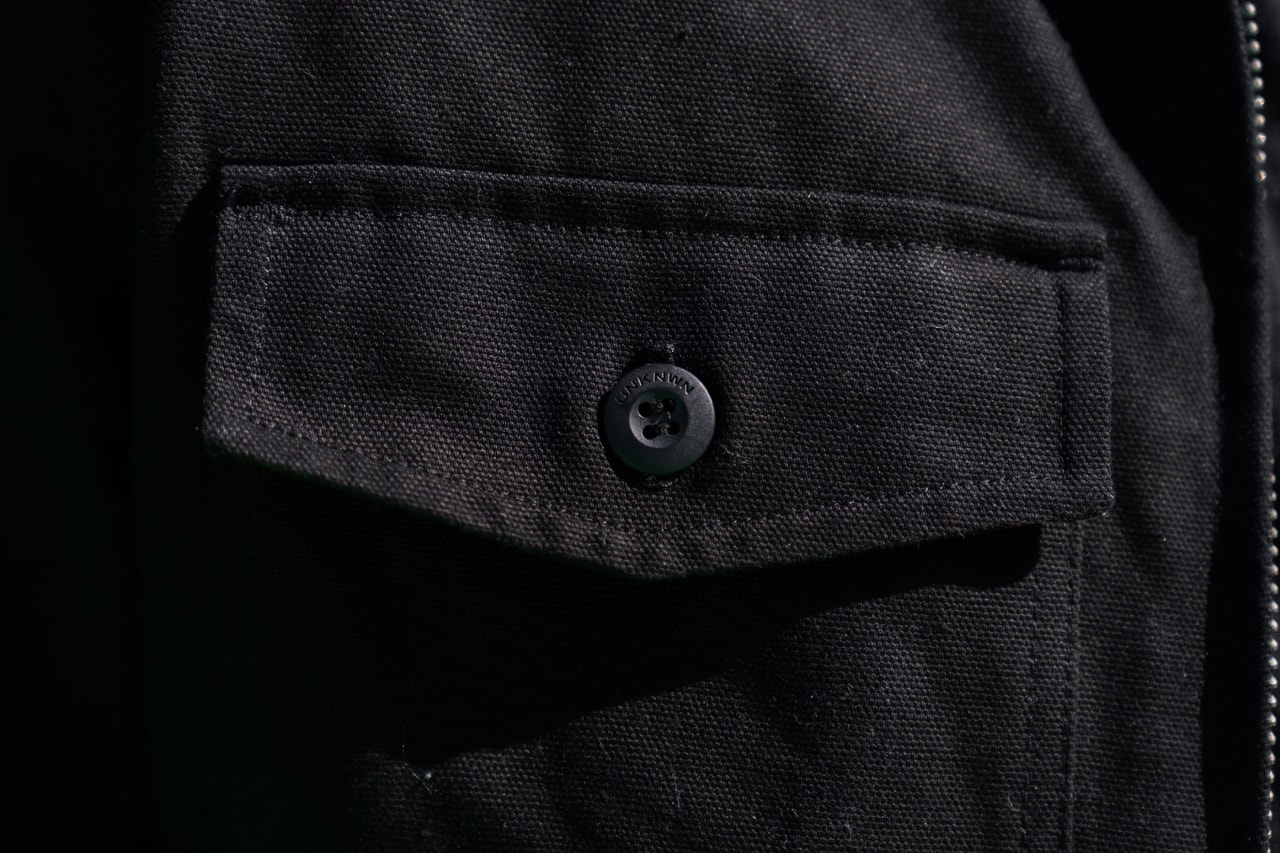 3 of 5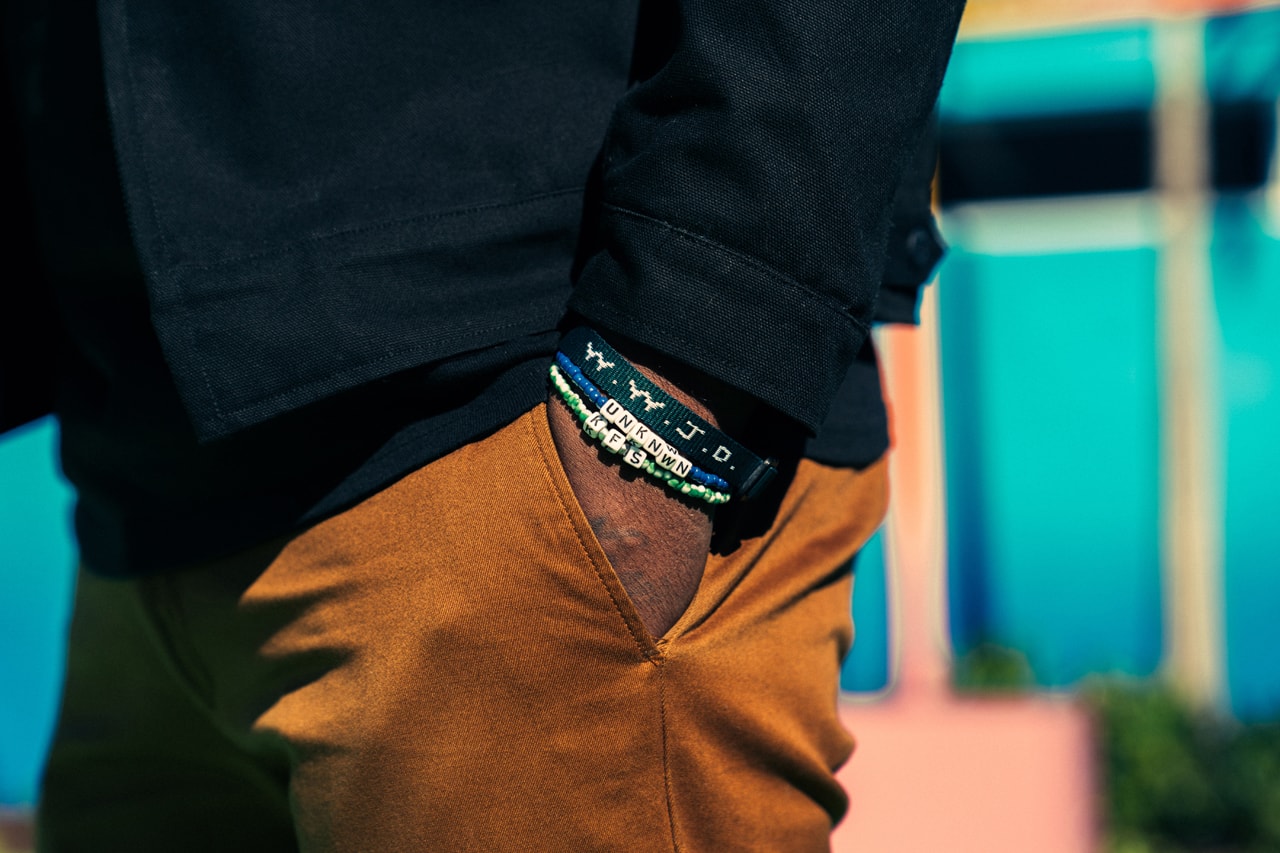 4 of 5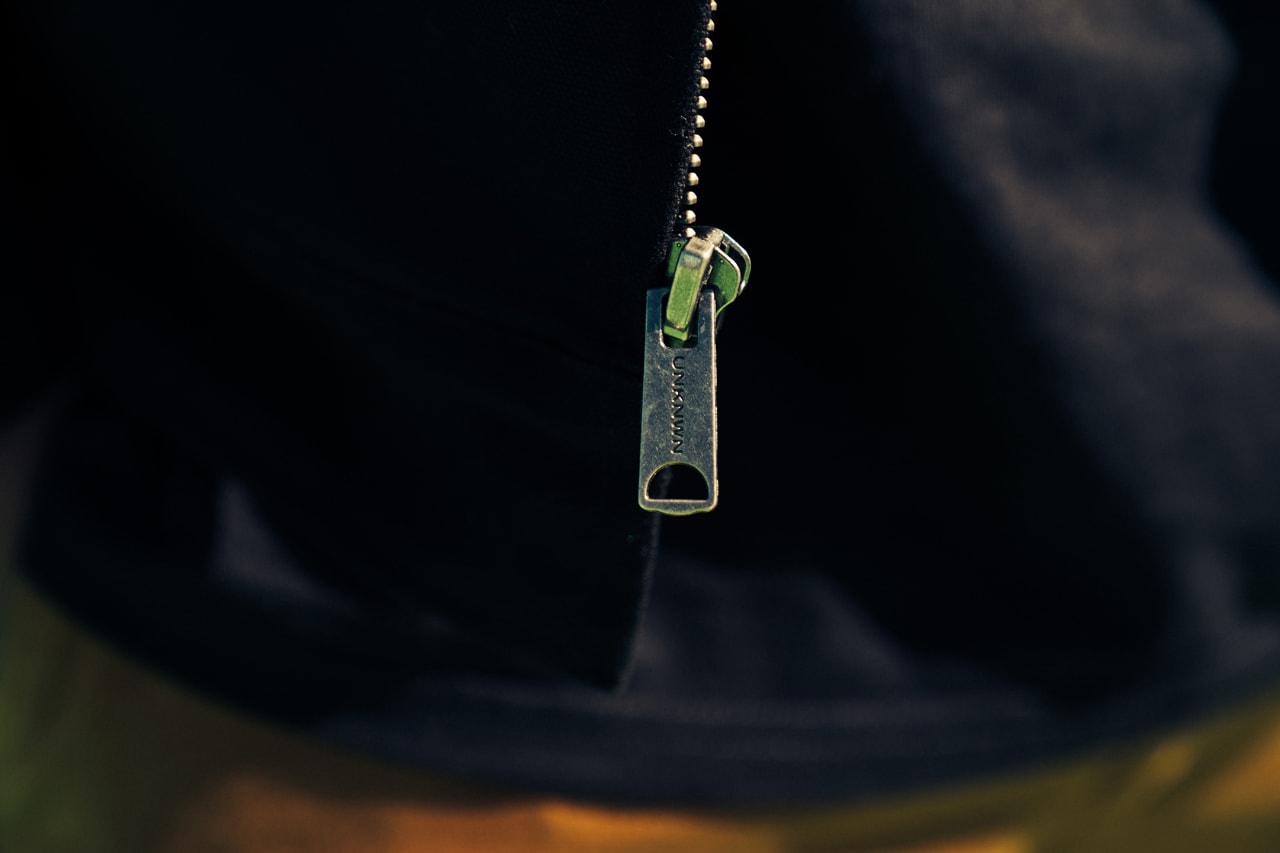 5 of 5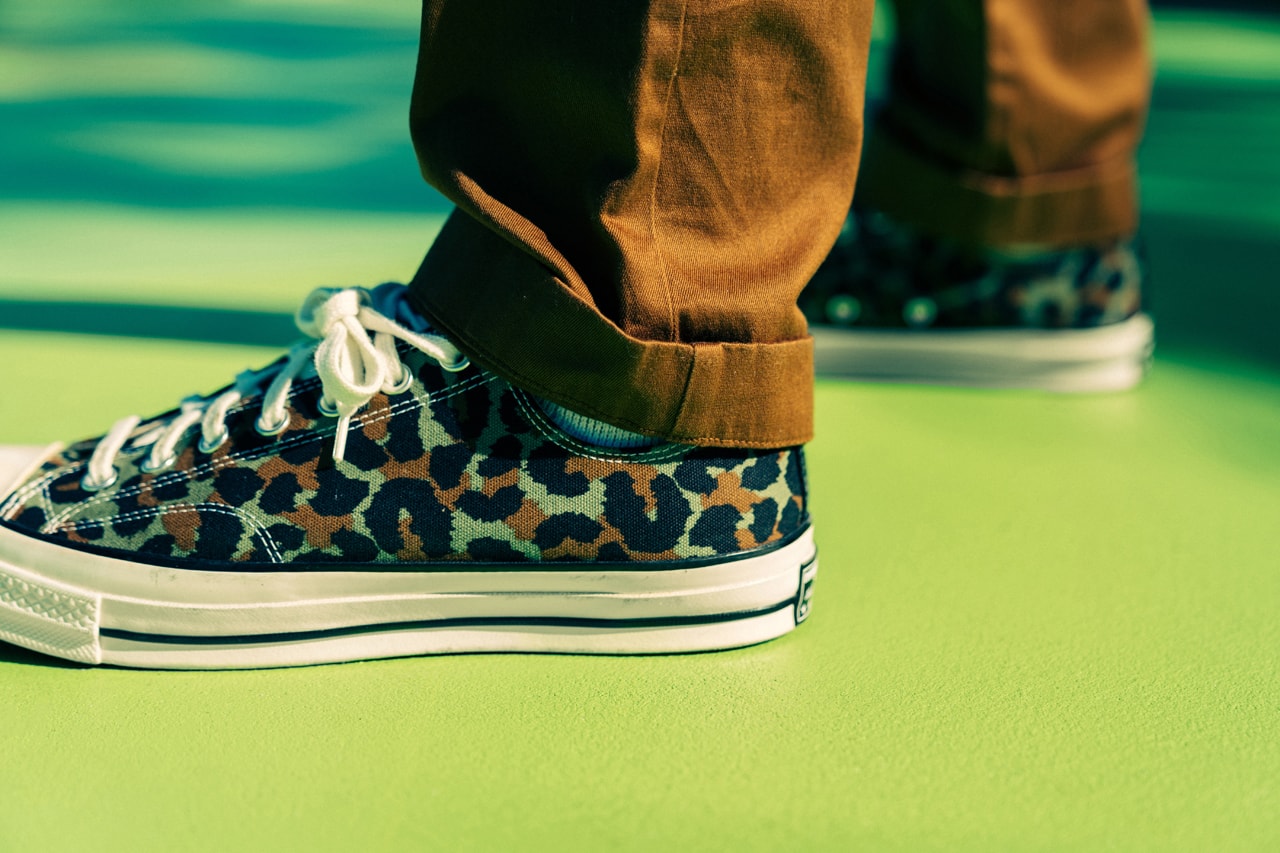 "I'd like to describe my style as 'simplistic' and pretty straight-forward, like a chic soccer dad," Walker laughs. "Most of the time I'm usually in something comfortable, athletic. Obviously, I'm a fan of classic [footwear] silhouettes: Converse Chuck Taylors, Nike Air Force 1s, Jordan 1s.
"Today I'm wearing a piece of our UNKNWN collection. This is the UNKNWN canvas trucker jacket and logo tee, which are pretty special to me. These were some of the first pieces we shot with LeBron in the lookbook, it's our [debut] premium cut-and-sew. It's my day-to-day go-to. These are simple J. Crew chino pants and some WACKO MARIA Chuck Taylors."
1 of 5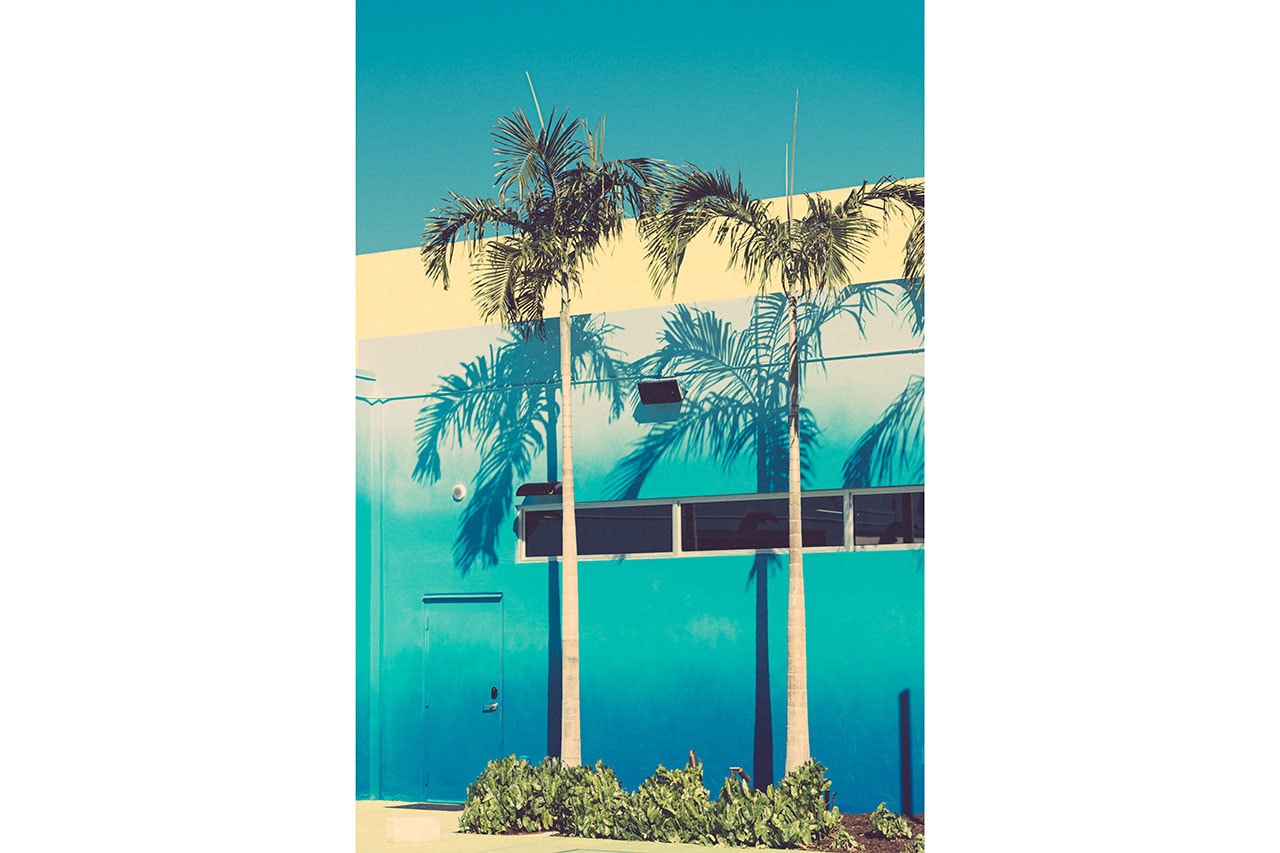 2 of 5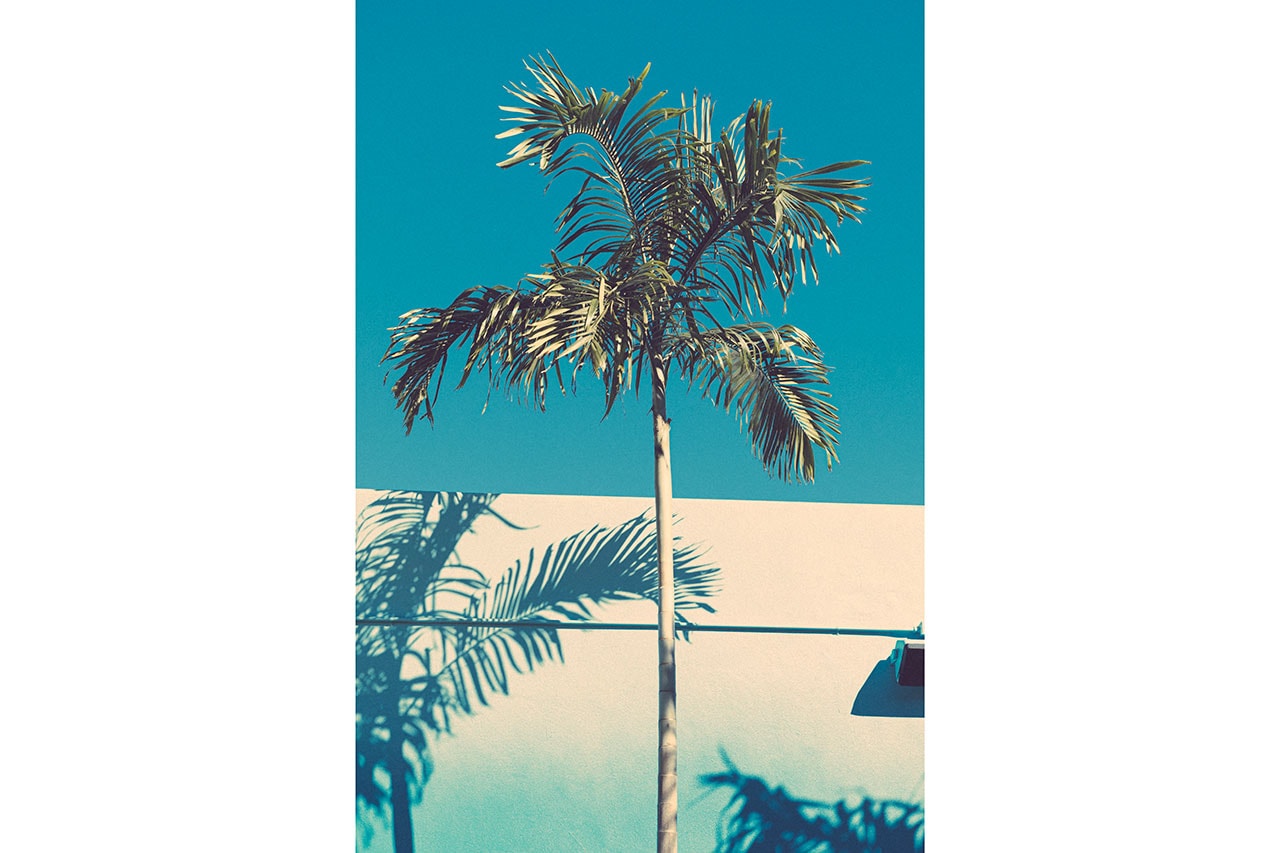 3 of 5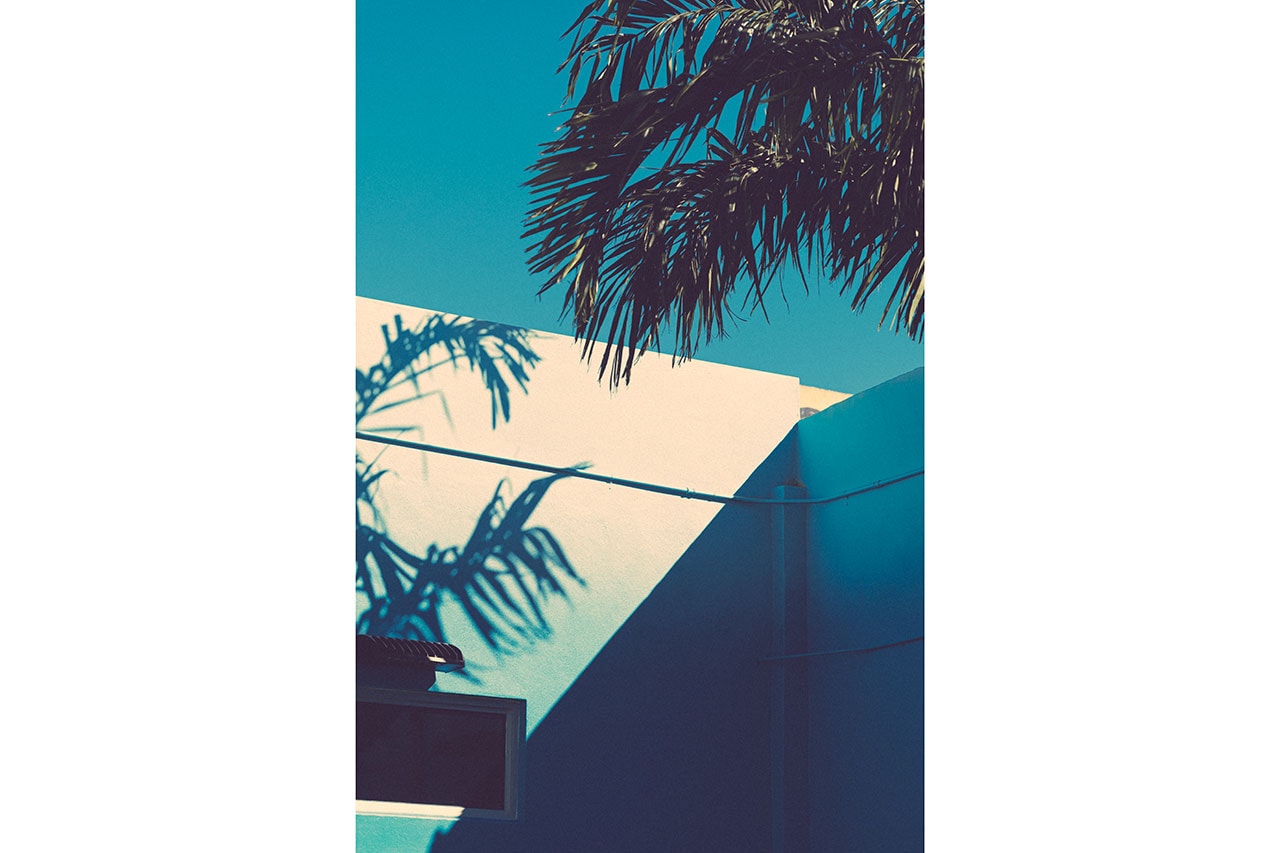 4 of 5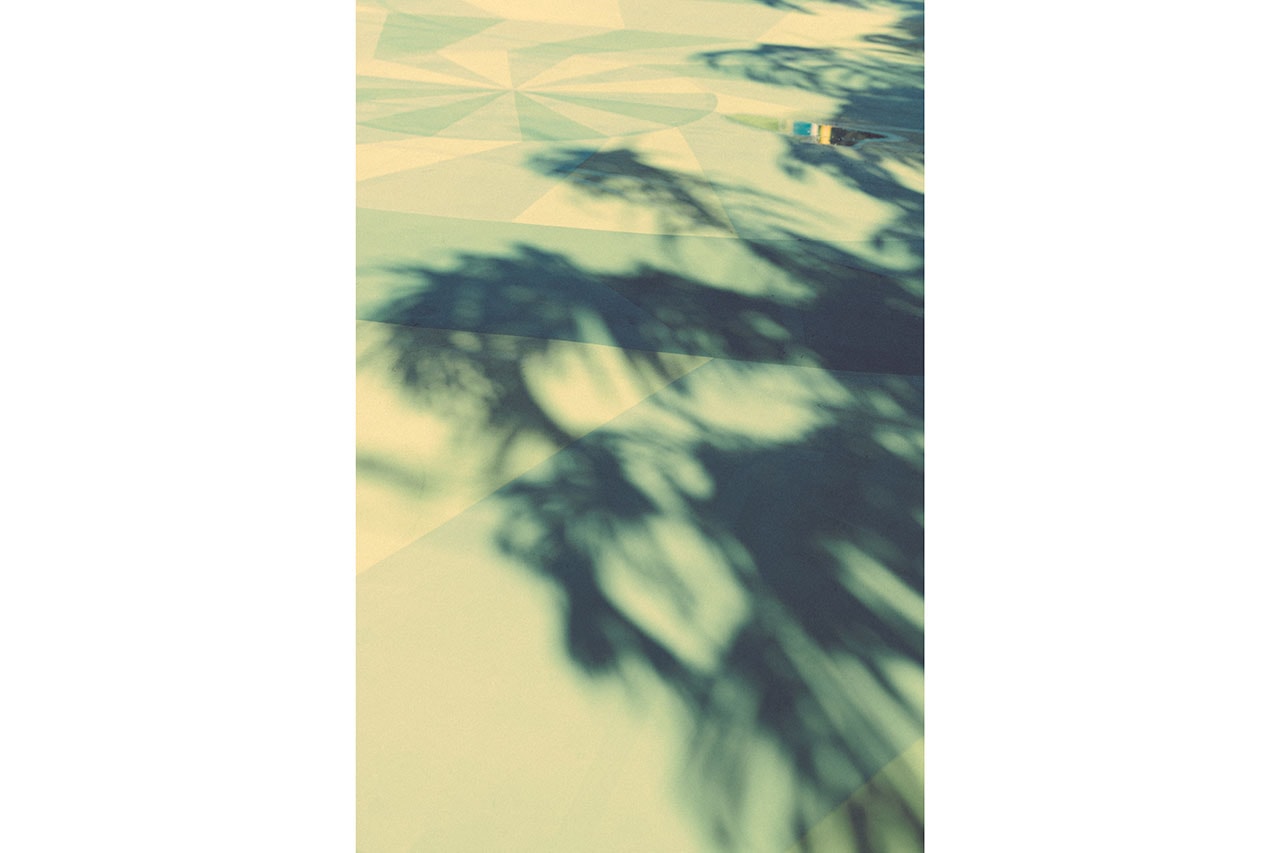 5 of 5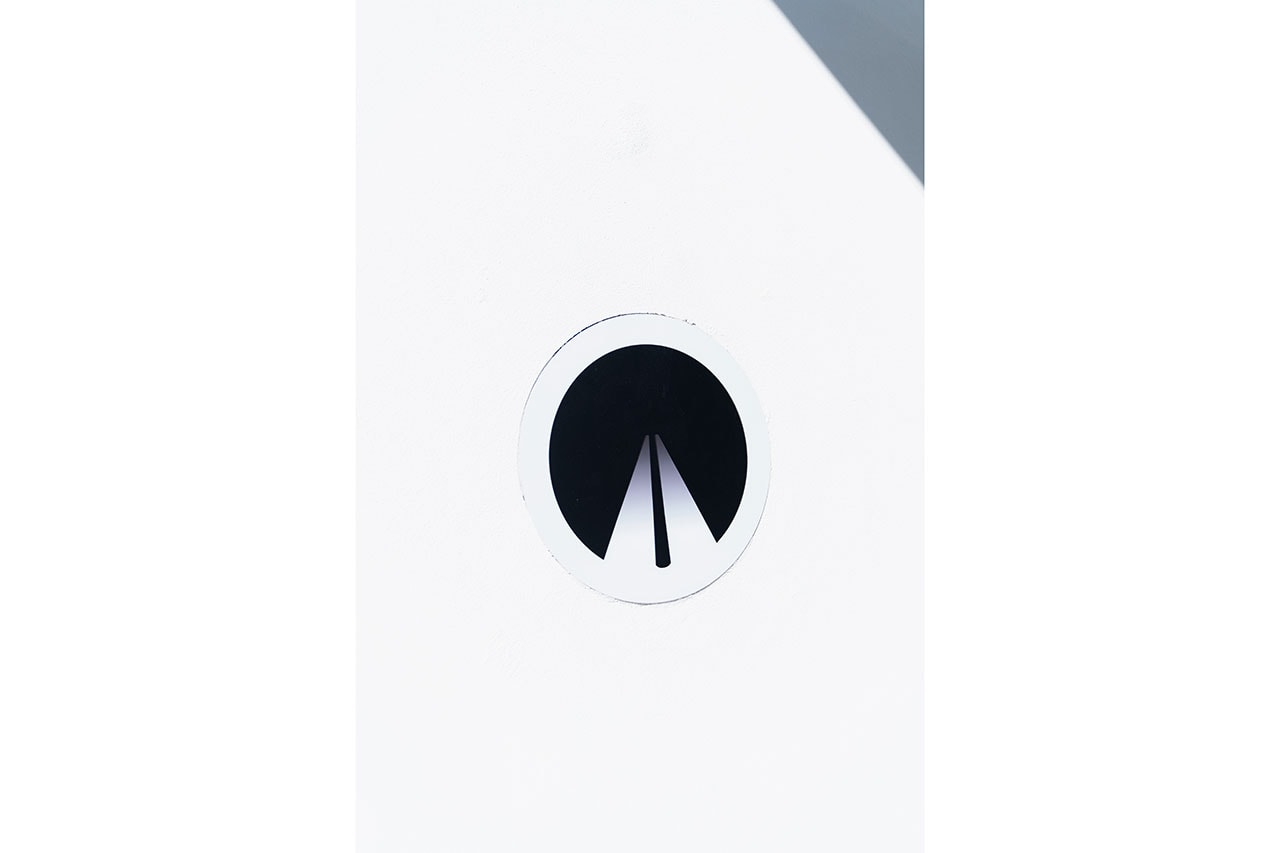 "Miami's diverse," Walker continues. "You get so many different people from so many different areas, it's not like New York and LA where they have they own kinda defined style, Miami's a mix. Miami itself has its own individual style as well. It's flamboyant, it's loud and that's part of the culture. You can look at the '90s and how that jewelry, the gold, those cars, that attitude plays a factor. People here aren't scared of bringing color to their every day style."
Walker has a list of goals for the boutique, as his team aims to make the most of 2020. "Growing the brand, using our space in Wynwood, [developing] our private label and working on some special product releases and collaborations. We wanna incorporate more womens' and kids' items too. We will, at some point in time, expand outside of Florida," he hints with a wink.