Czinger Develops 3D-Printed, 1250 BHP 21C Hypercar Costing $1.7M USD
Hybrid power takes the 21C all the way to 248 MPH.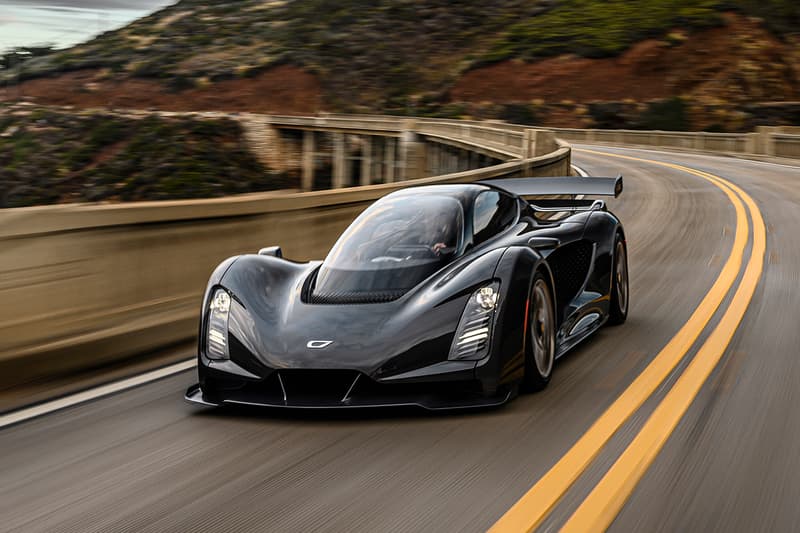 1 of 9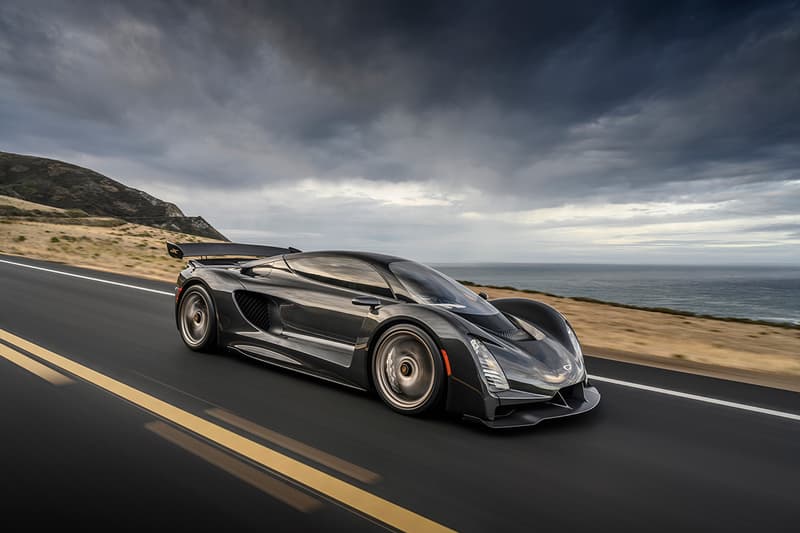 2 of 9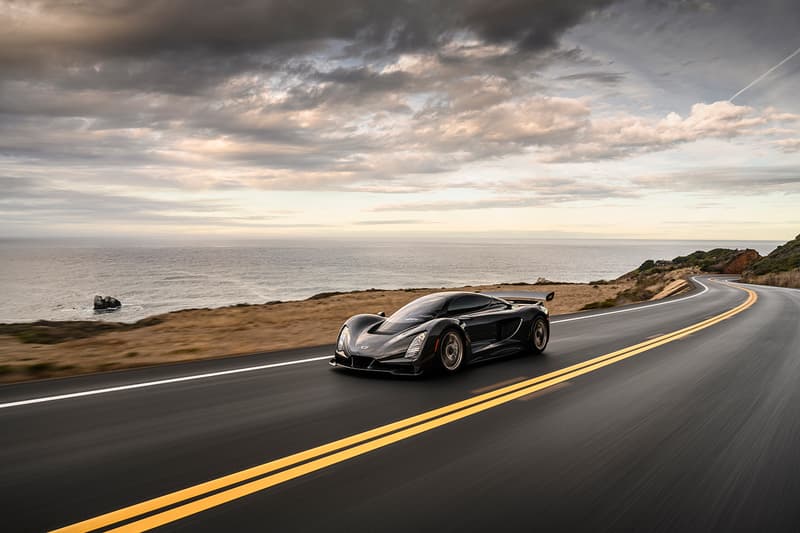 3 of 9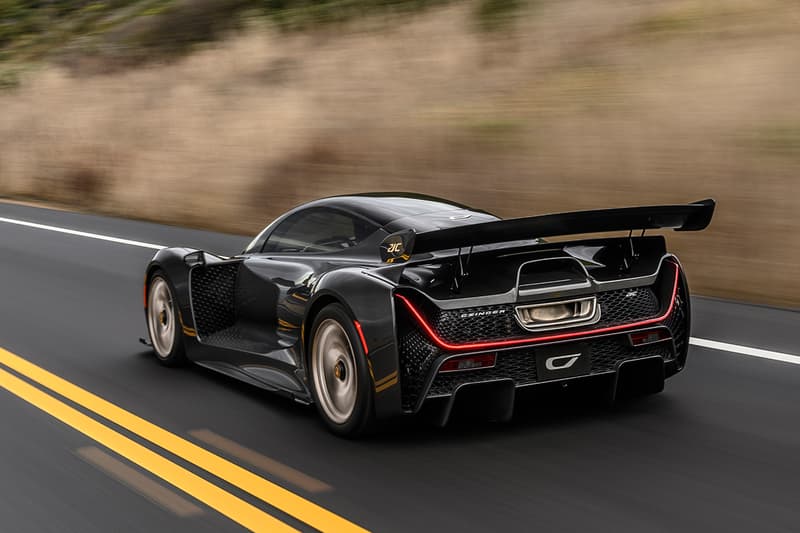 4 of 9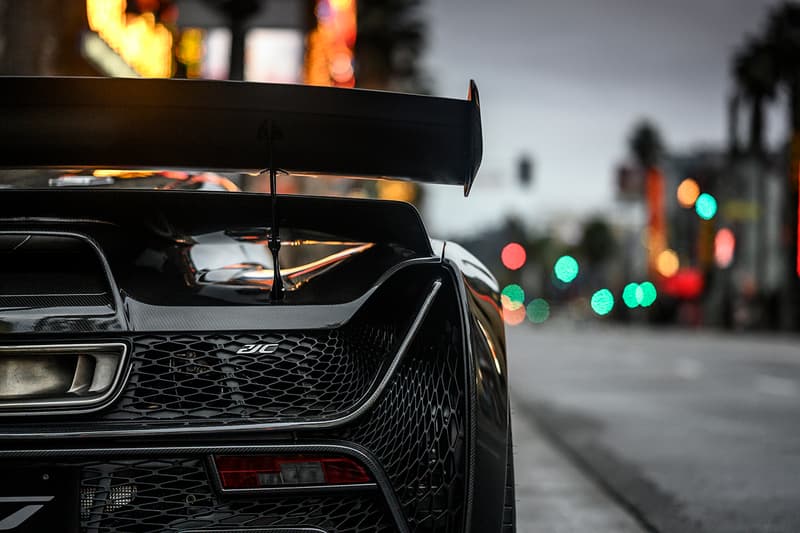 5 of 9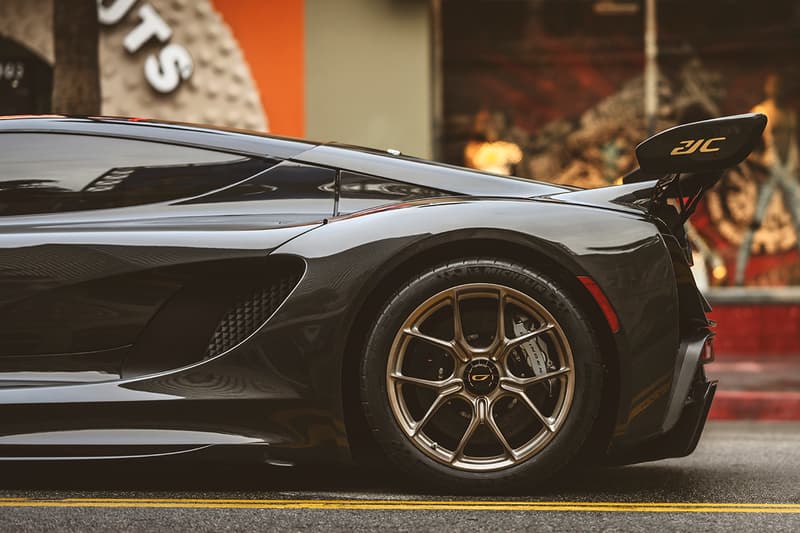 6 of 9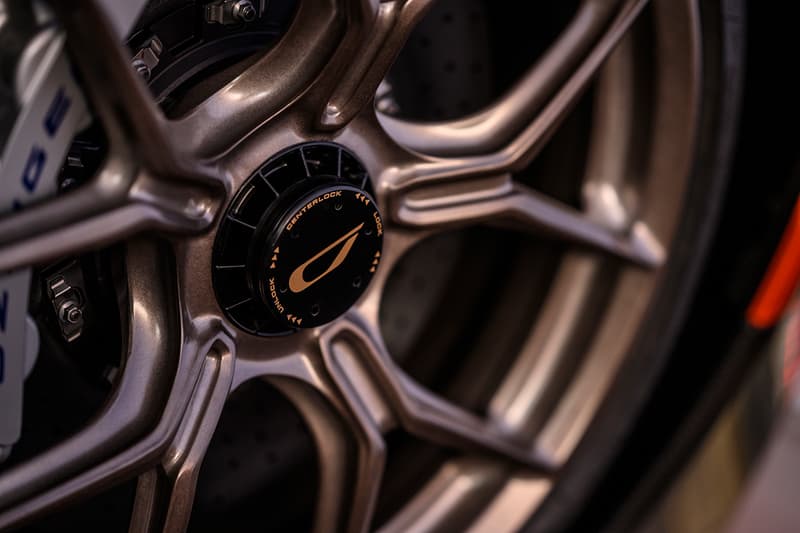 7 of 9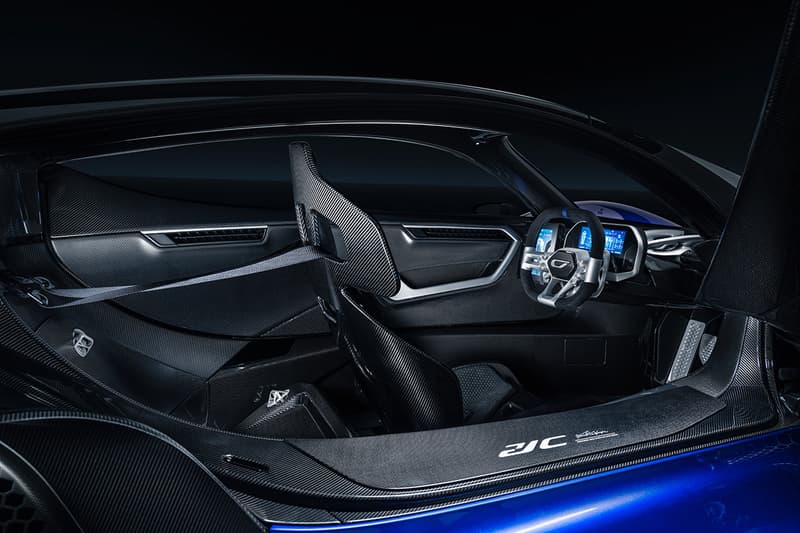 8 of 9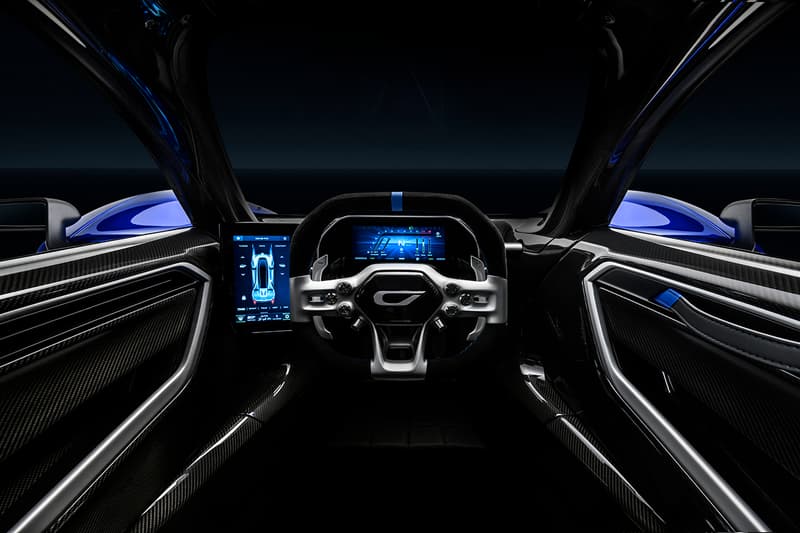 9 of 9
Californian marque Czinger has unveiled the 21C, an all-new hybrid hypercar that has been made using 3D printing technology.
Czinger has used 3D printing to craft almost everything that underpins the car, from its chassis to the suspension wishbones, front crash structure, windscreen surround and even the dashboard. This revolutionary technique is combined with cost-effective carbon fiber tubing and aluminum that together makes for a hypercar with a true 1:1 weight-to-power ratio, as well as a very strong structure.
The 21C comes equipped with a hybrid engine — 937 BHP from the 2.88-liter twin-turbo V8 that redlines at 11,000 RPM, and two hybrid components that give the 21C a total of 1,250 BHP at the wheels. Performance figures are equally impressive, with a claimed 0-60 MPH time of just 1.9 seconds and from naught to 248 MPH and back to naught in just 29 seconds.
Power is delivered via a seven-speed sequential transaxle gearbox that was custom-built by Czinger. Inside, you'll find a 1+1 seat arrangement, much like a superbike, giving the owner the most focused driving experience possible. Czinger is reportedly building just 80 units — divided between 25 track and 55 road iterations — which will cost from $1.7m USD each.
Take a look at the Czinger 21C in the gallery above, and find out more about the 3D-printed hypercar on Czinger's website.
Elsewhere in the automotive world, Honda has built a limited-edition lightweight Civic Type R.