'Peninsula' Will Be Set in the Same World as 'Train to Busan'
But it's not a sequel.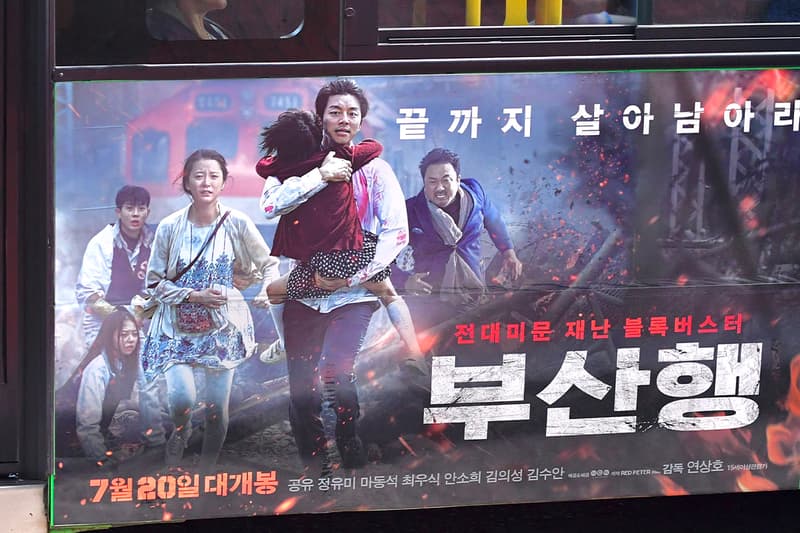 Despite Parasite's immense success recently at the Oscars, it was by no means the first South Korean movie to gain such global interest. Back in 2016, the world was presented with the zombie horror film Train to Busan, which became an international sensation, leading to an animated prequel called Seoul Station. At the time, it was also announced that a sequel had been green-lit, but it now appears that the upcoming film — titled Peninsula — though set in the same world as the original movie, will not be a proper sequel but a follow-up instead.
"Peninsula is not a sequel to Train To Busan because it's not a continuation of the story, but it happens in the same universe," director Yeon Sang-Ho told Screen Daily. According to the website, the official synopsis reads:
"Peninsula takes place four years after the outbreak of zombies that were chasing protagonists on a train speeding south to Busan. The Korean peninsula is devastated and Jung-seok, a former soldier who has managed to escape overseas, is given a mission to go back and unexpectedly meets up with survivors."
There's currently no official release date for the upcoming follow-up, but it's currently in post-production and is rumored to come out sometime this year.
Elsewhere in entertainment, Eli Roth has been tapped to direct the Borderlands movie.