FJ Company Pays Tribute to Troopy FJ45 in Latest "G45-S" Build
The "S" stands for "Supercharged."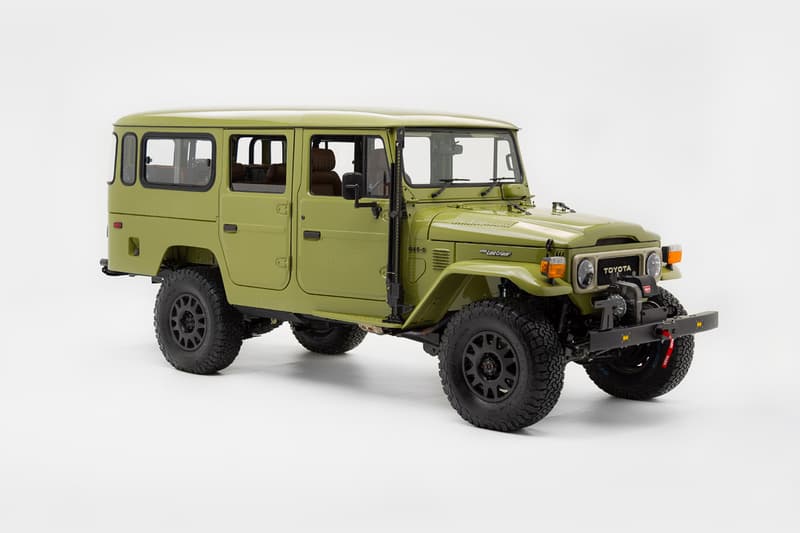 1 of 17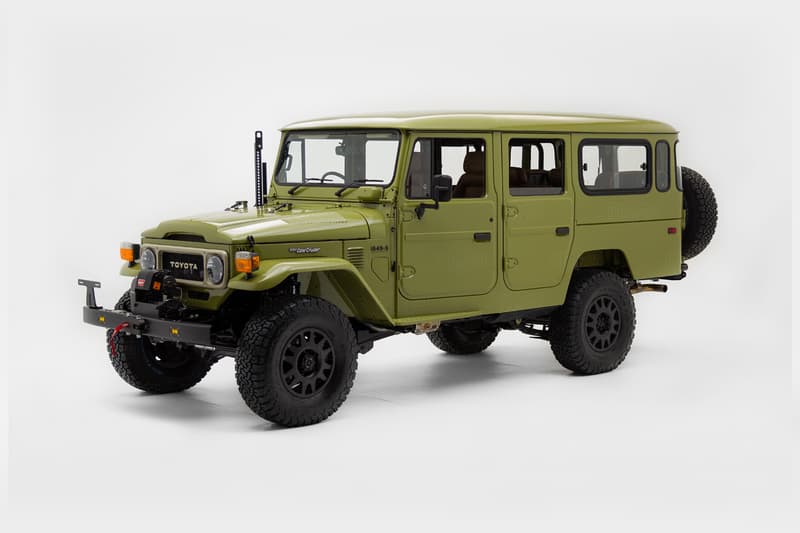 2 of 17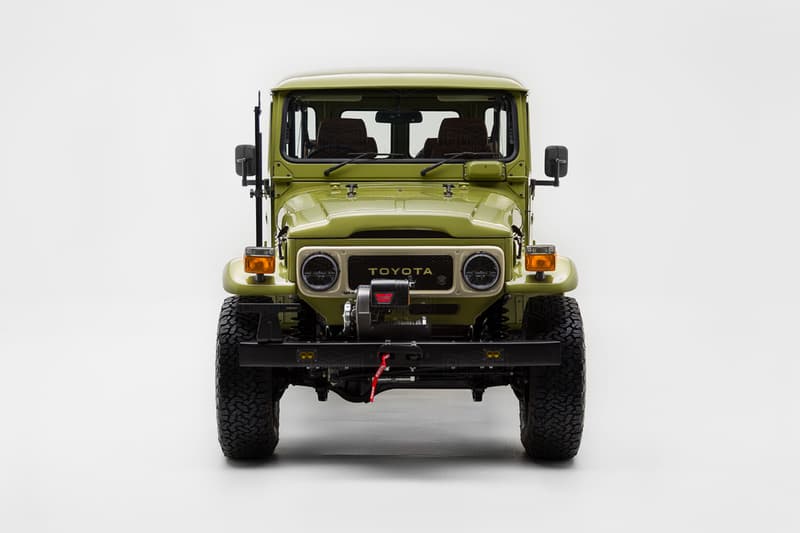 3 of 17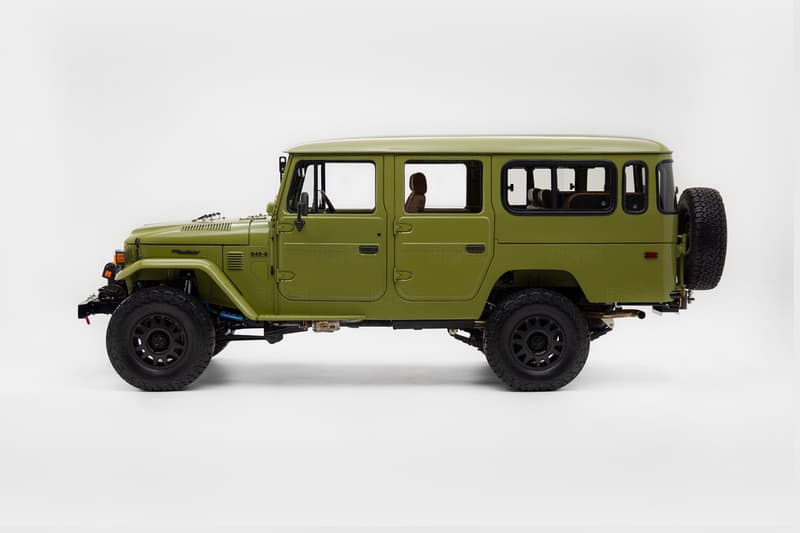 4 of 17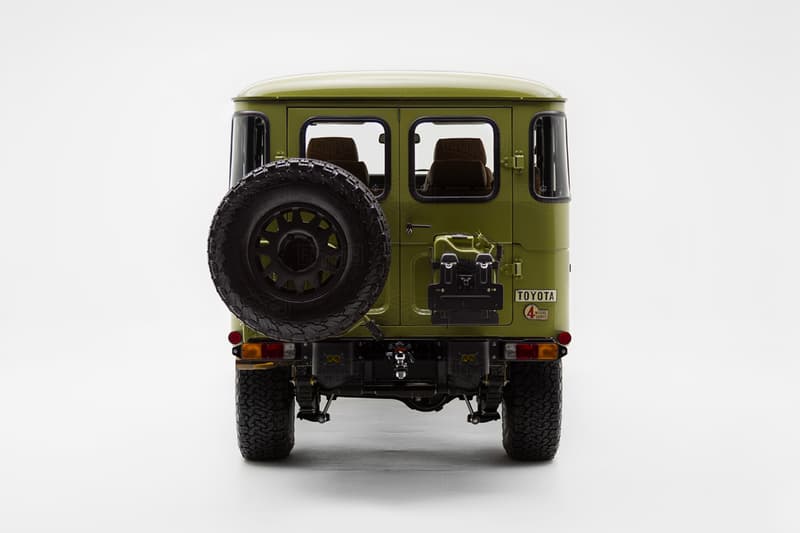 5 of 17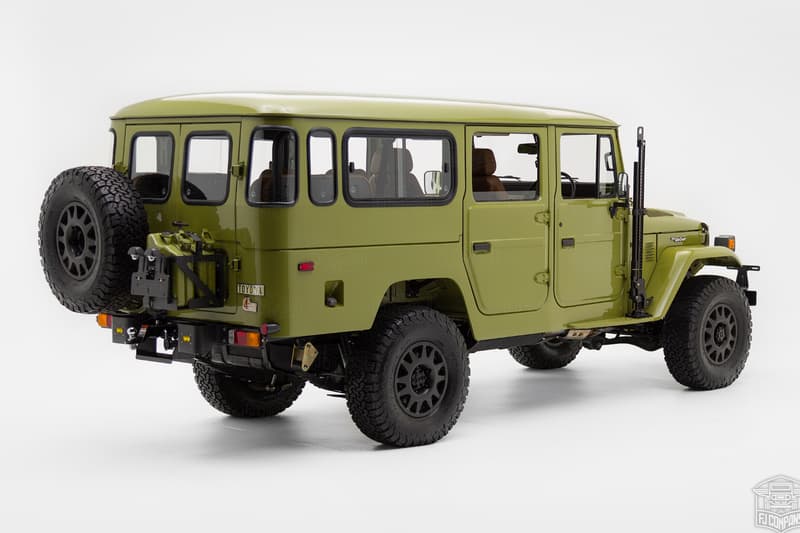 6 of 17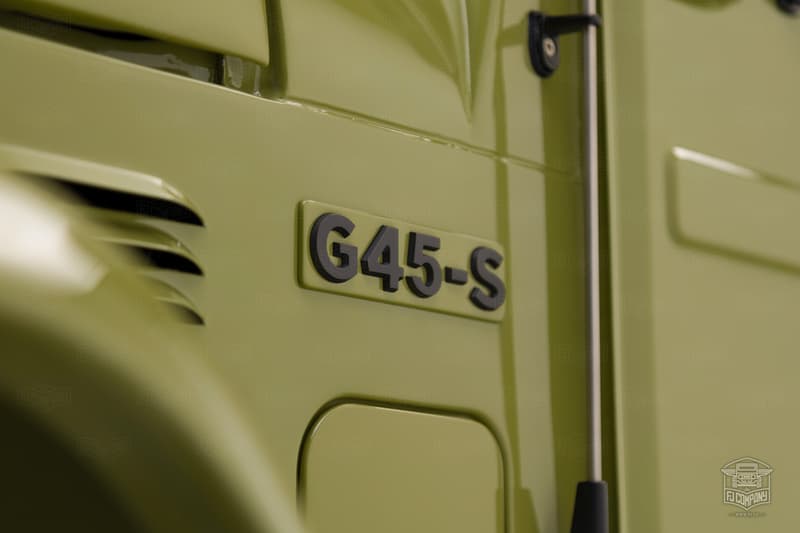 7 of 17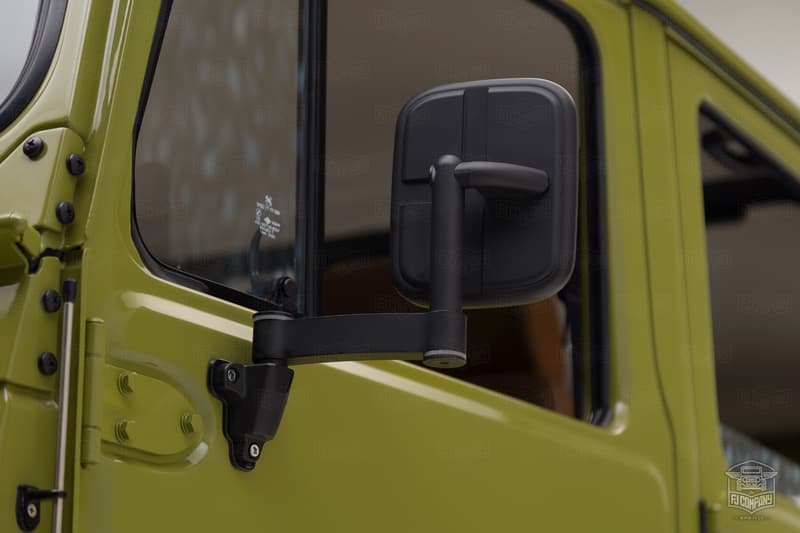 8 of 17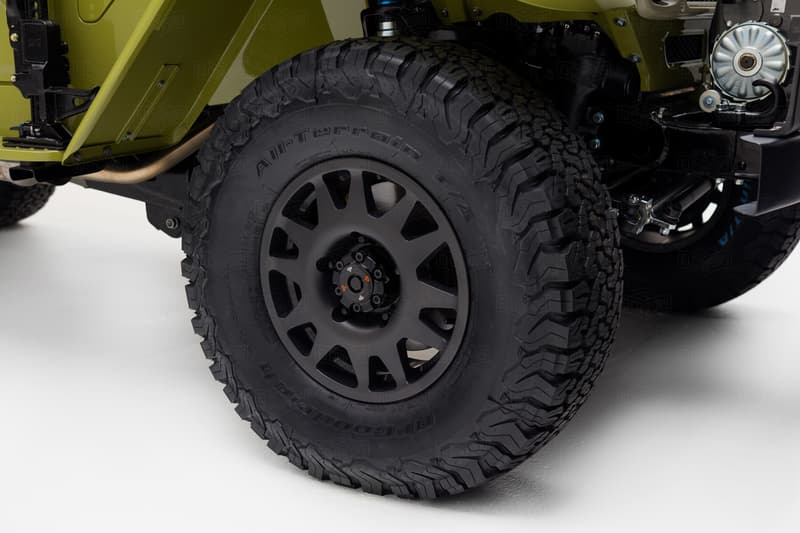 9 of 17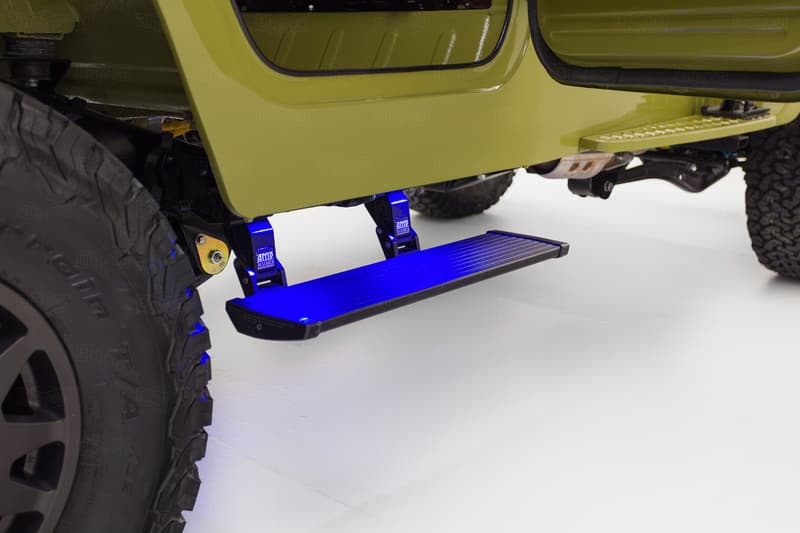 10 of 17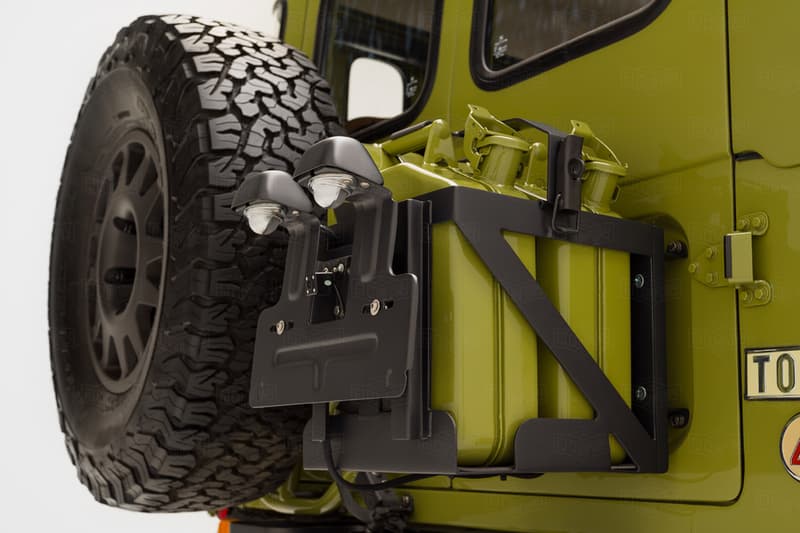 11 of 17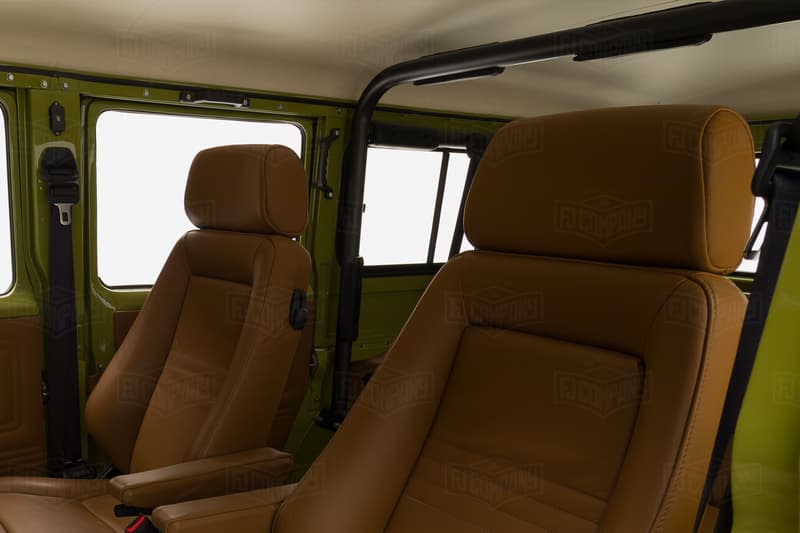 12 of 17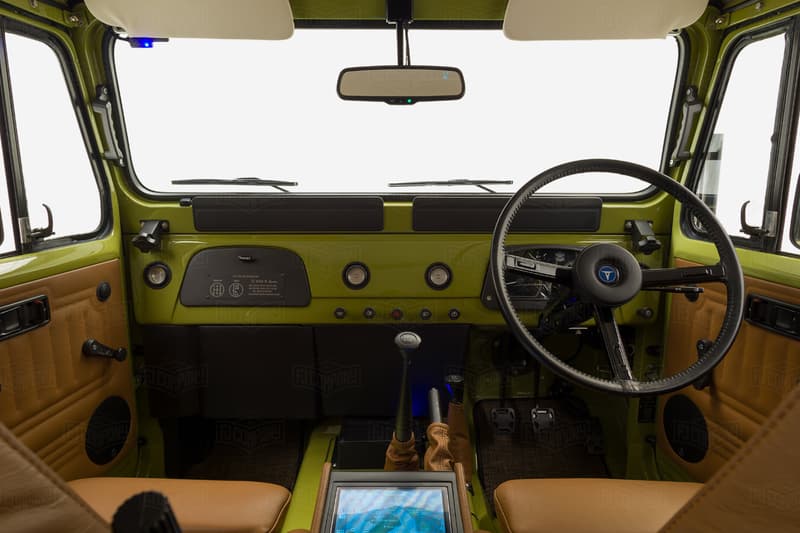 13 of 17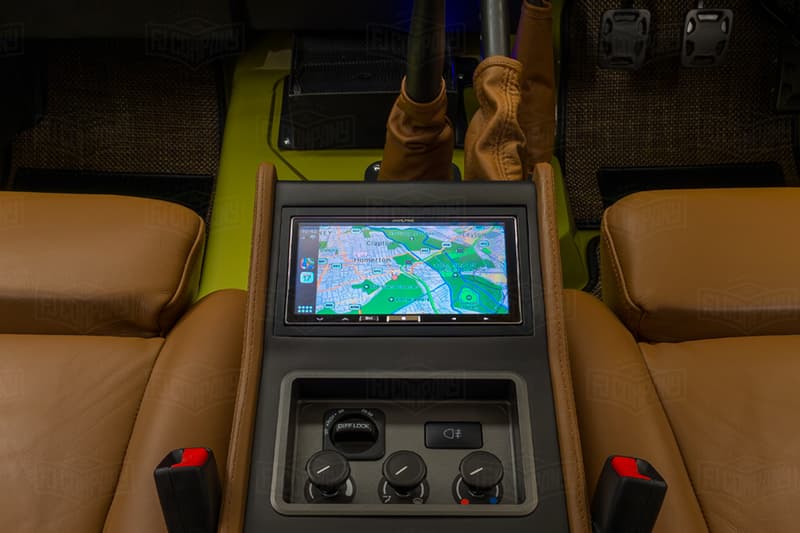 14 of 17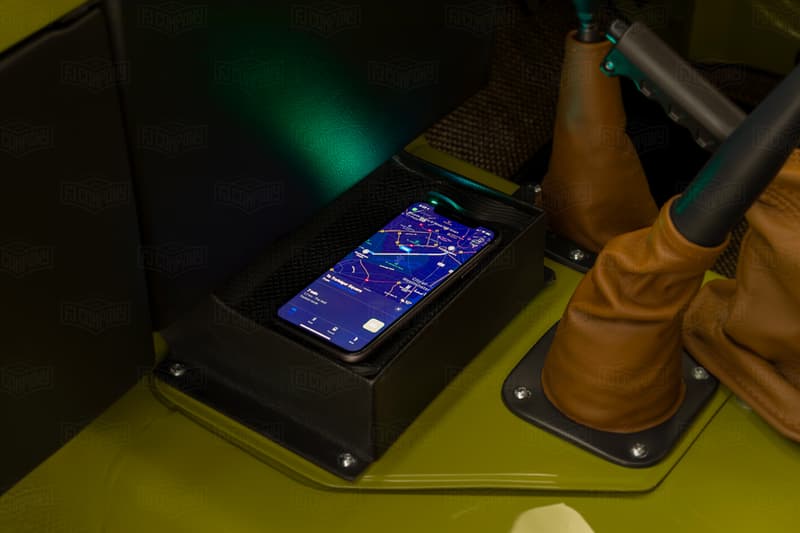 15 of 17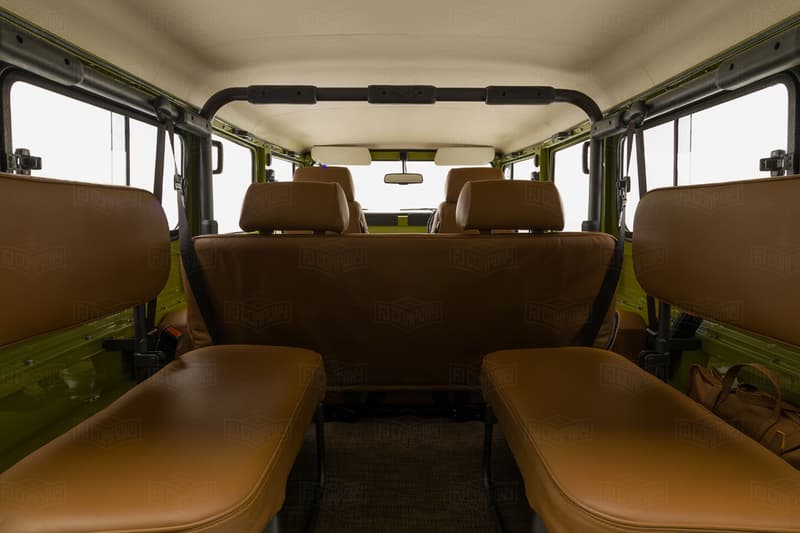 16 of 17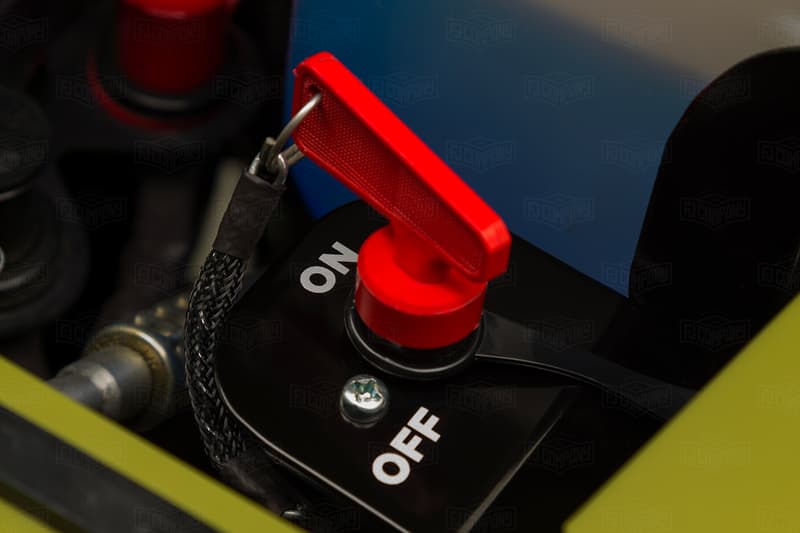 17 of 17
FJ Company has just released its newest tribute to the classic Toyota Troopy Landcruiser. Built around the chassis of a right-hand drive 1980's FJ45 Land Cruiser, the 4×4 FJ Company G45-S receives a number of modern updates, all the while keeping the styling as true to the original form as possible.
Updates include a 4-door conversion, supercharged Toyota 1GR-FE 4.0L V6 engine, BORLA ProXS exhaust, front coil suspension with KING shocks, ABS, front and rear locking differentials, 16-inch Evo Corse wheels, Recaro seats, and Apple CarPlay connectivity. Keeping the G45-S original are the OEM emblems, Toyota light olive (6L4) paint job, and signature bumpers and square grille.
Landcruiser fans can head over of FJ Company for the full list of specs, or to commission their very-own dream Landcruiser.
For more automotive news, take a closer look at Lotus' almost production-ready Evija all-electric hypercar.