Eli Roth to Direct 'Borderlands' Movie
The movie will draw heavily from the game series.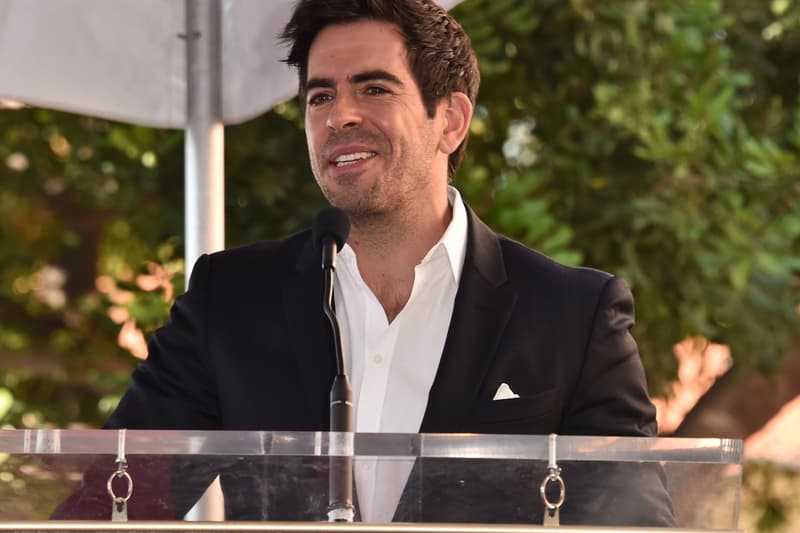 Gearbox Software has announced that American director Eli Roth will be directing the upcoming Borderlands film.
The announcement was made by the game studio's boss Randy Pitchford himself on Twitter, but the tweet was subsequently deleted. The upcoming movie will be made alongside Lionsgate and Arad Productions, with Roth — whose other works include 2009's Inglourious Basterds and 2017's Baywatch — at the helm. It's said to draw directly from the source material, which presumably points towards the first game of the now four-game franchise, although its main protagonist will be a female character named Lilith instead. A legendary thief, she'll be teaming up with the fan-favorite Claptrap, Tina Tina's bodyguard Krieg, and a group of other vault hunters in an attempt to rescue the Atlas Corporation CEO's daughter.
There's not much information elsewhere about its potential cast members, rest of the production crew, or even a possible release date, although Pitchford included in his tweet that more news will come during Gearbox's show at PAX East, so fans of the franchise should definitely tune in to that.
Elsewhere in entertainment, the Oscar-winning Parasite has received plagiarism claims from an Indian filmmaker.