King Krule Officially Makes His Return With 'Man Alive!'
The fourth studio project from the English artist.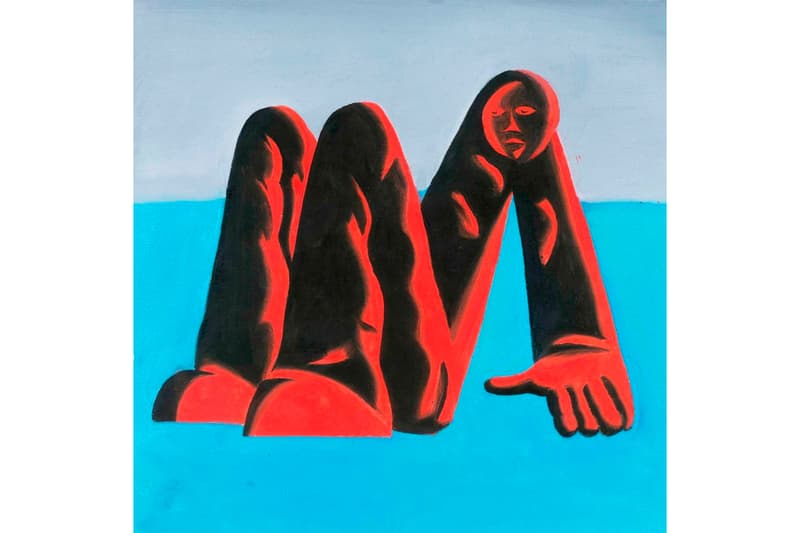 After a three year hiatus, King Krule has now made his official return with Man Alive!. Picking up where he left off with 2017's The OOZ, the fourth studio album is centered around an immersive expression of the form of minimalist punk the UK artist has established over the years.
The 14-track LP is led by the previously released tracks "(Don't Let the Dragon) Draag On," "Alone, Omen 3" and "Cellular." Building on the dizzying soundscape found on the singles, Archy Ivan Marshall makes a transition on tone with "Airport Antenatal Airplane," which serves as a tribute to his daughter. Continuing the lightened mood on "You're my everything/You make me feel all right," "Alone, Omen 3" and "You're not alone, my girl." On Man Alive! we see signs of King Krule's past and present in a representation of how far the artist has come since capturing the feeling of a generation at the tender age of 18 with "Easy Easy."
Stream King Krule's Man Alive! on Spotify and Apple Music below.
For more music news, Sunset Rollercoaster recently released a psychedelic love story visual for "My Jinji."