Facebook to Pay Users for Their Voice Recordings
An effort to improve its voice recognition technologies.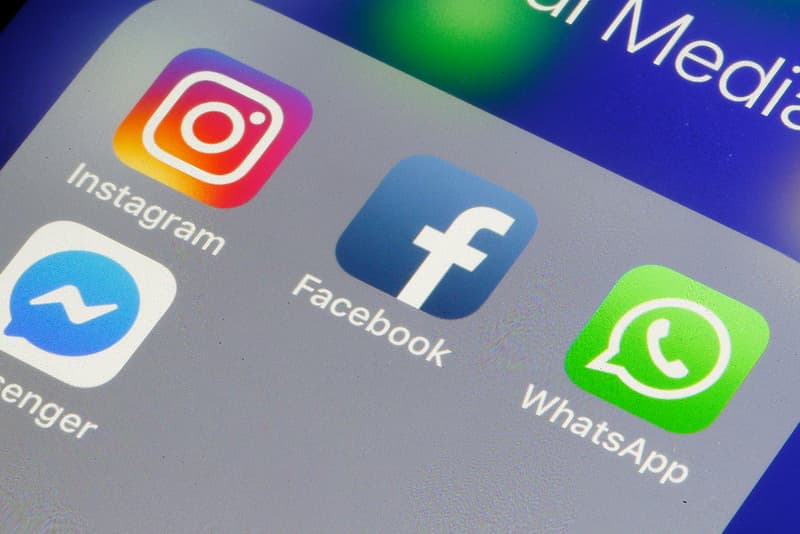 Last year, reports emerged revealing that Facebook was holding onto its users' voice recordings, transcribing them in many occasions in the hopes of improving its voice recognition technology, a practice that other tech giants such as Amazon and Google were also doing. In light of this revelation, and the backlash that ensued, the social media platform is now changing its strategy, instead offering to pay its members for those recordings.
The new feature — titled "Pronunciations" — comes within the company's Viewpoint app that was created for market research purposes. A user can qualify for the program if they're based in the US and have more than 75 friends on their friend list. Once qualified, the app will ask you to read out the phrase "Hey Portal" along with up to 10 of your friends' first names, each statement read twice. With one whole set of recordings as such, Facebook will reward you with 200 points, and you can cash out as soon as you reach 1,000 points on the system. However, it won't be a high amount: at that level, it still only translates to roughly $5 USD on PayPal. And for those with security and privacy concerns, the social media platform assures that the voice recordings taken will not be connected to your Facebook profile and none of your activity will be shared without your permission.
For more tech news, Apple has cited coronavirus fears for possible lower second-quarter revenues.