Amazon Holds Onto Your Audio Data Even After You Delete It
The news was revealed in a letter to Senator Chris Coons.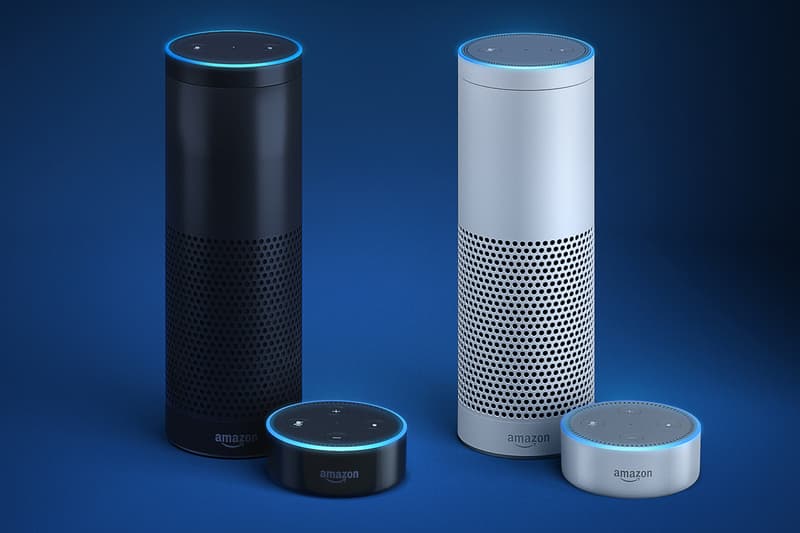 Amazon has confirmed that it doesn't always delete the stored data of users' voice interactions. The news came from a letter the company sent to Senator Chris Coons (D-DE) that was published on the Senator's website in full. The letter, dated June 28 2019, showcases how the company's privacy practices work with its digital voice assistant. The news comes soon after Apple allowed its users to download all the data the company had collected from its users.
The letter came about after Coons questioned how long the company held recordings and transcript from Echo. In the letter the company said "We retain customers' voice recordings and transcripts until the customer chooses to delete them." Later on in the letter, Amazon state that they "do not store the audio of Alexa's response. However, we may still retain other records of customers' Alexa interactions, including records of actions Alexa took in response to the customer's request."
Amazon also noted that recurring requests are usually held for ease of use. "And for other types of Alexa requests — for instance, setting a recurring alarm, asking Alexa to remind you of your anniversary, placing a meeting on your calendar, sending a message to a friend — customers would not want or expect deletion of the voice recording to delete the underlying data or prevent Alexa from performing the requested task."
Responding to Amazon in a statement, Senator Coons said the following: "Amazon's response leaves open the possibility that transcripts of user voice interactions with Alexa are not deleted from all of Amazon's servers, even after a user has deleted a recording of his or her voice. The American people deserve to understand how their personal data is being used by tech companies, and I will continue to work with both consumers and companies to identify how to best protect Americans' personal information."
In other news, Apple is trialling a new update that fakes eye contact on FaceTime.