De Tomaso Celebrates 60 Years of Design With Stunning P72 Hypercar
Each of the 72 units will cost approximately $845,000 USD.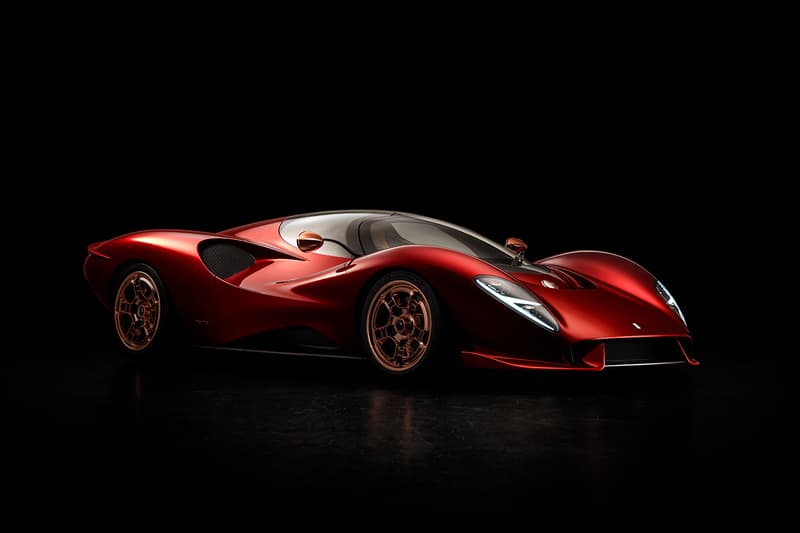 1 of 15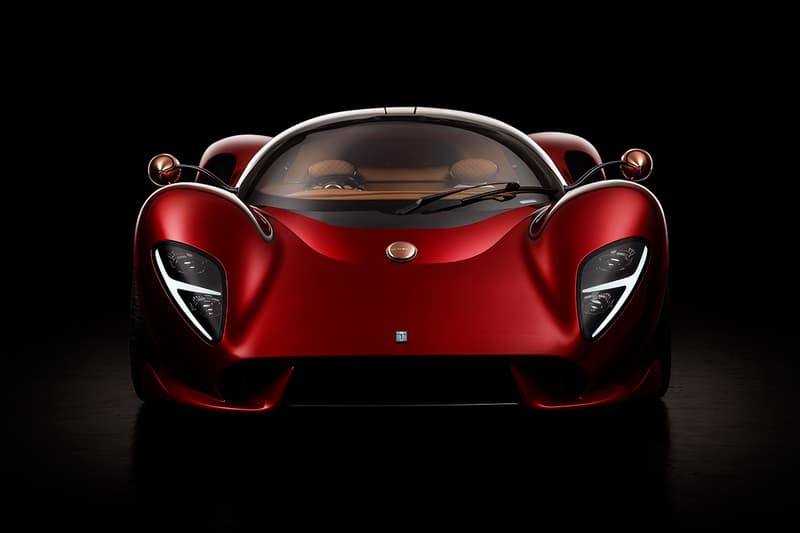 2 of 15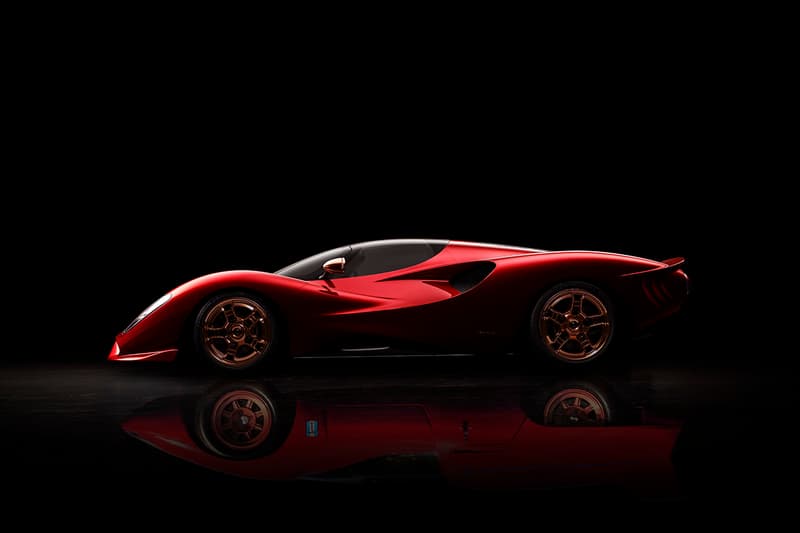 3 of 15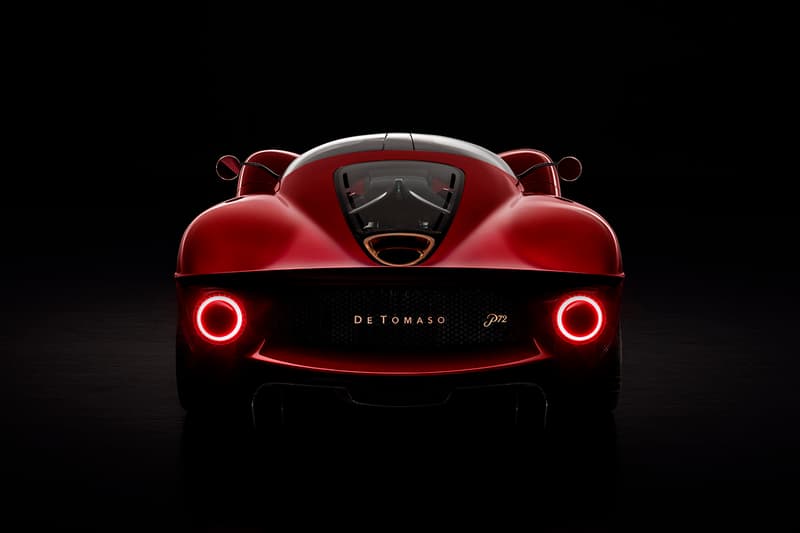 4 of 15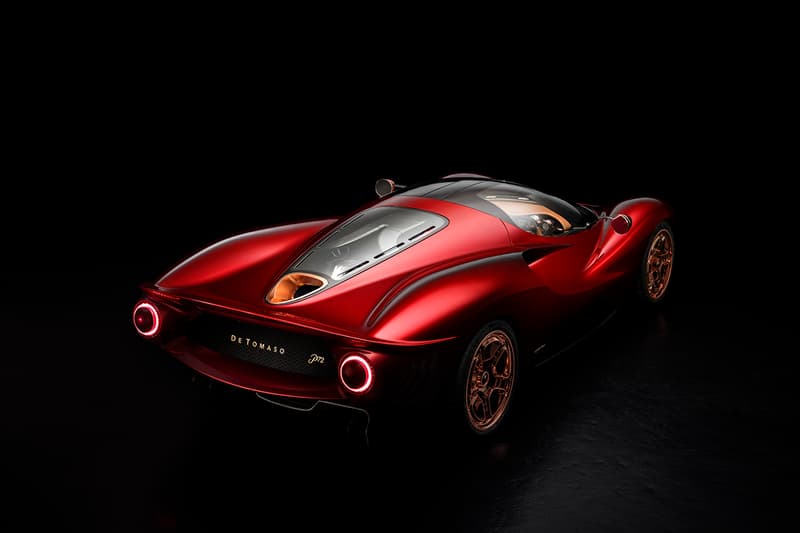 5 of 15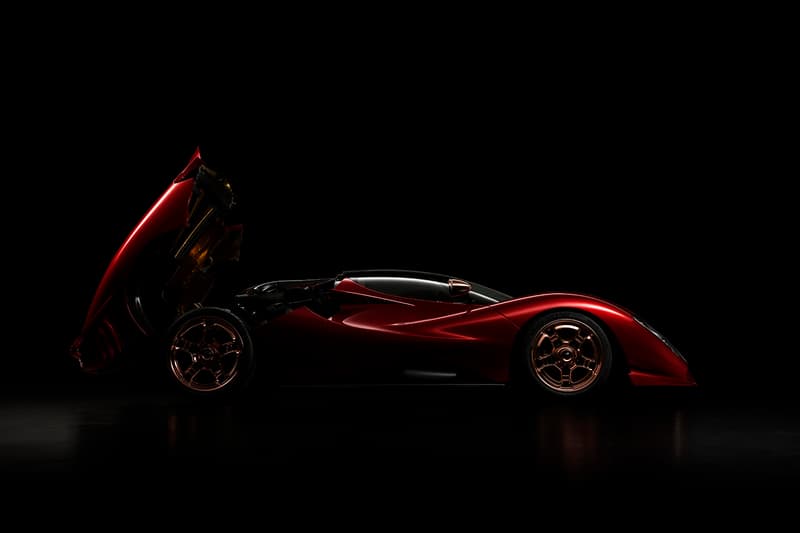 6 of 15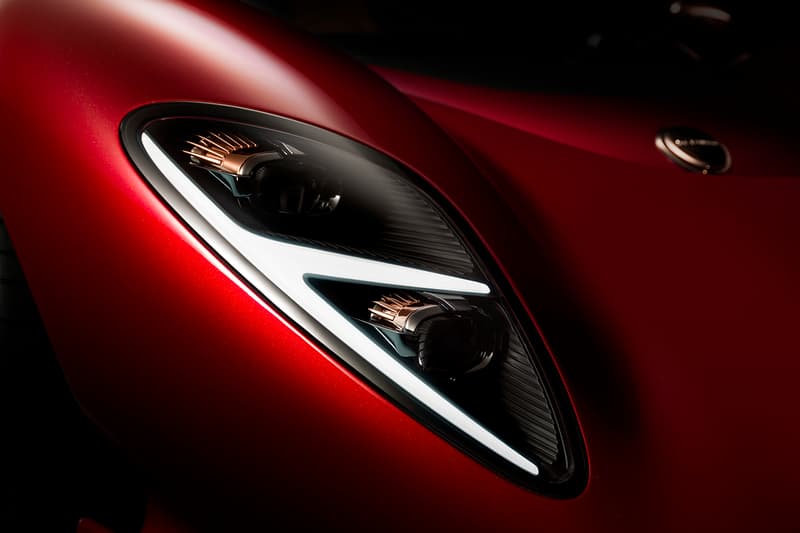 7 of 15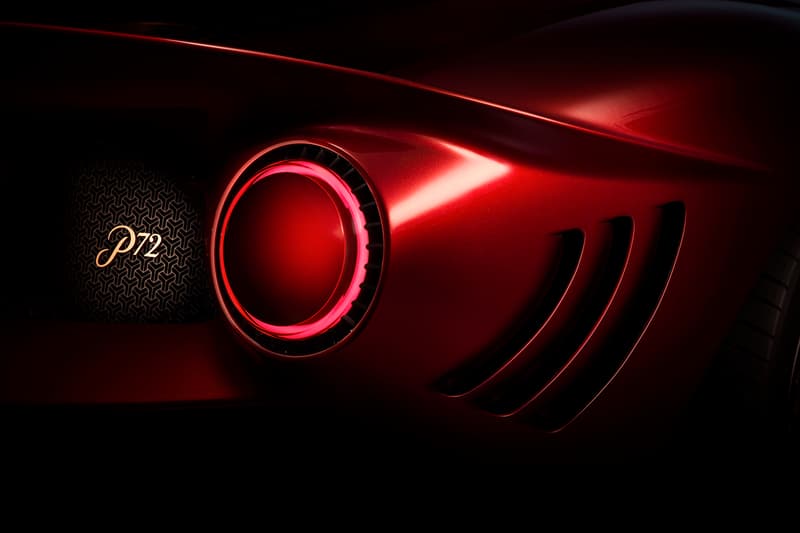 8 of 15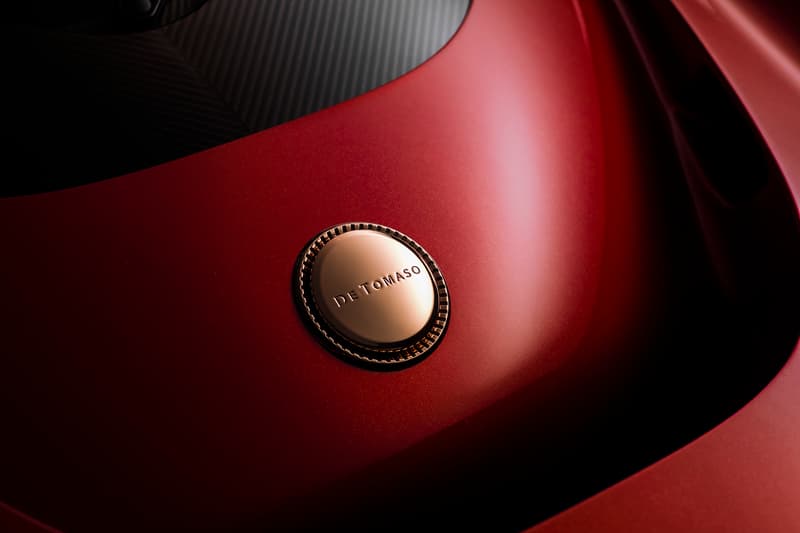 9 of 15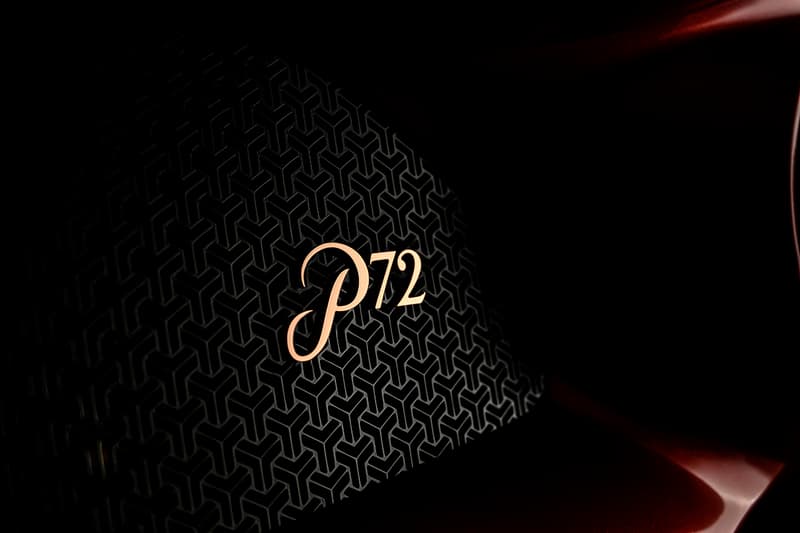 10 of 15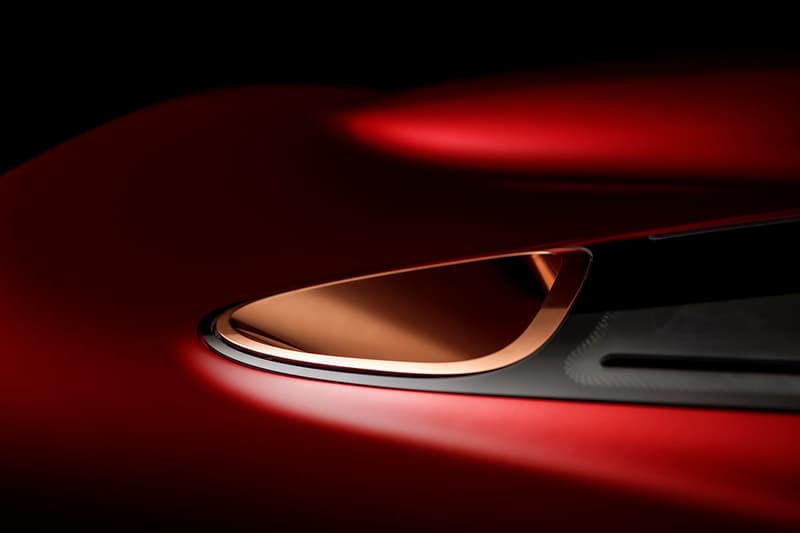 11 of 15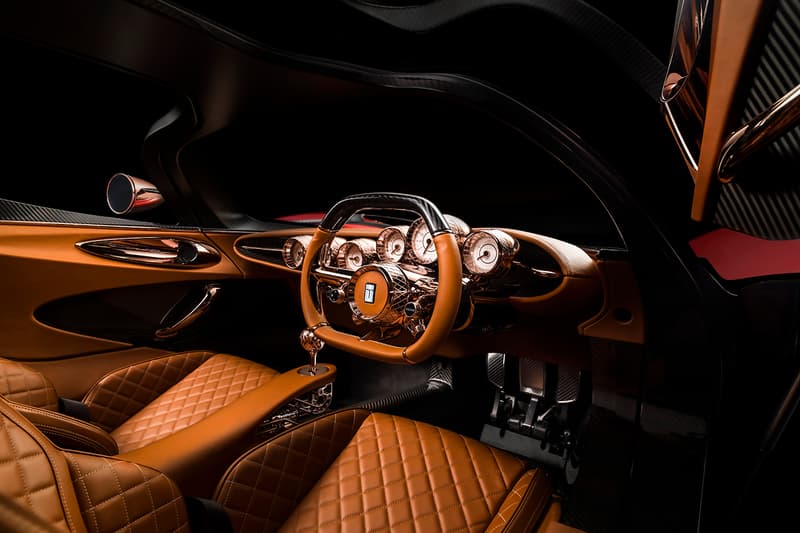 12 of 15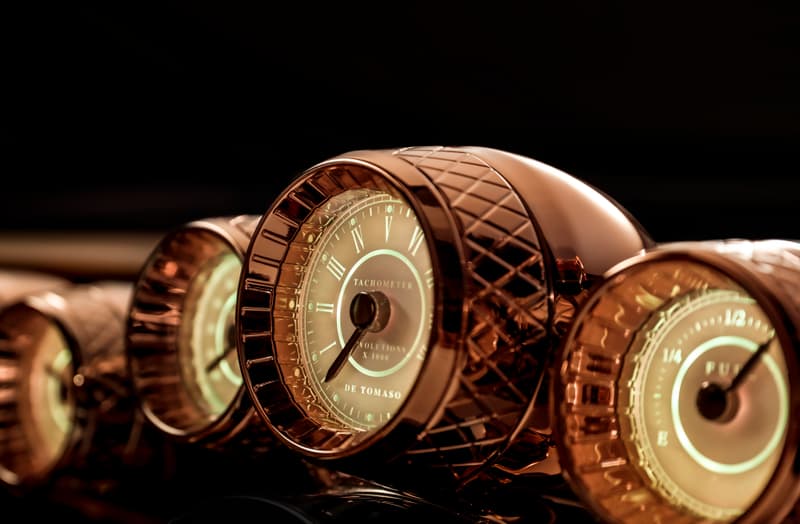 13 of 15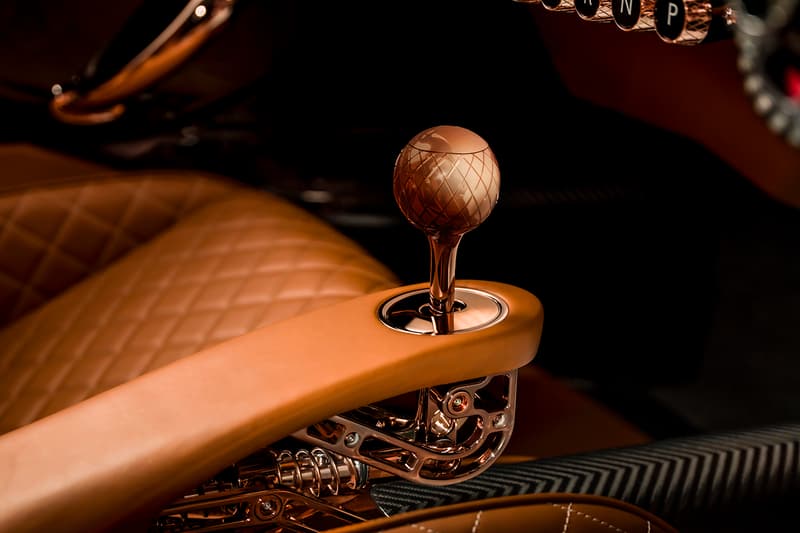 14 of 15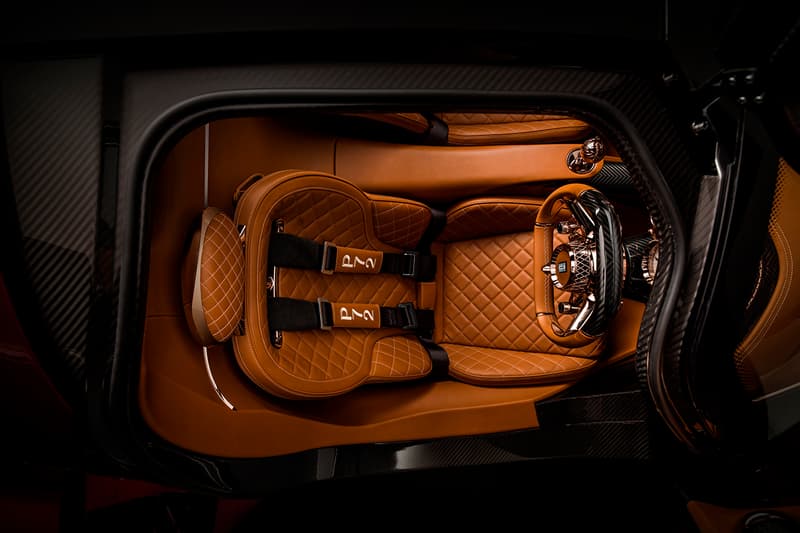 15 of 15
De Tomaso has unveiled its P72 hypercar ahead of its Goodwood Festival of Speed debut. The new model is strictly limited to just 72 units and celebrates the Italian sports car manufacturer's 60th anniversary.
The P72 is built around a bespoke carbon-fiber monocoque chassis that is seen on the Apollo Intensa Emozione, chosen because the P72 was made possible thanks to the same person who made the Apollo — a Hong Kong businessman named Norman Choi. De Tomaso also incorporated carbon crash structures front and rear and carbon mounts for the suspension into the car's structure, enabling a chassis that is FIA LMP motorsport rated — meaning there are rumors this could be heading to a track in the near future.
De Tomaso kept the P72's design classicly and elegantly Italian. Sweeping lines and stunning design features such as the grille, badging, rose gold-toned exhaust exit, wheels and lights complement the car's very limited nature, noting that this is a special project rather than a big-unit production. Its bodywork is an ode to the 1960s — when De Tomaso released the Carroll Shelby co-designed P70 — and its interior is just as exotic and retro, too.
Inside the P72 you can see "a proper manual transmission," as described by De Tomaso itself, and a row of torpedo-shaped vintage dials. Carbon fiber paneling and plenty of quilted leather wrap up the interior's design. No news has been shed on its power, however, rumors suggest the P72 could come with a V8 in true De Tomaso spirit.
The De Tomaso P72 will be priced somewhere around $845,000 USD without any added options considered. Take a look at the car in the gallery above.
For more Goodwood debuts, take a look at this custom-built drifting Lamborghini Huracán.