'Shenmue 3' Backers Will Receive Refunds After Exclusivity Backlash
The game will appear on Steam a year after its release.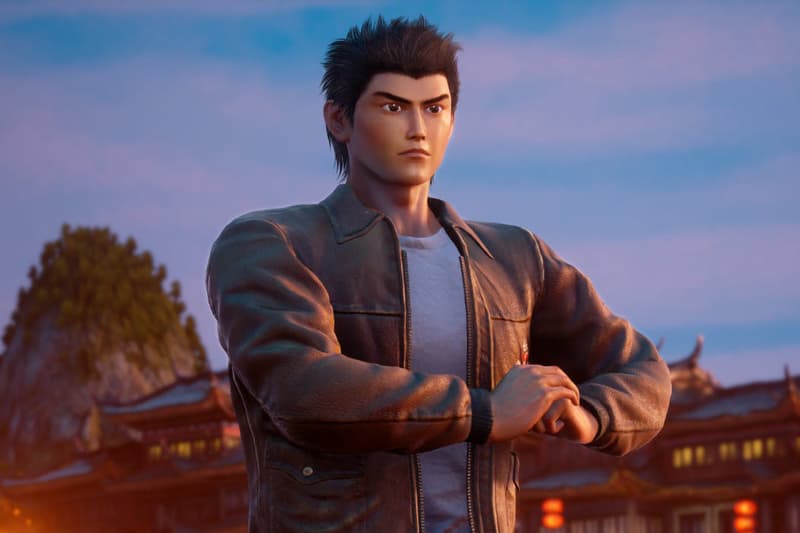 Shenmue 3 received a groundswell of support when its kickstarter was launched, garnering over $7 million USD in total backing. Then, when the news of the game being made was first announced, it was revealed to be an Epic Game Store exclusive on the PC, with Steam users receiving the game a year later. Now, following backlash, unsatisfied backers will be able to receive a refund or wait a year for a steam key to play the game on whichever platform they choose.
Ys Net provided a statement clarifying exactly how the game would be available:
"As noted in the updates and survey at launch, we had originally planned for PC distribution through Steam. Taking publishing and sales considerations into account, Ys Net and Deep Silver agreed to our partnership with Epic Games Store on PC version distribution. As a publishing partner, Deep Silver has greatly contributed not only to sales and marketing, but to scaling up the game so there is more Shenmue III to begin with. Also, Epic Games has been with us from the start of the project when we adopted Unreal Engine 4 for development, and have given us their support throughout the development process.

In response to backers who have requested Steam keys for their rewards, we discussed offering the keys on the day of release. However, coordination with the sales policies of the involved companies was untenable, and as a result we are not able to make a day one distribution option for Steam keys available."
The update also noted that the physical PC versions of the game would include an Epic Game Store installer rather than the game itself on the disc. Shenmue 3 will be released on November 19, 2019.
In other gaming news, Nike signed a multi-year sponsorship deal with Furia.
Epic is funding the cost of all Kickstarter refunds resulting from Shenmue III's move to the Epic Games store, so that refunds won't reduce Ys Net's development funding. https://t.co/mSGdbzYPJ5

— Tim Sweeney (@TimSweeneyEpic) July 2, 2019
When future games go Epic-exclusive after offering crowdfunding rewards on other PC stores, we'll either coordinate with colleagues at the other stores to ensure key availability in advance, or guarantee refunds at announcement time.

— Tim Sweeney (@TimSweeneyEpic) July 2, 2019