Kim Kardashian Wins $2.8M USD in Missguided Lawsuit
Due to the UK-based company's failure to respond.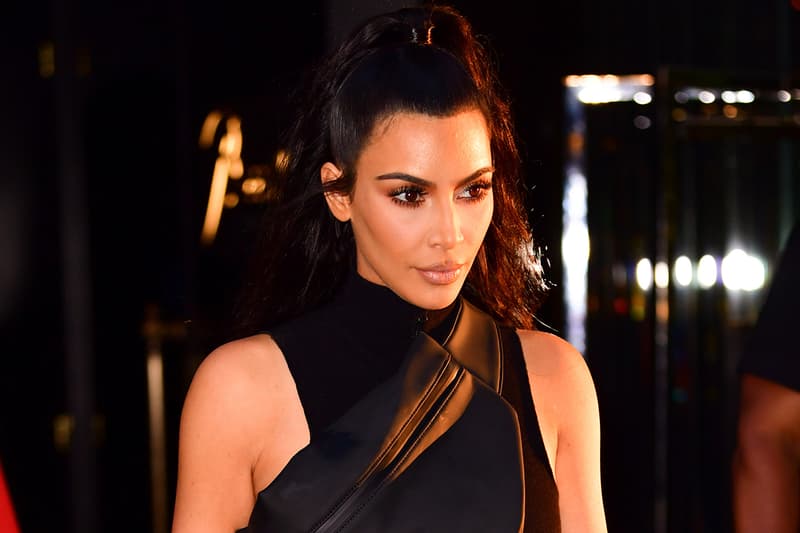 Kim Kardashian has come out triumphant by forfeit in her lawsuit against fast fashion establishment, Missguided. Due to the UK-based company's failure to respond, a California judge ordered the brand to pay the KKW Beauty founder $2.7 million USD in damages and an additional $59,600 USD for attorney fees, totaling to approximately $2.8 million USD. To top it off, Missguided is no longer allowed to use Kardashian's trademarks for the purpose of selling its products.
Missguided has yet to comment on their refusal to respond to the suit. It has also deleted images of Kardashian from their social media accounts.
The reality star and businesswoman filed the lawsuit in late February, arguing that the company has made a profit off her brand and likeness. Kardashian provided screenshots from Missguided's online store and social media pages that portray her and her outfits as evidence. She also noted that when a customer clicks on an image of her, they are brought to a Missguided webpage that sells a similar outfit.
Kardashian first took to Instagram to criticize fast fashion brands for replicating her outfits, uploading an old photo of her fitting a gold dress husband Kanye West made for her from the previous Summer. "P.S. Fast fashion brands, can you please wait until I wear this in real life before you knock it off?" she wrote on the caption. Diet Prada quickly picked up on her possibly secret affiliation with these brands, but she refuted the claim with a heartfelt tweet about the effort designers put in their original works.
In case you missed, Kardashian has recently agreed to change the name of her shapewear line.
It's devastating to see these fashion companies rip off designs that have taken the blood, sweat and tears of true designers who have put their all into their own original ideas.

— Kim Kardashian West (@KimKardashian) February 19, 2019