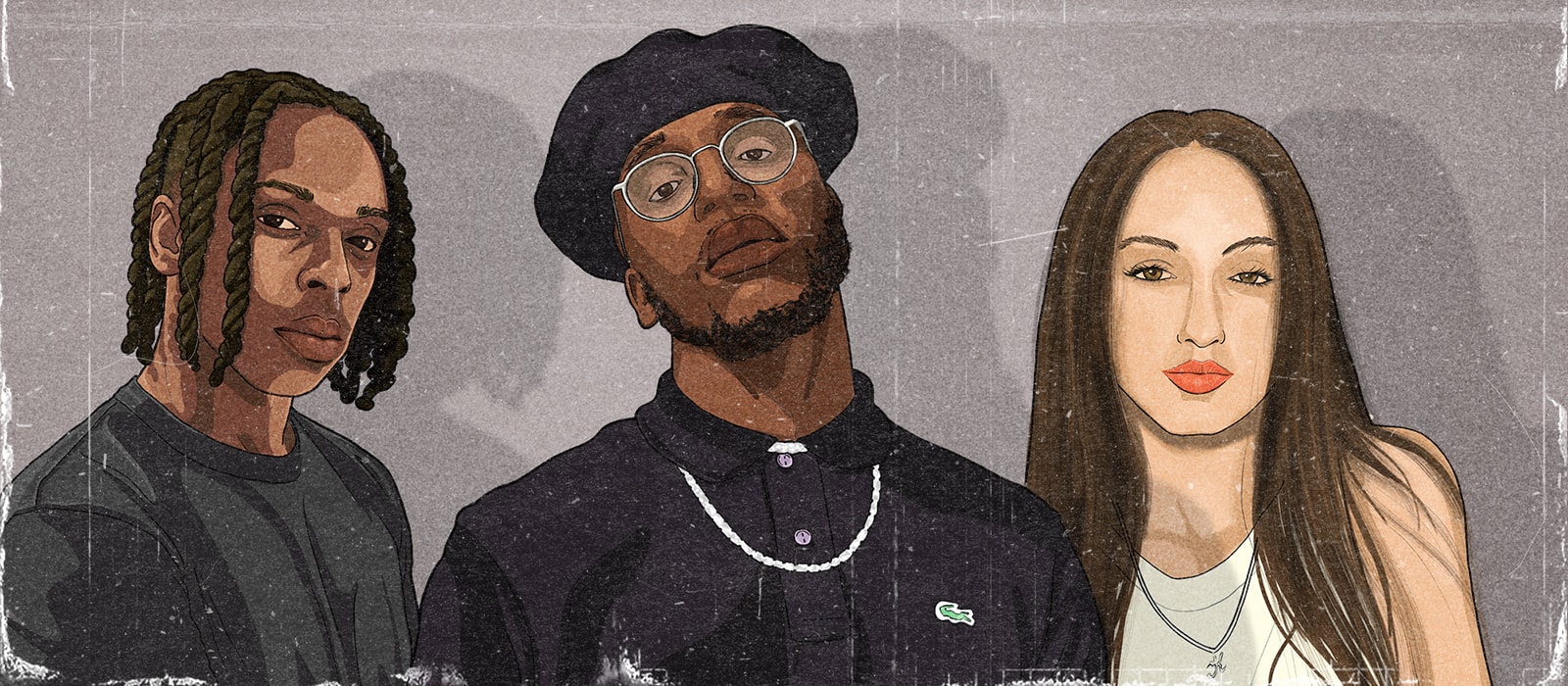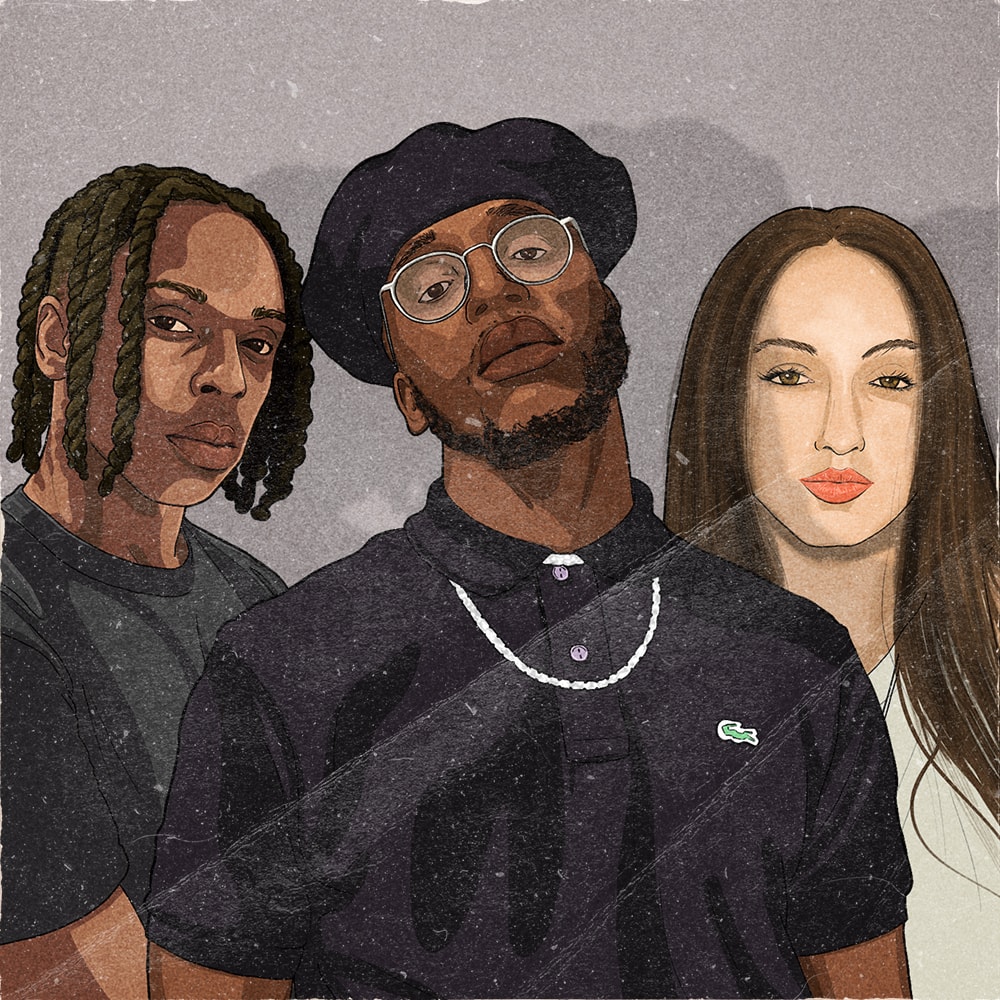 Here's the Latest Music Acts You Need to Hear
The latest sounds of the UK.
Stormzy managed to create a global music industry moment last weekend with his Glastonbury headline performance. Moments such as this emphasise the importance of UK musicians and their impact more widely. As A-Listers from all over the country continue to succeed at this scale, newer acts, bubbling underneath the surface, are relentlessly working to preserve this dominance in the years to come. As this happens in real-time, HYPEBEAST profiles the UK acts next in line for addition to your streaming playlists.
Che Lingo is explicit in his lyricism. Debuting over three years ago, the Wandsworth-born musician has always showcased a dynamic flow and strong lyricism, instantly garnering attention across social media and from the likes of Wonderland in 2016.
Having opened for both Lady Leshurr and Stormzy in the past, Lingo has continued to secure industry accreditation while developing as an artist. On top of this, the rapper continues to secure high-profile appearances such as at Parklife festival and on the BBC. Over the last two years, Lingo's "BLACK GIRL MAGIC" has frequently been praised for its unapologetic approach, which further exemplifies the acts success at creating authentic releases that resonate with audiences.
Lastly, the multi-faceted force embodies the blue-print of a global artist, having already gained partnerships outside of music — such as fashion — with the likes of UK brand CONSIGNED. Che Lingo is an artist that has the penmanship, vision, and strategy to succeed in the years to come.
Hailing from Kennington, Sam Wise has been creating music since 2015. Now affiliated with House Of Pharos, the rapper made his project debut alongside the collective in 2016-2017, proving charismatic on numbers such as 'RWM (Run With Me)'.
Wise is completely capable of creating his own noise as a solo-act however, and has demonstrated this numerous times, as seen in his catalogue available on both Soundcloud and other streaming platforms. Earlier this year, the rapper released his latest single "Control", which not only boasts his matter-of-fact wordplay but also his relaxed and self-assured delivery and cadence.
The distinction with artists such as Sam Wise is that, not only is he an individual artist in his own right, but he sits alongside his collective, Kadiata, and others in leading the next generation of alternative hip-hop for the UK.
Kate Stewart has been through a few transitions since her debut in 2014. Under her former title KStewart, the singer managed to collaborate with the likes of Yungen, Sean Paul, and Heldens, building her emerging profile in the UK and wider European markets.
Expanding as a songwriter in the years that followed, Stewart co-wrote for MNEK, Tinashe and other industry names, while simultaneously releasing singles to capitalise on her earlier opportunities. Inking a record deal with Platoon in early 2018 and re-naming herself to Kate Stewart, the talent announced that her first EP 'In The Beginning' was in the works and began releasing singles for its promotion such as "Loving You" and "He's Good."
Stewart's vocals have often been compared to the likes of Christina Aguilera — who she's also worked with — and her overall discography, particularly on 'In The Beginning' sounds both cohesive and distinctive within the R&B universe. If Kate Stewart continues to hone in on all of her crafts and use them for her own benefit, she'll soon manifest the success that the fellow UK entertainers such as Jessie J experienced in their early careers.
On the lookout for more acts to get into? Check out our UK Music artist hub to see more of our choices.