Commemorate Stan Lee With Hot Toy's 'Guardians of the Galaxy Vol. 2' Figure
Releasing as a Toy Fair exclusive.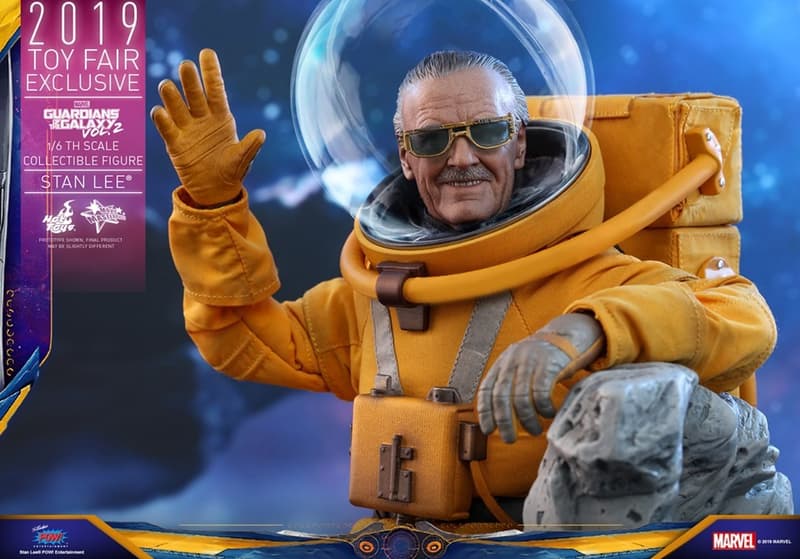 1 of 10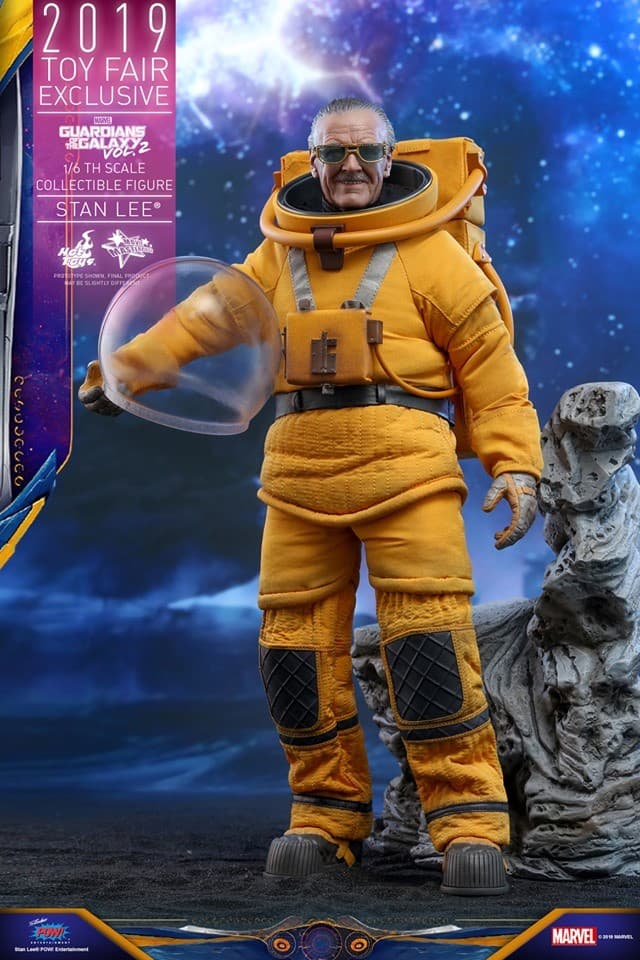 2 of 10
3 of 10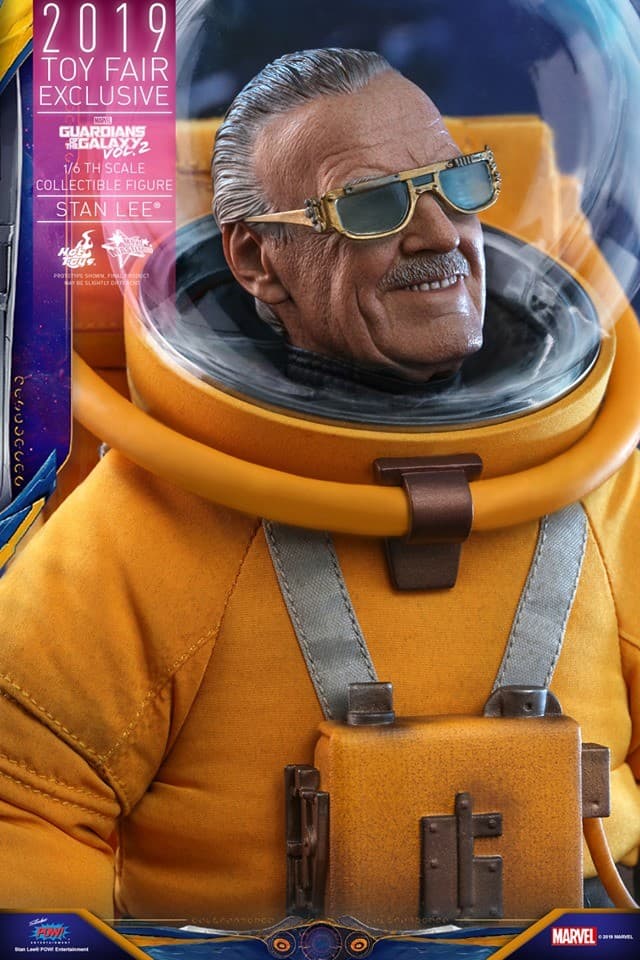 4 of 10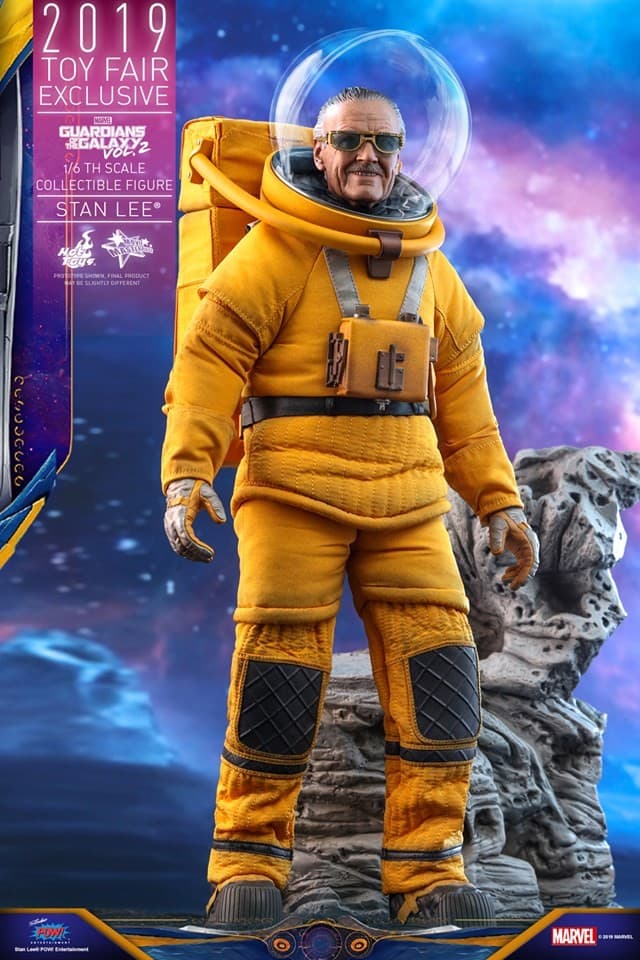 5 of 10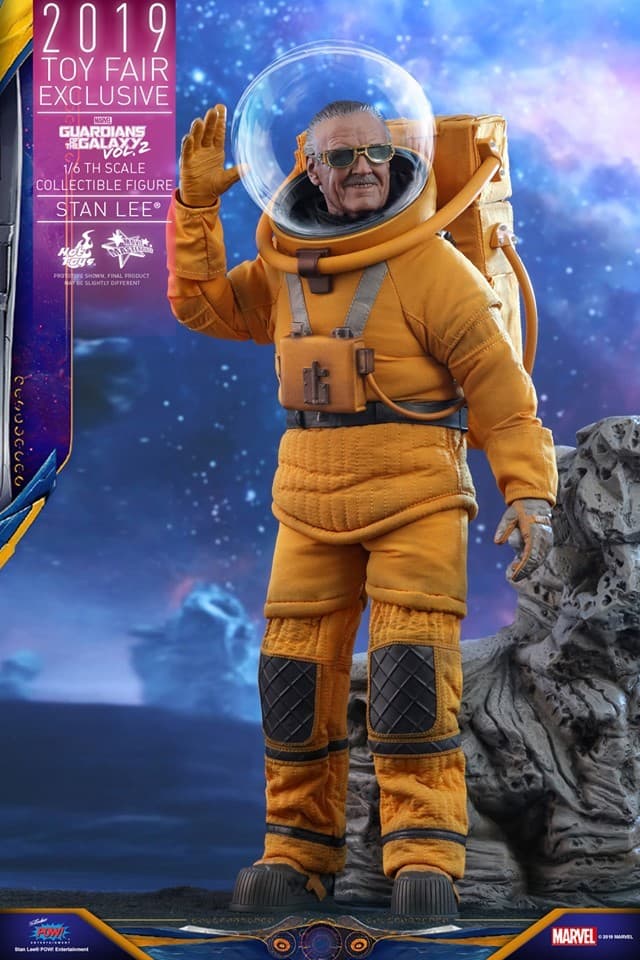 6 of 10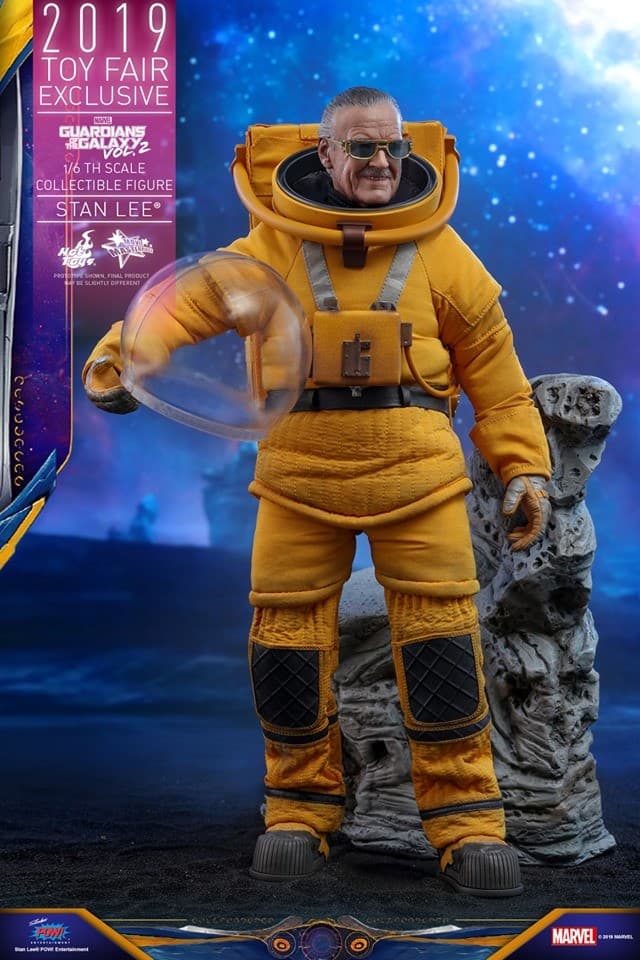 7 of 10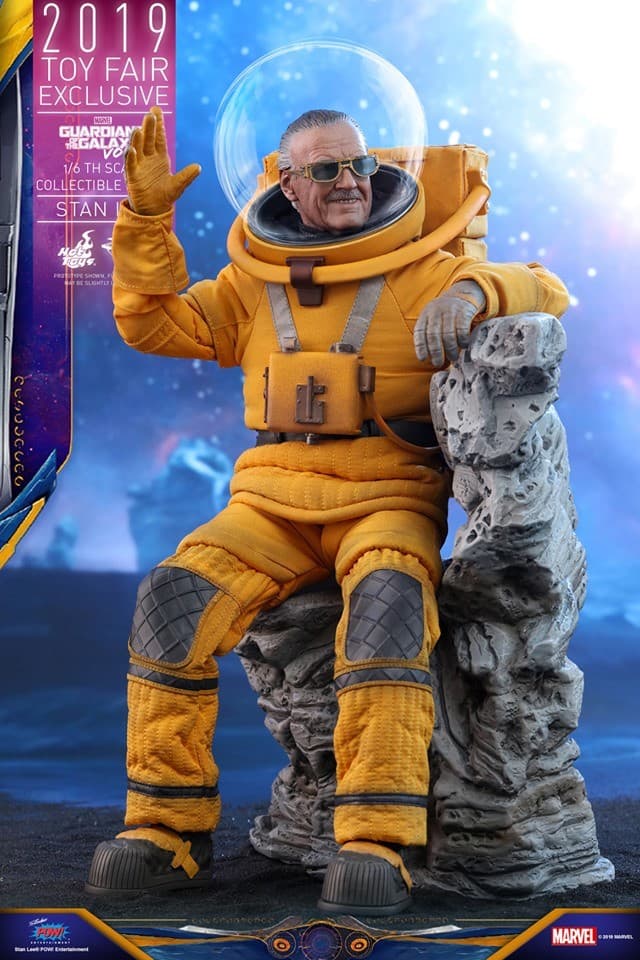 8 of 10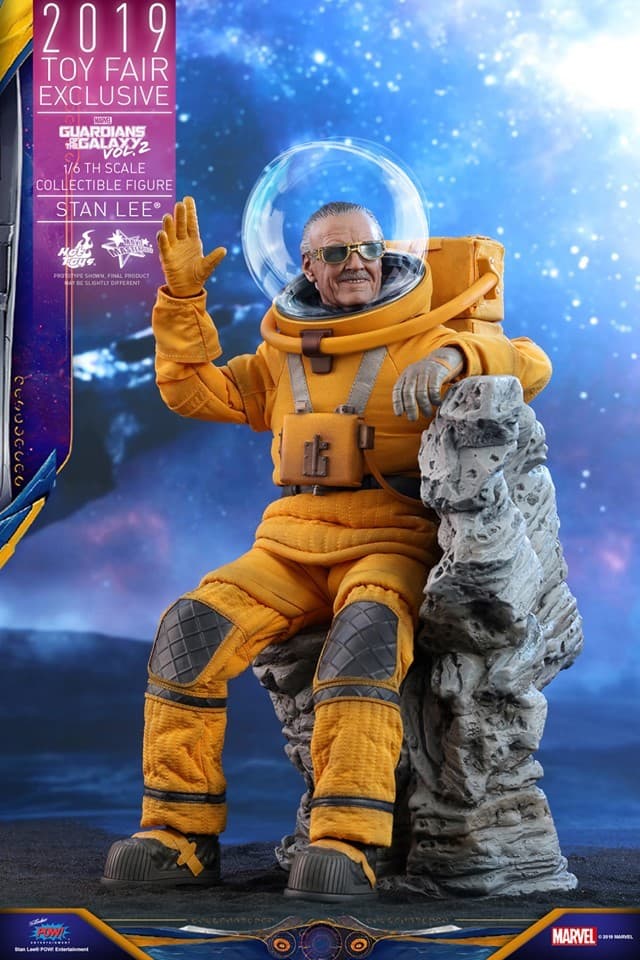 9 of 10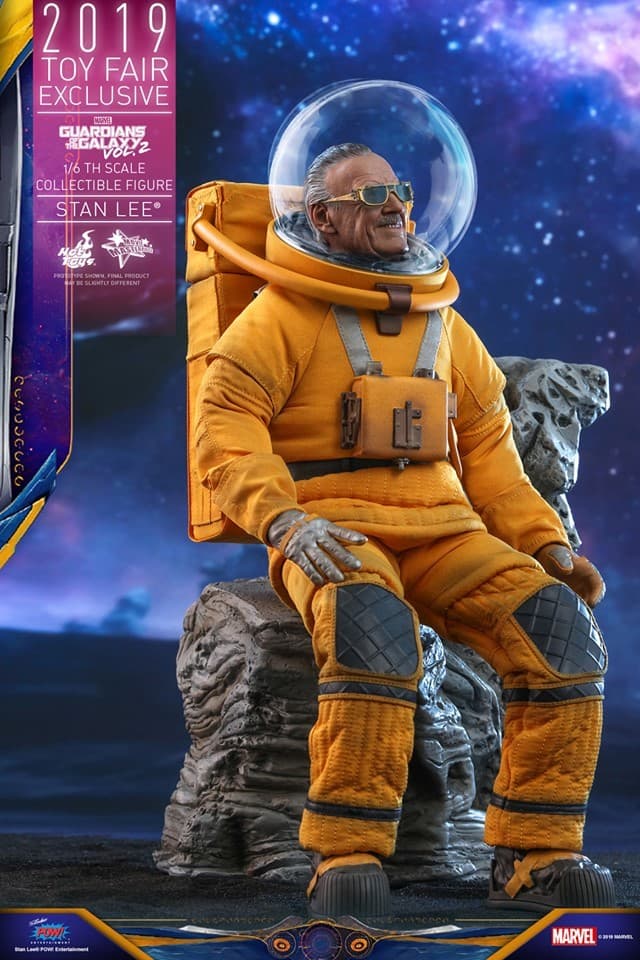 10 of 10
Stan Lee's cameo from Guardians of the Galaxy Vol. 2 has been turned into a 1/6th scale figure thanks to Hot Toys.
To jog your memory, the clip takes place on the planet Xander where Lee is decked out in a yellow space suit and Stark-designed sunglasses. As the camera pans out, it reveals that Lee has been informing the Watchers, an ancient race who observe all the events happening in the universe. The life-like 31 cm figure portrays Lee's facial characteristics in great detail and comes with a specially designed rock-themed diorama figure stand and space backdrop.
The Stan Lee 1/6th scale collectible figure inspired by his cameo appearance in Guardians of the Galaxy Vol.2 will be released exclusively at this year's Toy Fair. Head over to Hot Toy's Facebook page for more details.
In more design news, Anti Social Social Club is launching a Cuckoo rice cooker this weekend.