Take a Closer Look at Lotus' Almost Production-Ready Evija All-Electric Hypercar
Delivering 2000 PS and a top speed of over 200 MPH.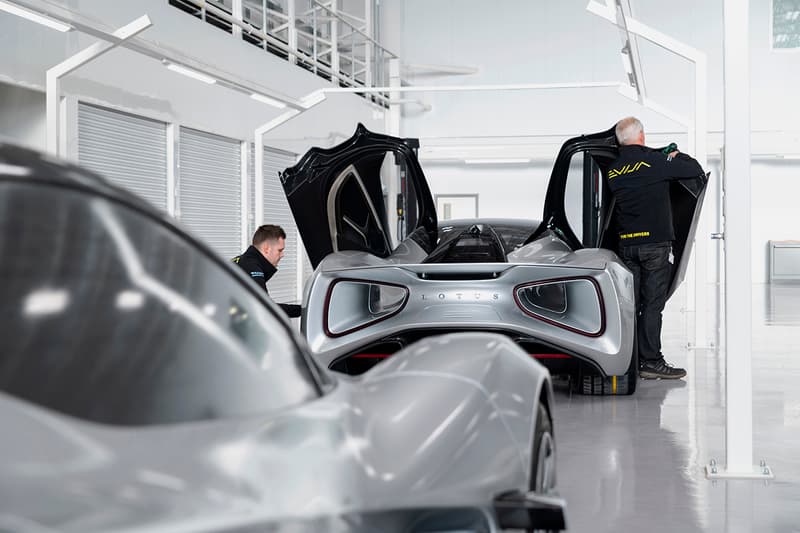 1 of 8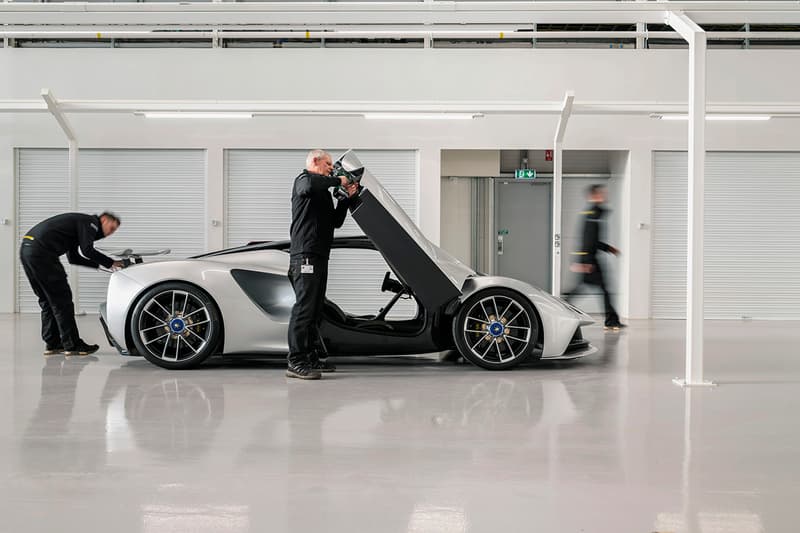 2 of 8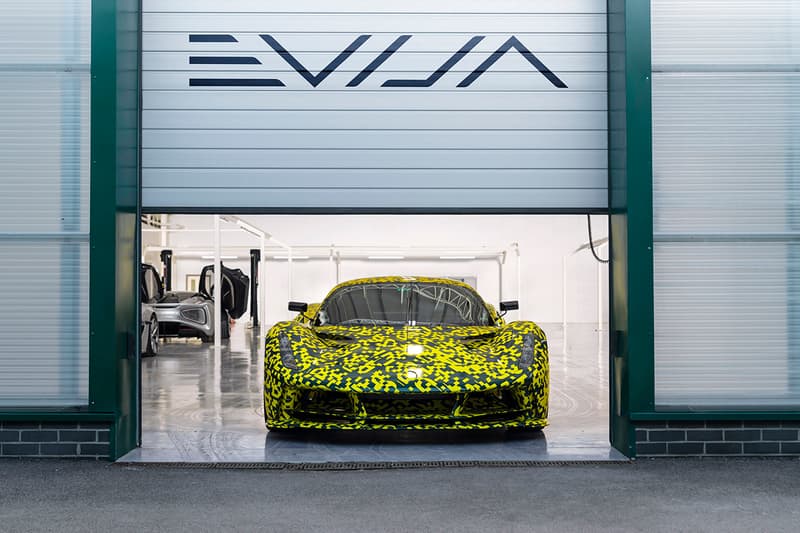 3 of 8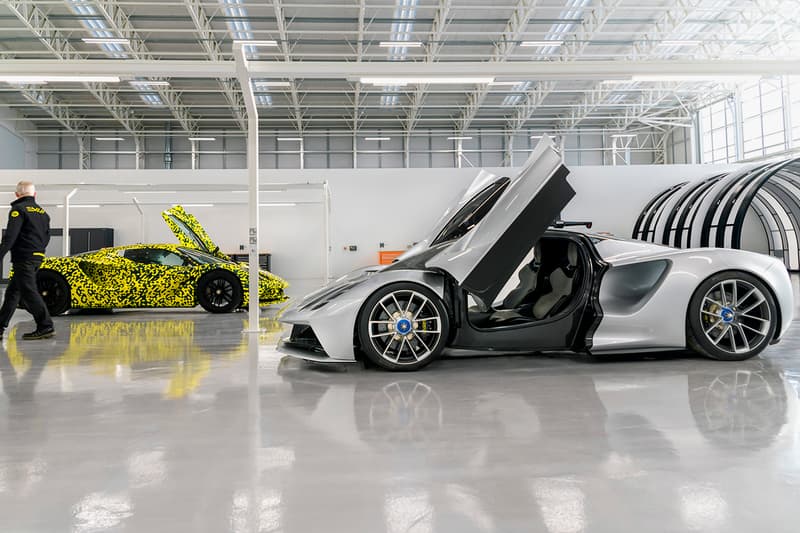 4 of 8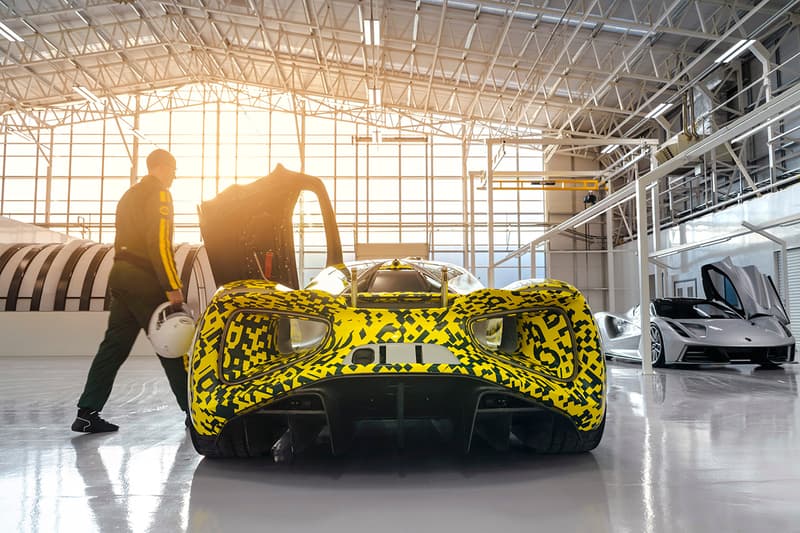 5 of 8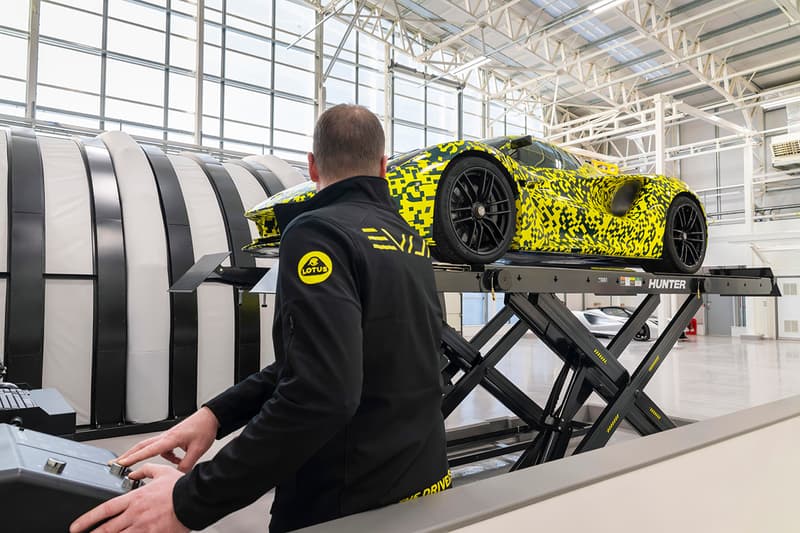 6 of 8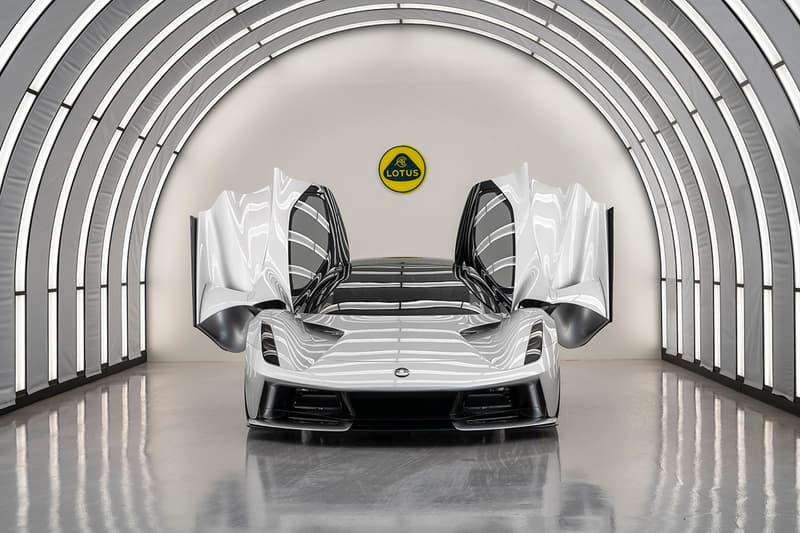 7 of 8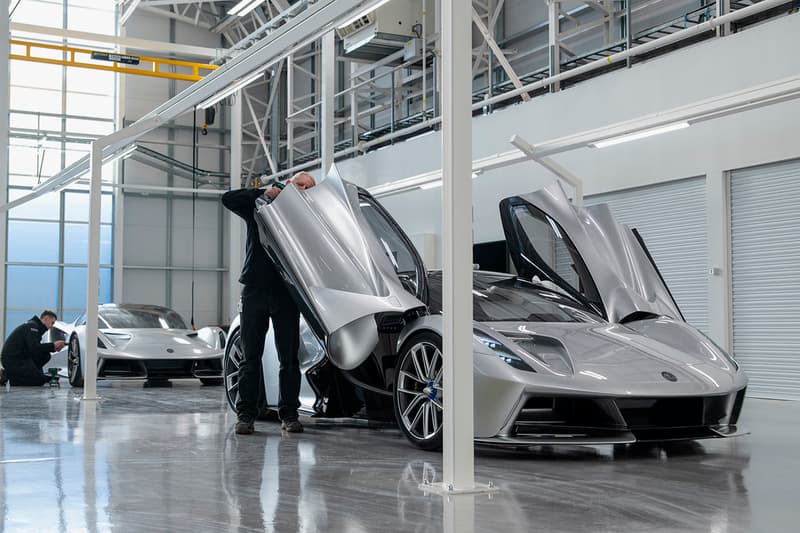 8 of 8
British marque Lotus has delivered a closer look at the Evija, which is nearly production-ready. The 2000 PS all-electric hypercar continues Lotus' "E" naming legacy — Evija stands for "the first in existence" — which acts as a nod to it being Lotus' first electric car and its first hypercar.
The Evija is the world's most powerful series-production road car, coming equipped with figures such as 0-60 MPH in under three seconds, 0-186 MPH in under nine seconds and a top speed of more than 200 MPH. It can charge its full battery capacity in under ten minutes and thanks to an output of 2,000 kW, the Evija will be good for 250 miles of range.
In order to achieve these feats, Lotus built an all-new factory in Hethel, UK where it specifically developed the Evija alongside its esteemed 2.2-mile-long race track. In this space, Lotus has built 130 examples by hand which will all be given a final dynamic test as its raced around the track, making sure its aerodynamics, performance and handling is up to scratch.
Phil Popham, CEO of Lotus Cars said in a press release, "With our new factory ready, we are ahead of the pack in the emerging EV hypercar segment and 100% ready for some healthy competition." The factory itself was built to enhance the production process of each car, focusing on proving a space that can control the necessary power, data and compressed air systems that is required to assemble each model. Take a look at the Lotus Evija at its home in Hethel in the video above, before all 130 units are shipped out to the already-designated owners worldwide.
Elsewhere in the automotive world, Jaguar Land Rover has unveiled its autonomous, electric car of the future.