Big Baller Brand Announces Relaunch With 48 New Items
LaVar is back with ZO2 sneakers priced under $200 USD.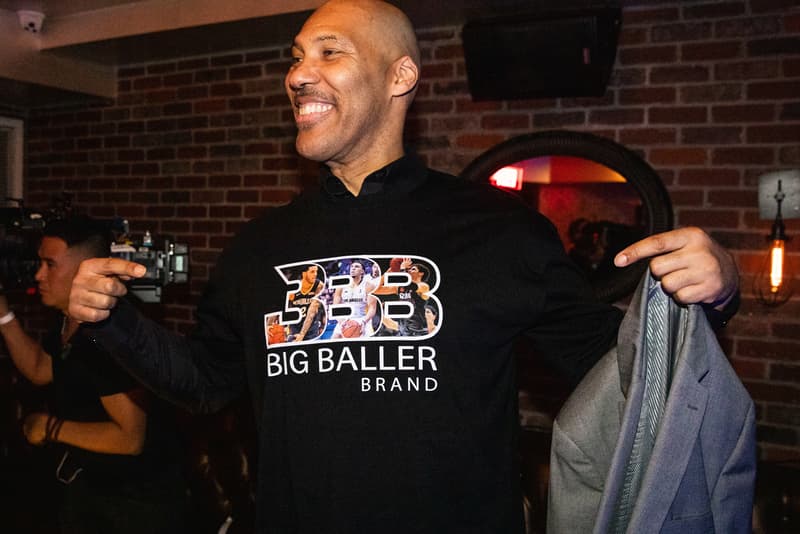 After a series of negative press, LaVar Ball's Big Baller Brand has announced a relaunch with a brand new website.
"The Big Baller Brand is BACK and better than ever! Over the past year, my team and I have been working diligently to expand Big Baller Brand and improve the overall customer experience. We are thrilled to announce the launch of our new website BigBallerBrandInc.com. I want to thank our loyal fans for patiently waiting for the relaunch and continuing to grow with our family!"
Taking customer feedback into consideration, the relaunch is centered around an improved shopping experience on the new site with mobile support, streamlined checkout process, improved functionality, optimized navigation and stronger customer service support. Additionally, BBB has prepared 48 new sneakers, clothing and accessories to go along with its signature designs. All items are crafted using high-quality premium fabrics and express vibrant colors and bold designs.
It is interesting to note that, that the release features Lonzo Ball's ZO2 signature shoe at under $200 USD. Head over to BigBallerBrandInc.com to shop the 48 new items BBB has prepared for its relaunch.
WE ARE BACK!

?https://t.co/RaQ4kDW013 pic.twitter.com/2zcXCfZGho

— Big Baller Brand (@bigballerbrand) February 19, 2020
https://t.co/NUHYi8P2xk pic.twitter.com/dP5ltn8Nrt

— Big Baller Brand (@bigballerbrand) February 19, 2020
In case you missed it, RIOT HILL's "FOSTER CARE" capsule supports at risk youth.