Go Head-To-Head With the 'Dragon Ball Z' Collector's Chess Set
Super Ghost Kamikaze and Saibaiman serve as pawns.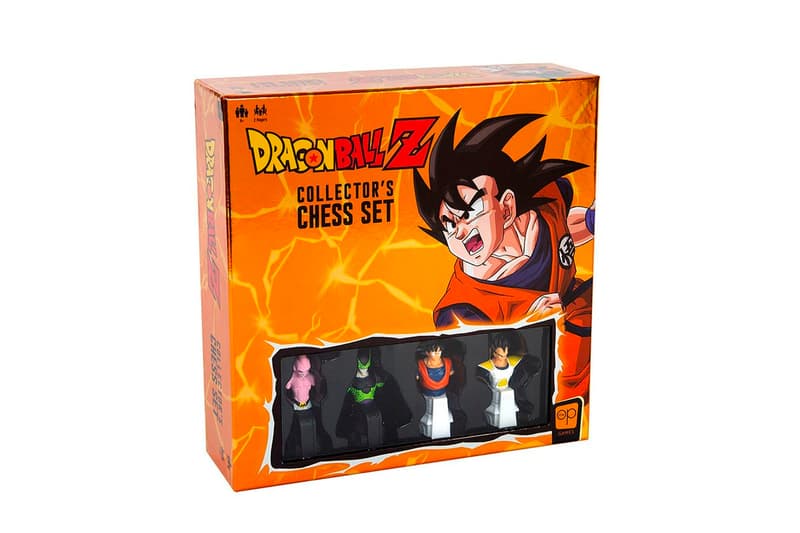 1 of 3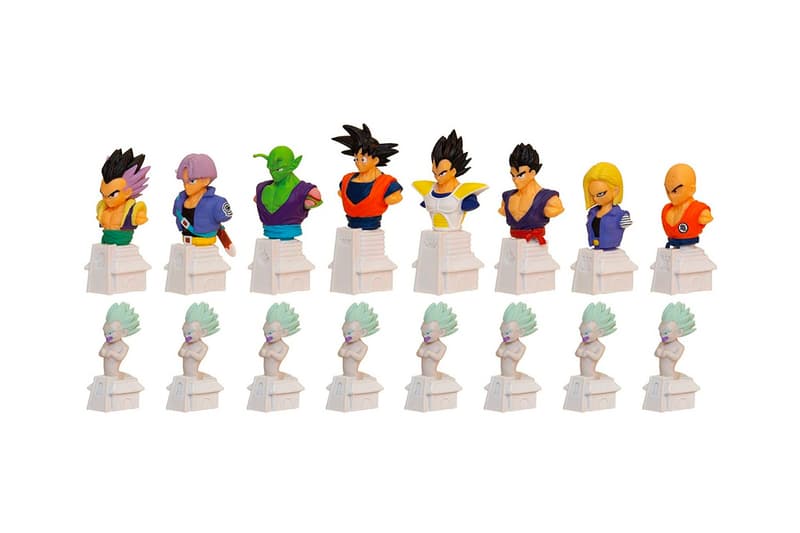 2 of 3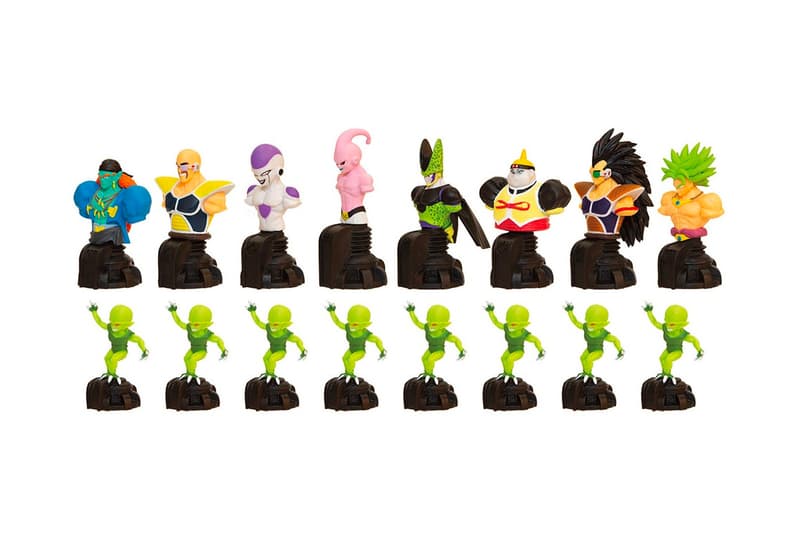 3 of 3
Chess fans can now play the game using classic Dragon Ball Z characters. The Dragon Ball Z Collector's Chess Set features 18 custom-sculpted full-color busts of heroes and villains from Akira Toriyama's iconic anime.
Representing traditional Chess pieces, the hero mover pieces see Goku as King, Vegeta as Queen, Gohan and Piccolo as Bishops, Gotenks and Future Trunks as Knights, Android 18 & Krillin as Rooks, and Super Ghost Kamikaze as Pawns. While the villain mover pieces have Buu as King, Cell as Queen, Frieza and Android 19 as Bishops, Raditz and Nappa as Knights, Bojack and Broly as Rooks, and Saibaiman as Pawns. Each set comes complete with a Shenron-themed game board and a set of rules for the game of Chess.
Priced at $60 USD, the Dragon Ball Z Collector's Chess Set is available now at theop.games.
In case you missed it, join the Squirtle Squad with the latest Browns x The Dan Life release.