Jaguar Land Rover Debuts Electric, Autonomous, Ride-Sharing "Project Vector" City Car
It will hit UK roads in 2021.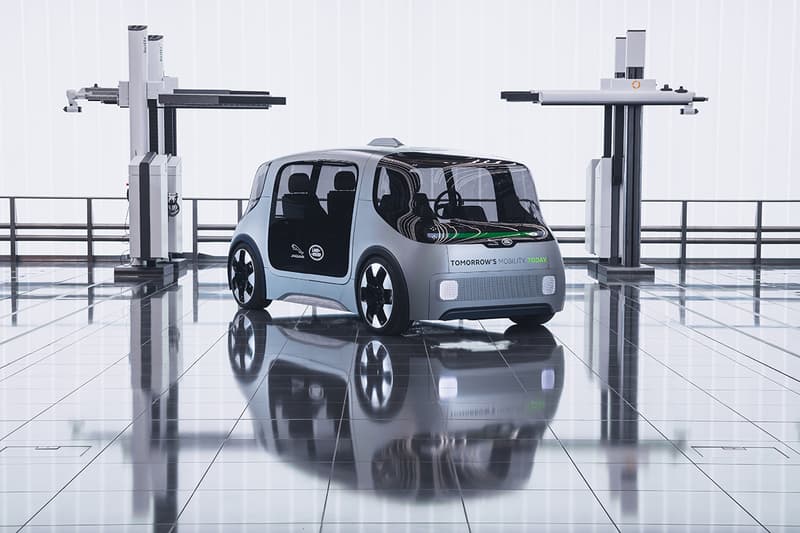 1 of 6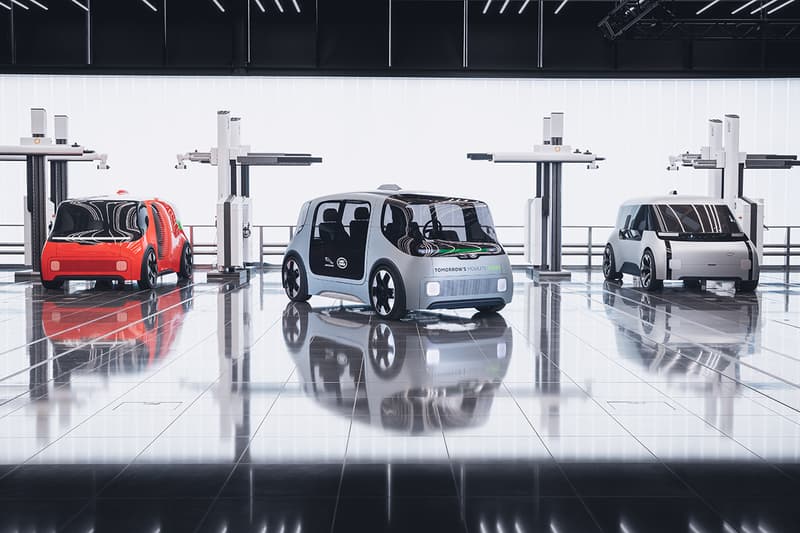 2 of 6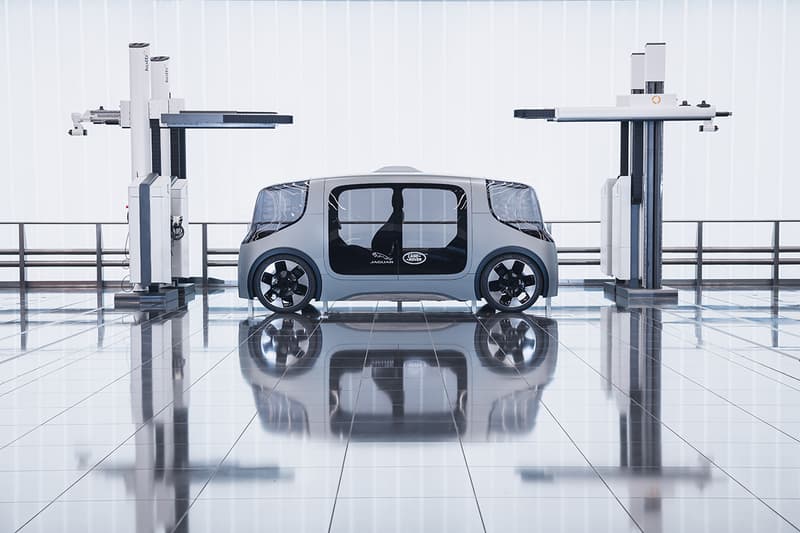 3 of 6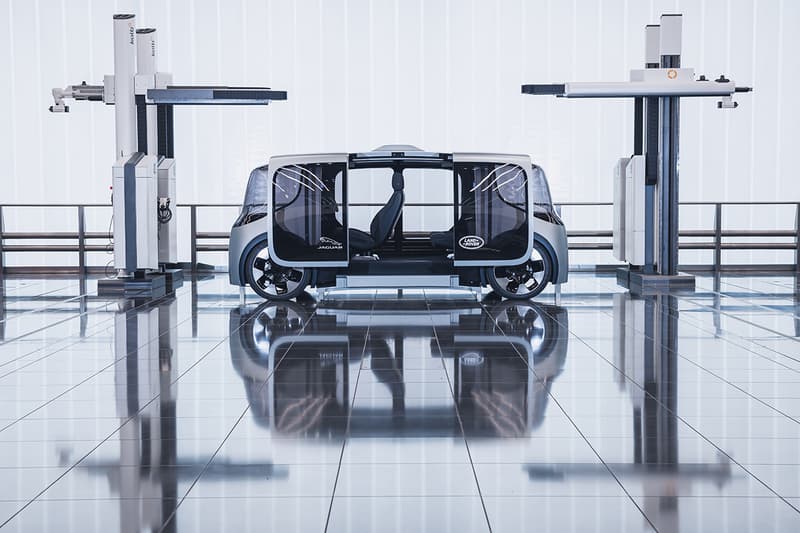 4 of 6
5 of 6
6 of 6
British marque Jaguar Land Rover has unveiled the future of urban mobility, showcasing its "Project Vector" city car in all its autonomous, electric glory.
Despite its futuristic appearance, "Project Vector" offers a realistic look at what we can expect from JLR's Destination Zero mission — an initiative which aims for a future with zero emissions, zero accidents and zero congestion. With this, JLR wants to make societies healthier and safer while cleaning the environment, and will do this through vehicles such as the "Project Vector" as it has a multitude of purposes.
The car is future-proofed and enabled to meet the technological standards of smart cities, and has been designed to be as spacious as possible inside its four meter-long base. As a result, the "Project Vector" acts as an electric city car, but as all of its battery and drivetrain components are packed into the flat floor, it can also be used commercially for deliveries or as a ride-sharing car, tapping into JLR's idea of reducing congestion.
Furthermore, the marque states that "the megatrends of urbanization and digitalization make connected urban mobility systems necessary and inevitable. Shared and private vehicles will share spaces with and be connected to public transit networks, so you can travel on demand and autonomously." Jaguar Land Rover expands on this with the plan to enroll a host of "Project Vector" cars in a partnership with Coventry City Council and the West Midlands Combined Authority in the United Kingdom in 2021, in which it will introduce its shared and private connectivity initiative. Take a look at the Jaguar Land Rover "Project Vector" in the gallery above.
Elsewhere in the automotive world, watch this 2020 Land Rover Defender get pushed to its limits in James Bond: No Time to Die.