McDonald's Launches Quarter Pounder Fan Club With Burger Scented Candles
For fans of the signature menu option.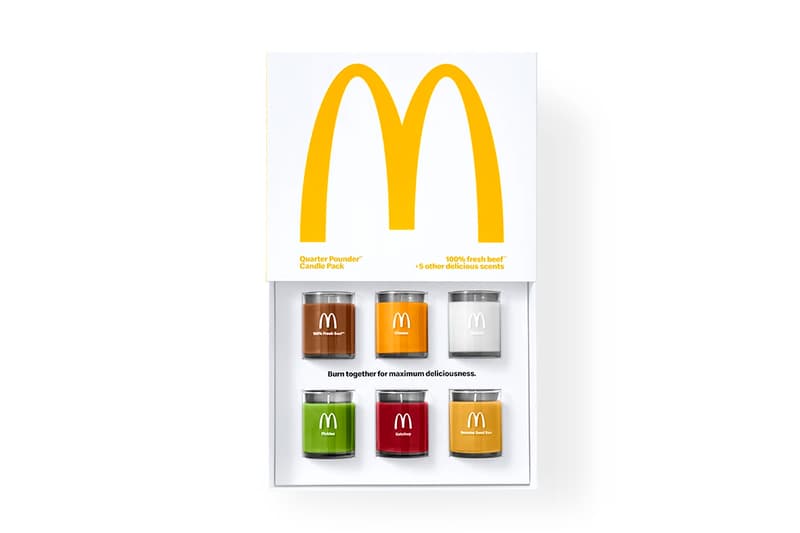 1 of 3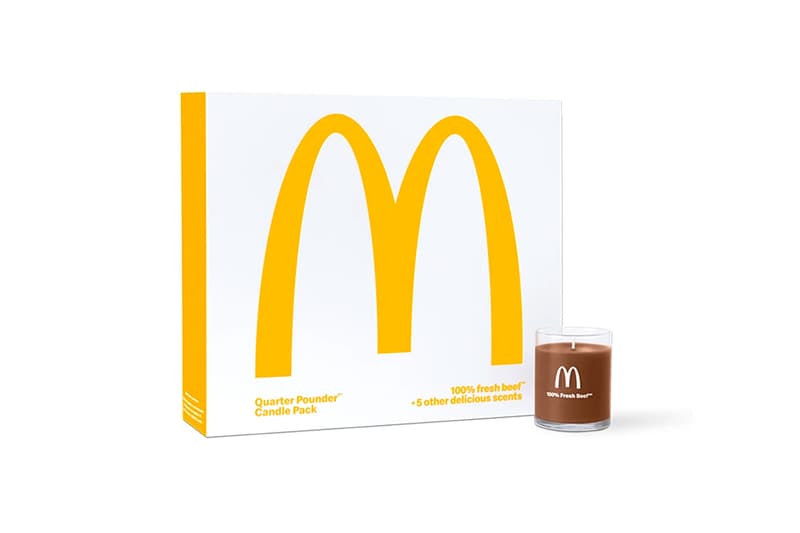 2 of 3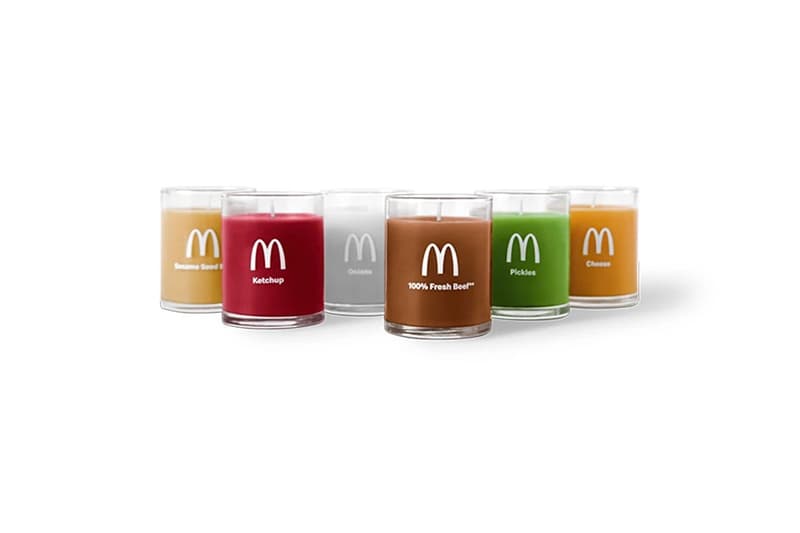 3 of 3
Continuing to craft merchandise for its loyal customers, McDonald's has now crafted a limited line Quarter Pounder Fan Club items. For enthusiasts of the signature menu option, the merch is a fun way to share your passion or have a daily reminder of their favorite McDonald's burger.
Standing out amongst the range is the Quarter Pounder Scented Candle Pack. Each candle included is made to replicate the scent of "100% Fresh Beef," "Ketchup," "Pickle," "Cheese," "Onion" and "Sesame Seed Bun." According to the description, it's better to "burn together for maximum deliciousness." Other items include a Quarter Pounder with Love Locket, Couples Quarter Pounder Mittens, 2020 Quarter Pounder Calendar, Quarter Pounder Fan Club T-Shirt. "I'd Rather Be Eating a Quarter Pounder" Sticker and Quarter Pounder Fan Club Pin.
Set for a staggered release, head over to Golden Arches Unlimited to shop the McDonald's Quarter Pounder Fan Club Merch. Additionally, on February 26 McDonald's will be honoring a lucky city for taking its Quarter Pounder fandom to new heights with a special monument.
For more food and beverage news, KFC's Fried Chicken & Donuts is now launching nationwide.