Medicom Toy & mastermind JAPAN Unveil Glossy "Black Chrome" BE@RBRICK
A follow up to its "Chrome White" counterpart.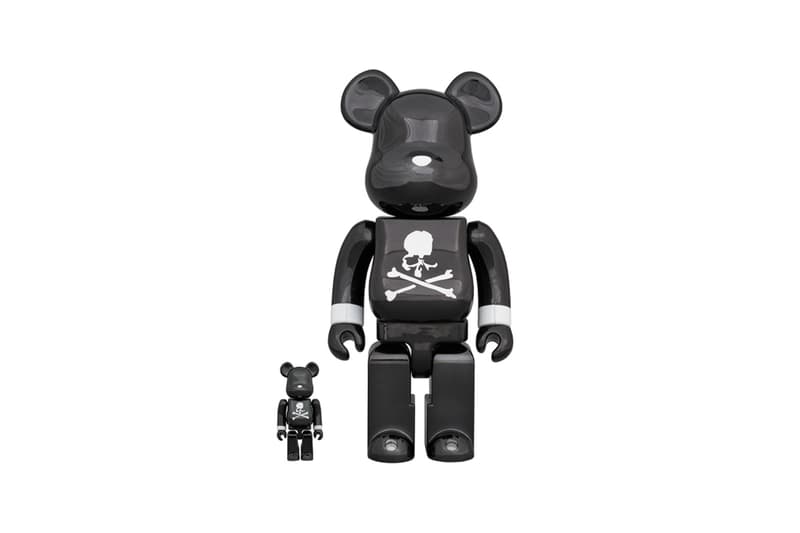 Back in January, Medicom Toy released a "White Chrome" iteration of a BE@BRICK in collaboration with mastermind JAPAN. Reuniting once again, the two entities have returned for another bold take on the silhouette, this time in glossy a "Black Chrome," the inverted version of the previous release.
Coming in sizes 100%, 400% and 1000%, the figure sees a minimal black design and a shiny finish that accentuates the curves of the BE@RBRICK. The only detail that appears on the head is its small white nose, complemented by mastermind JAPAN's signature skull-and-crossbones motif below at the center of the body. As a final detail, the figure has been given contrasting white cuffs, while everything below has been kept black to complete the piece's sleek look.
The mastermind JAPAN x Medicom Toy "Black Chrome" BE@RBRICK in sizes 100% & 400% and 1000% will be available for raffle at Medicom Toy's website on February 29 for $177 USD and $570 USD, respectively.
In case you missed it, check out Hasbro's $60 USD animatronic Baby Yoda plush.