Watchmaker Roger Dubuis Brings Its Brand to Life Through Once-In-A-Lifetime Experiences
Driving Lamborghinis on an ice track, dinner on top of Aspen Mountain and more winter adventures.
Watchmaker Roger Dubuis defies the pretentious stereotypes of the timepiece world. The Swiss brand, founded in 1995 by its namesake, is comparatively one of the younger timepiece manufacturers — and the brand embraces its youthful spirit in all aspects, from its bold (yet meticulously crafted) innovations and out-of-the-box approach to design to its "dare to be rare" ethos. To traditionalists, it may appear that Roger Dubuis is bending the rules of the watch game. But, to the brand and its loyal clientele, that's the entire point. "I love being polarizing," says CEO Nicola Andreatta. In this spirit, Roger Dubuis recently hosted friends of the brand in Aspen, Colorado. The three day trip kicked off with Andreatta sharing that the motto of the week was to "expect the unexpected."
He delivered on that promise. To be a client of Roger Dubuis means to lean into adventure, and nothing showcases that more than the watchmaker's longstanding partnership with Lamborghini. "Roger Dubuis and Lamborghini share similar ways of living life," explains Andreatta. "Lamborghini pushes the boundaries beyond the limits of techniques, but also aesthetics. This is exactly what we do ourselves." It was fitting, then, that the group took to Aspen Motorsports Park for an exclusive driving experience. There, a lineup of Lamborghini Huracans, Urus SUVs and professional driving instructors greeted attendees before they hit the the Squadra Corse, a day-long lesson in driving and drifting on the snow, set against the back drop of mountains.
1 of 8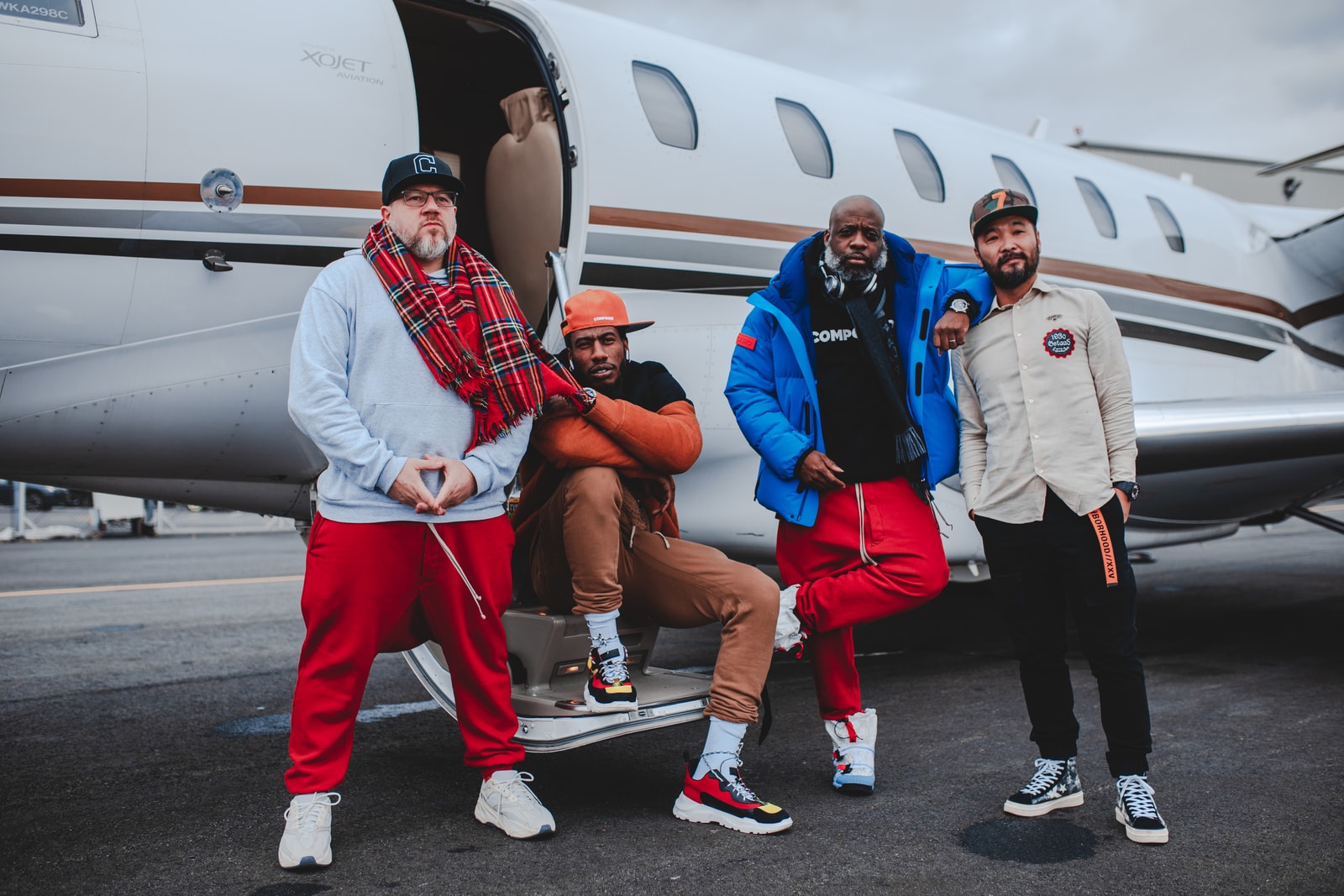 2 of 8
3 of 8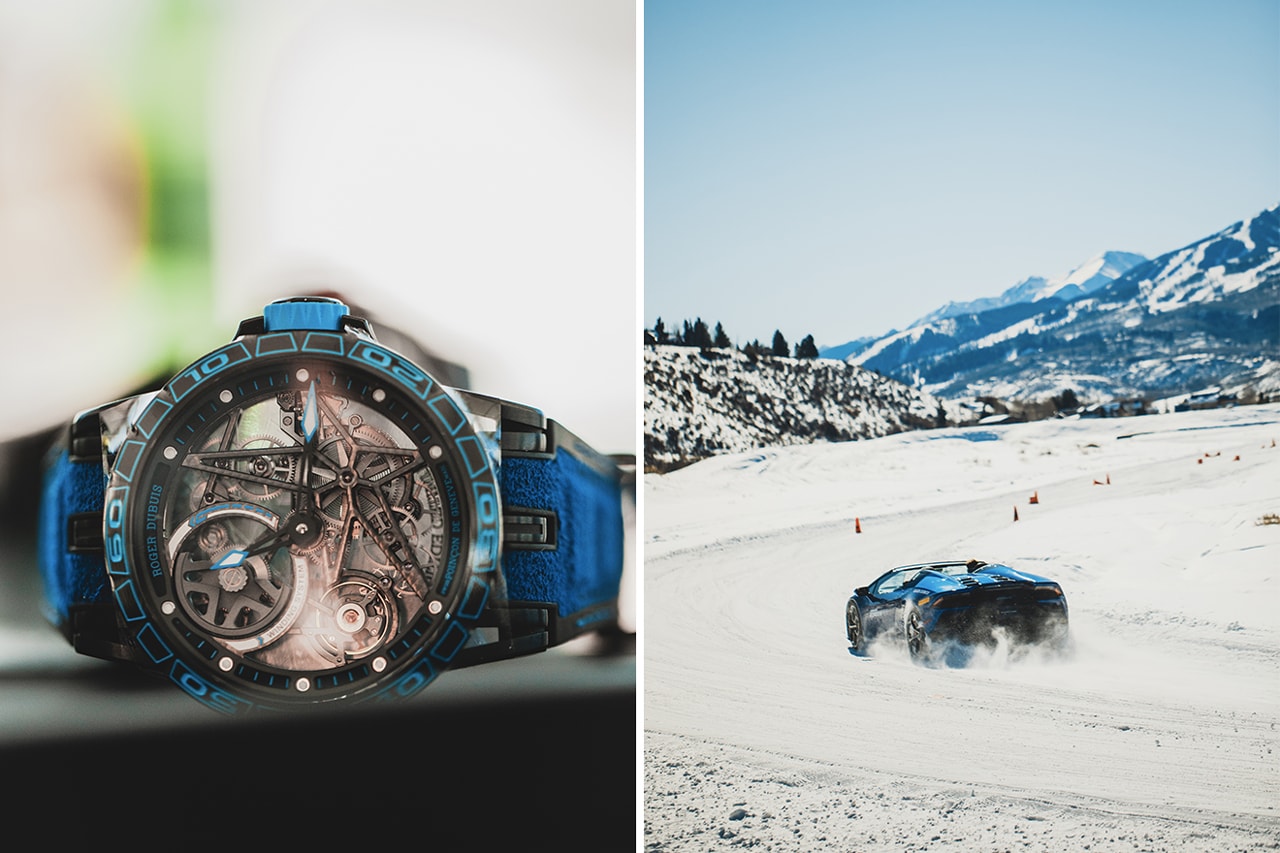 4 of 8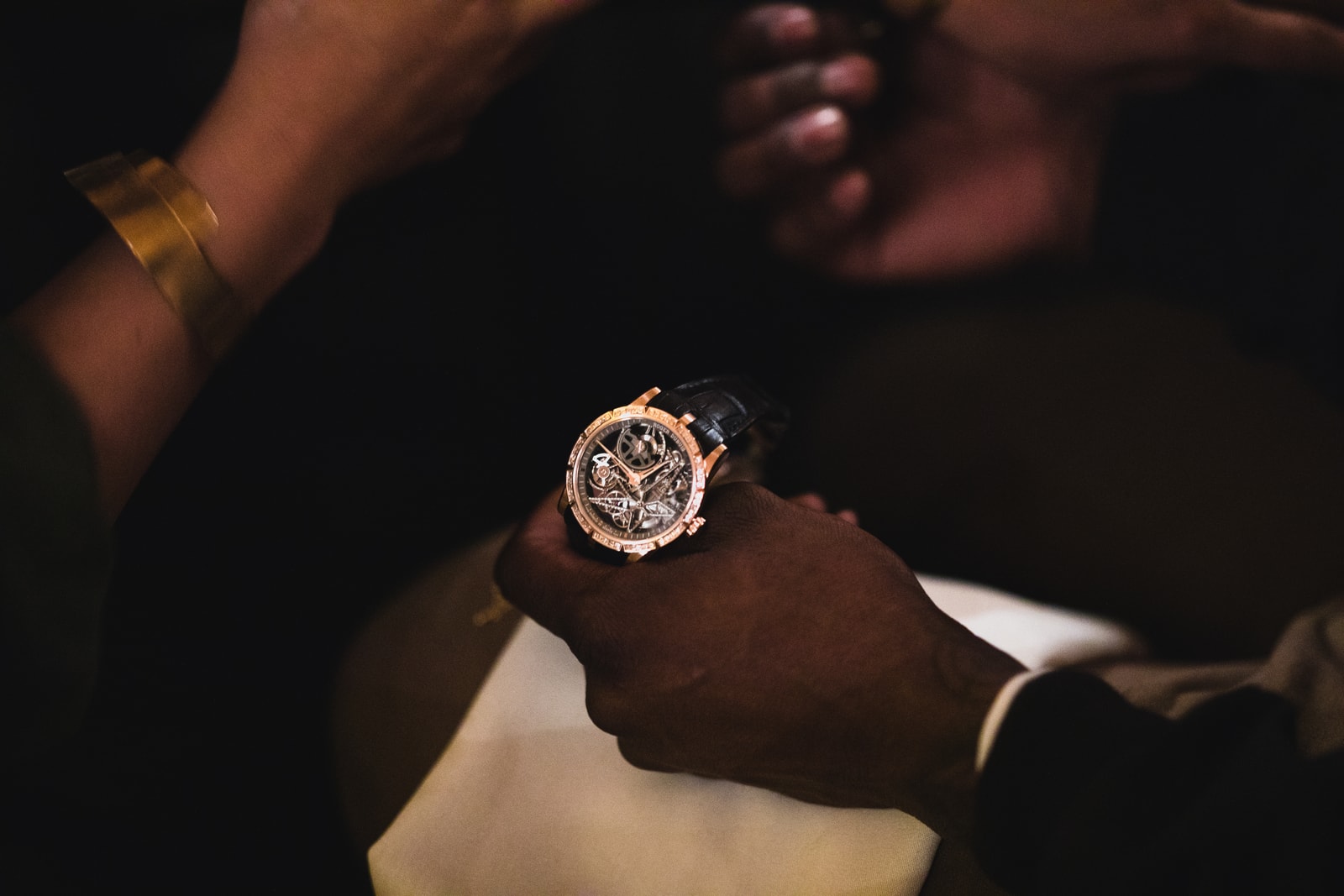 5 of 8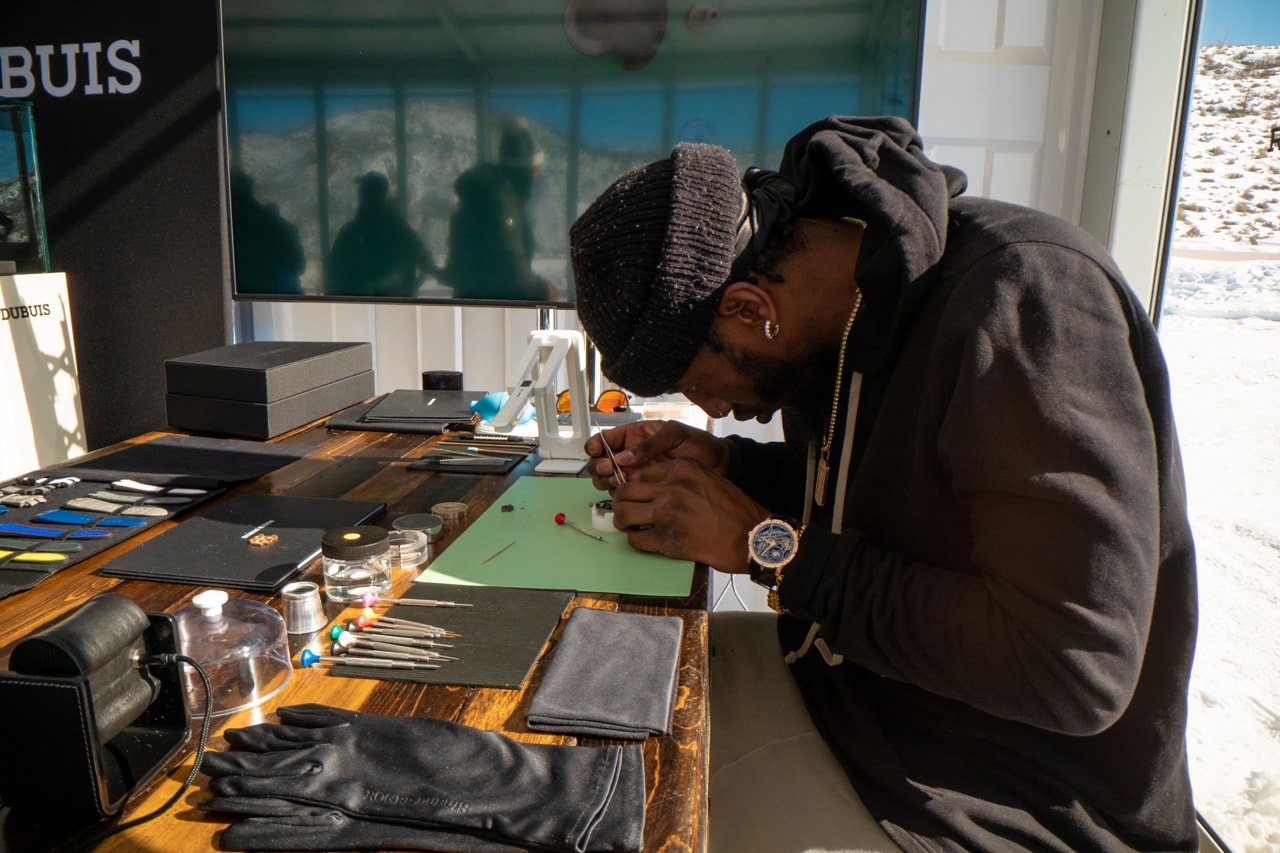 6 of 8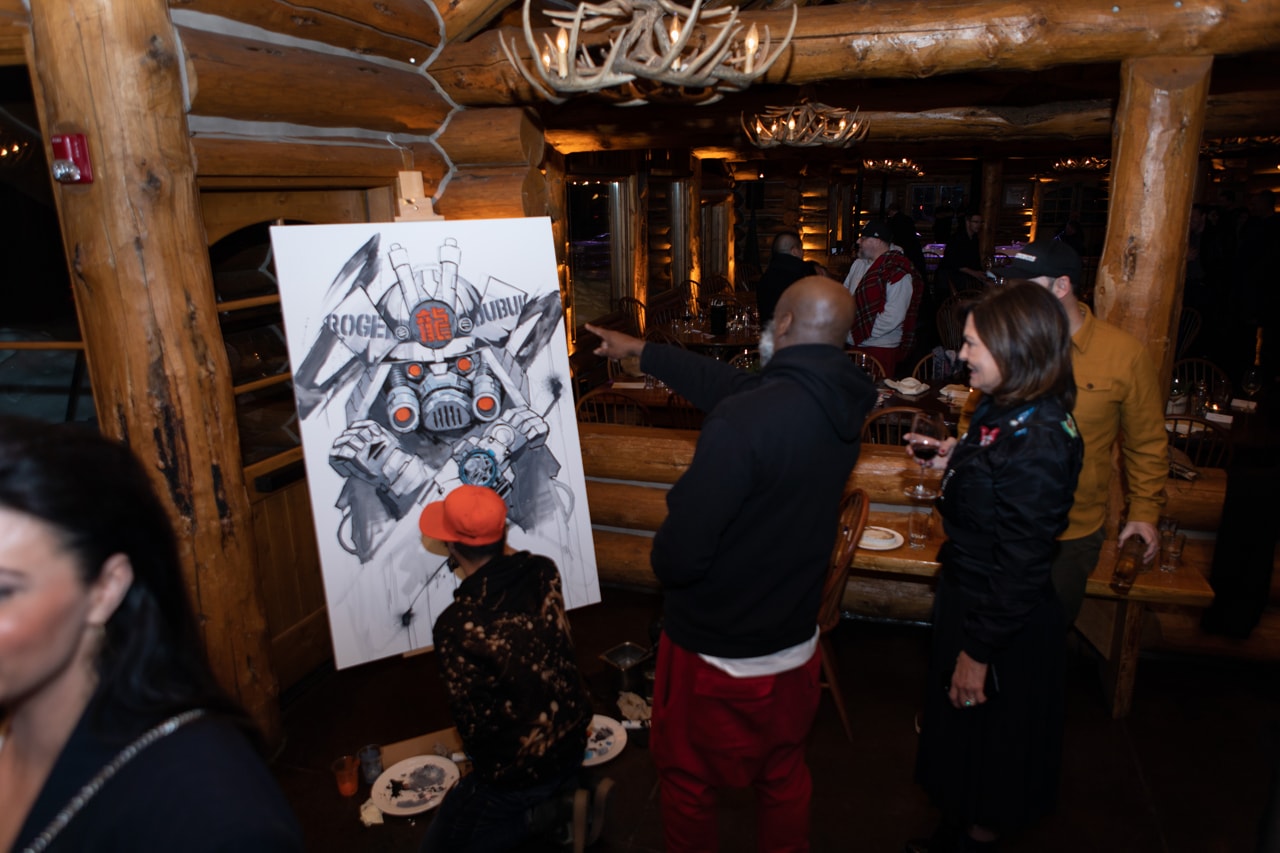 7 of 8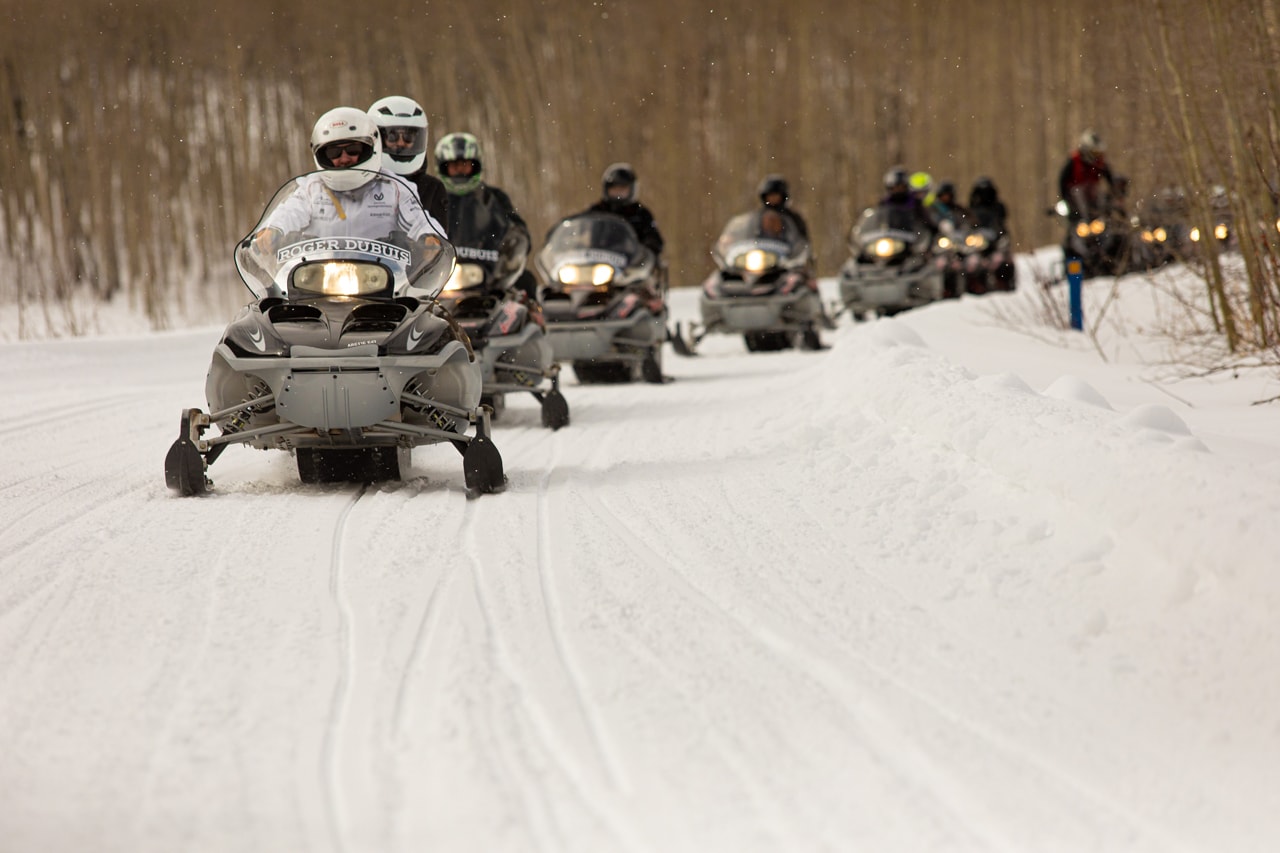 8 of 8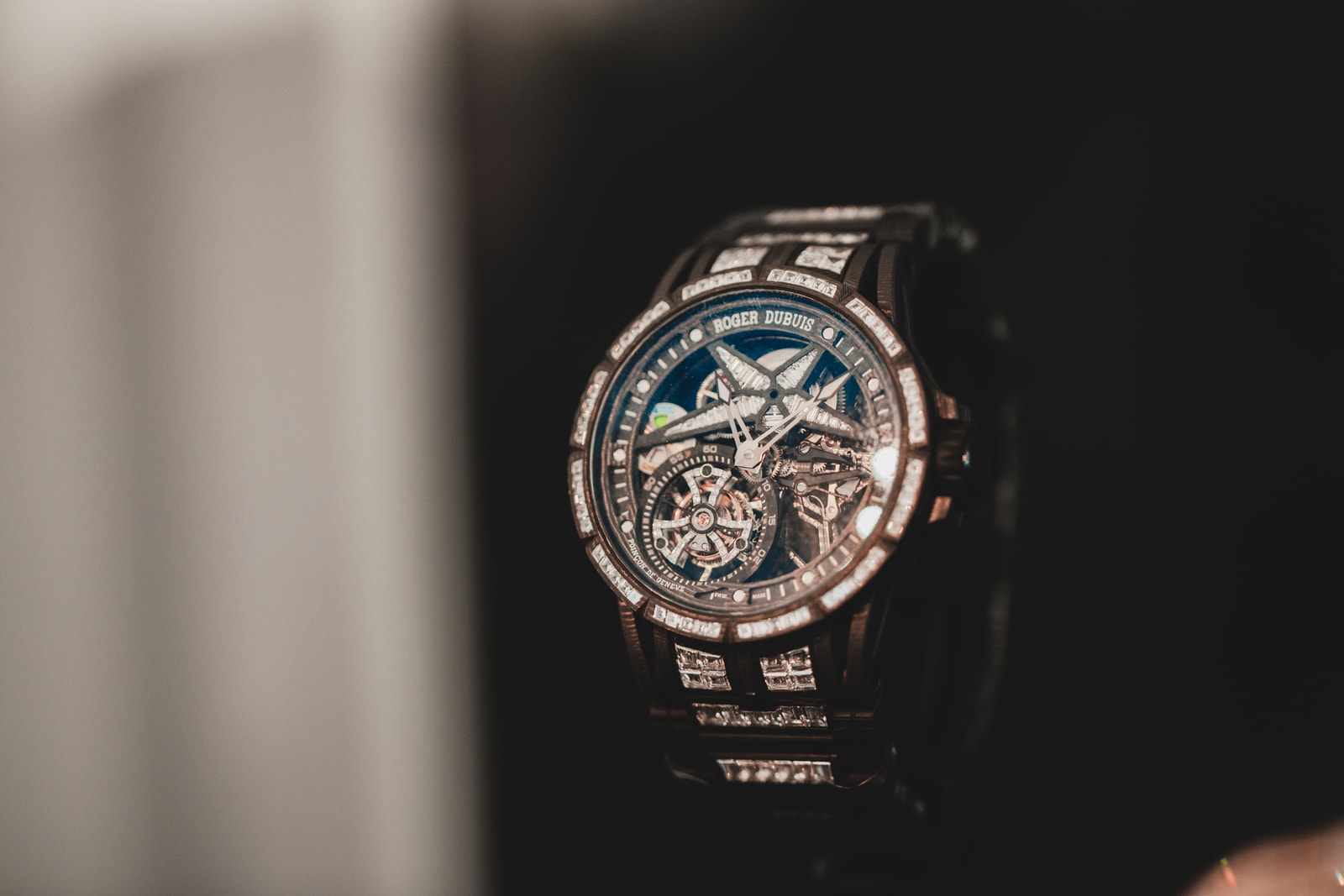 "This approach of always looking for something different and new is what differentiates us from most of our competitors," says Andreatta. It's a sentiment Roger Dubuis shares with some of its closest clients and collaborators. NBA free agent Iman Shumpert, accomplished hip-hop photographer Jonathan Mannion, artist Dragon76 and founder of Bronx art gallery The Compound, Free Richardson were among those who were on hand in Aspen and participated in the Squadra Corse and the brand's itinerary of other adventure-forward activities. They also lent their talents to a new film, directed by Richardson and starring the others, lending their perspective into the world of Roger Dubuis.
The culmination of the three day event was a dinner at the top of Aspen Mountain — which partygoers ascended to via gondola — where guests were treated to live performances by Talib Kweli, John Forte and DJ Rich Medina. The Compound's Free Richardson also directed and shared a video showcasing a glimpse into the world of Roger Dubuis, starring Shumpert, Mannion and Dragon.
Check out the video above and head to the brand's website to learn more about Roger Dubuis' timepieces.