eBay Pulls Kobe Bryant Memorial Items for Violating Policy
Ensuring people don't profit off of "human tragedy or suffering."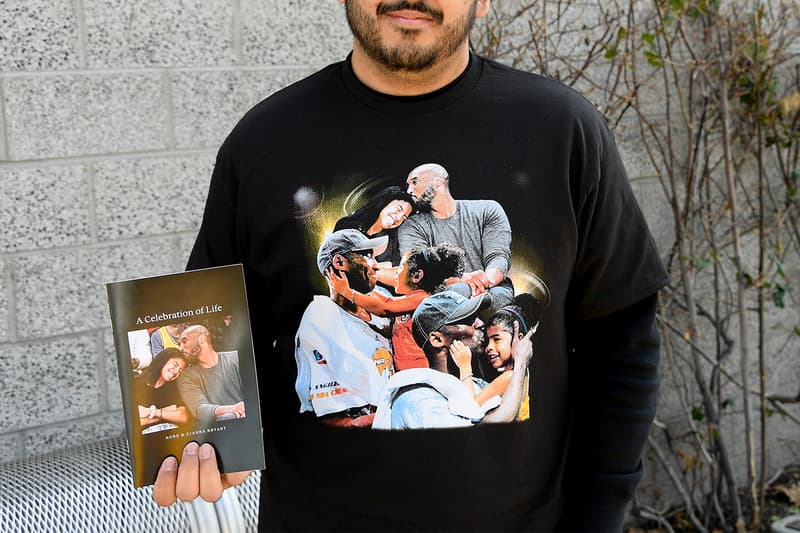 According to reports, eBay has now removed listings from vendors looking to sell items from Kobe Bryant's recent memorial service. The report goes on to note that the online marketplace is looking to pull all related items as they violate part of its general use policy. Agreement policy restricts the attempt to profit from human tragedy or suffering, deeming that sellers are looking to exploit Bryant's untimely passing,
Shortly after the memorial service earlier this week, shirts, pins and more from the event were placed on eBay with prices reaching up to $2,000 USD. Although the items created specifically to honor the memory of Kobe Bryant and his daughter Gianna are now restricted, eBay does not seem to be placing any limits on the late basketball star's general memorabilia.
In case you missed it, Nike recently remembered Kobe Bryant with its "Mamba Forever" tribute.