UFC to Launch Digital Collectibles to Fans on Blockchain
Teaming up with the company behind CryptoKitties.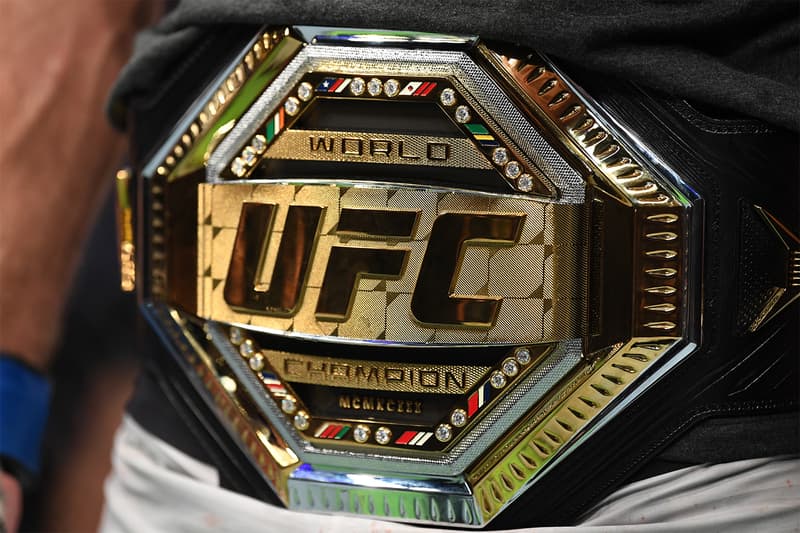 Serving as the world's premier mixed martial arts promotion and looking towards the future of the sport, the UFC has announced a new partnership with consumer blockchain experts Dapper Labs.
Teaming up with the minds behind blockchain game CryptoKitties, the UFC is set to launch a range of digital collectibles. The limited-edition collectibles will be "tokenized representations of their favorite fighters" that fans will be able to purchase and trade. Additionally, fans will need to train, level up and manage diets of their collectibles to qualify for weight classes.
The partnership will be an extension of Flow, Dapper Labs' new developer-friendly platform for building blockchain apps, games and digital assets.
Head over to Dapper Labs for more information on the UFC's upcoming launch of digital collectibles.
In case you missed it, Facebook Gaming recently signed Ronda Rousey for an exclusive streaming deal.