Shabazz Palaces Line up April Release for New 'The Don of Diamond Dreams' LP
Sharing a taste of the project with a new single titled "Fast Learner."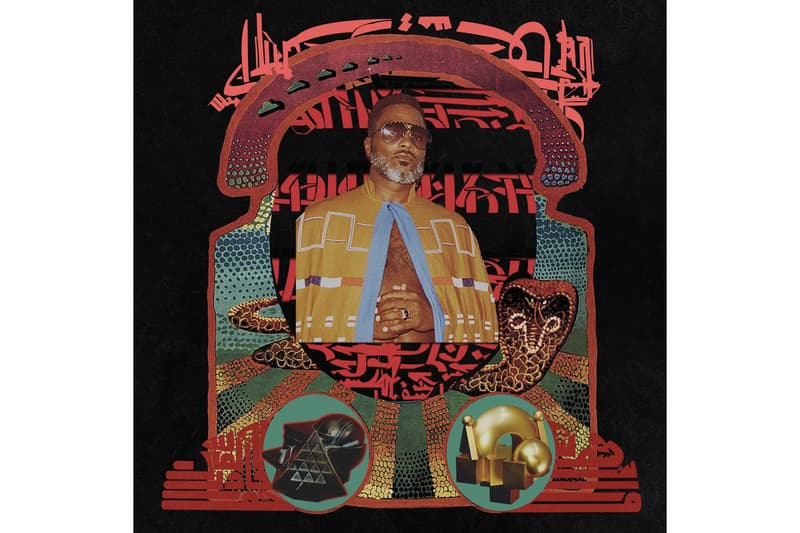 Shabazz Palaces have announced their latest album, The Don of Diamond Dreams, set to arrive on April 17 via Sub Pop Records. The new project from the duo — consisting of emcee Ishmael Butler and multi-instrumentalist Tendai Maraire — marks their first album since the under-the-radar Quazarz LPs from 2017, as well as a variety of production efforts from Maraire alongside Chimurenga Renaissance as well as a variety of singles in collaboration with clipping. last year.
To commemorate the announcement of the project, Maraire and Butler have put out the first taste of the record with a new single titled "Fast Learner," which includes a cameo from Quazarz-featured artist Purple Tape Nate. As is expected, the single is a perfect reintroduction to the duo's Afrofuturistic groove — hazy lo-fi electronica mashes alongside funky instrumentation, allowing for both Ishmael and Nate to rap out their lyrical abstractions.
You can stream "Fast Learner" and check out the entire The Don of Diamond Dreams tracklist below.
For more new music, listen to Zebra Katz's latest single "UPP."
The Don of Diamond Dreams Tracklist

1. Portal North: Panthera
2. Ad Ventures
3. Fast Learner (ft. Purple Tape Nate)
4. Wet
5. Chocolate Souffle
6. Portal South: Micah
7. Bad Bitch Walking (ft. Stas THEE Boss)
8. Money Yoga (ft. Darrius)
9. Thanking the Girls
10. Reg Walks By the Looking Glass (ft. Carlos Overall)