Vanessa Bryant Shares Statement on Death of Kobe and Gianna
"They were our beautiful blessings taken from us too soon."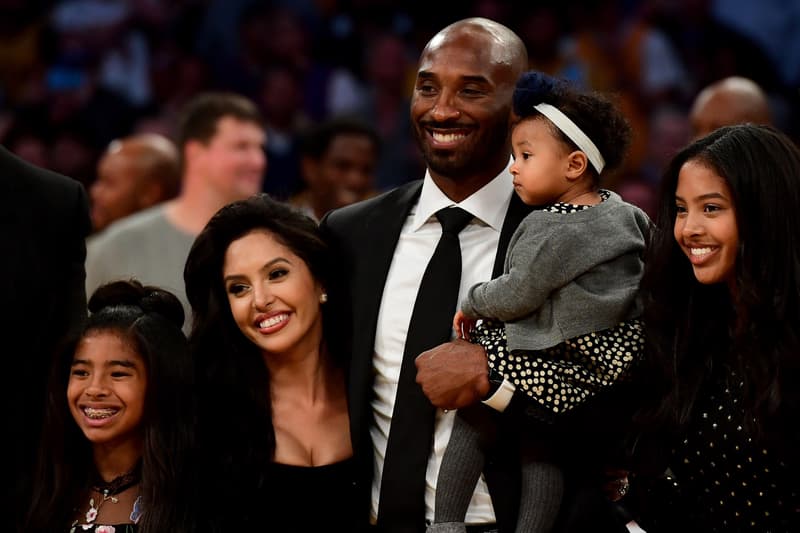 Vanessa Bryant took to Instagram earlier today to share a statement regarding the tragic passing of her husband Kobe Bryant and their 13-year-old daughter Gianna, as well as seven others on Sunday. Sharing a photo of the entire Bryant family, Vanessa wrote that she, Natalia, Bianka, and Capri will attempt to move forward in light of the tragedy.
"There aren't enough words to describe our pain right now. I take comfort in knowing that Kobe and Gigi both knew that they were so deeply loved," she wrote. "They were our beautiful blessings taken from us too soon." She continued, "I'm not sure what our lives hold beyond today, and it's impossible to imagine life without them. But we wake up each day, trying to keep pushing because Kobe, and our baby girl, Gigi, are shining on us to light the way."
You can read Vanessa Bryant's full statement below. Kobe and Gianna "GiGi" Bryant are survived by Vanessa, as well as three daughters: Natalia, 17; Bianka, 3; Capri, 7 months.