Juanita McNeely's Raw, Deeply Personal Paintings Take Over James Fuentes Gallery
Exploring topics such as sexism, abortion and infirmity.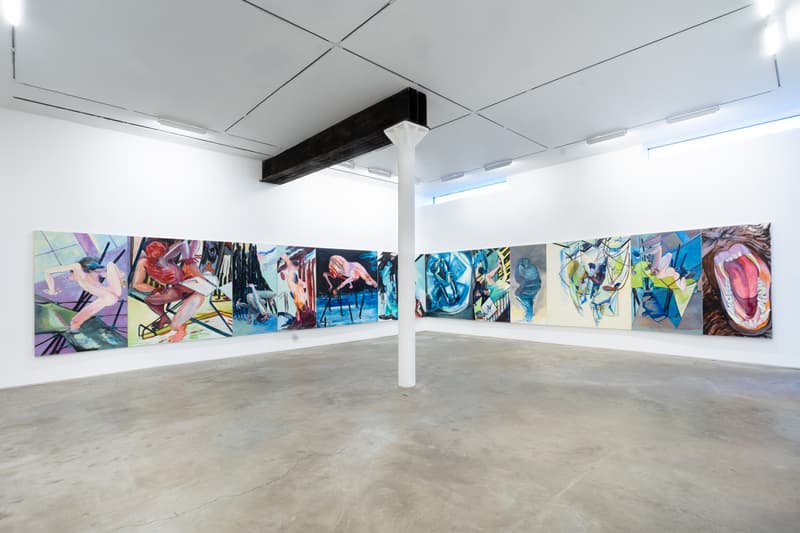 1 of 5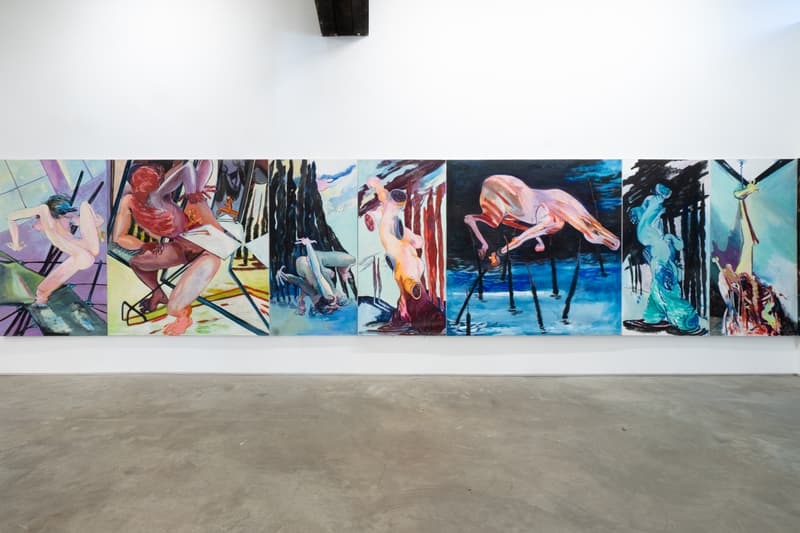 2 of 5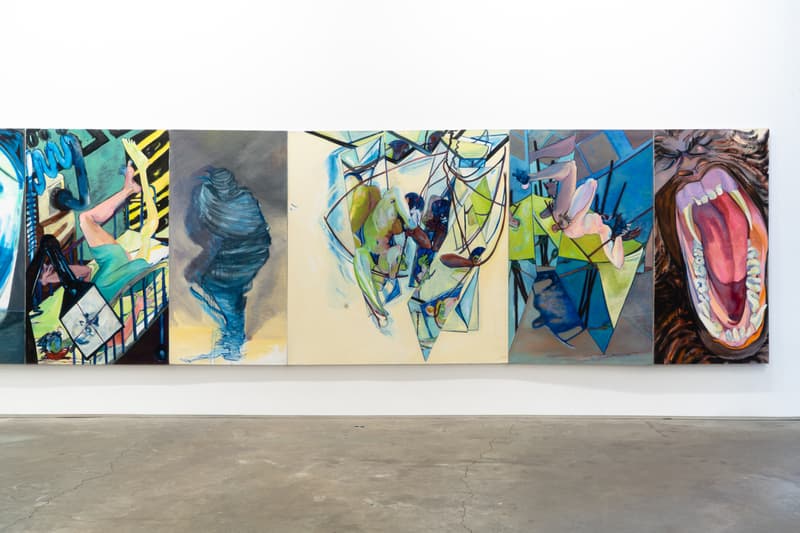 3 of 5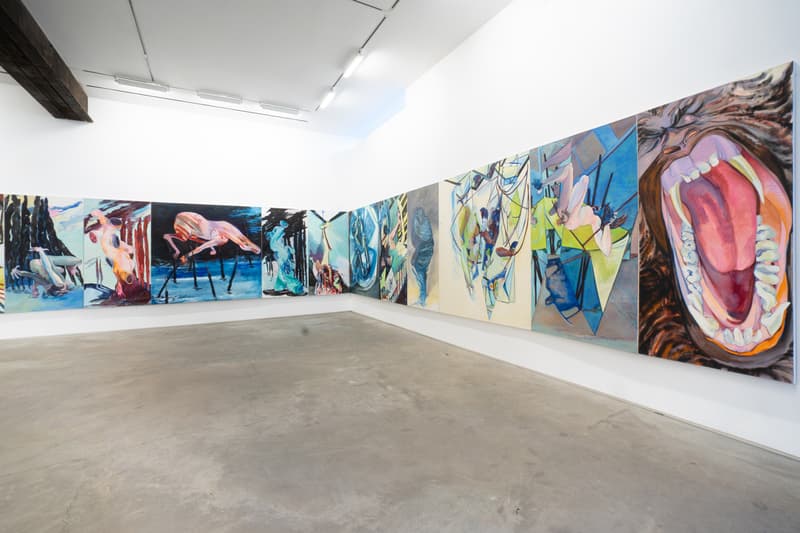 4 of 5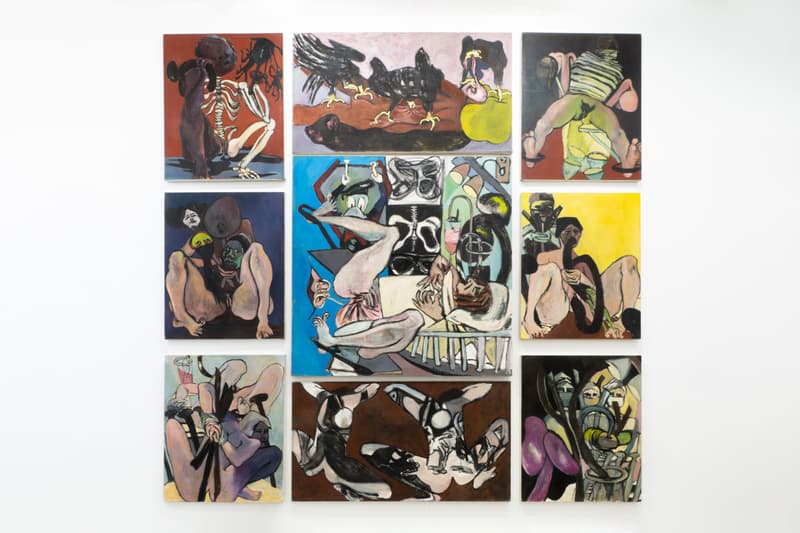 5 of 5
New York feminist artist Juanita McNeely is holding a solo exhibition at James Fuentes Gallery surrounding two major multi-panel works from key periods in her artistic career: Triskaidekaptych (1986) and Is It Real? Yes, It Is! (1969). After moving to New York City in the late '60s amid the rise of second-wave feminism and women's liberation movements, McNeely created figural works informed by her personal experiences with sexism, abortion, and infirmity.
Her latest exhibition highlights a visual vocabulary driven by the need to, in her own words, "make the ugly and the terrible beautiful for myself." After an accident caused damage to her spinal cord while overseas, McNeely created Triskaidekaptych to deal with this life-altering experience. The powerful work spans 13 panels and invites viewers to enter into her multi-dimensional narrative.
Frustrated with external attempts to control her body, McNeely produced Is It Real? Yes, It Is!. The 9-panel painting is one of the first artworks to address the issue of abortion, which was illegal at the time. Speaking from her own experience, McNeely said, "Many times, life's forces are more powerful than we are, and yet we can face them if we have a standing ground that is our own, that we've set for ourselves."
Go inside James Fuentes Gallery in the gallery above and get a closer look at McNeely's work. The exhibition is on view from now until March 1.
Elsewhere in art, Christie's 100 auction will include works by Yayoi Kusama, KAWS, Jeff Koons and more.
James Fuentes Gallery
55 Delancey St
New York, NY 10002