Netflix Orders 'One Piece' Live-Action Series From Tomorrow Studios
The same studio behind the upcoming 'Cowboy Bebop' adaptation.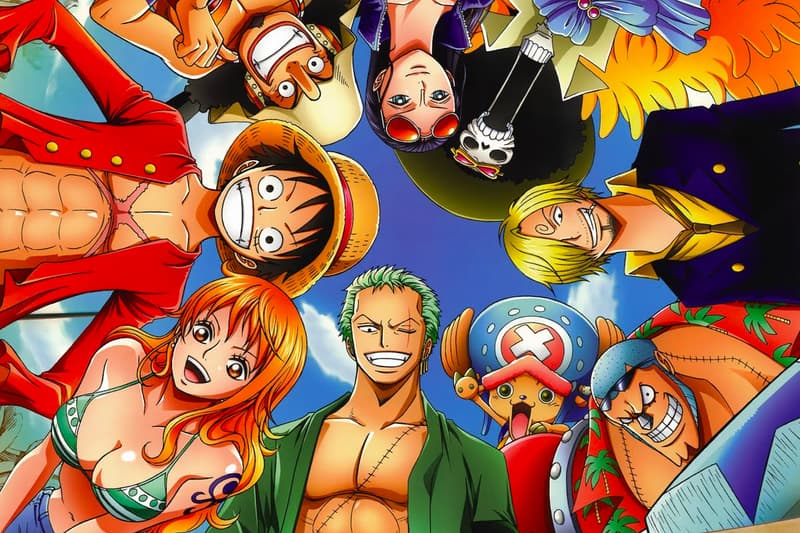 According to reports, Netflix has ordered a live-action adaptation based on Weekly Shōnen Jump magazine serialized series, One Piece.
The co-production between the streaming platform, Tomorrow Studios and Shueisha will feature 10-episodes and closely follow Eiichiro Oda's massively popular manga/anime. It is interesting to note that Tomorrow Studios is also working with Netflix on the live-action adaptation of Cowboy Bebop.
One Piece is centered around the adventures of Monkey D. Luffy, who dreams of becoming a legendary pirate like his childhood idol "Red-Haired" Shanks. Setting off to sail the East Blue Sea to find the famed One Piece treasure and become King of the Pirates. Throughout his travels, Luffy organizes his own crew, the Straw Hat Pirates, which features a unique cast of characters that fans have come to love.
Oda-sensei will oversee the live-action #OnePiece series by @stevemaeda and Matt Owens. @NXOnNetflix pic.twitter.com/rFrDOvakLc

— ONE PIECE(ワンピース) Netflix (@onepiecenetflix) January 29, 2020
In case you missed it, a script for Capcom's Mega Man film is currently in the works.