Netflix Teases 'Cowboy Bebop' Early Production With Actual Corgi Playing Ein
Confirming that Ein will not be played by a Husky.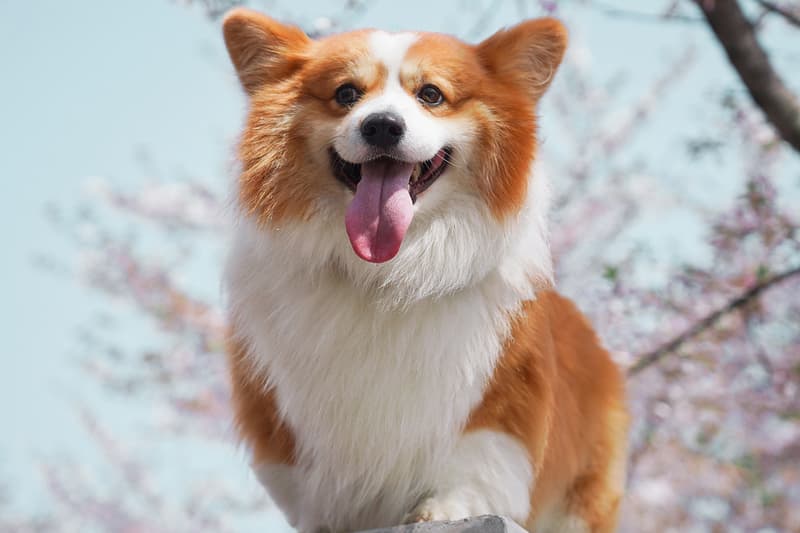 Netflix has released a small teaser clip announcing that Cowboy Bebop is officially in production. The clip also addresses some fears on casting, while clearing the air on how Ein (Einstein) — the intelligent, genetically-engineered Welsh corgi — will be portrayed.
The clip gives us a corgi's point of view with the caption "11:49 am – First Day on Set" as the real-life corgi scampers the filming location until he finds the meeting room in which actors/actress John Cho, Mustafa Shakir, Alex Hassell, and Daniella Pineda, are patiently waiting in. The clip ends with the corgi drinking from a dog bowl with the name "EIN" present at the front, while casts members crack jokes on getting the adorable co-star a fresh cup of coffee.
So far this is the only solid bit of information on how the live-action adaptation is progressing, but stay tuned as we'll be sharing the trailer as soon as it drops.
For more entertainment news, The Walking Dead season 10 begins in space.
Really hoping the entire season of Cowboy Bebop is shot in Corgi-Vision. #CowboyBebop pic.twitter.com/C42CLwYswa

— ?? NheX ?? (@NXOnNetflix) 7 October 2019
that's a good looking husky!

— christopher yost (@yost) 7 October 2019