VIZ Media Announces New Manga for 'Star Wars'
Supported by a team of famed manga artists.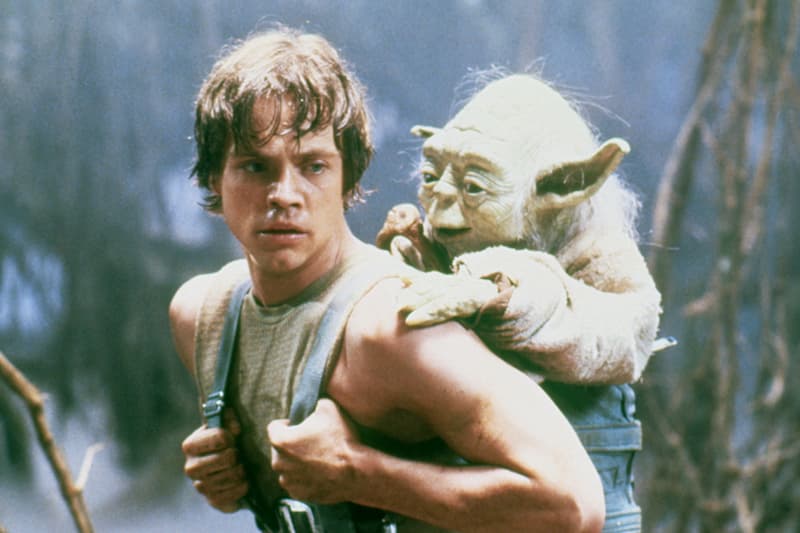 American manga and anime publisher VIZ Media has announced at this year's New York Comic Con that two Disney properties will be getting their own manga series: Star Wars and Frozen.
The Star Wars manga — titled Star Wars: The Legends of Luke Skywalker — will be based on author Ken Liu's anthology back in 2017, which paved the way for Star Wars: The Last Jedi. Liu's anthology featured six stories revolving around the legendary Jedi Master Luke Skywalker, and is narrated from the perspective of a group of children heading to Canto Bight, the luxe casino-peppered coastal city Finn and Rose visited in The Last Jedi. Working on the new manga will be manga veterans Akira Himekawa, Haruichi, Akira Fukaya, Takashi Kisaki, and Subaru.
As for the Frozen manga, VIZ Media hasn't revealed much about the upcoming release, except that it will be titled Frozen 2: The Manga and arrive some time in 2020. For fans of the Disney queen, definitely stay tuned as more information surfaces.
Elsewhere in entertainment, check out the new Zombieland: Double Tap red band trailer.
Announcement: Star Wars: The Legends of Luke Skywalker, releases early 2020! New manga featuring art from Akira Himekawa (@AkiraHimekawa), Haruichi (@haruichithm), Akira Fukaya, Takashi Kisaki, and Subaru (@01091006). pic.twitter.com/hCAeCSolxs

— VIZ @ Seis Manos ? (@VIZMedia) October 5, 2019
Announcement: Frozen 2: The Manga releases early 2020! Are Elsa's powers enough to see her through their adventure into the unknown?

— VIZ @ Seis Manos ? (@VIZMedia) October 5, 2019