A Script for Capcom's 'Mega Man' Film Is Currently in the Works
After being announced back in 2018.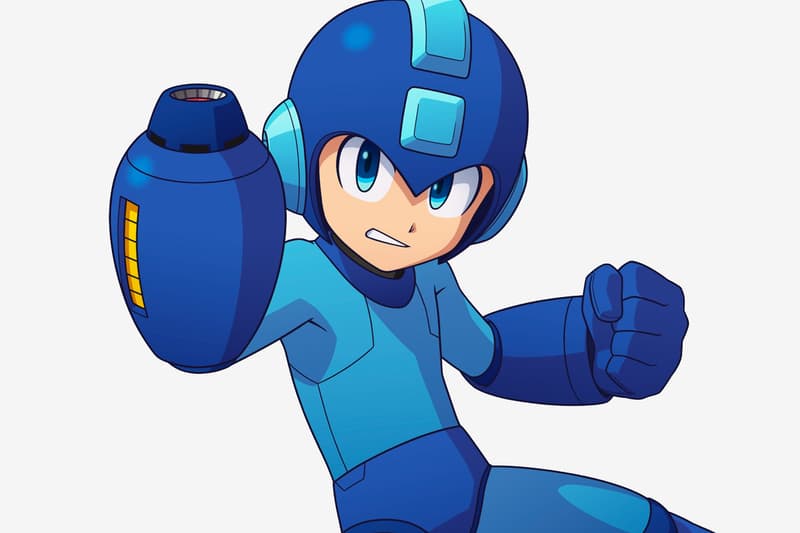 According to reports, a script for Capcom's upcoming film based on Mega Man is currently in the works.
Originally announced back in 2018, the live-action adaptation of the beloved game franchise is now being written by The Batman scriptwriter Mattson Tomlin. Although not much info about the project has surfaced, we do know that the film is tentatively titled MEGA MAN and is being developed by 20th Century Studios and Chernin Entertainment.
Catch Capcom's 2018 press release regarding MEGA MAN below.
"Based on the influential and globally beloved Mega Man franchise, Capcom aims to appeal to a diverse audience, including not only game players but action movie fans as well, with an adaptation that maintains the world of the Mega Man games, while incorporating the grand production and entertainment value that Hollywood movies are known for."
For more entertainment news, Digimon Adventure is set to return with a new TV anime reboot.