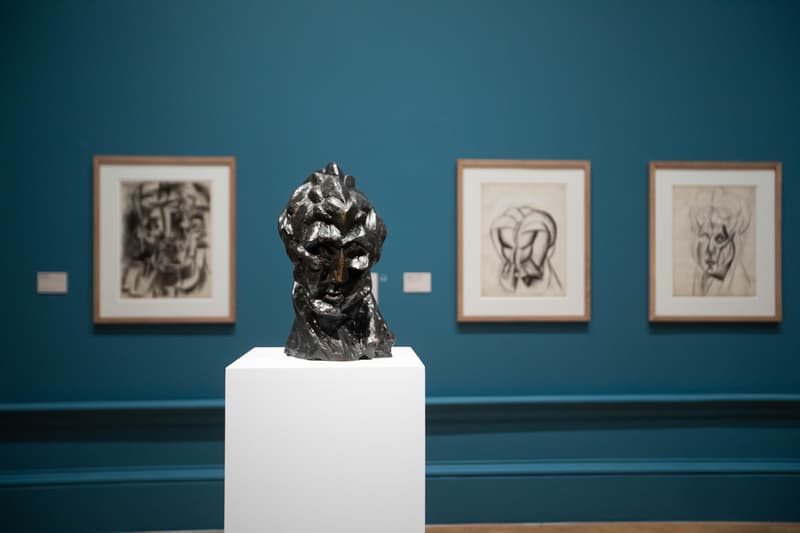 1 of 10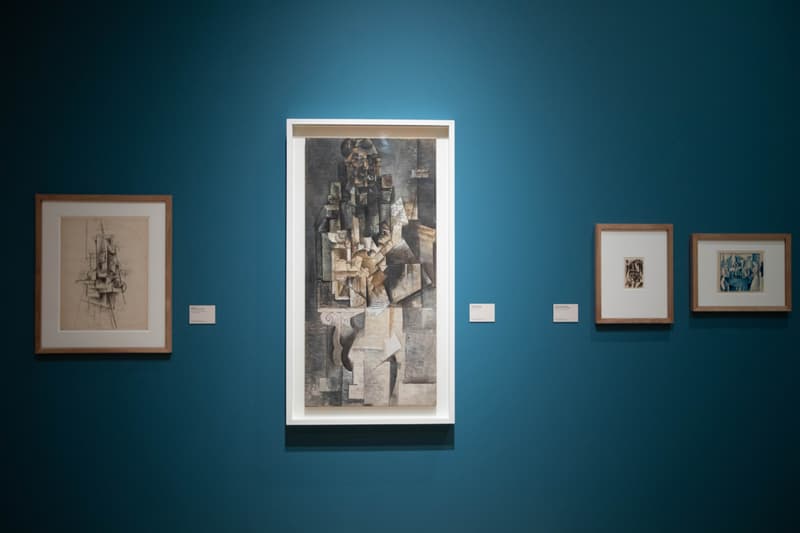 2 of 10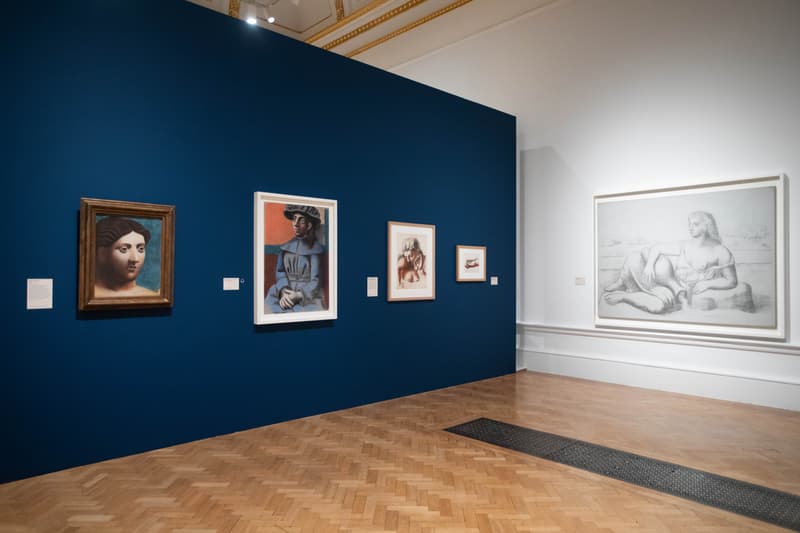 3 of 10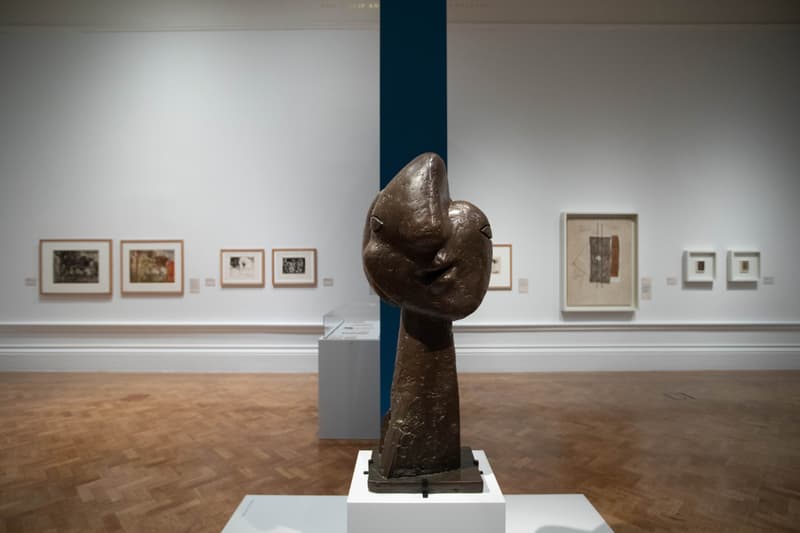 4 of 10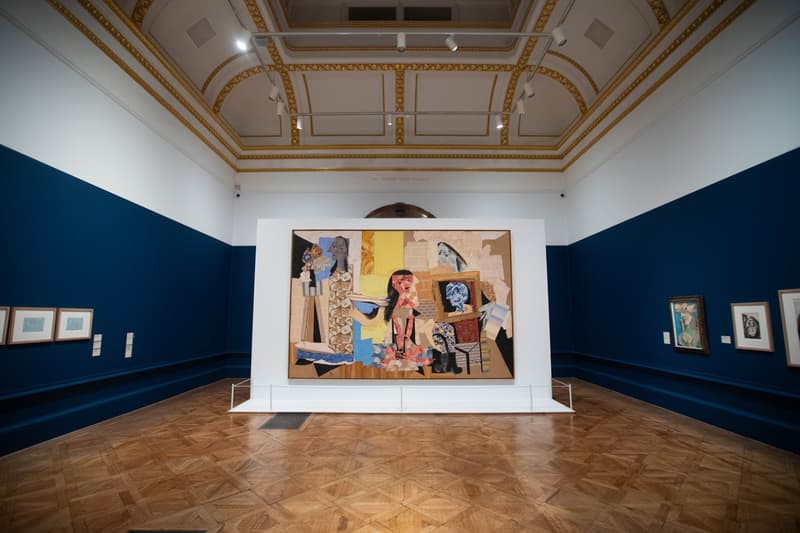 5 of 10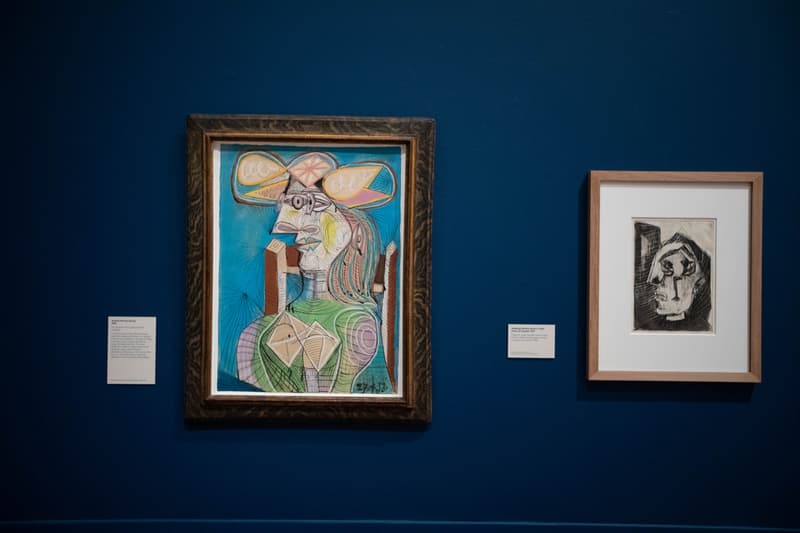 6 of 10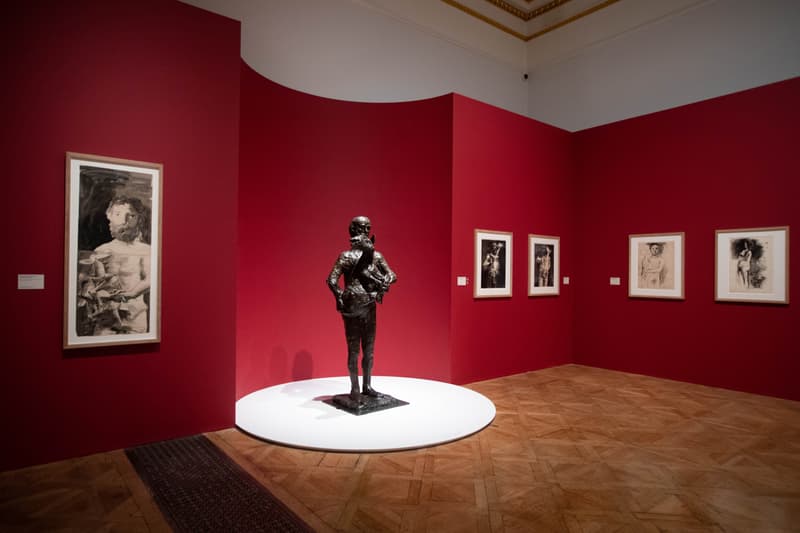 7 of 10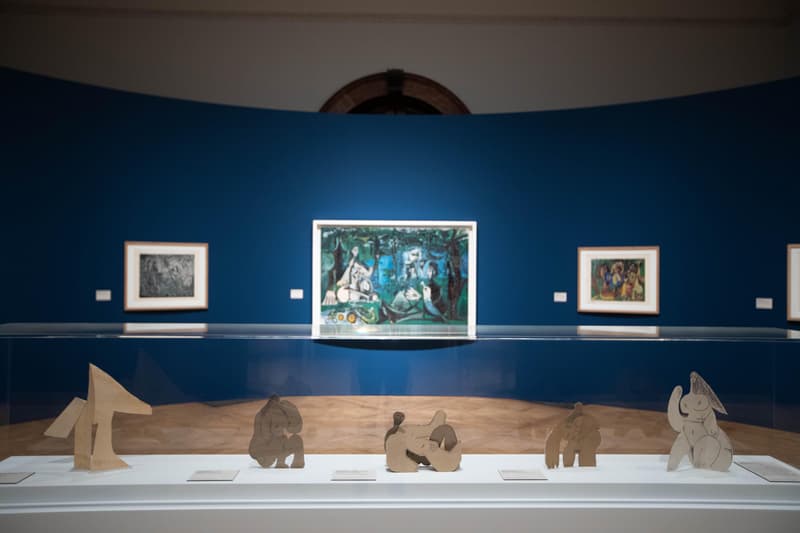 8 of 10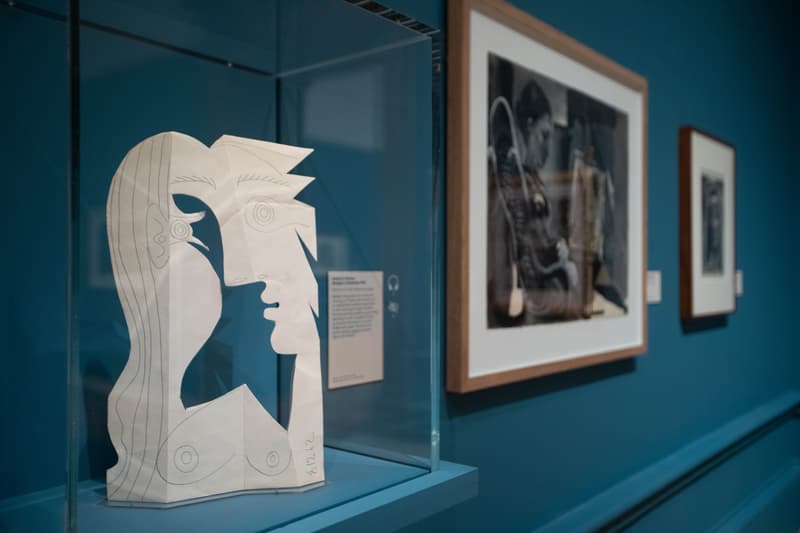 9 of 10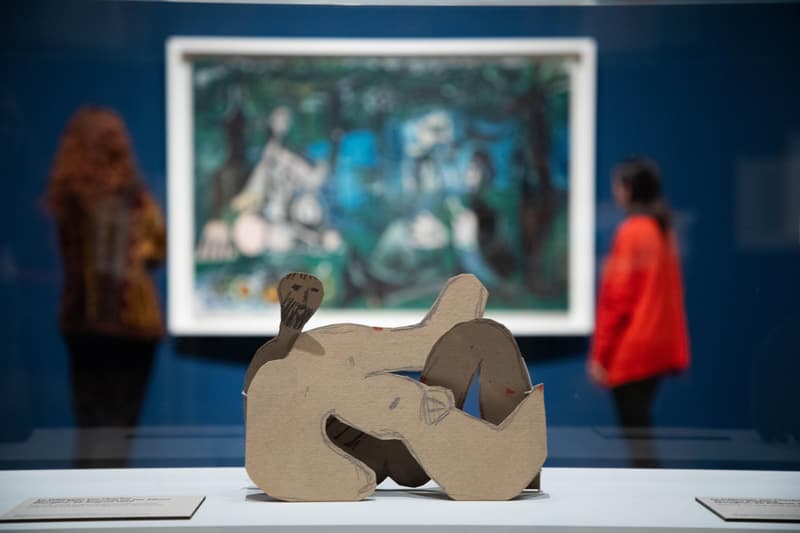 10 of 10
"Picasso and Paper" Exhibition Arrives at London's Royal Academy of Arts
More than 300 works showcase the prolific artist's relationship with paper.
---
Last year, the Cleveland Museum of Art announced a major exhibition of the 2020 season, entitled "Picasso and Paper." Organized by the Cleveland-based museum and the Royal Academy of Arts, in collaboration with Musée national Picasso, the exhibition brings together over 300 works on paper spanning Pablo Picasso's 80-year career. This month, the Royal Academy of Arts is presenting Picasso's creative process first-hand with collages, sculptures, printmaking pieces and more.
Experimenting with everything from newsprint and napkins to decorative wallpaper, Picasso used paper as a way to explore his ideas — and he used every last scrap to do so. He tore, burnt and created three-dimensional works with the medium, showcasing his constant drive to invent and innovate. Highlights of the exhibition include studies for the artist's acclaimed Guernica, a colossal collage of Femmes à leur toilette and sketchbooks revealing how some of his greatest masterpieces took shape, including Les Demoiselles d'Avignon.
Check out installation views from "Picasso and Paper" in the images above. The exhibition is open from now until April 13 in London, and will be on view from May 24 to August 23 in Cleveland.
For more landmark shows, check out our list of 20 must-see exhibitions across the globe for 2020.
Royal Academy of Arts
Burlington House, Piccadilly
Mayfair, London W1J 0BD