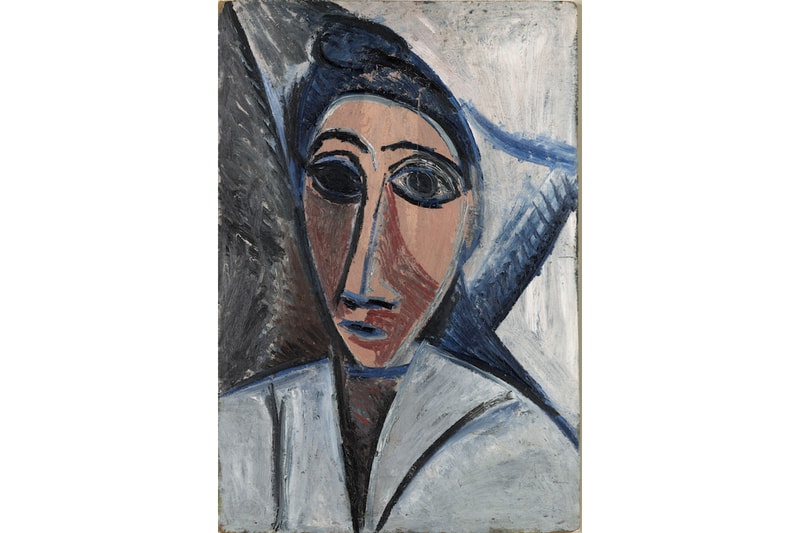 "Picasso and Paper" Exhibition to Grace Cleveland Museum of Art
Showcasing the artist's "prolonged engagement with paper."
---
Cleveland Museum of Art has announced its next major exhibition for the 2020 season. Titled "Picasso and Paper," the new exhibit will focus on the artist's "prolonged engagement with paper," highlight Pablo Picasso's "deep appreciation of the physical world and the desire to manipulate diverse materials." Organized by the Cleveland-based museum and the Royal Academy of Arts, in collaboration with Musée national Picasso, the exhibition will showcase more than 300 works spanning the prolific artist's expansive career.
From collages to sculptures made from torn and burnt paper, documentary photographs, printmaking pieces, and more, the exhibition will see a variety of some of Picasso's more looked-over pieces organized chronologically into 10 unique sections. Highlights include the artist's cubist papiers collés, various sketchbooks, as well as studies for Les Demoiselles d'Avignon. The exhibition will be held from May 24 to August 23, 2020.
For more related news, this rare KAWS bus stop painting in up for auction.