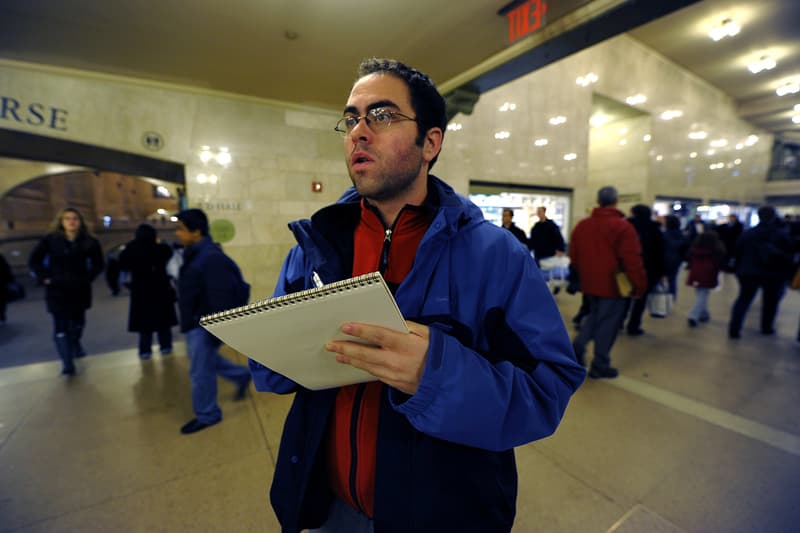 Jason Polan, Artist Determined to Sketch Everyone in NYC, Dies at 37
His projects included "Every Person in New York," the Taco Bell Drawing Club and more.
---
New York City-based artist and illustrator Jason Polan has died at the age of 37 after losing his battle to cancer. Polan attracted a strong gathering with his quirky, uninhibited style and projects that brought people together. His goal was not centered around "producing great art," but "finding a meditative, observational moment in a busy city" — an idea that resonated with others.
For the last decade or so, Polan was dedicated towards drawing everyone in New York City for a project titled "Every Person in New York." These quick sketches of people on the fly showcased his fluid and loose style. "If they are moving fast, the drawing is often very simple," he wrote. "If they move or get up from a pose, I cannot cheat at all by filling in a leg that had been folded or an arm pointing. This is why some of the people in the drawings might have an extra arm or leg — it had moved while I was drawing them. I think, hope, this makes the drawings better."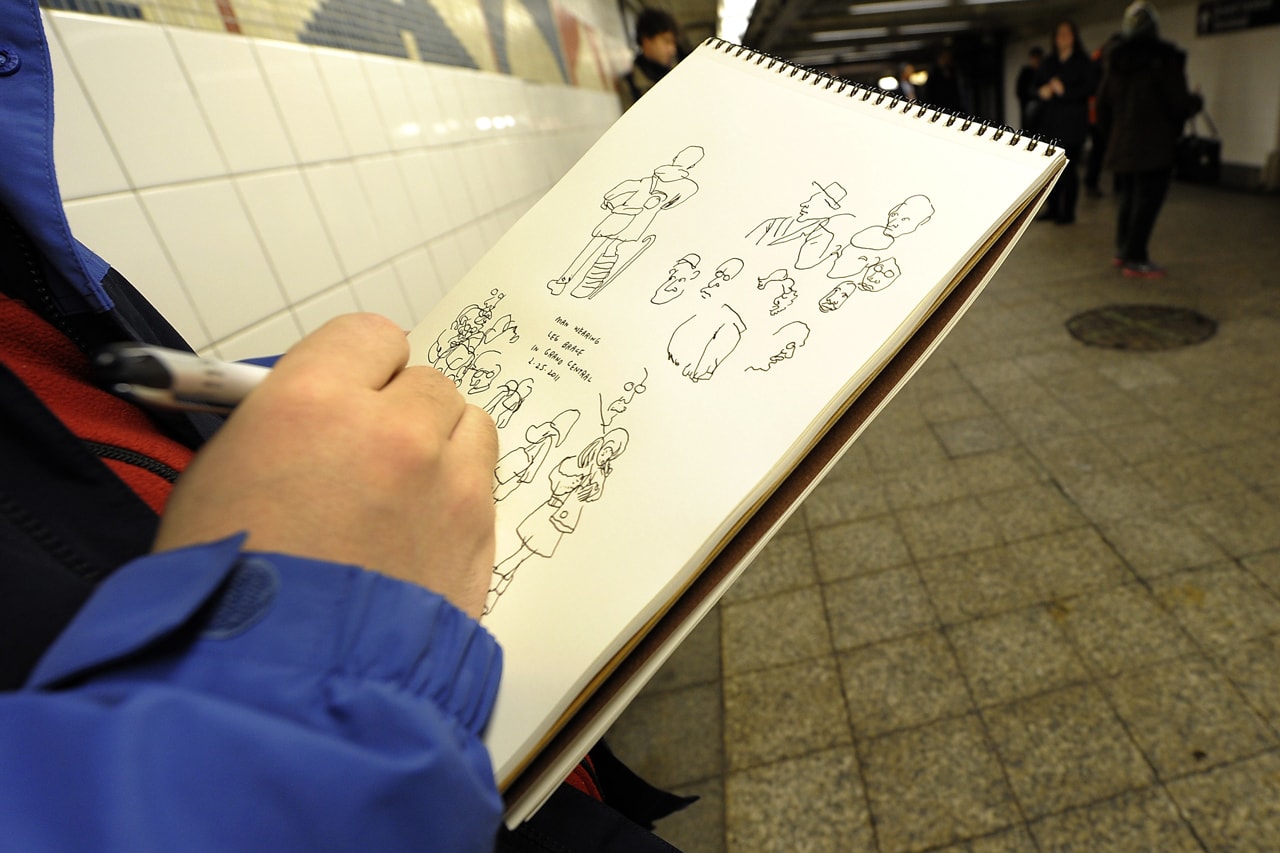 Polan also created black and white drawings of every piece of art on display at the Museum of Modern Art from January 19 to January 30, 2005 and published them in The Every Piece of Art in the Museum of Modern Art Book. Other creations included the Taco Bell Drawing Club, which consisted of anyone who lived in Manhattan and wanted to join Polan in a Taco Bell outlet off Union Square to draw something. "If I am out of town," he told The New York Times in 2014, "I will try to have meetings wherever I am. Luckily, there are a lot of Taco Bells."
His work has been featured in numerous galleries and published in The New York Times, The New Yorker and more. Polan is survived by his parents and sister, Jamie MacDonald.