Veilance Launches First-Ever Technical Denim Items
Introducing the ergonomically-designed Cambre jacket and pant set.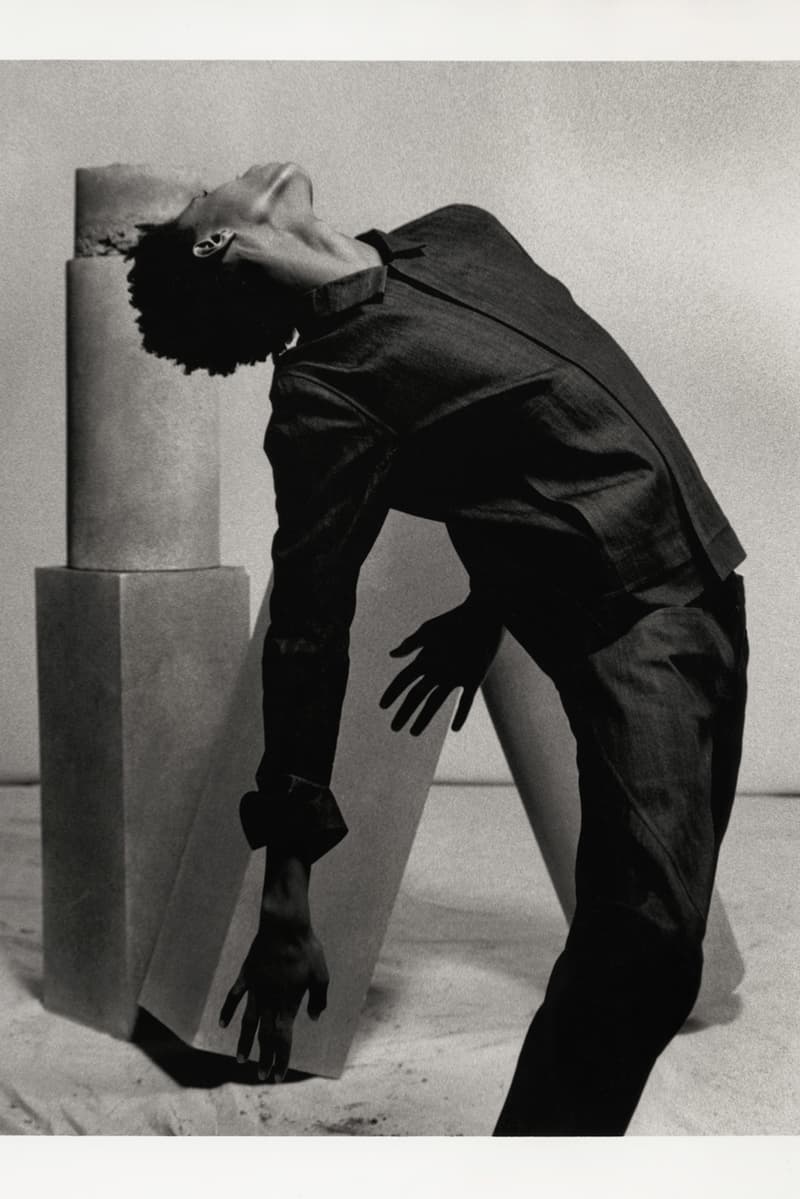 1 of 15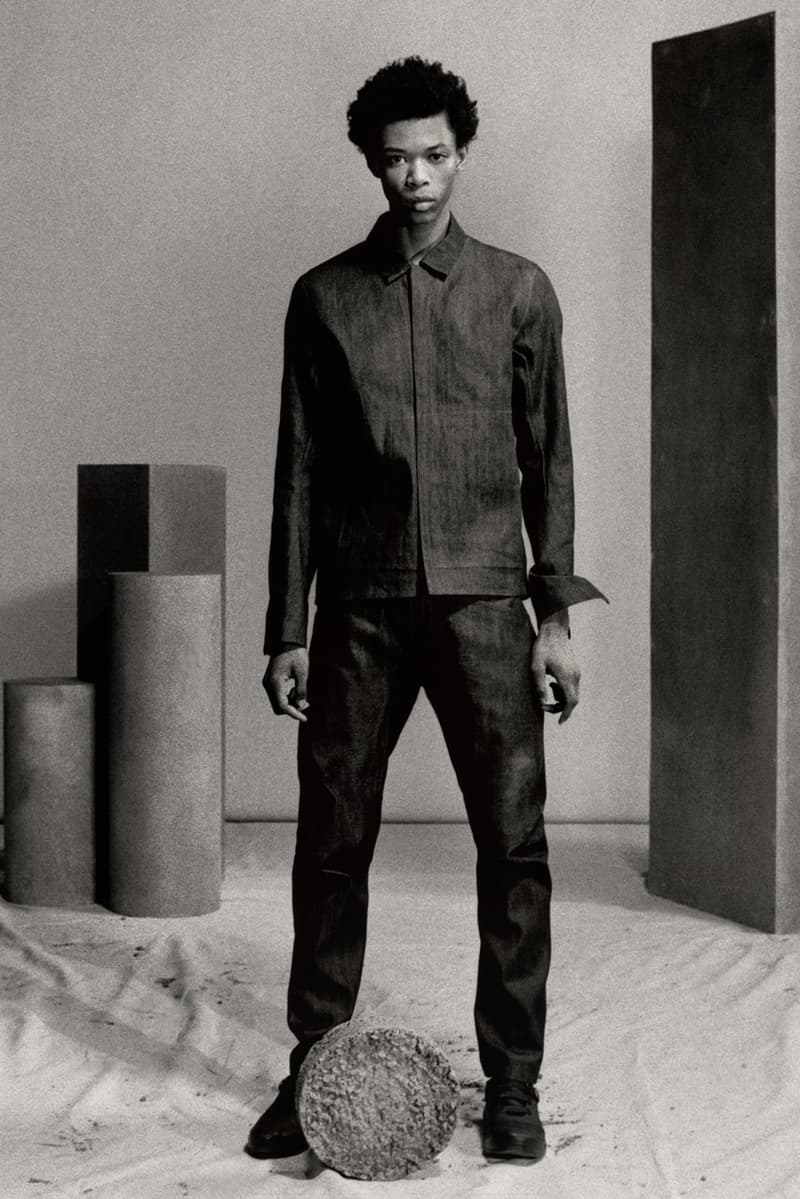 2 of 15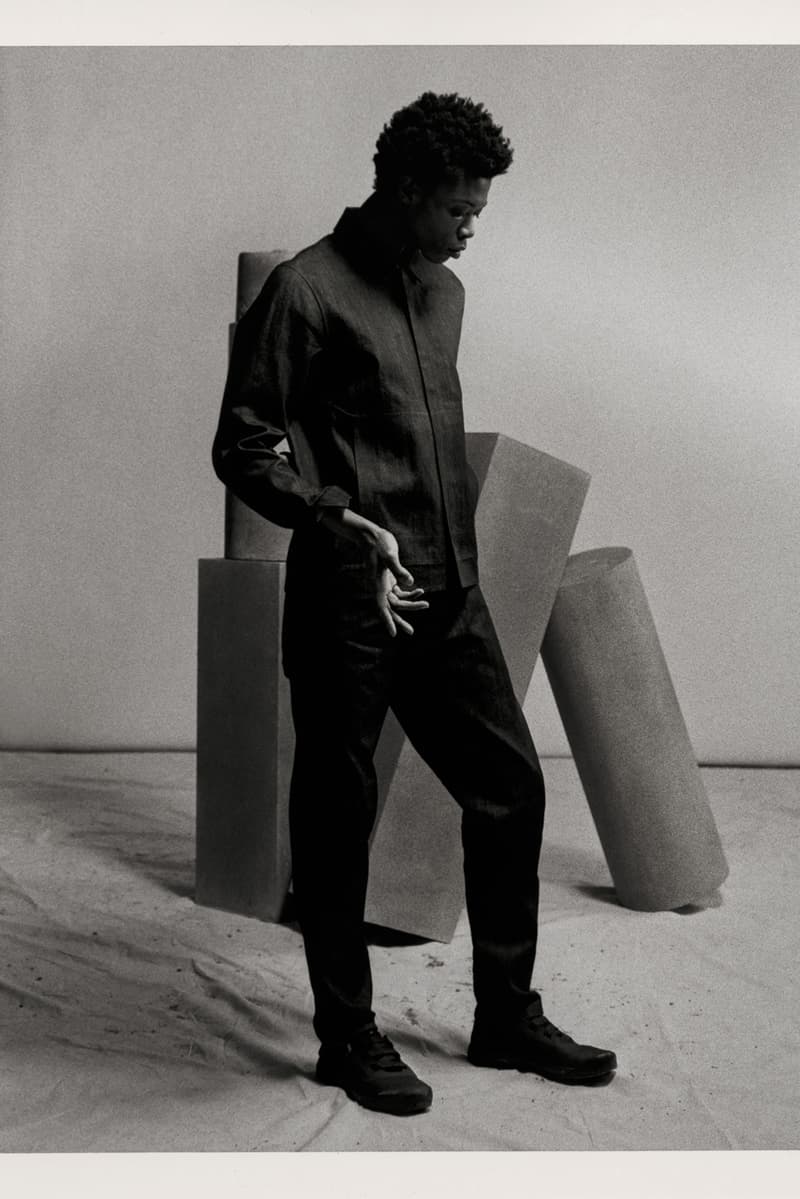 3 of 15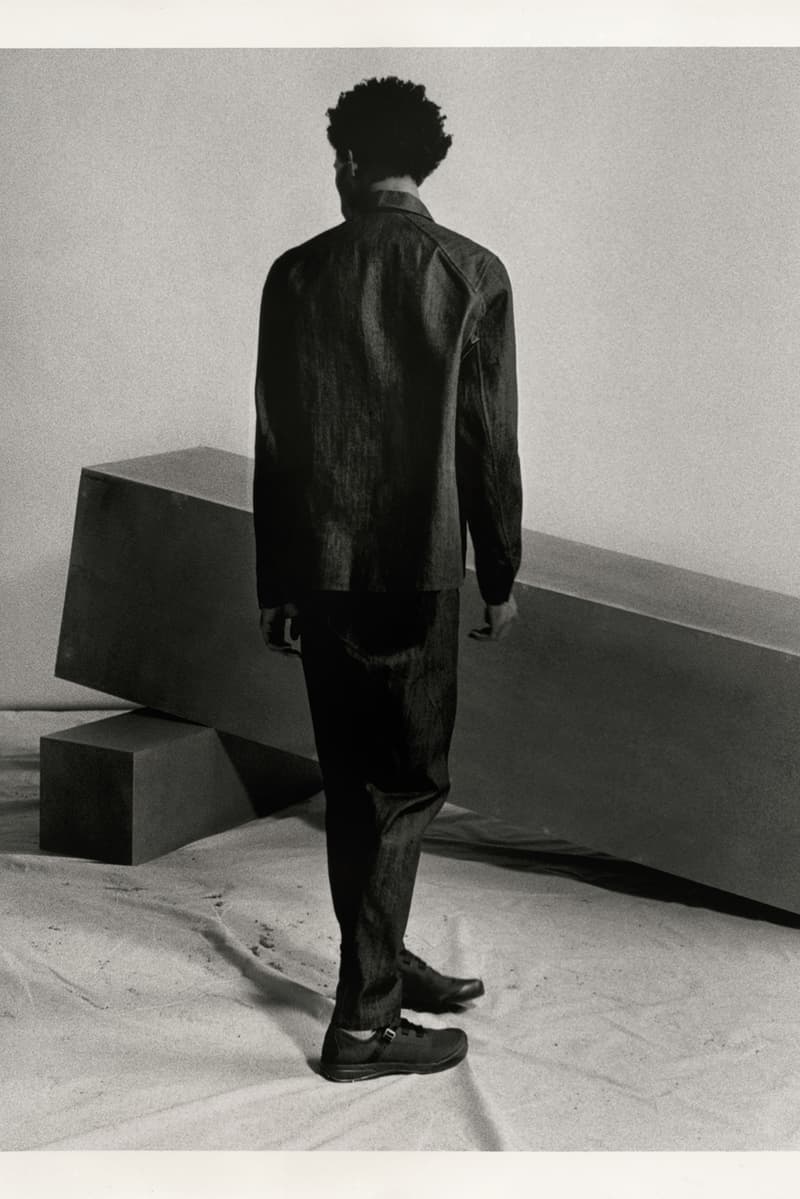 4 of 15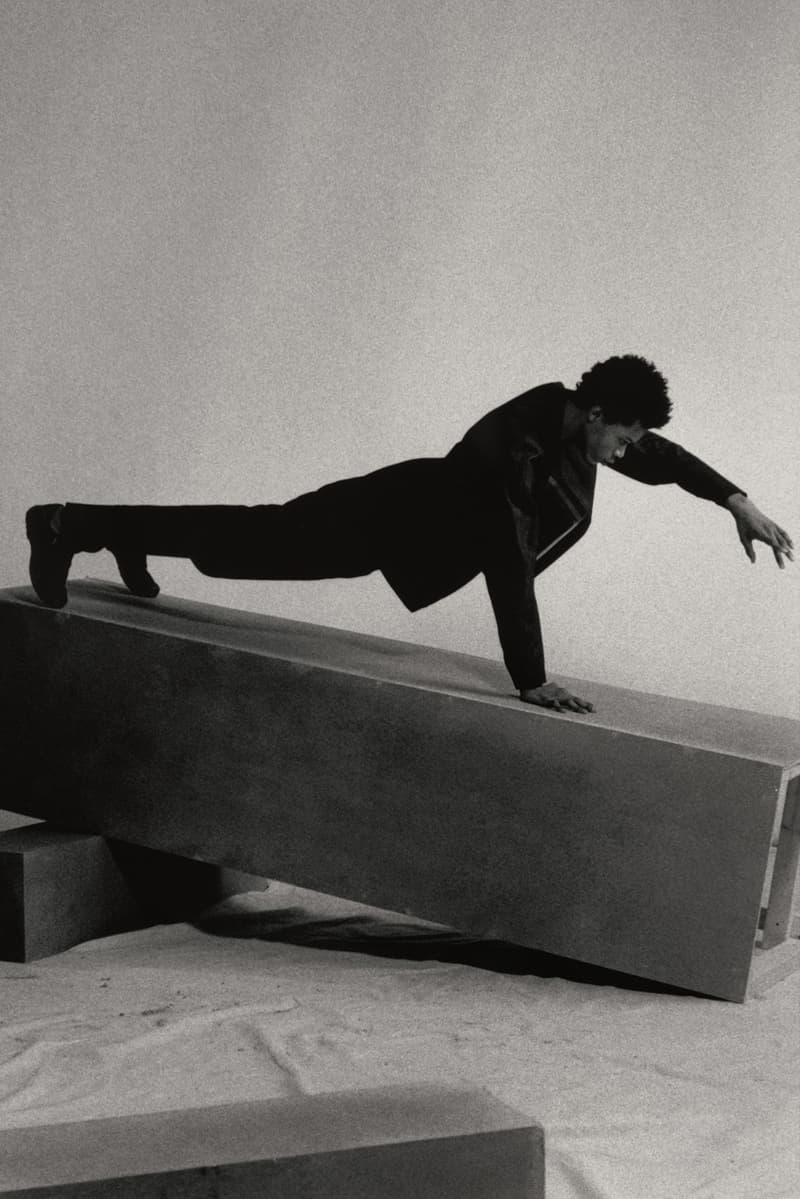 5 of 15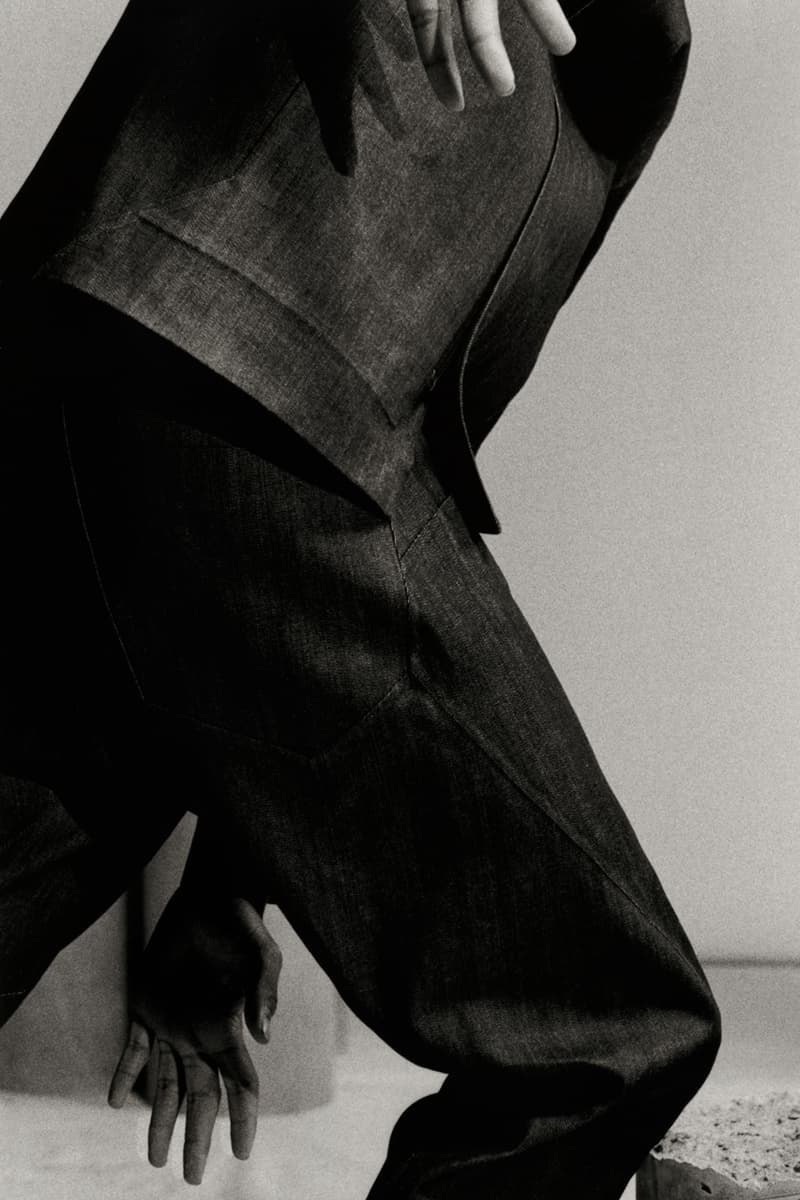 6 of 15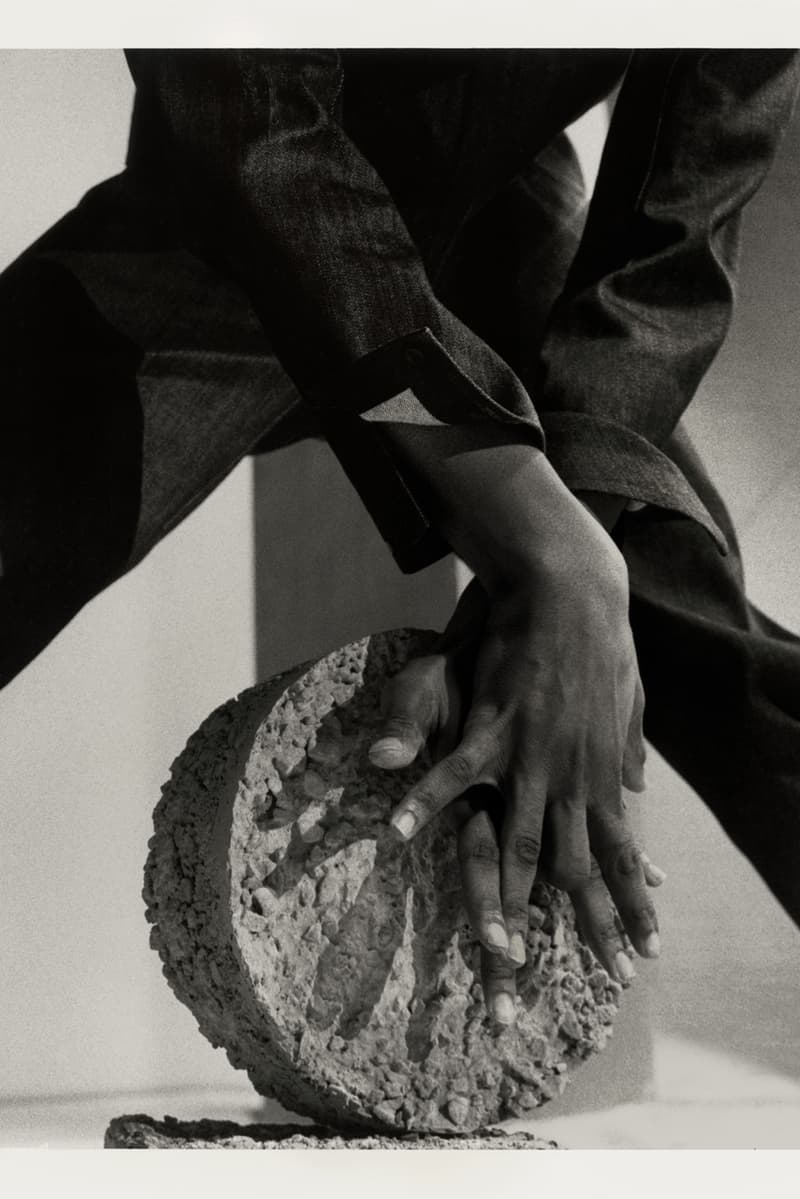 7 of 15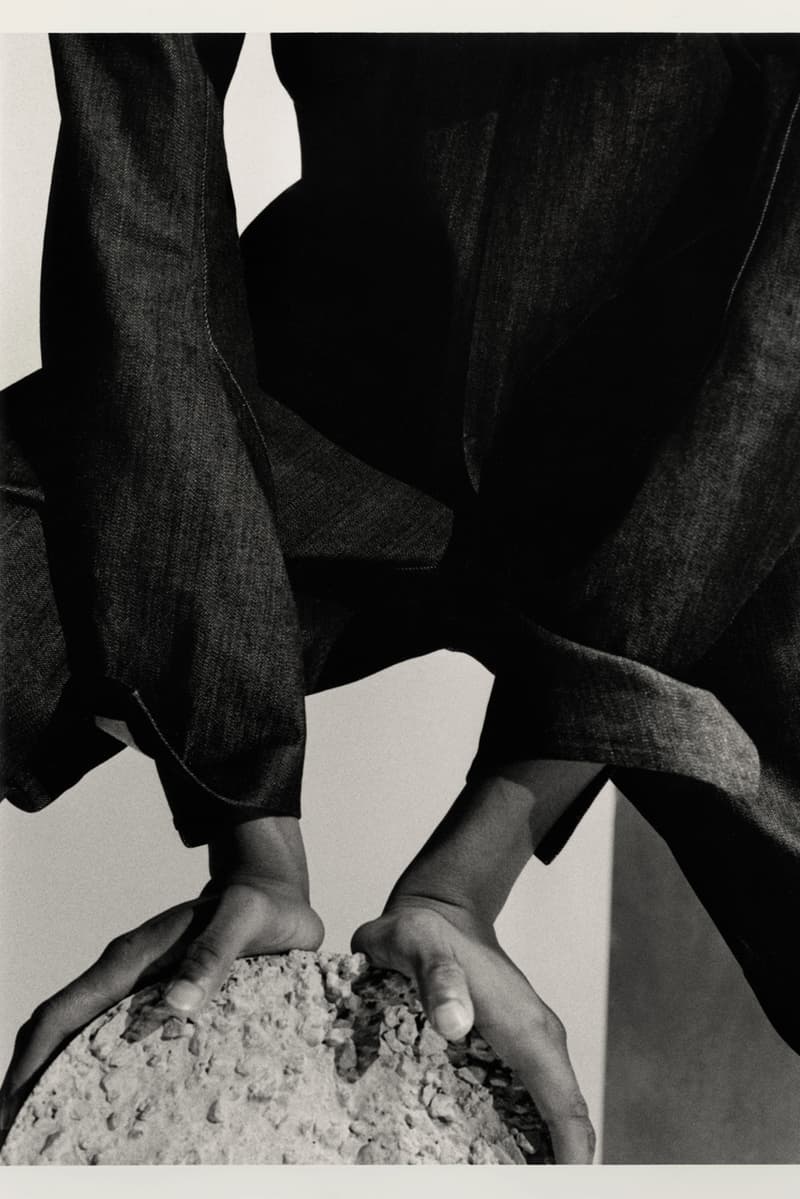 8 of 15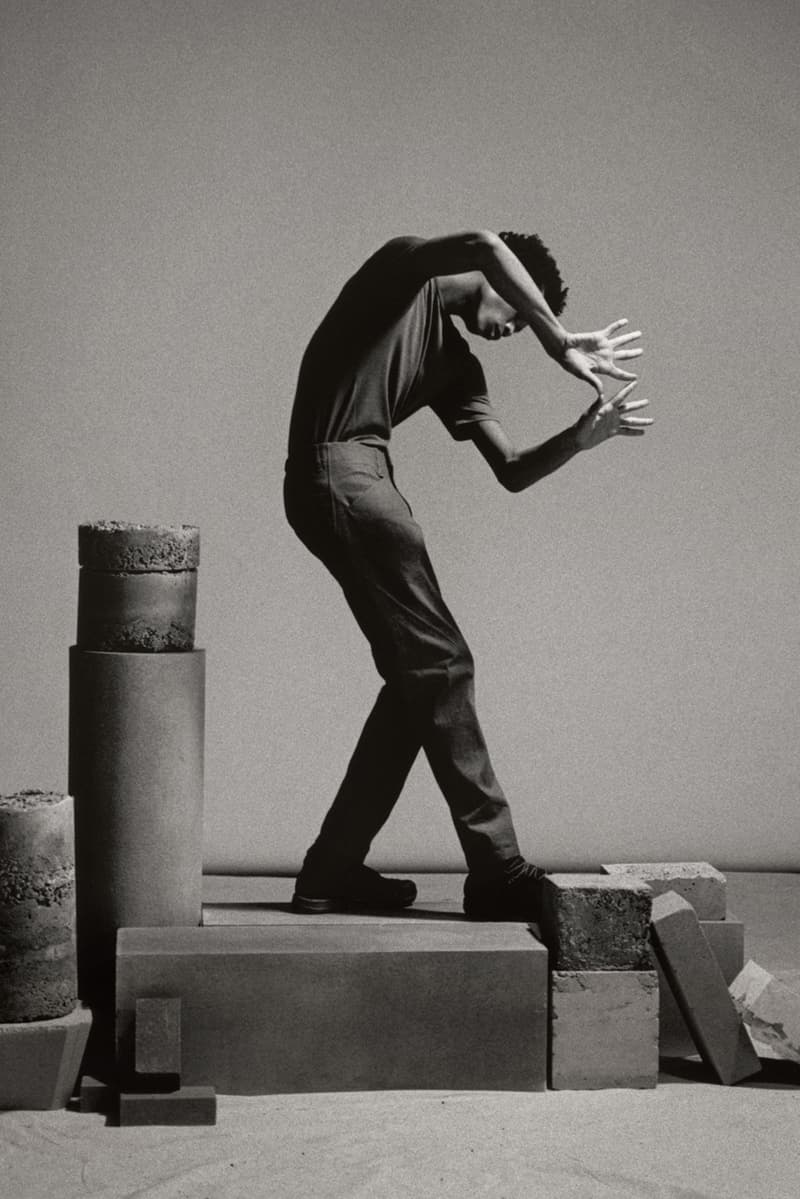 9 of 15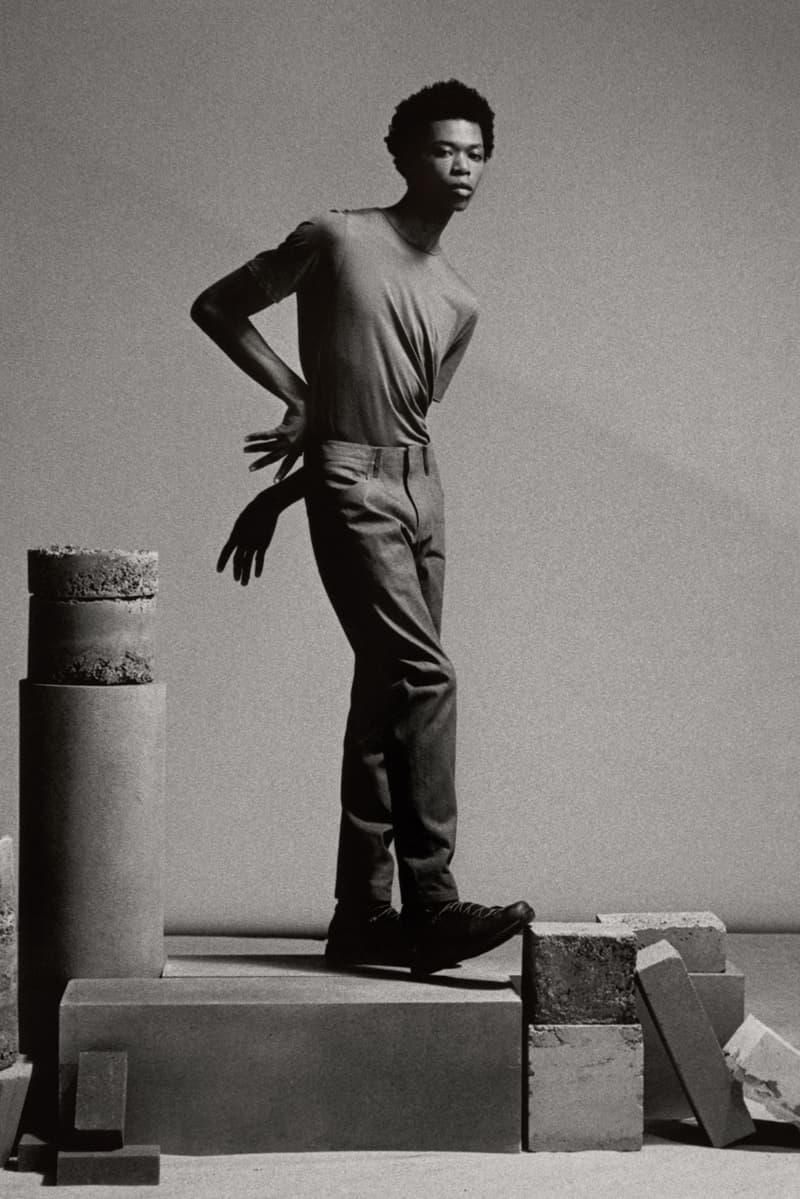 10 of 15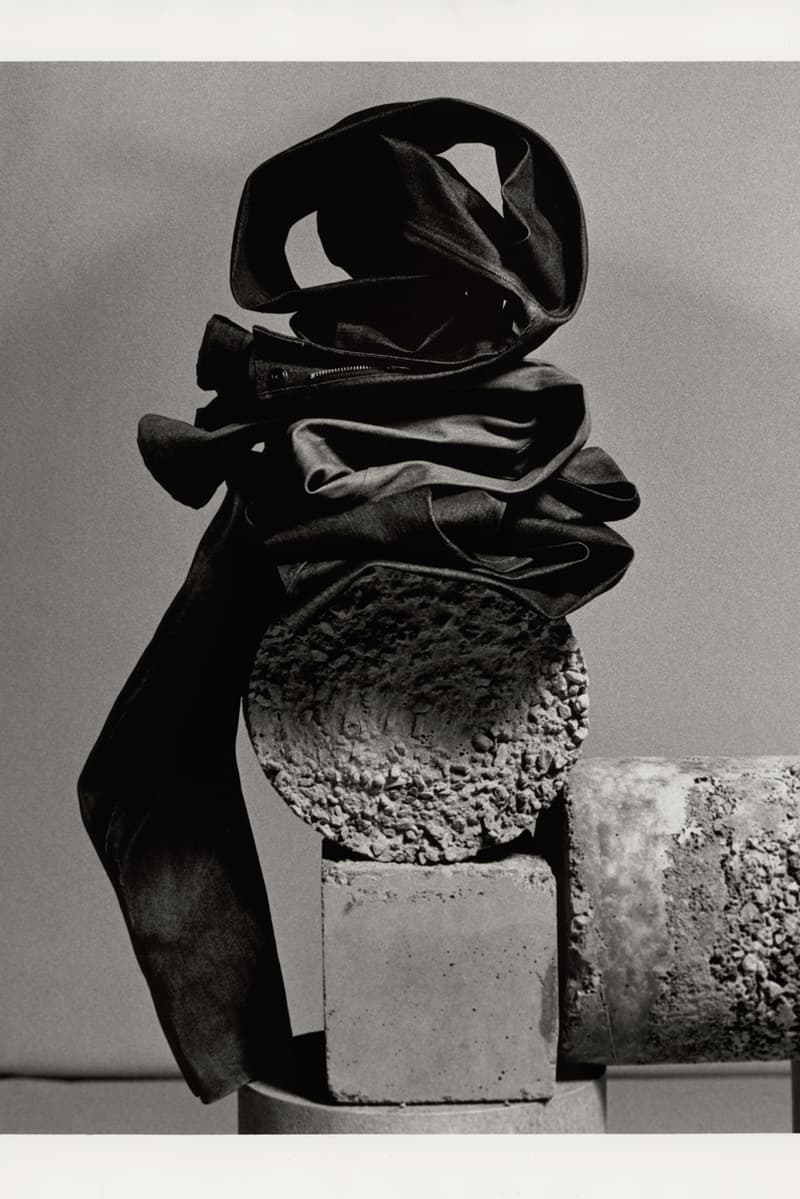 11 of 15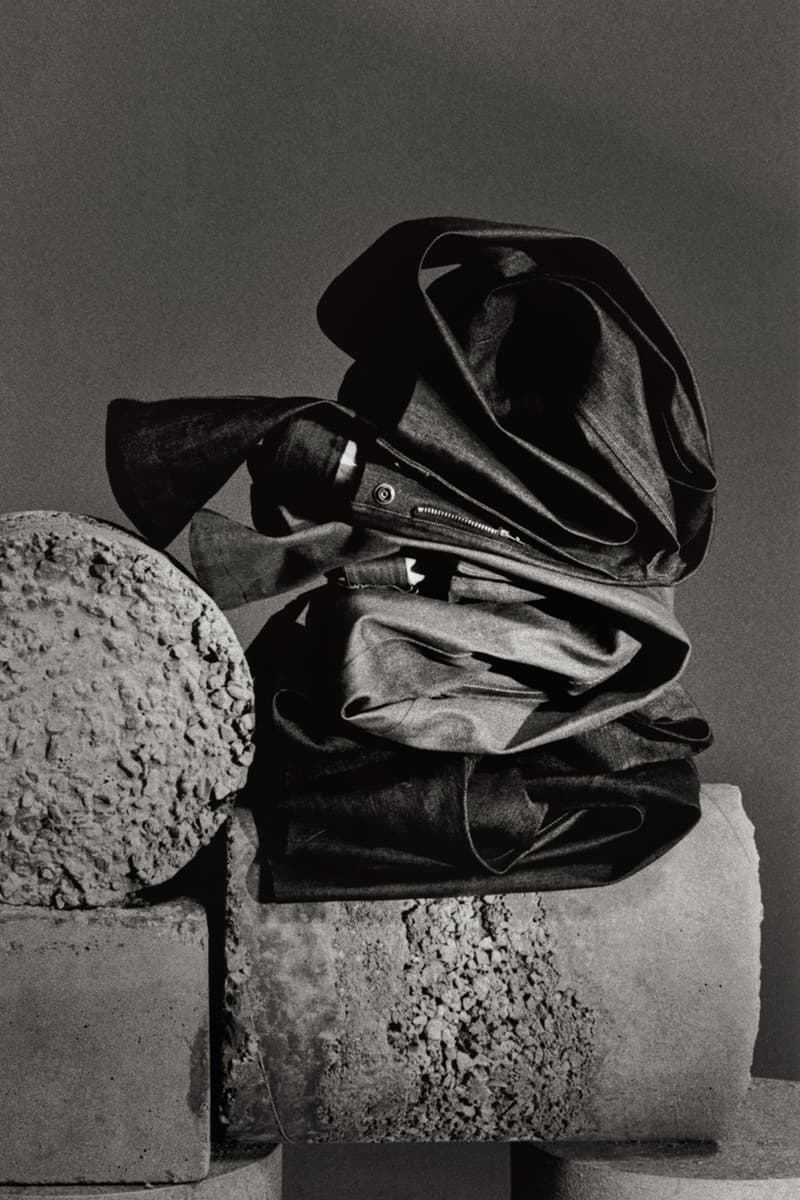 12 of 15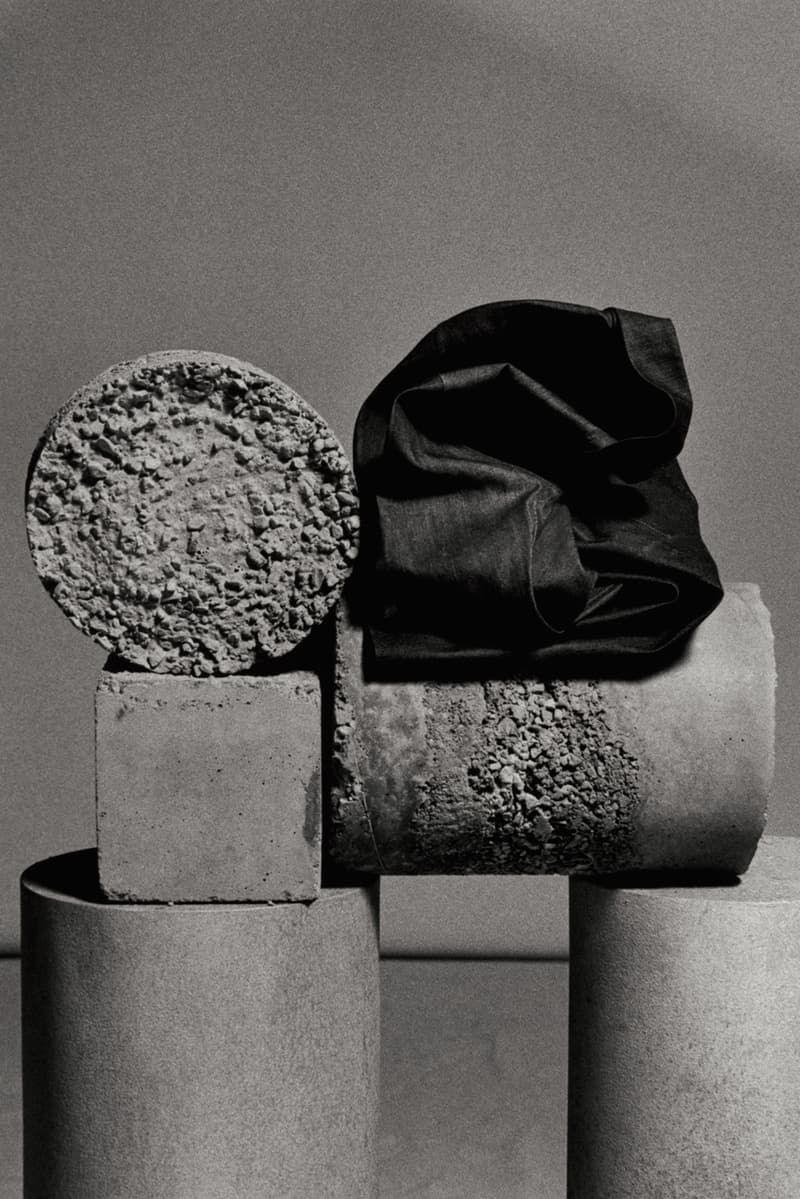 13 of 15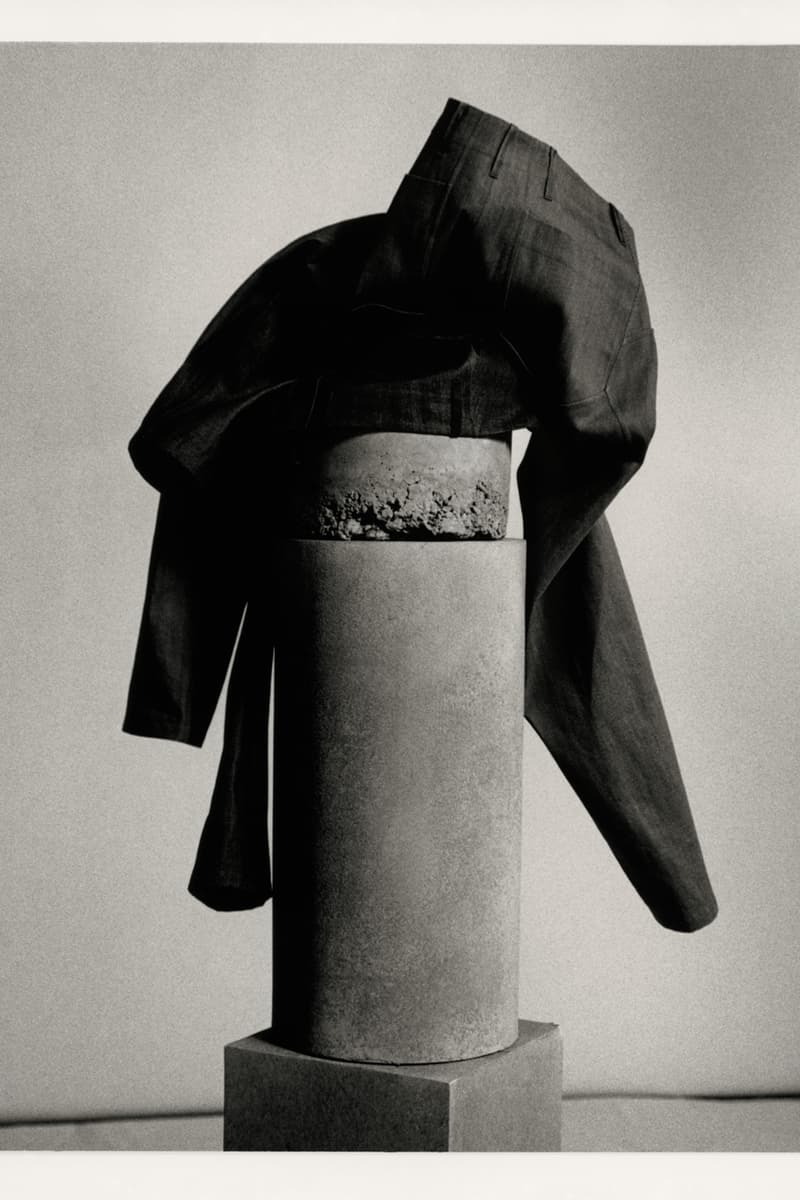 14 of 15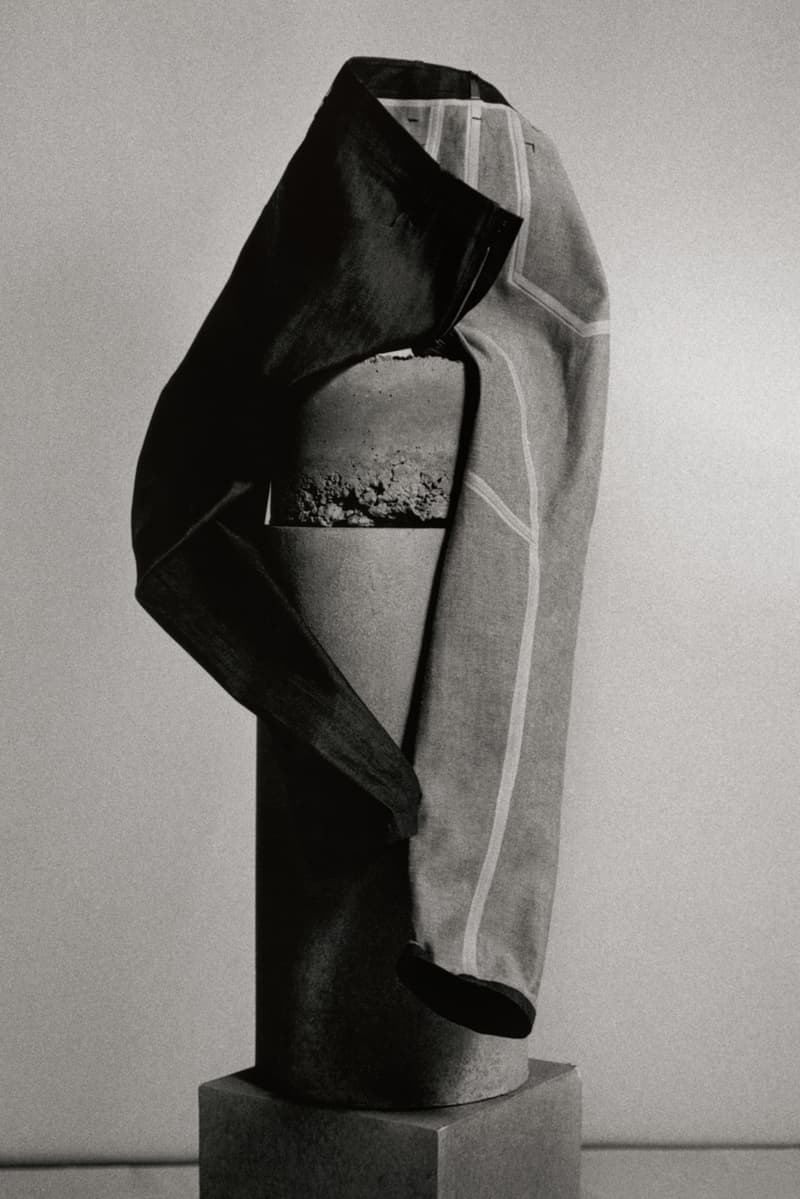 15 of 15
First seen in 2019 on creative director Taka Kasuga, Veilance has finally premiered its debut denim wearables. The Cambre jacket and pants are the Canadian label's first foray into the sturdy textile, infusing reliable shells with the intricate high-spec construction that Veilance is known for.
Part of the brand's Spring/Summer 2020 collection, Veilance's initial Cambre denim range encompasses two succinct silhouettes: a jacket and pants, the latter offered in black to match the jacket or Kasuga's preferred "Lead," a versatile grey tone. Each Cambre piece is crafted from a Japanese cotton/poly blend that's far more functional than traditional denim — the textile boasts heightened thermoregulating, drying and moisture wicking properties — while retaining traditional denim traits, like fading and softening with wear.
1 of 5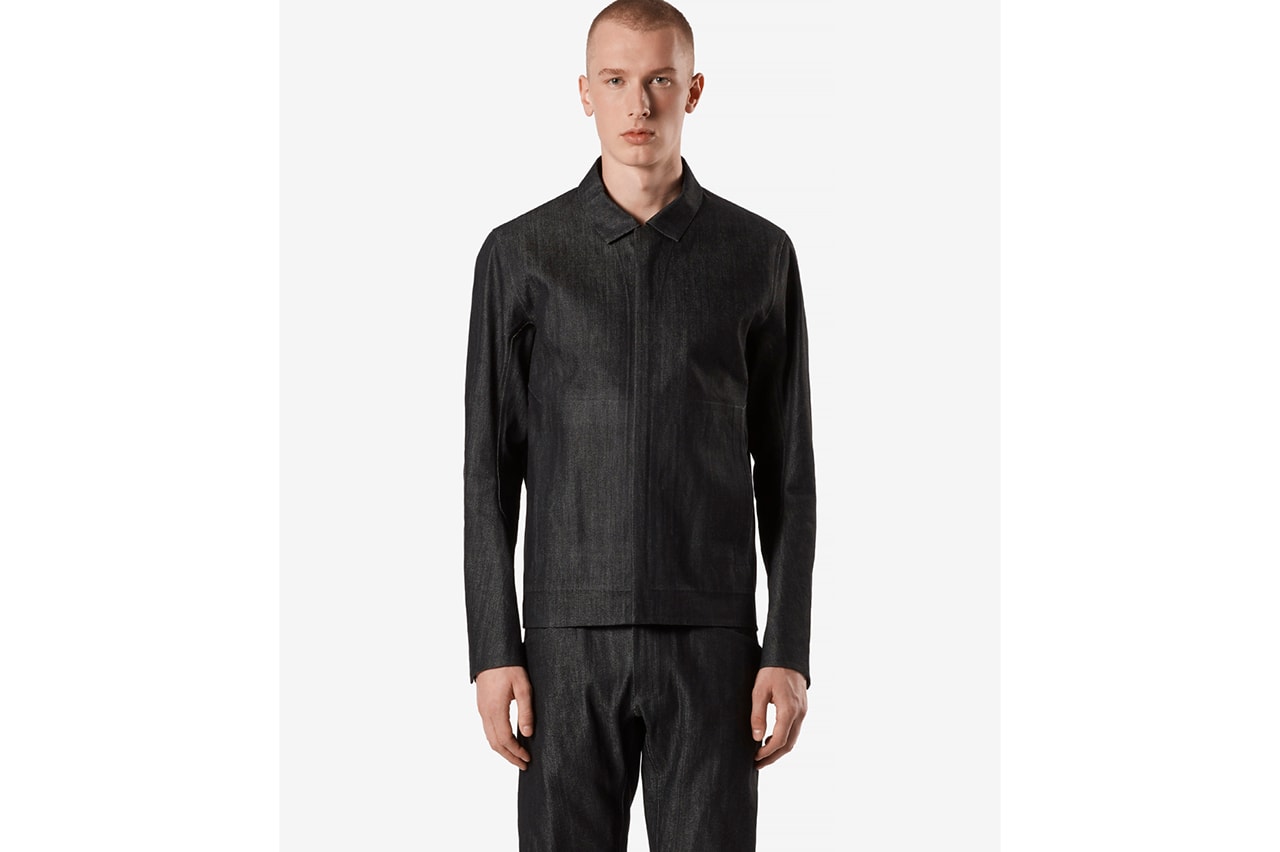 2 of 5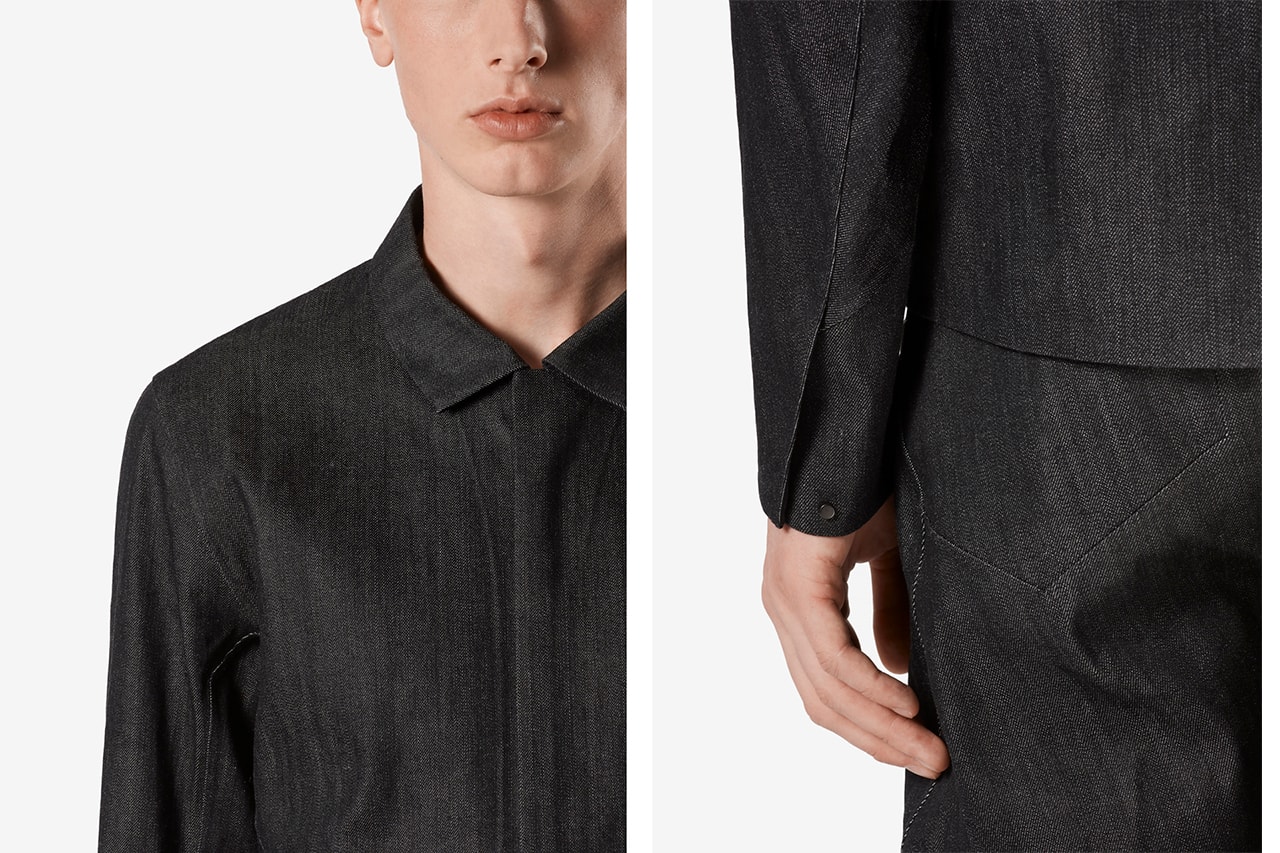 3 of 5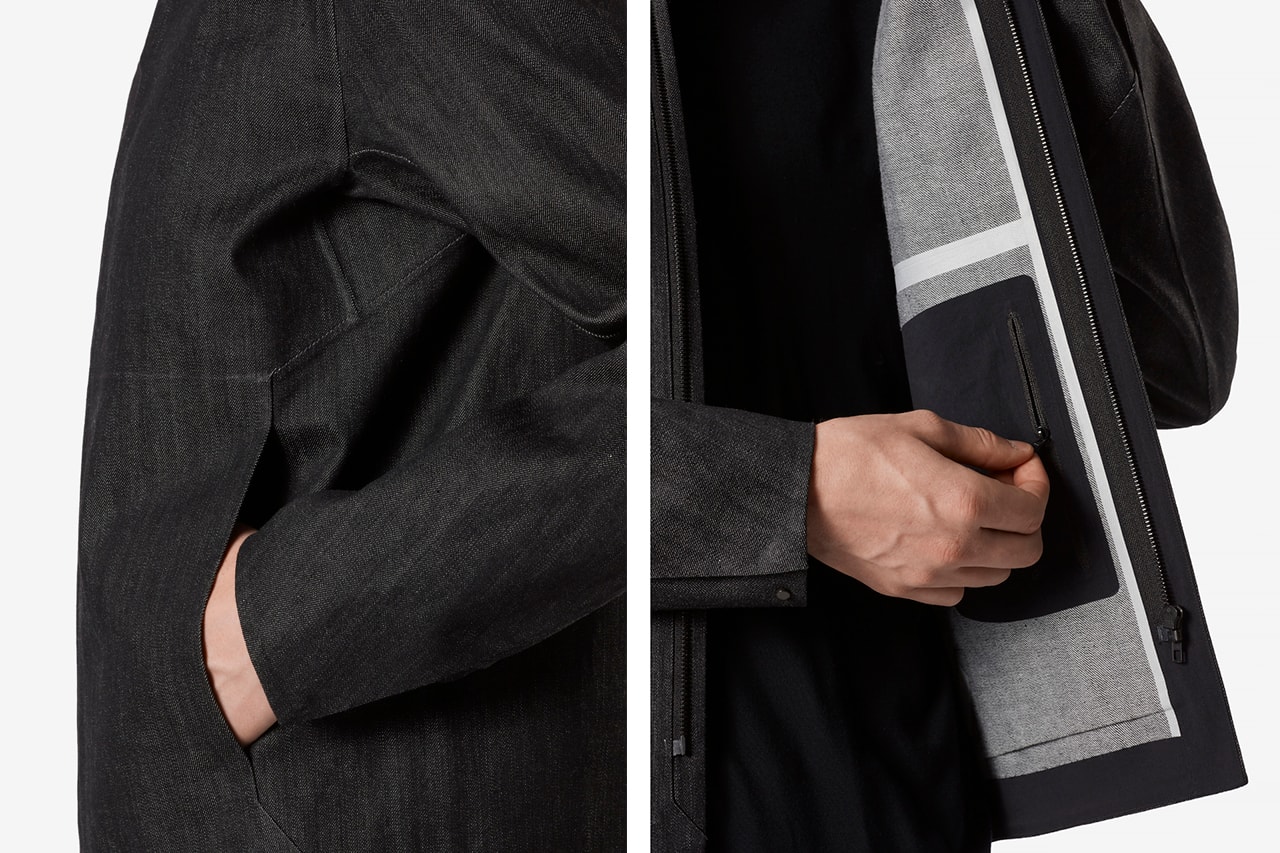 4 of 5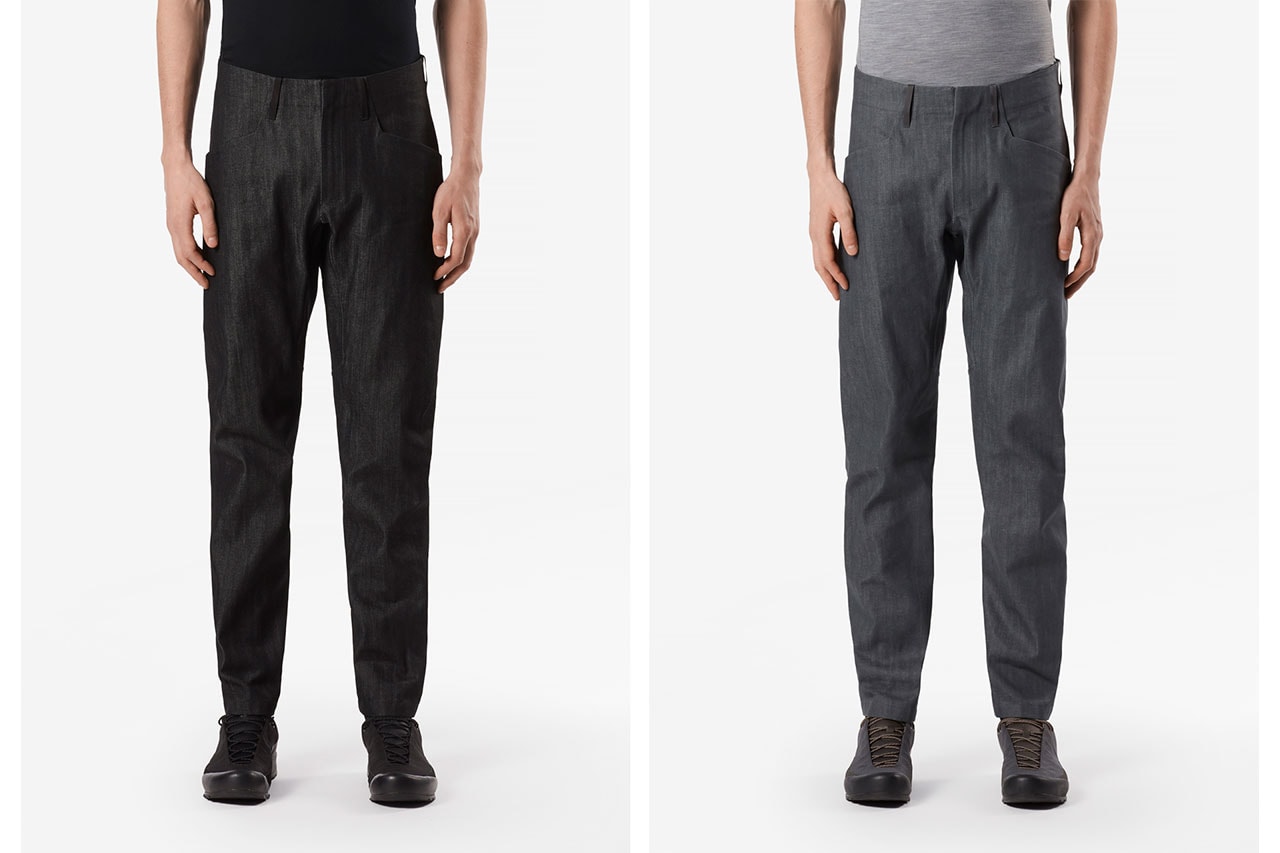 5 of 5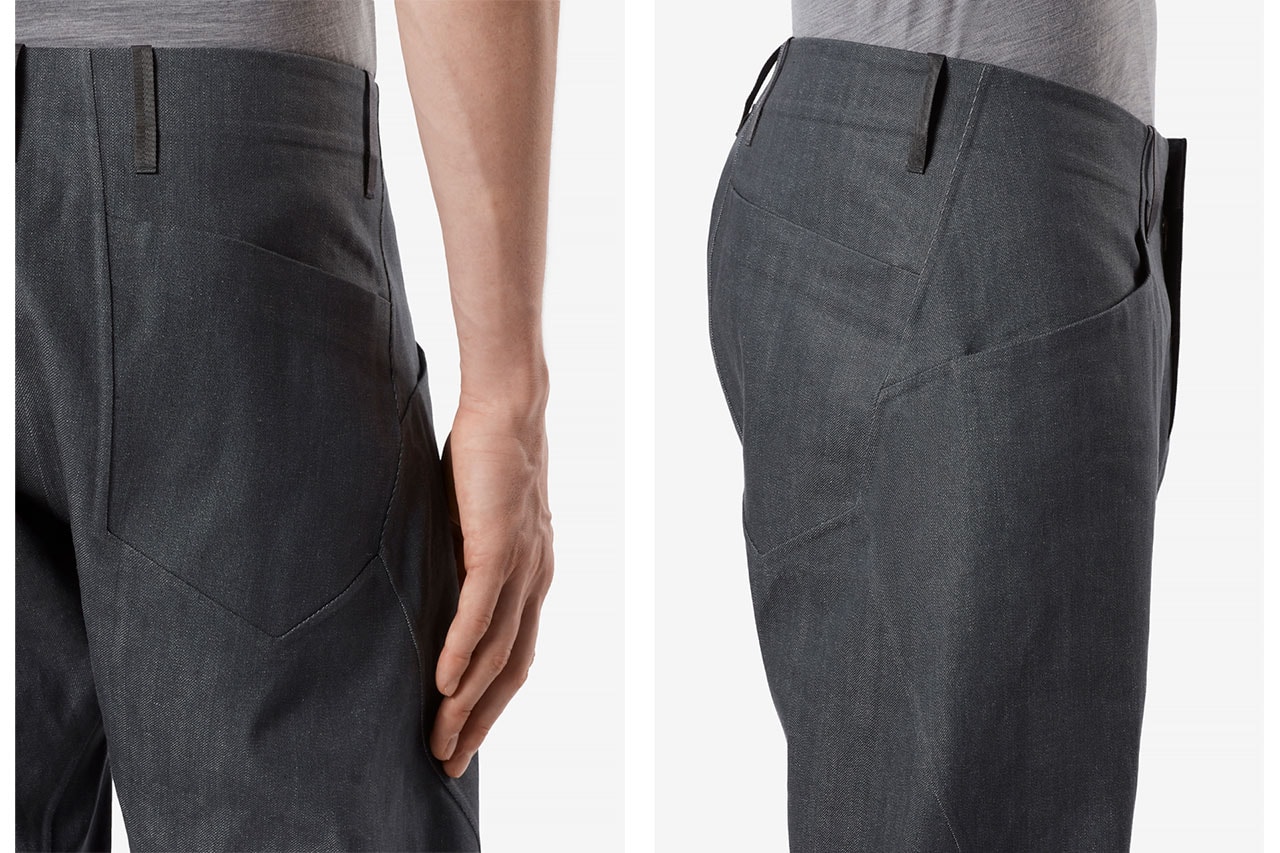 Like all Veilance wearables, the Cambre series is cleverly designed to complement the wearer's ability to move naturally, with 3D ergonomic patterns utilized to create a sharp silhouette. Taped seams allow for enhanced durability and a lighter weight, making the set a sturdy complement to Veilance's lineup.
The denim Cambre jacket and matching pants can be found online and at Veilance's boutiques.
Function-driven goods are never out of vogue, perhaps best indicated by GORE-TEX and Futura's recent "Selected Memories of Functionality" exhibit.