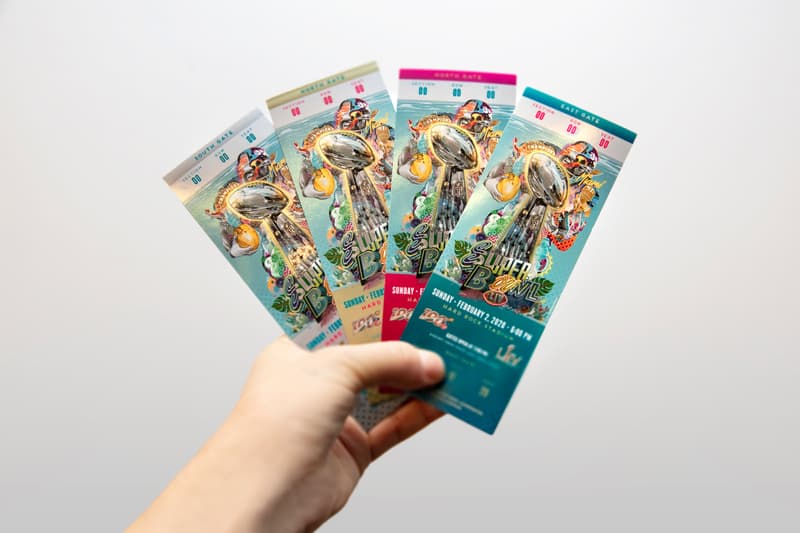 1 of 6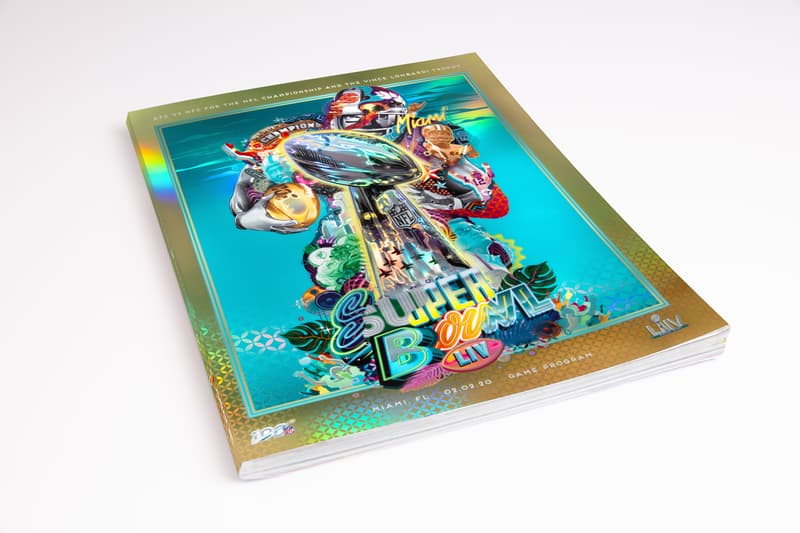 2 of 6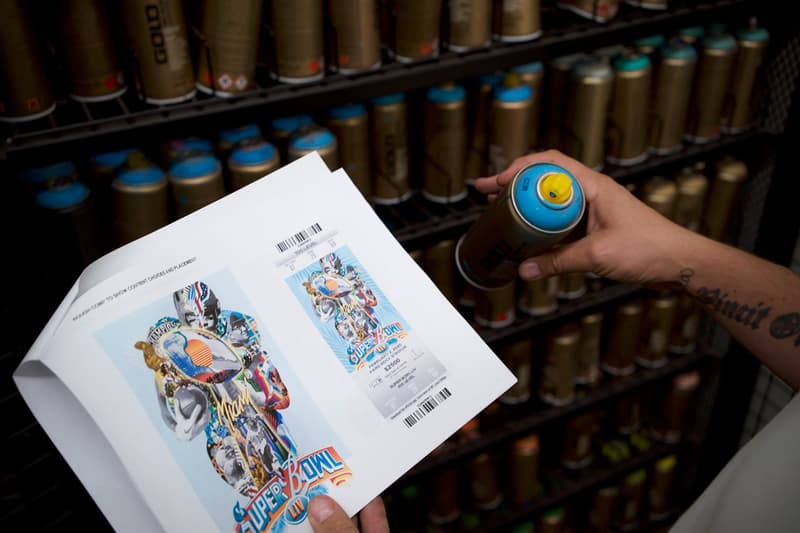 3 of 6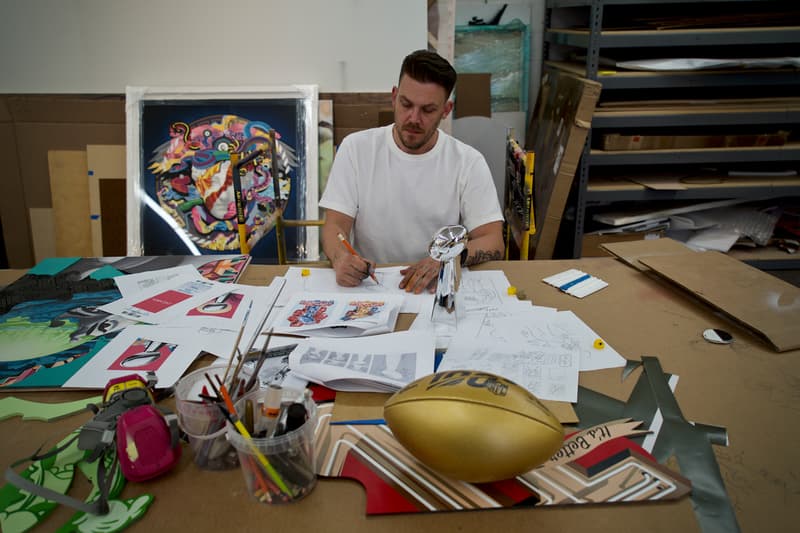 4 of 6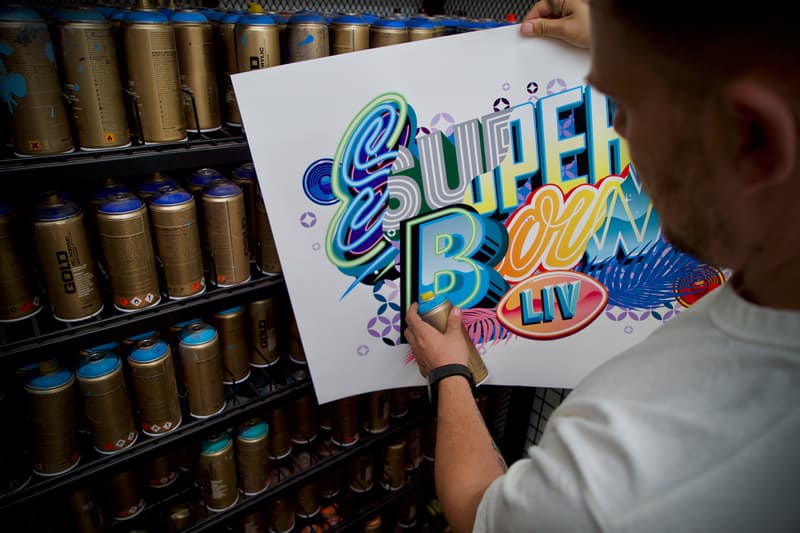 5 of 6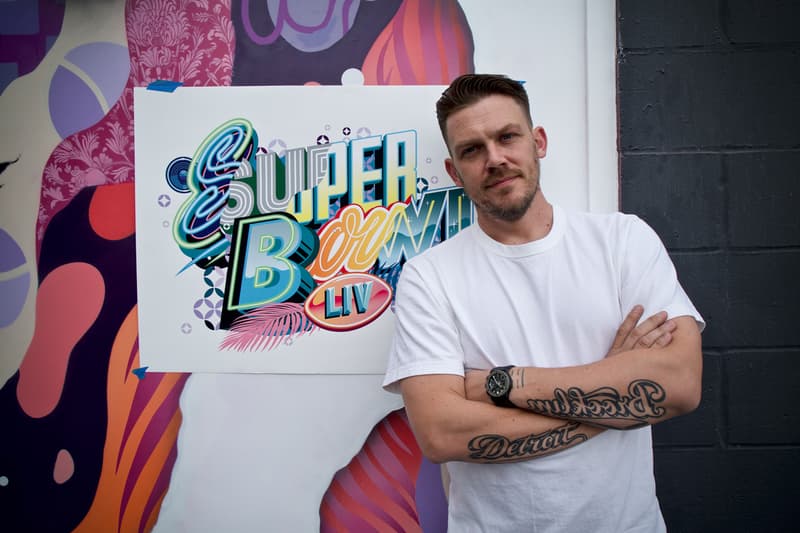 6 of 6
NFL & Goldman Global Arts Recruit Tristan Eaton for Super Bowl LIV Collab
Four other artists will create murals, building wraps and sculptures.
---
With the Super Bowl quickly approaching, the NFL has linked up with Goldman Global Arts to incorporate the work of street artists into the championship game set in Miami, Florida. The pair are working together to not only celebrate the 54th Super Bowl, but to showcase how art and culture have influenced Miami in the last 10 years.
NFL and GGA have recruited world-renowned visual artist Tristan Eaton to create the face of the Super Bowl 2020 ticket and commemorative program. In Eaton's signature collage-like style, each ticket is turned into individual works of art. Four other artists have also been commissioned to integrate large-scale murals, building wraps and sculptures into the Super Bowl experience. Super Bowl LIV will merge sports with thought-provoking art through the varied works of Dasic Fernandez, Joe Iurato, Kelsey Montague and Risk.
Take a look at Eaton's work for Super Bowl LIV in the gallery above and head over to Goldman Global Arts' website for more information on the creative collective.
In other Super Bowl-related news, Rick and Morty debuted a new Pringles commercial due to air during the upcoming game.