Capcom Is Preparing to Bring 'Mega Man' to the Big Screen
The creative team is slowly taking shape.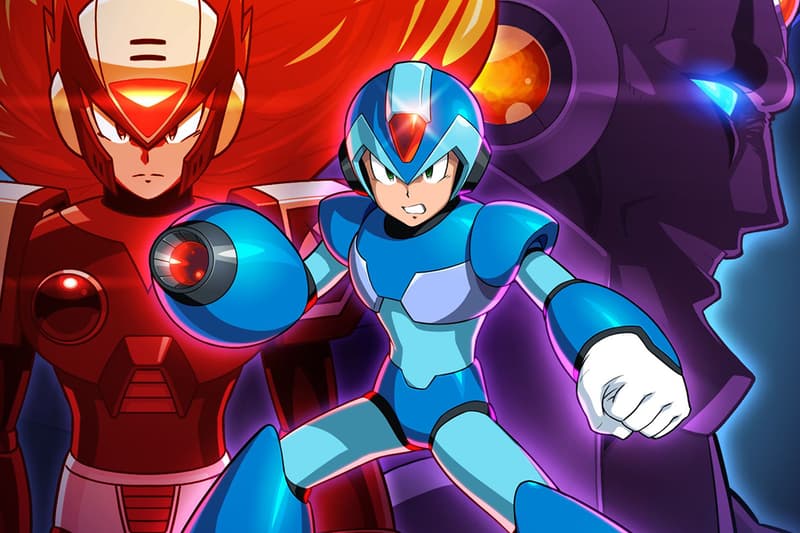 Having celebrated its 30th-anniversary last year, it appears that Capcom is gearing up to release a live-action film adaptation of Mega Man. While details of the project remain scarce for now, 20th Century Fox is in the midst of securing a creative team responsible for bringing the famed Blue Bomber to life. So far, Henry Joost and Ariel Schulman (Paranormal Activity 3 & 4, Catfish) will write and direct, while Chemin Entertainment (Planet of the Apes series) will co-produce alongside Masi Oka (Heroes).
According to a company press release, Capcom had this to say on the project:
"Based on the influential and globally beloved Mega Man franchise, Capcom aims to appeal to a diverse audience, including not only game players but action movie fans as well, with an adaptation that maintains the world of the Mega Man games, while incorporating the grand production and entertainment value that Hollywood movies are known for."
It remains unclear who is being targeted to star as the action hero, so be sure to check back for future updates as they become available.
In case you missed it, Mortal Kombat 3 co-creator shared some rare behind-the-scenes footage.