Kanye West Tells People to Leave Elon Musk Alone
After jumping on a table at an art school.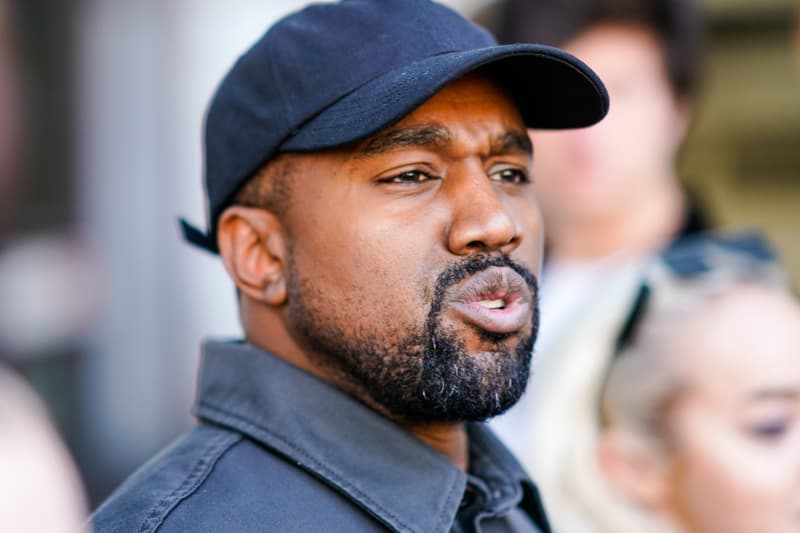 Kanye West made a pitstop at Detroit's College for Creative Studies on Tuesday to check out art students' projects. While there, Ye jumped on a table and went on a tirade about Tesla CEO Elon Musk and his recent troubles regarding securities fraud.
"Elon Musk? I don't care who's over at his house, leave that man the f*ck alone," Kanye told the students. "Leave that man the f*ck alone." Ye is referring to Musk's recent resignation as Chairman of Tesla following a lawsuit from the SEC for fraud, which cites a Tweet from Musk about having the proper funding to take Tesla private, which was cited as "false and misleading."
Kanye West himself has also been under fire for his recent public statements, most recently including his pro-Trump speech at his SNL appearance, during which he wore a MAGA hat.
Watch Kanye in action below and share your thoughts in the comments.
For some more positive news, Kanye West, Childish Gambino and Justin Timberlake are rumored to headline Coachella 2019.
kanye really came to our little art school and told us to leave elon musk alone pic.twitter.com/Y9ujjprUNS

— josh (@jkhco) October 2, 2018