Swizz Beatz & Chris Evans Speak out on Kanye Wests' Recent Pro-Trump Tirade
Including Swizz playing a beat with the lyrics "F*CK the MAGA hat."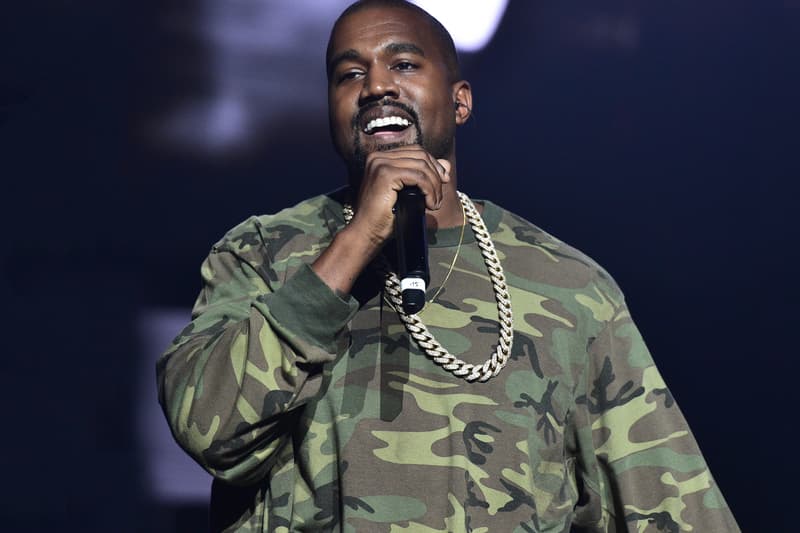 Saturday came and went with Kanye West's earlier-promised Yandhi album nowhere to be found. Instead, the enigmatic artist reappeared on Saturday Night Live, performing tracks alongside Lil Pump and Teyana Taylor. While many expected Ye to shed some light on his upcoming project, the YEEZY frontman closed the show launching yet another loose-tongued tirade in his Make America Great Again hat. Speaking in front of a packed studio, Ye addressed such issues as race, equality, freedom and president Trump, while once again touching on his intent to run for office in 2020.
As can be expected, the public at large went wild with hysteria — one being a well-respected colleague of the man himself. Although claiming love for Kanye, Swizz Beatz took exception to Ye's choice of hat stating, "I just seen that SNL, Kanye and I hear you talking about being bullied for the hat…I was just addressing how uncomfortable the culture feels with you representing somebody who's blatantly hurting our people." Towards the end of his speech, Swizz turns to his laptop before launching a blaring beat with the looping lyrics, "F*CK the MAGA hat."
Noted actor Chris Evans also took exception to Kanye's divisive choice of words. In response to one of Ye's earlier tweets, which referenced how America can be made "whole again," the Captain America star responded by saying, "There's nothing more maddening than debating someone who doesn't know history, doesn't read books, and frames their myopia as virtue. The level of unapologetic conjecture I've encountered lately isn't just frustrating, it's retrogressive, unprecedented and absolutely terrifying."
What are your thoughts on Kanye West's recent actions? Meanwhile, in case you missed it, "I Love It" costumes & "Free Hoover" merch recently surfaced.
There's nothing more maddening than debating someone who doesn't know history, doesn't read books, and frames their myopia as virtue. The level of unapologetic conjecture I've encountered lately isn't just frustrating, it's retrogressive, unprecedented and absolutely terrifying. https://t.co/4jCFwB4T5U

— Chris Evans (@ChrisEvans) September 30, 2018