Gad Line+ Studio Develops Minimalist Low-Cost Housing in Rural Chinese Village
Remarkable structures completed at affordable prices.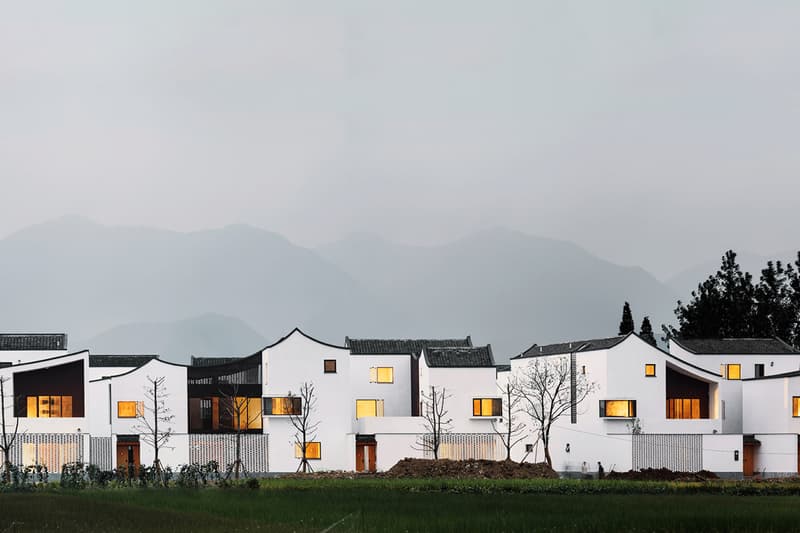 1 of 9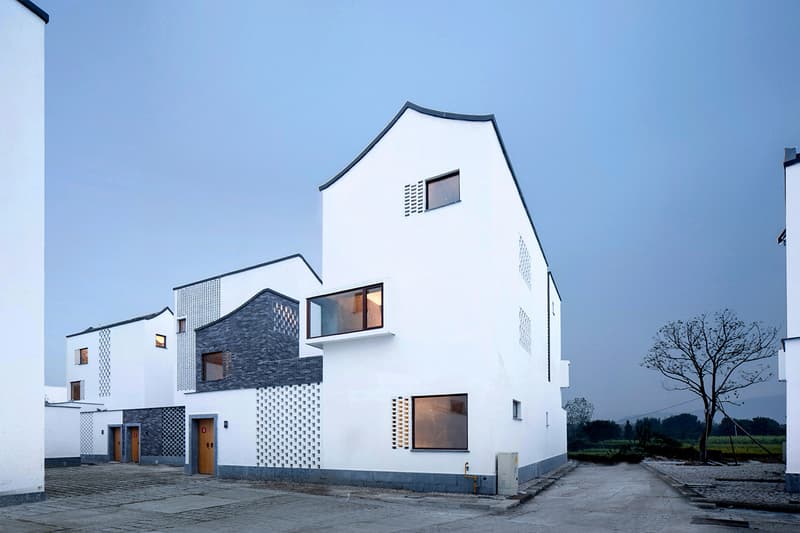 2 of 9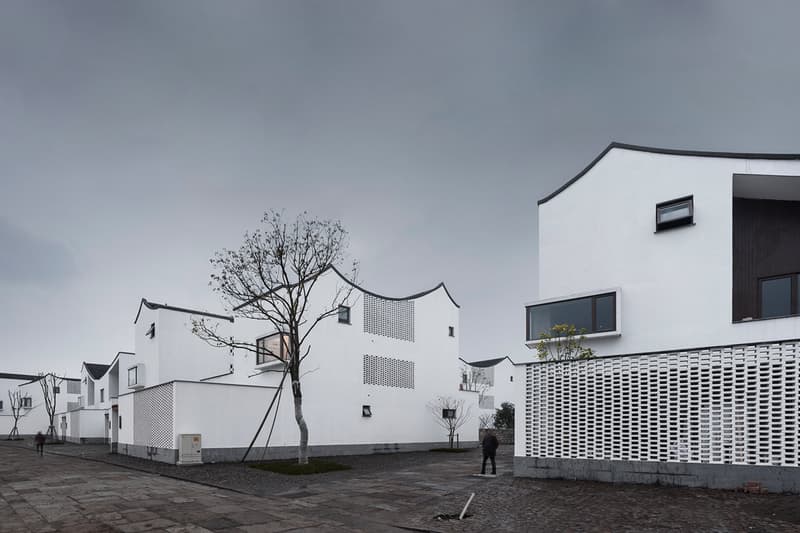 3 of 9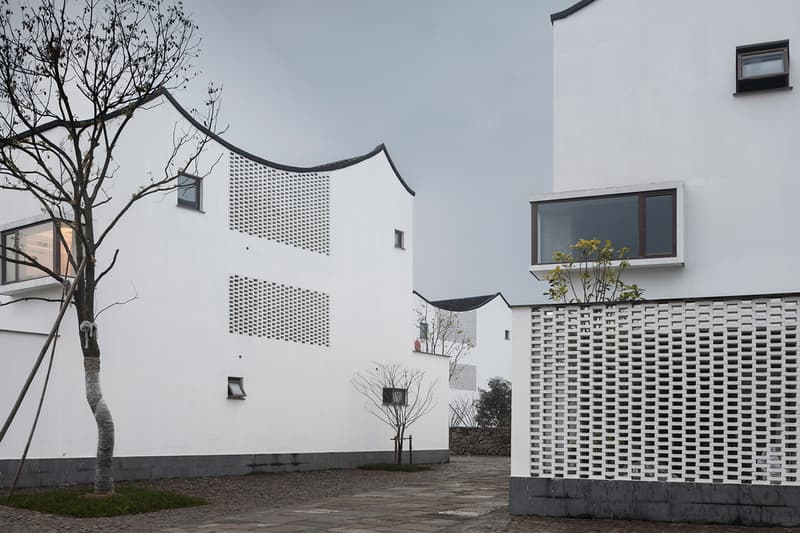 4 of 9
5 of 9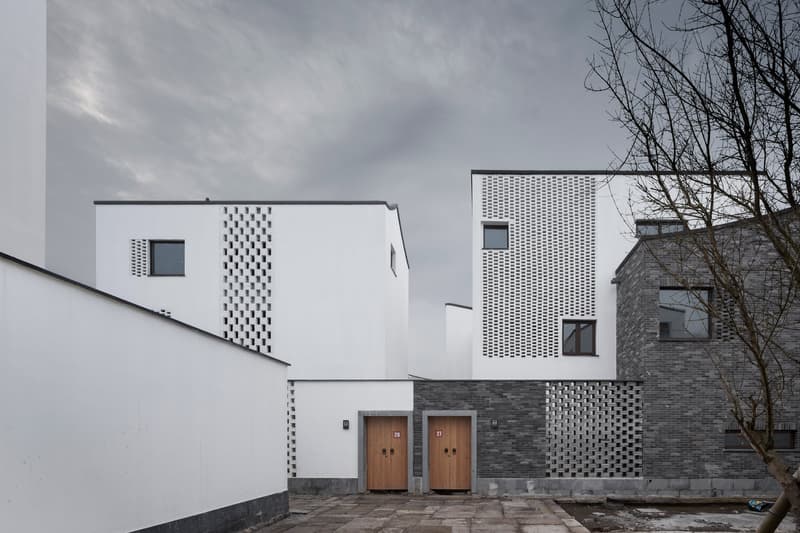 6 of 9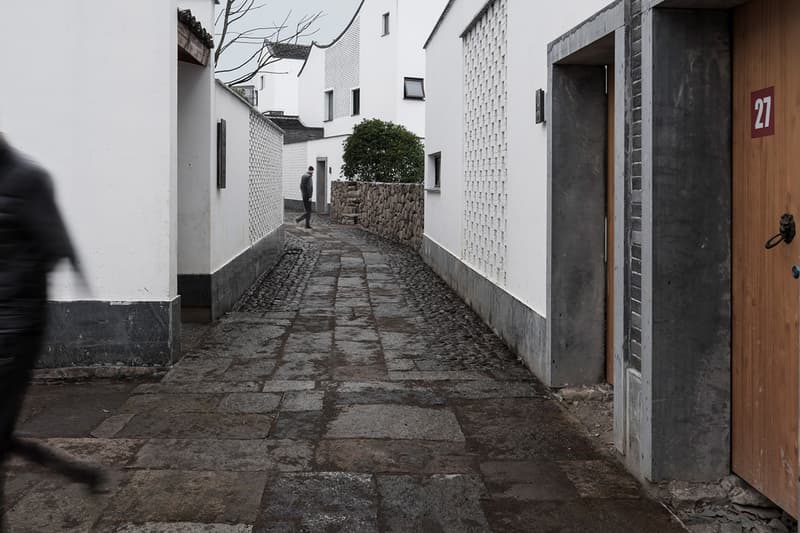 7 of 9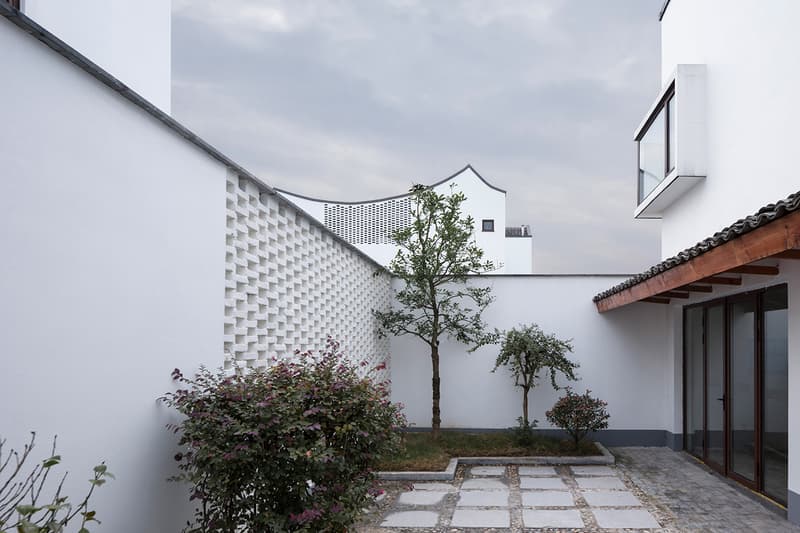 8 of 9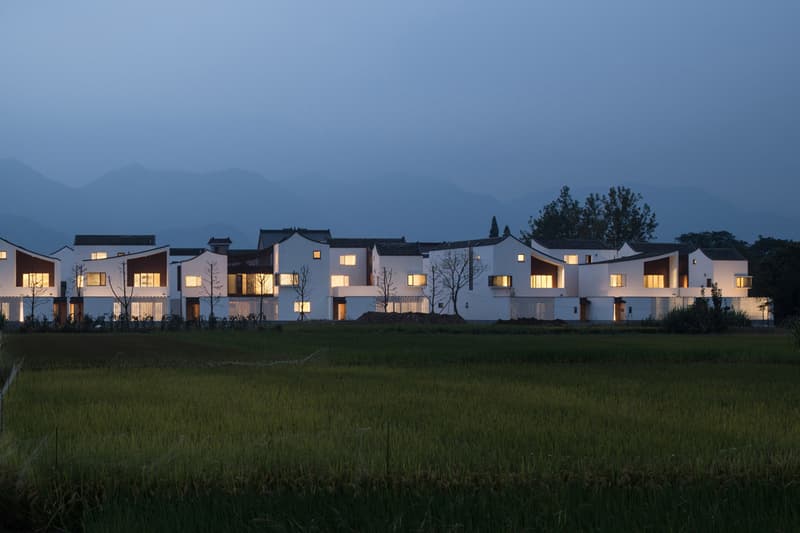 9 of 9
Earlier this year, Hangzhou's Gad Line+ Studio sought to remedy a solution that long plagued China's rural villages. According to the firm, many of the country's agricultural hubs have been neglected by investors, with money funneled into remodeling major cities, drawing young people away from the countryside. To give life back to one of the poorer villages in Fuyang District, Gad Line+ worked with Hangzhou's municipal government to create attractive, understated low-cost housing.
Located in Dongziguan Village, the project encompasses a variety of neutral-toned structures that blend sloping tiled roofs and minimalist materials with traditional Chinese design. The Gad Line+ team sought to emphasize communal living, with buildings "grouped in clusters of six around shared courtyards as would traditionally have been the case in local villages," according to the architects.
Similarly, muted bricks, wooden doors and minimal glazed windows were utilized; this simultaneously evokes historical Chinese design and meets the demands of the region's typically warm environment. Though the homes are intentionally designed to look similar, asymmetric ridges in the rooflines add character, distinguishing the domiciles.
The entire project cost the team £2.3 million GBP (approximately $3 million USD), which breaks down to a mere £145 GBP (approximately $190 USD) per square meter.
For more attractive living spaces, look to the woodsy "Teton Residence" in Idaho.