The "Teton Residence" Is the Perfect Isolated Retreat
Floating above the Idaho wetlands.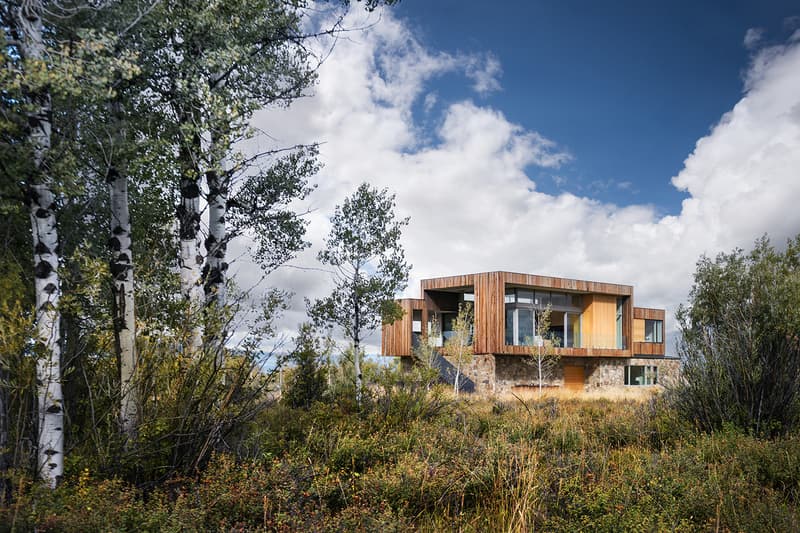 1 of 8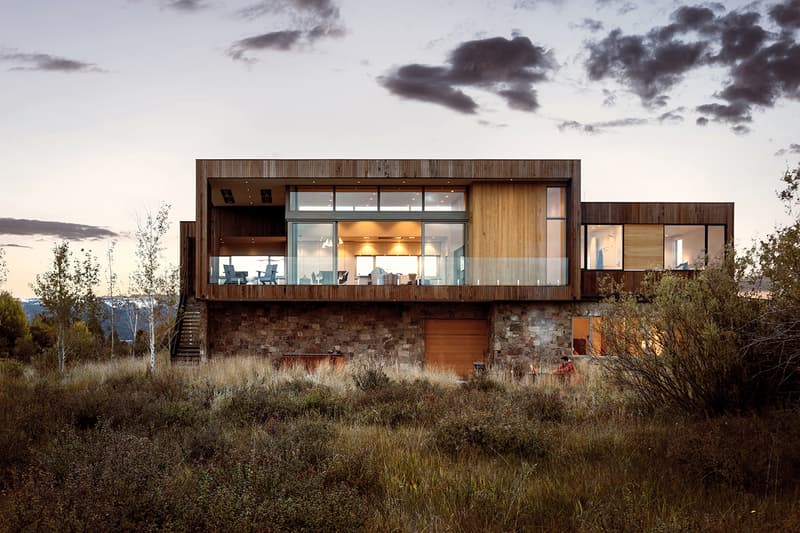 2 of 8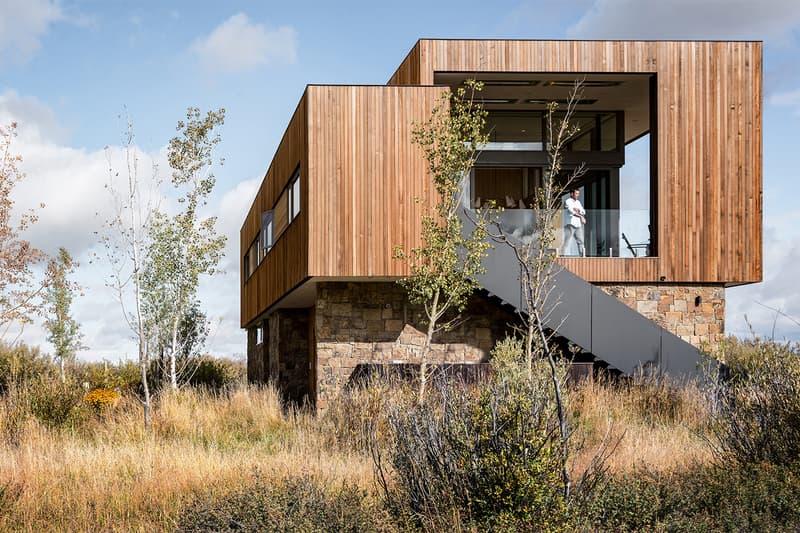 3 of 8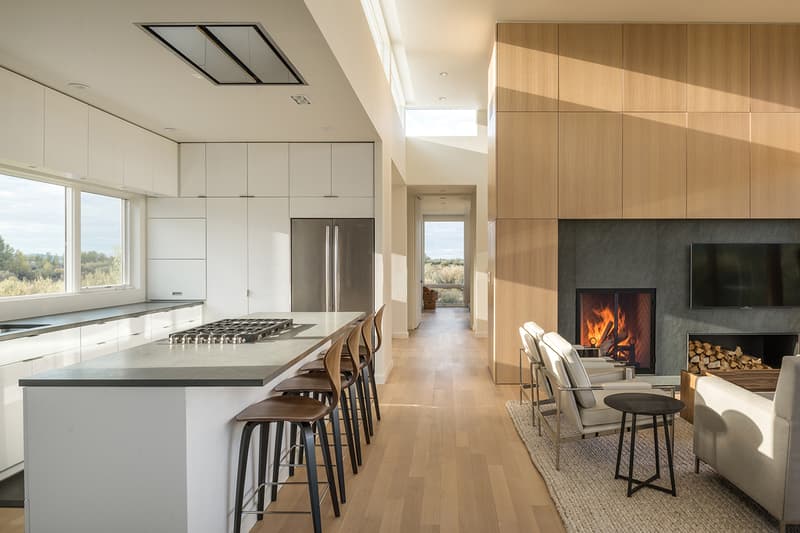 4 of 8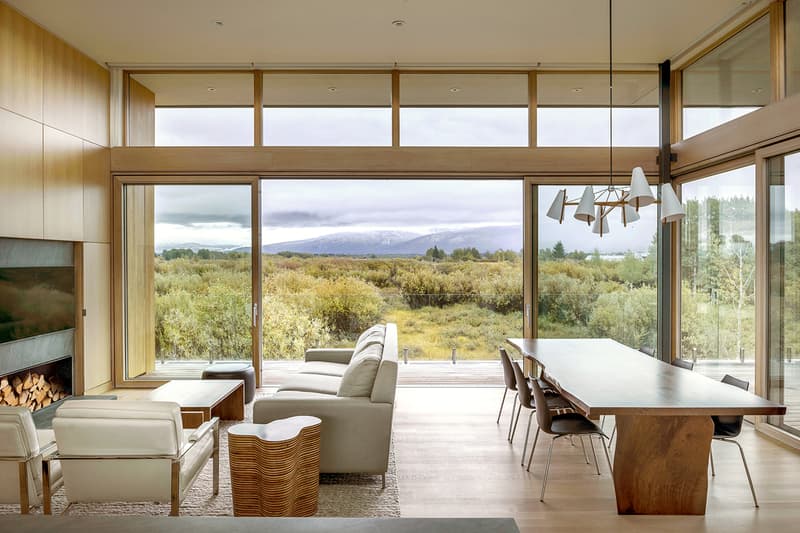 5 of 8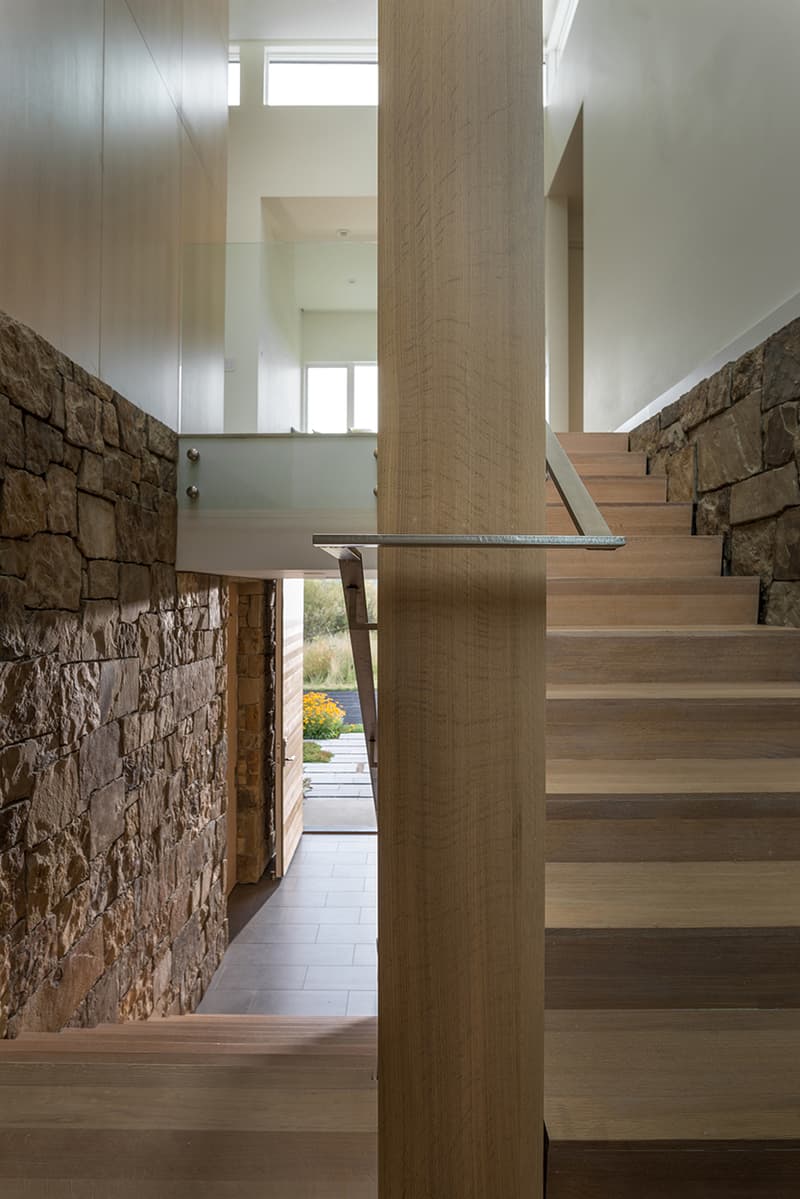 6 of 8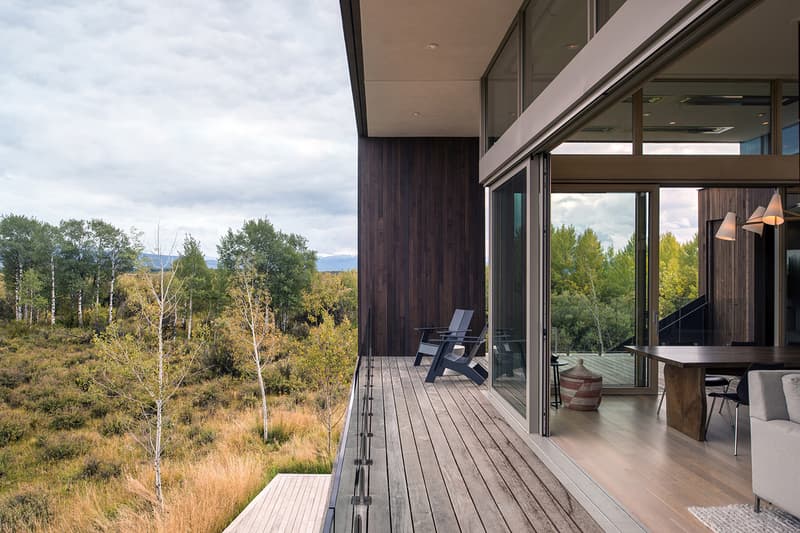 7 of 8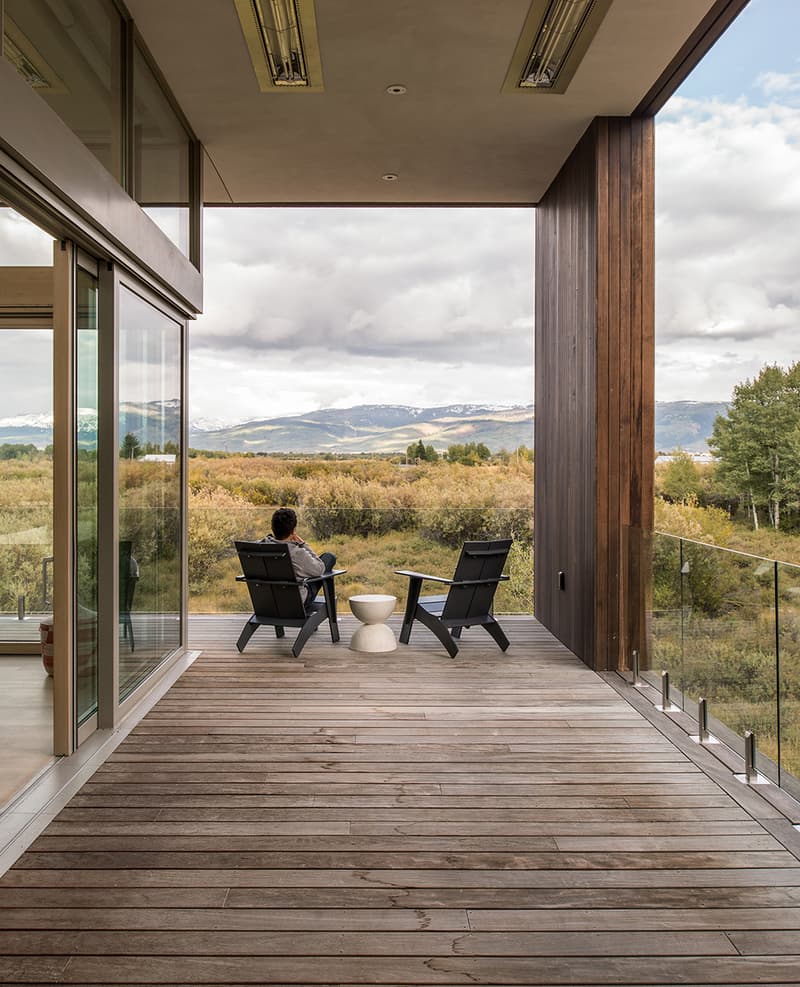 8 of 8
Located just across the border from Jackson Hole, Wyoming, the "Teton Residence" by RO ROCKETT DESIGN is designed as an isolated retreat. The plot is situated in an expansive wetland location, with spectacular mountain views on two sides. This location is important, and the house is designed to minimize its impact on the ecosystem in the area.
The house is built up rather than out, with a small footprint and the main area of the house raised above. The lower area of the building is constructed from earthen rock, chosen to replicate the tones, materials and textures of the location. This gives the impression that the stained wood house is floating above isolated area.
The location informs the design of the "Teton Residence" in other ways. The main living area and master suite is located at the top of the house in order to maximize the expansive views, with huge windows and openings designed to frame the vista. The house also has deep roof overhangs in order to provide shade and coverage from the region's ever-changing weather. Take a look at the house in the gallery above.
In other architecture news, check out the Dilido residence in Miami.