H&M's Latest Quarterly Profits Drop By 20%
A larger than expected dip for the conglomerate.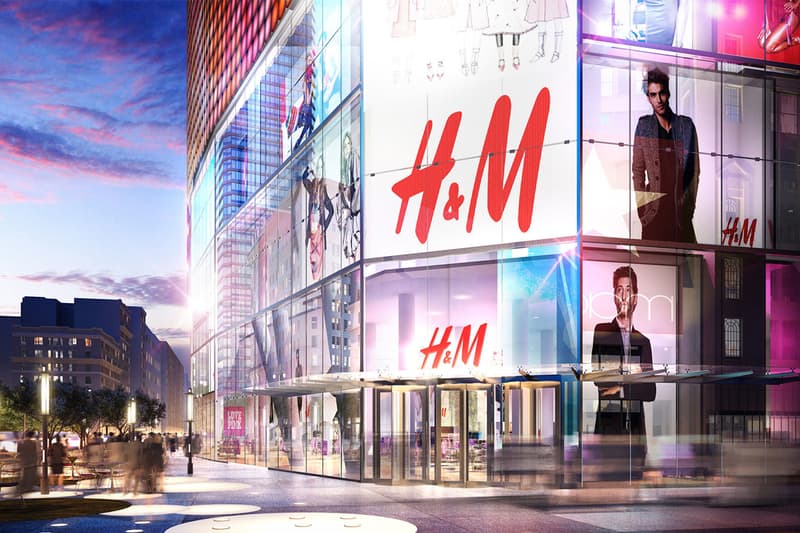 H&M released the figures from its latest quarterly report and the results aren't promising. The company has revealed a 20% fall in profit, saying that a newly introduced logistics system has suffered teething troubles and there was growing amounts of unsold stock. This, alongside growing competition from the likes of Primark, ASOS and Zalando, has led to a shrinking market share for the company.
Chief executive officer Karl-Johan Persson said that "The rapid changes in the fashion industry are continuing and the H&M group is in an exciting transitional period. Our transformation work has contributed to a gradual improvement in sales development with increased market share in most markets during the third quarter." As a result of this drop, H&M's shares have lost just under 60% of their value.
In other news, Lacoste received a youthful revival for its SS19 collection.