This Picturesque House Brings Sophistication to Miami's Coast
Created by SAOTA.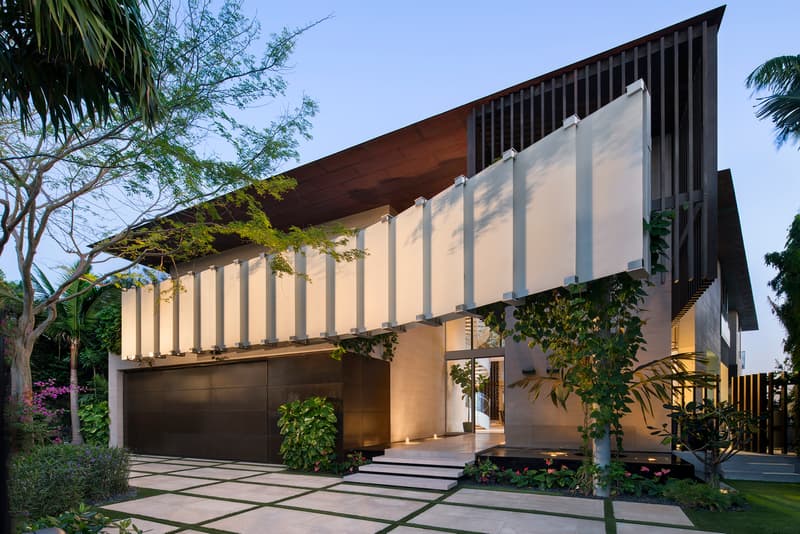 1 of 15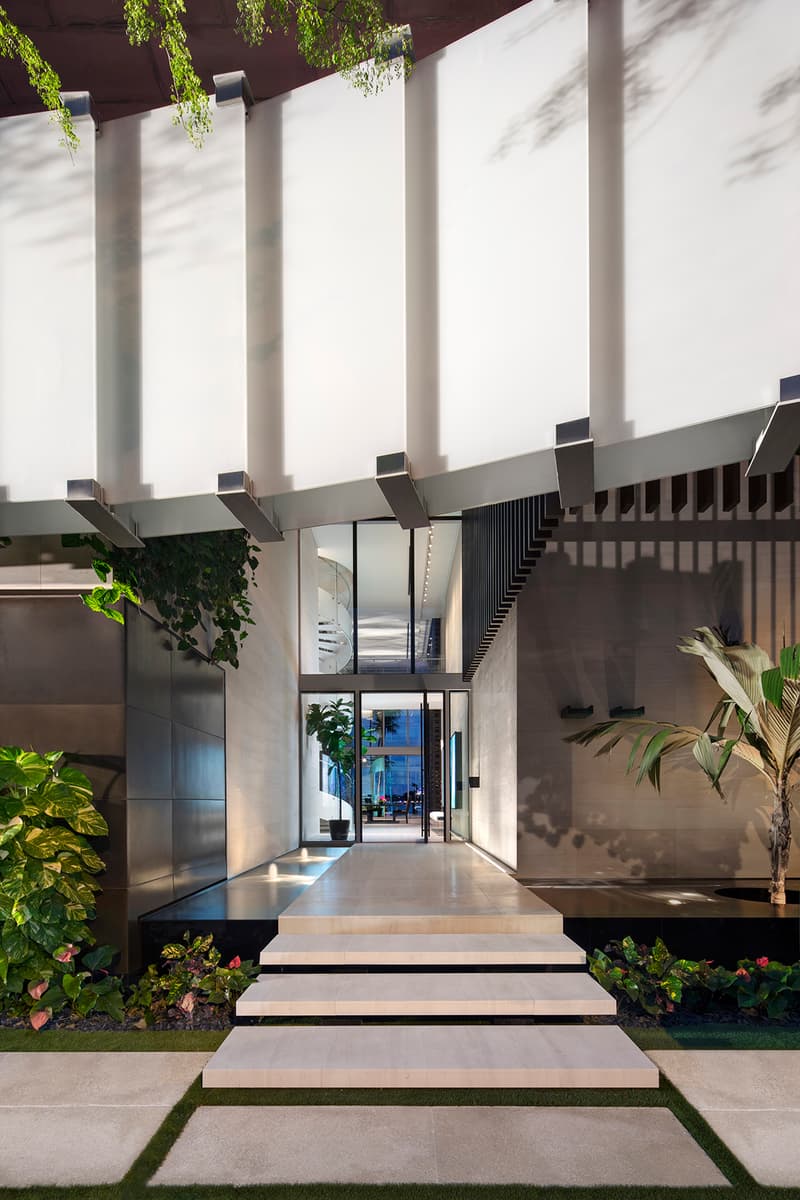 2 of 15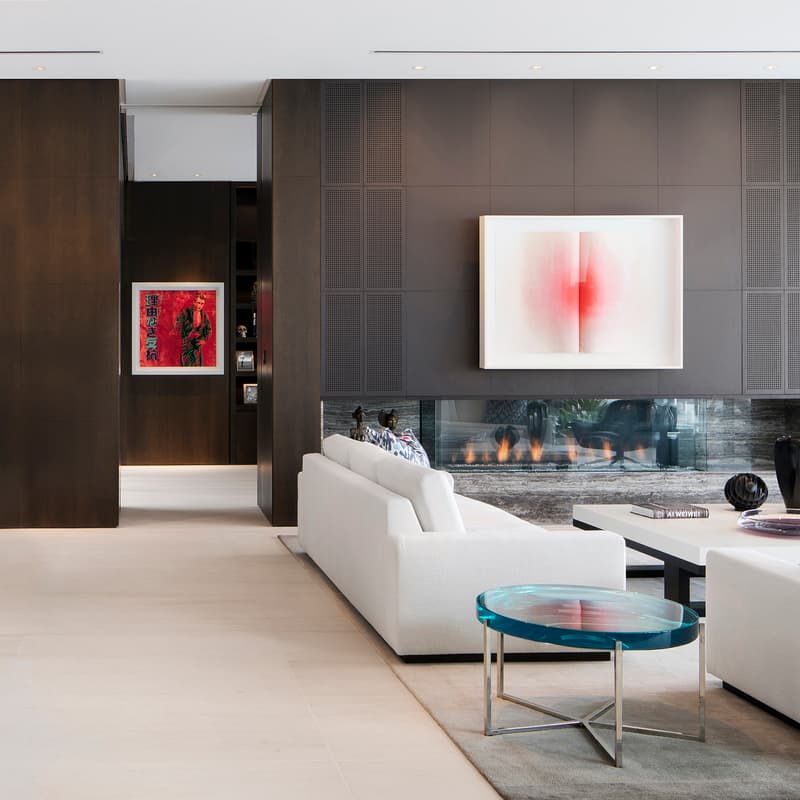 3 of 15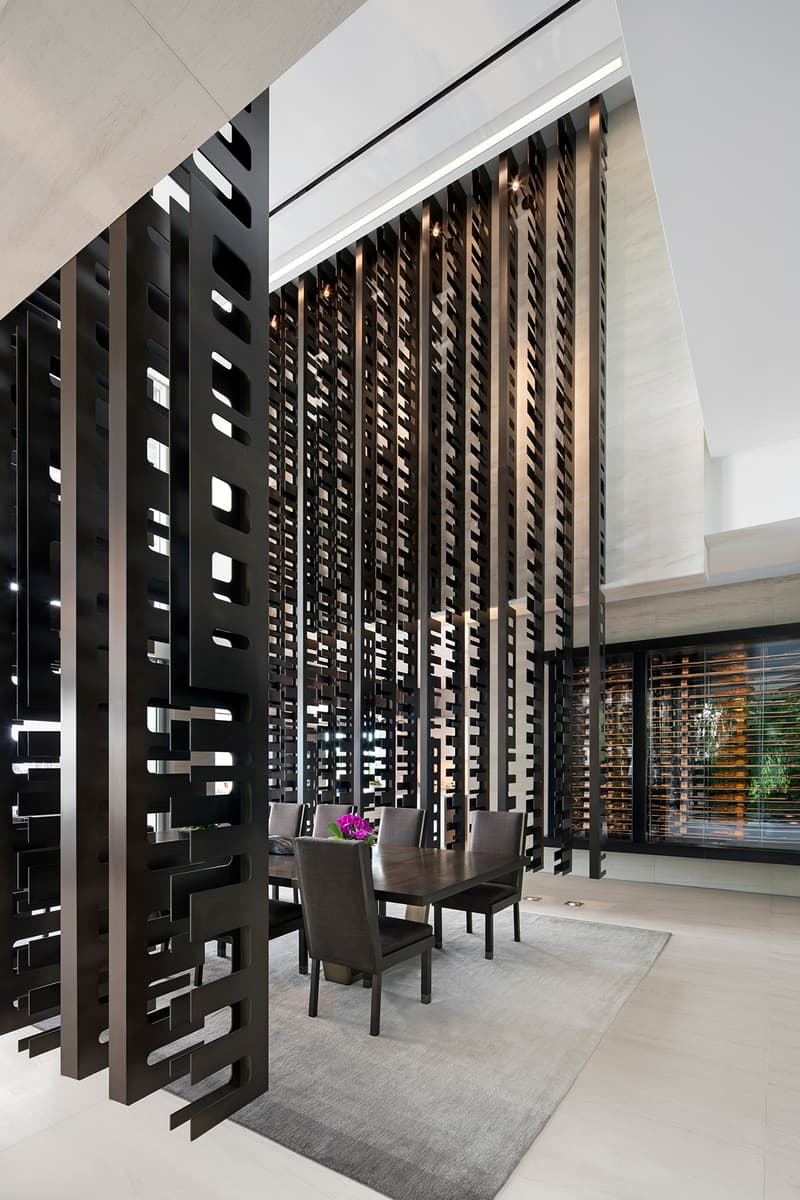 4 of 15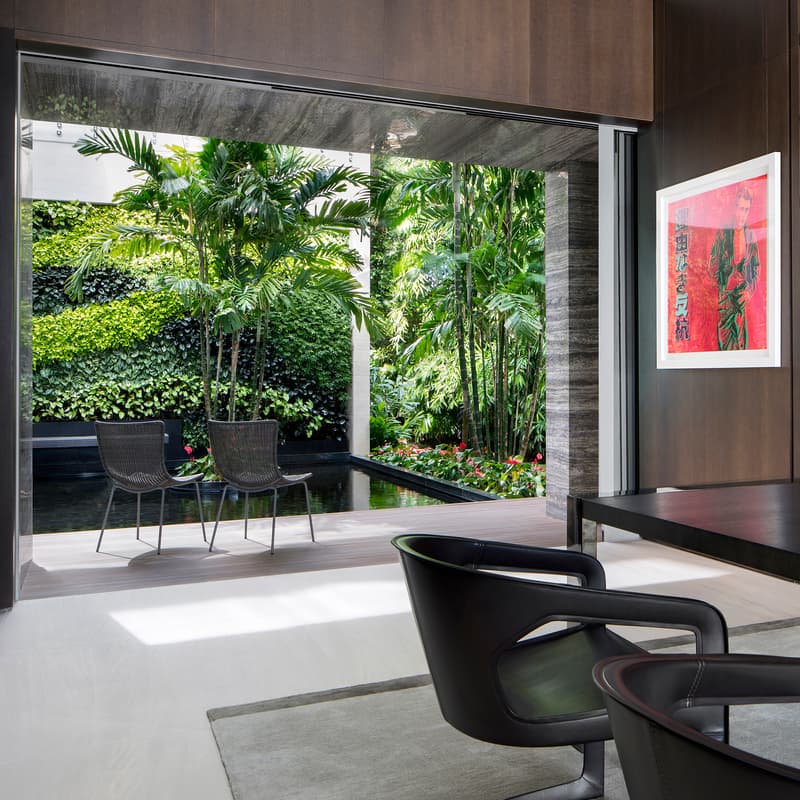 5 of 15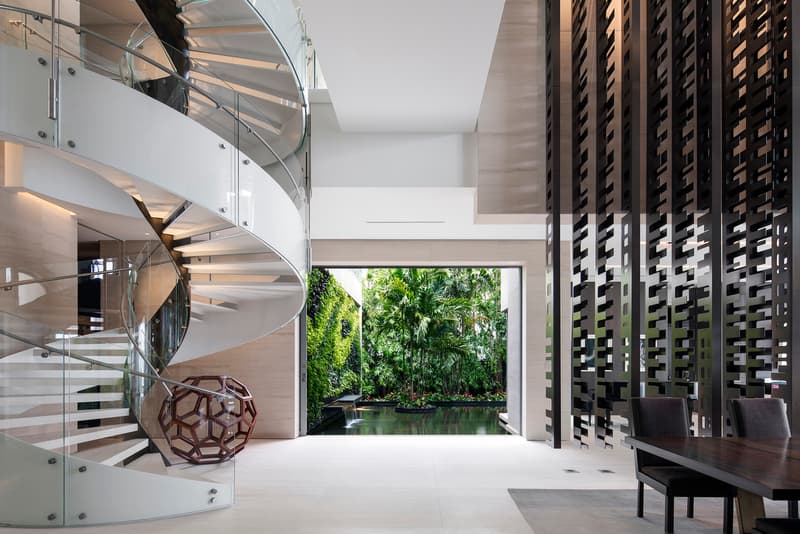 6 of 15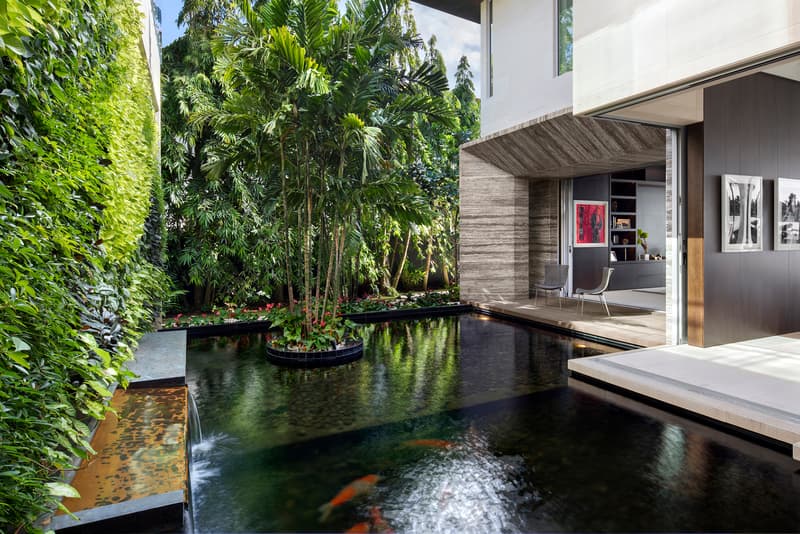 7 of 15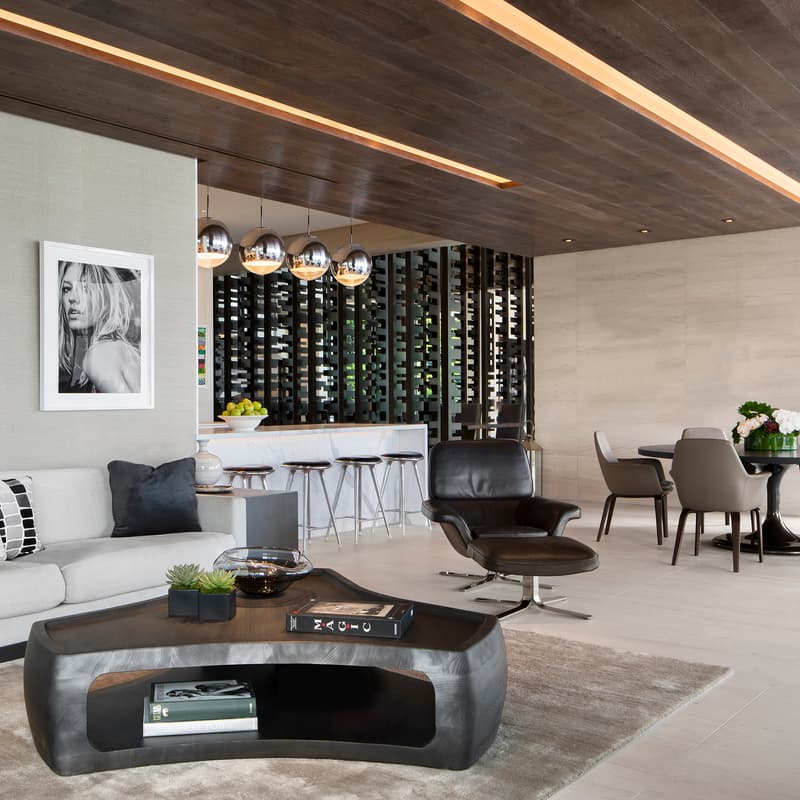 8 of 15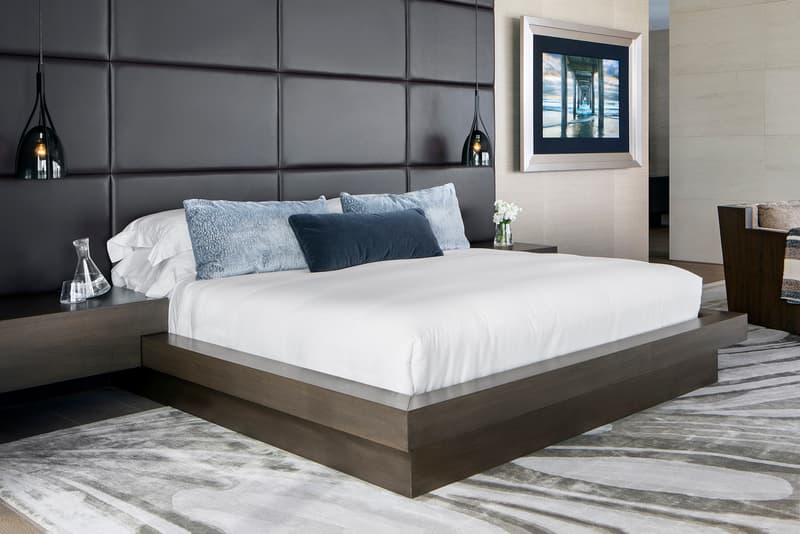 9 of 15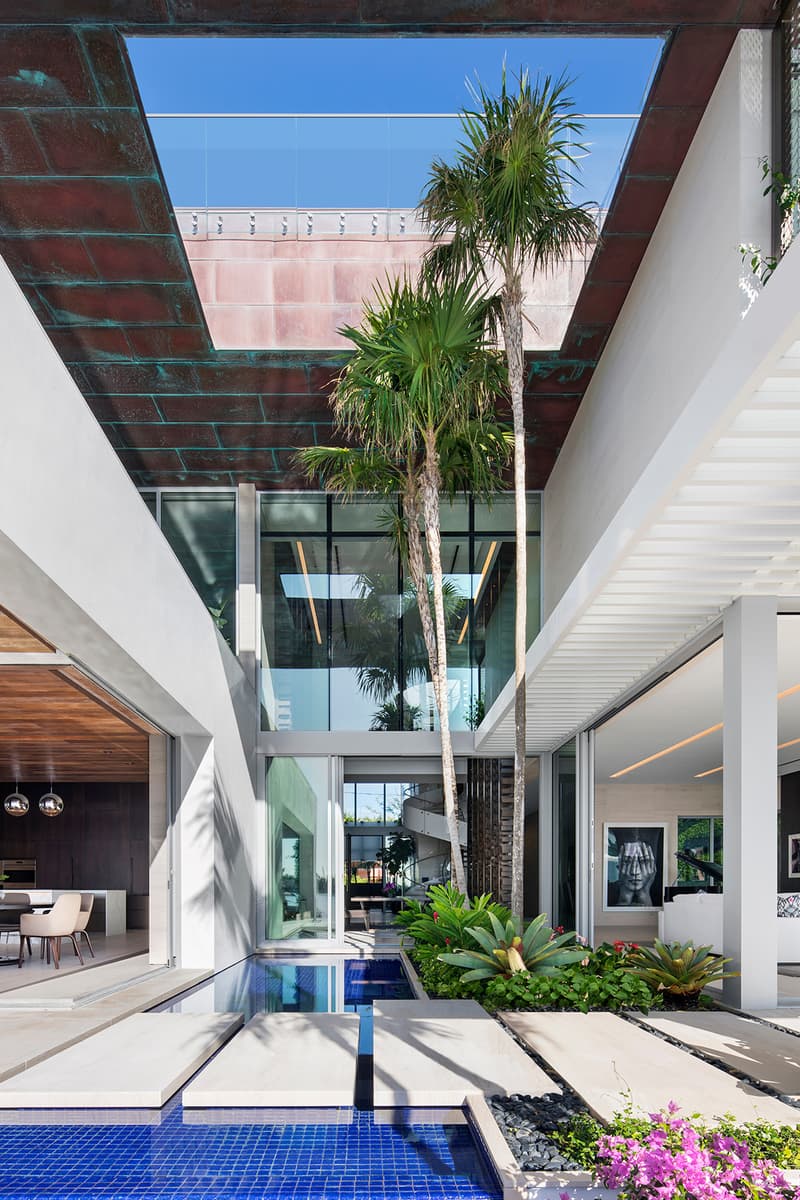 10 of 15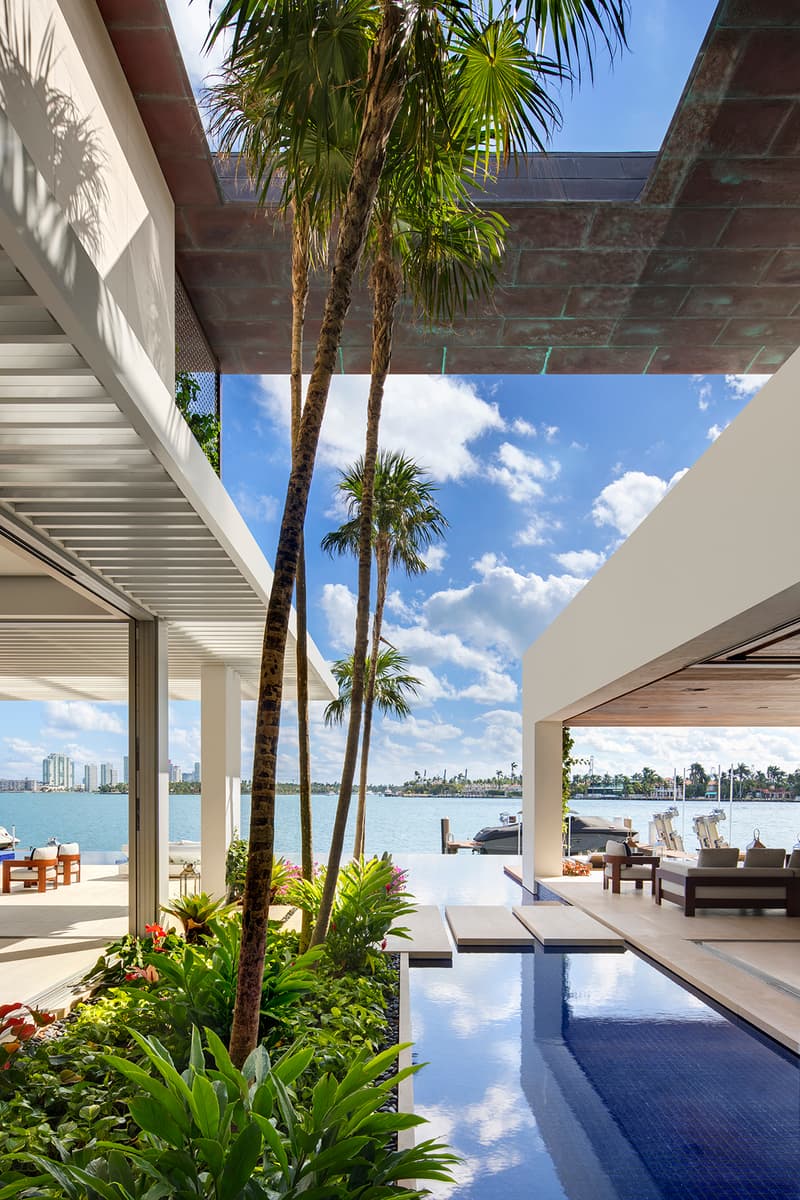 11 of 15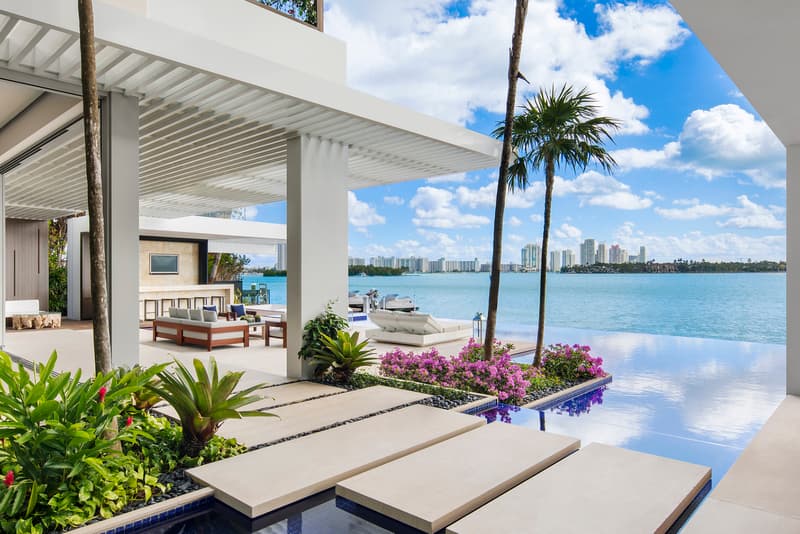 12 of 15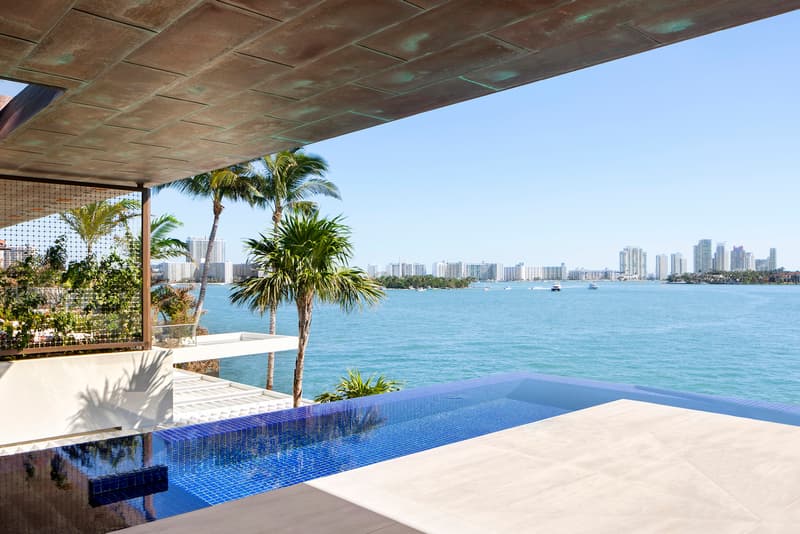 13 of 15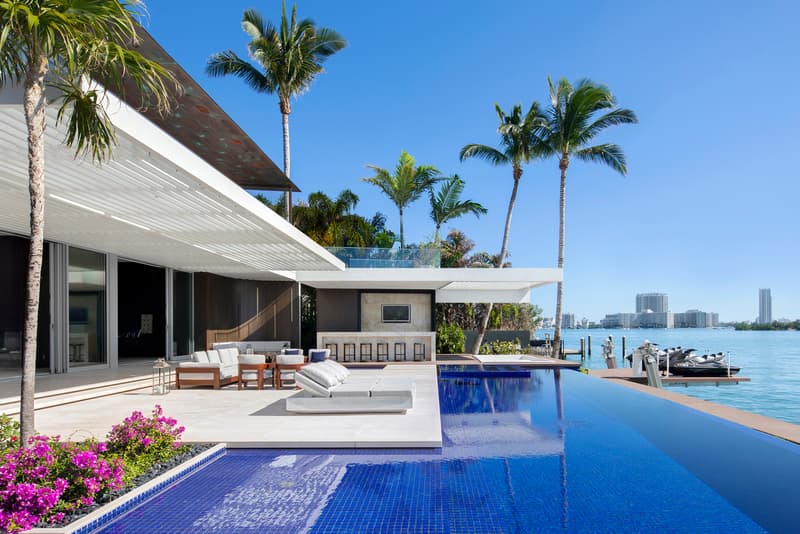 14 of 15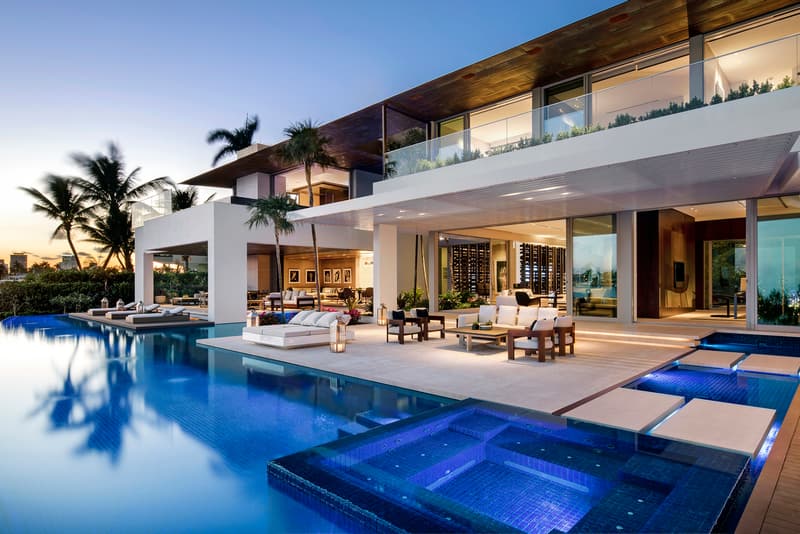 15 of 15
SAOTA has created our latest home of interest, called the Dilido residence in Miami. A project completed in 2017, the 1670 m2 space is based on the southern tip of the island. Overlooking the islands, downtown and South Beach, the house is designed to blend perfectly with the surroundings, with the pool allowing the home to become one with the neighbouring sea surroundings.
The interior uses a double volume entrance hall and the home is separated by a number of wall planes and volumes. The living room has a spiral staircase that leads to the bedroom, while there's a double height dining room and separate kitchen and family spaces. Take a look through the gallery to see the space for yourself.
In other news, this Costa Rican home is a voluminous paradise.