Epic Games Releases Halloween-Themed 'Fortnite' Season 6, Introduces Pets
New features also include new locations and turning invisible.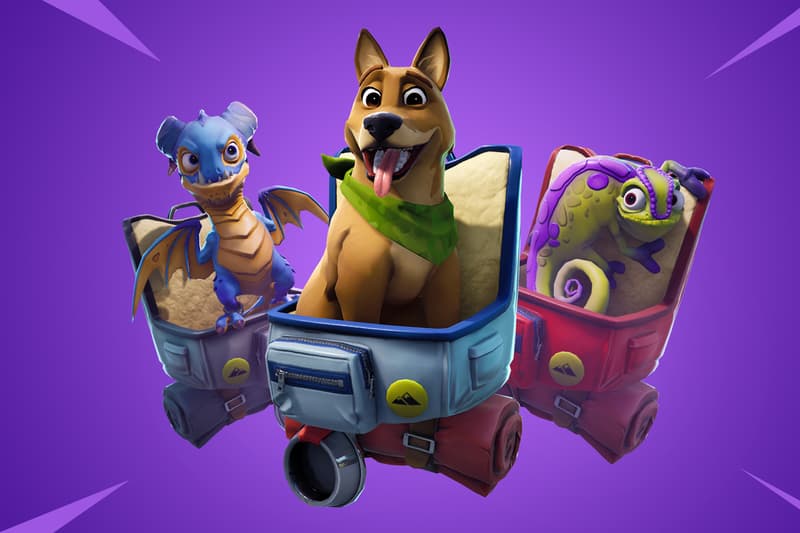 Fresh from the news that Fortnite would be supported for cross-platforming gameplay, Epic Games has released its latest update. Season Six is called "Darkness Rises" and is Halloween-themed, with new locations including a spooky castle in Haunted Hills, a floating island and corn fields to hide in.
Other notable new additions include pets and a consumable that turns you invisible. The pets will be carried on your back and will react to different situations. The Season Six Battle Pass features three pets: a puppy named Bonsey, a dragon called Scales and a chameleon called Camo. Invisibility will come with the Shadow Stone consumable, although the function only works while remaining stationary and means that you can't use weapons. Take a look at the update in the trailer below.
In other gaming news, check out our exclusive interview with Ninja.