Elon Musk Resigns as Chairman of Tesla Following SEC Charges
He will remain CEO of the company.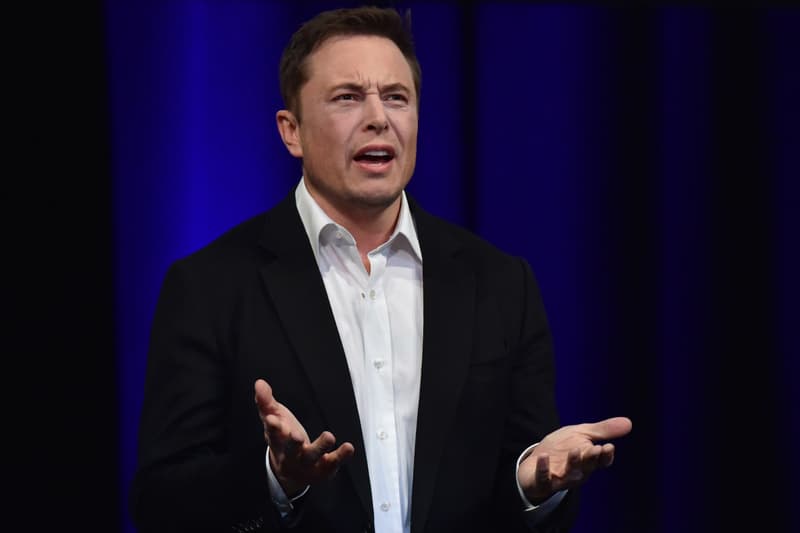 Two days after being  sued by the SEC for fraud, Elon Musk has stepped down as chairman of automotive company Tesla. The impetus for the charge was due to a tweet he made about taking the company private earlier this year. Musk followed up with comments stating that he had received the proper funding to take Tesla private, which was deemed "false and misleading" according to the complaint filed by the agency.
Musk will have to step down as chairman within the next 45 days and won't be able to assume the role for at least three years. Additionally, he will pay a $20 million USD fine and appoint two independent directors to the board in his absence. Musk will, however, stay on as CEO of Tesla.