'My Hero Academia: Two Heroes' Opens Big at U.S. Box Office
Earning over $2.5 million USD its first 3 days.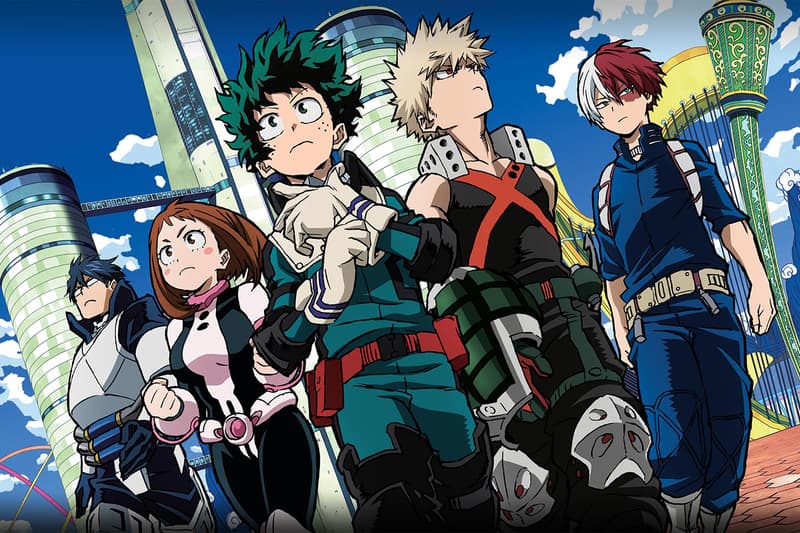 Funimation's My Hero Academia: Two Heroes' theatrical debut in the U.S. made a big impression at the box office over the week. The film, which opened in about 500 theaters on Sept. 25, is estimated to earn around $2.5 million USD in its first 3 days, according to Box Office Mojo. This is an impressive feat for an anime as Dragon Ball Z: Resurrection 'F'  earned $1.8 million USD including the weekend, when it first opened in the U.S. Despite its limited 5-day run, My Hero Academia has even started to outrank blockbusters like The Predator and The Nun on the box office charts following its initial release.
Due to the unexpected success of the film, select theaters have been adding new showtimes to catch up with the demand. Fans and critics have been impressed as well, as it's earned a 93% score on Rotten Tomatoes from audiences. For those who are still hoping to catch the movie in theaters, the English subtitled version will be available to moviegoers on Oct. 2, while the dubbed version is still playing on Sept. 29.
Recently, the My Hero Academia series also announced a prequel manga featuring an 18-year-old All Might who sees his predecessor, Nana Shimura give her life to let All Might live and train with Gran Torino.